From March 23 to March 24, 2018, the Second Evaluation of Design Intelligence Award 2018 ("DIA 2018") was successfully held in Phoenix Creative Building, Hangzhou.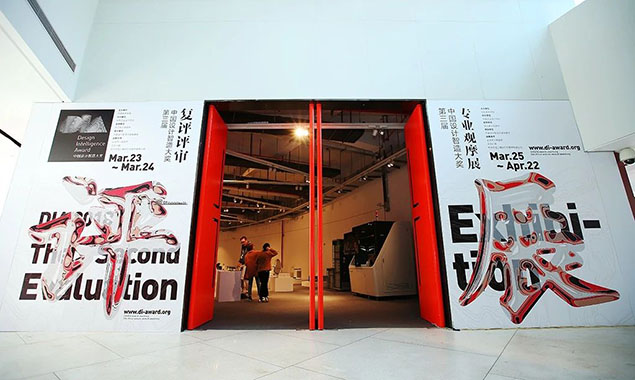 A jury of 19 independent experts from 10 countries and regions selected TOP100 winners of "DIA Award" and TOP100 winners of "DIA Special Award" during a two-day strict selection.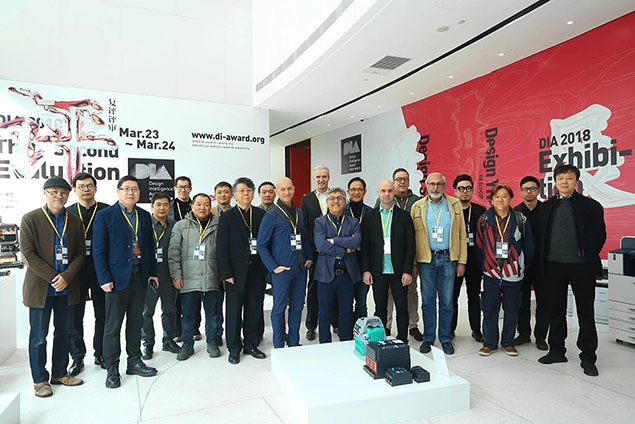 On the first day of the review, after a number of on-site assessments, discussions, and reconsiderations by the jurors, the final TOP100 winners were released. On the second day of the judging, under the chairmanship of evaluation, 42 works were selected from TOP100 winners, and the finalists will compete for 6.5 million total prizes in the near May in Hangzhou, China.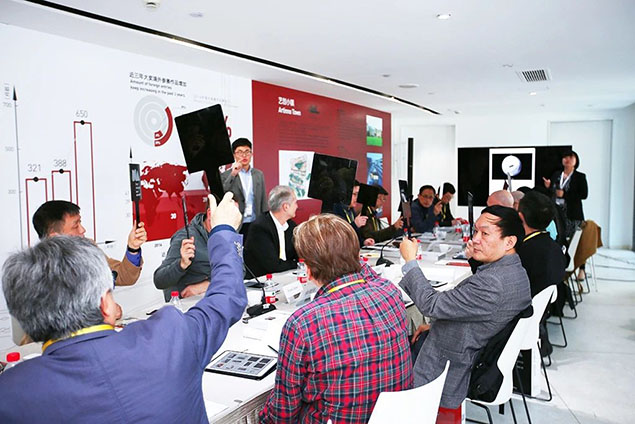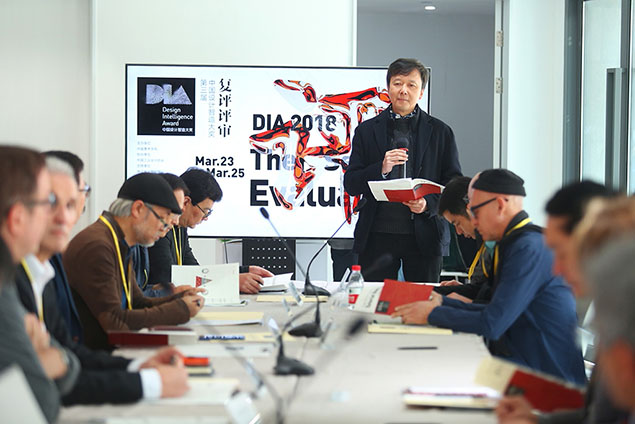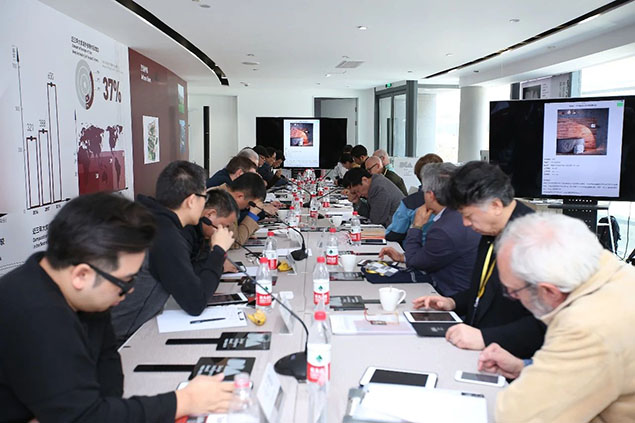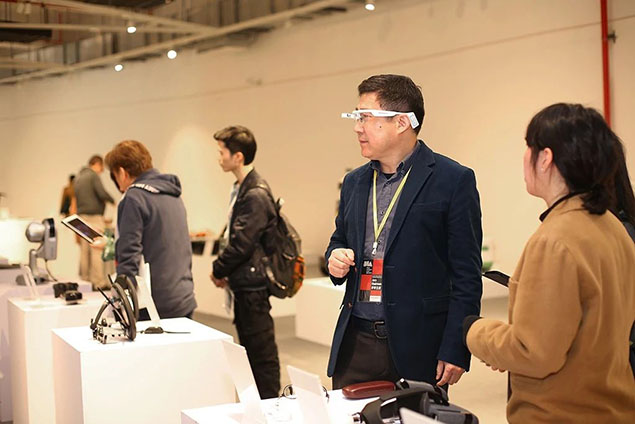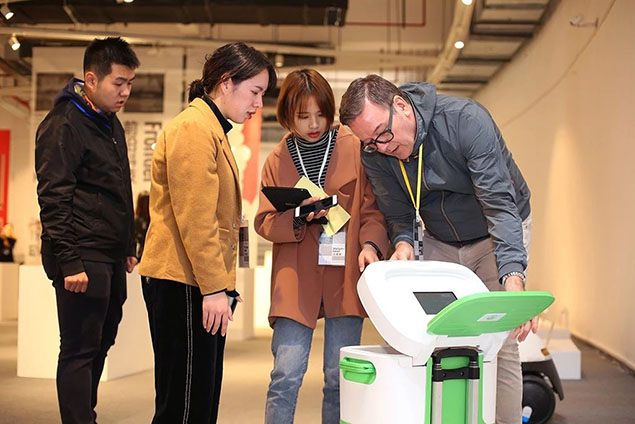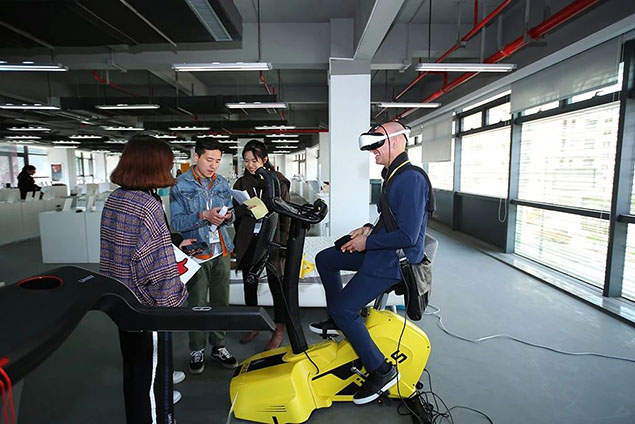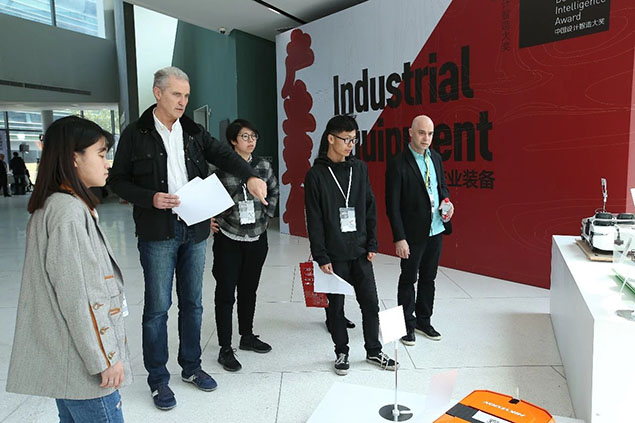 A total of 7,721 entries from 41 countries and regions registered for the competition in the following categories:
・Cultural Innovation
・Living Wisdom
・Industrial Equipment
・Frontier Technology
・Design Yiwu
・Design Shining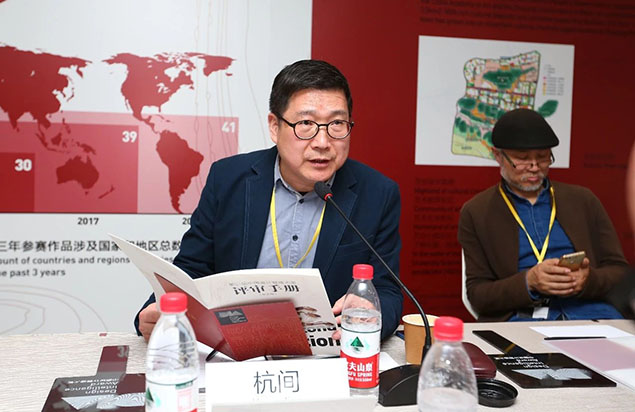 Jury chairman: Hang Jian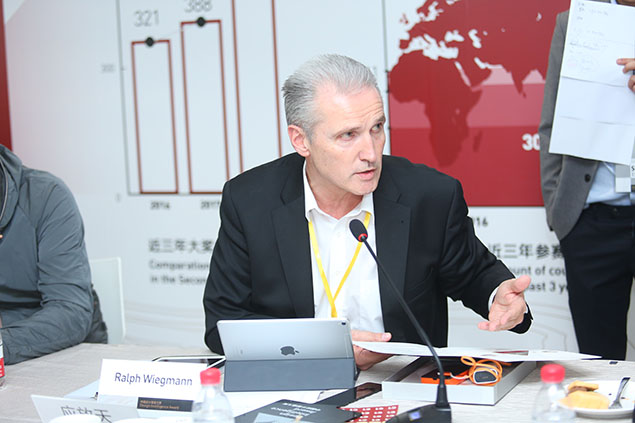 Jury member: Ralph Wiegmann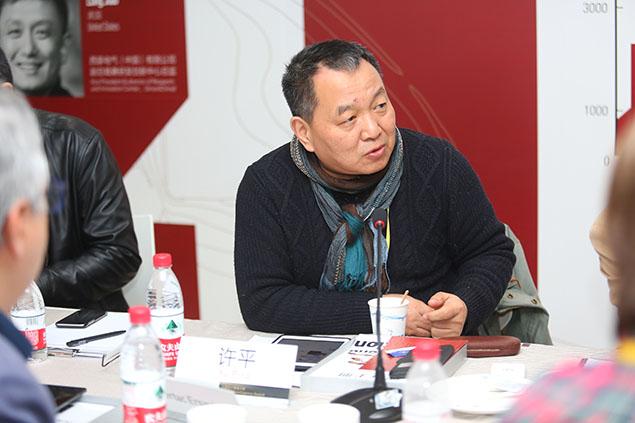 Jury member: Xu Ping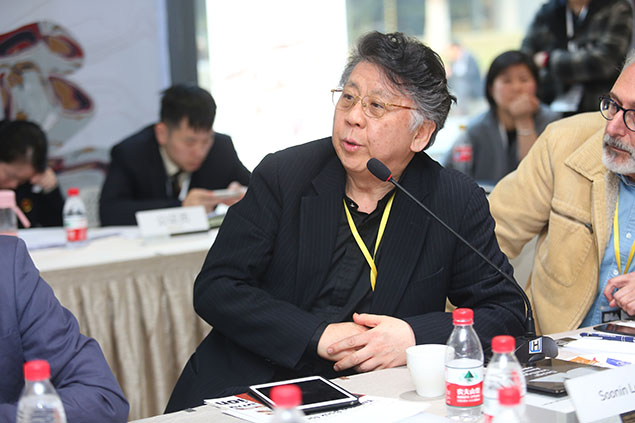 Jury member: Soonin Lee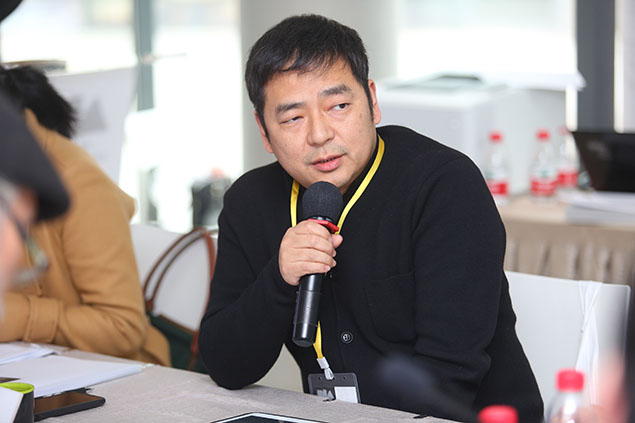 Jury member: Ji Tie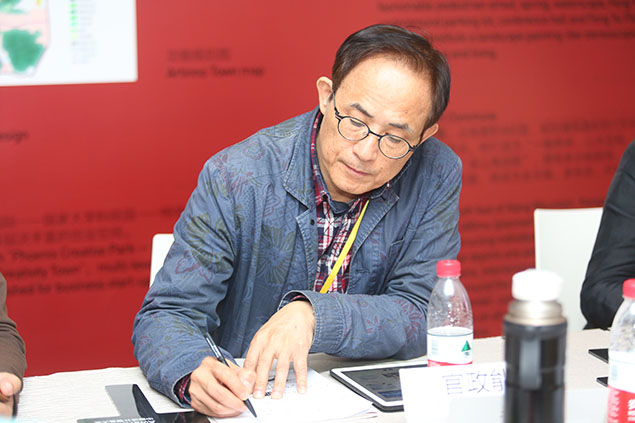 Jury member: Kuan Chengneng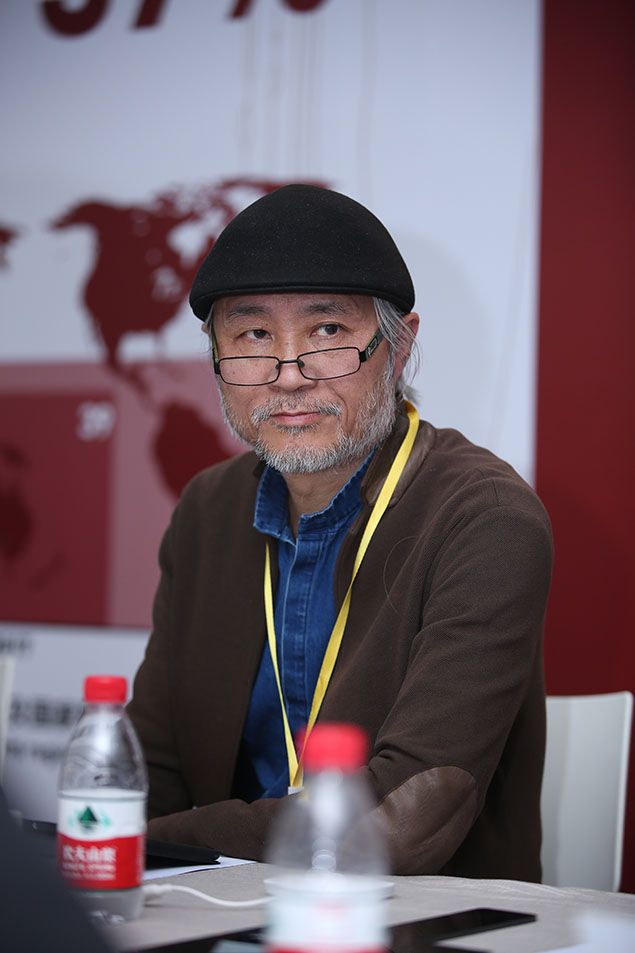 Jury member: Zhao Yang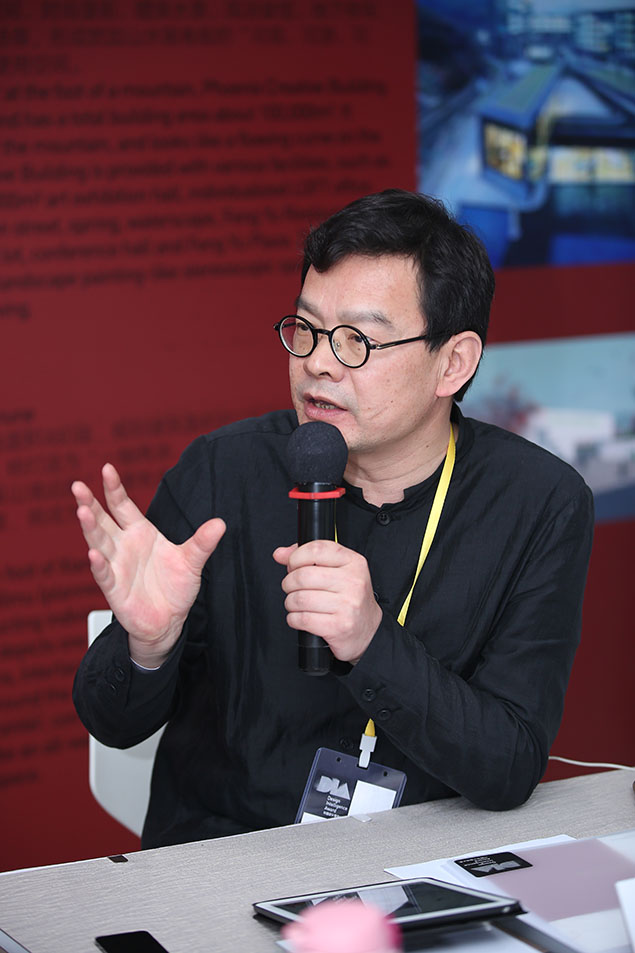 Jury member: Zeng Hui
Jury member: Shiro Aoki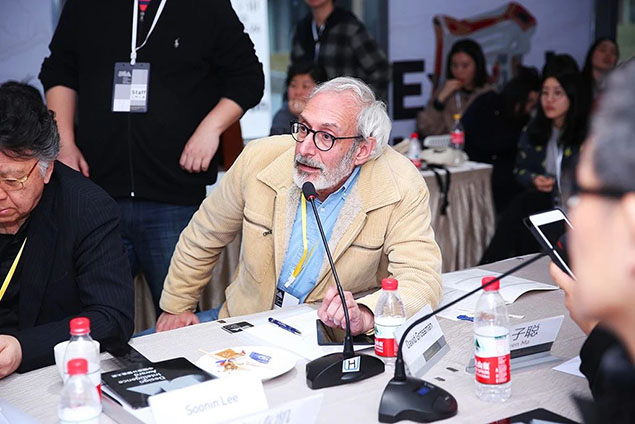 Jury member: David Grossman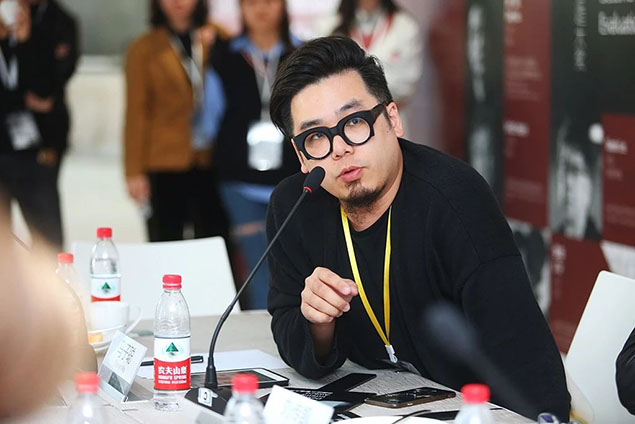 Jury member: Steven Ma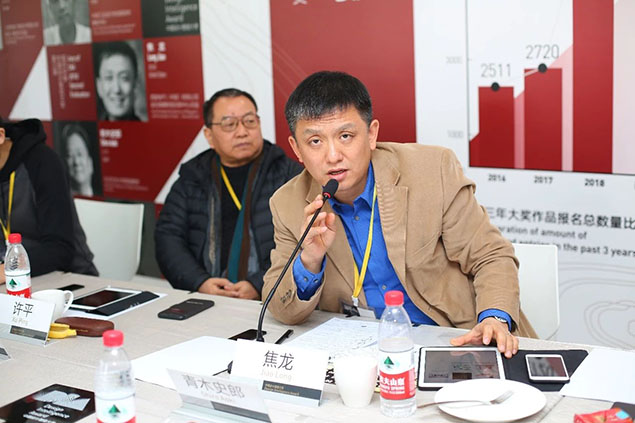 Jury member: Jiao Long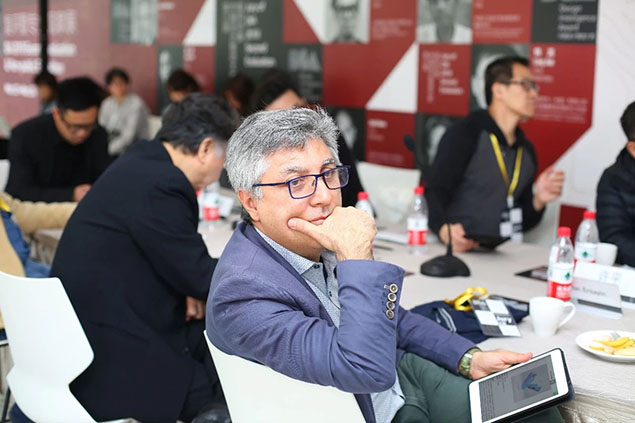 Jury member: Sertac Ersayin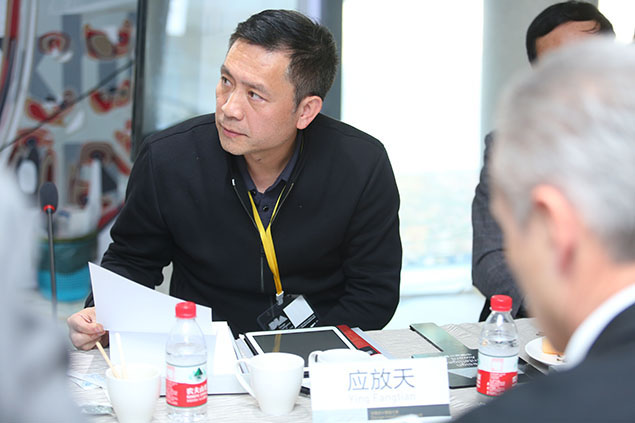 Jury member: Ying Fangtian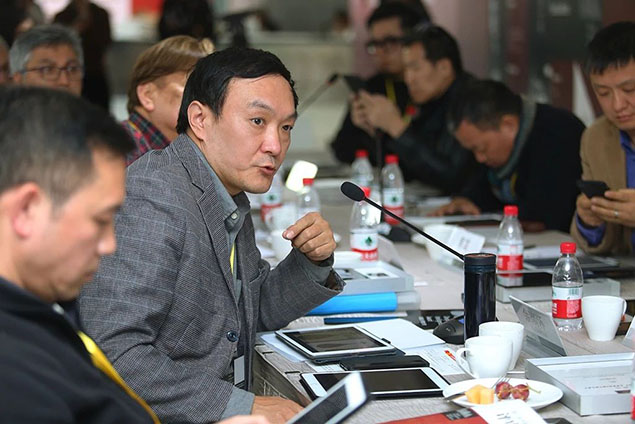 Jury member: Yu Suihuai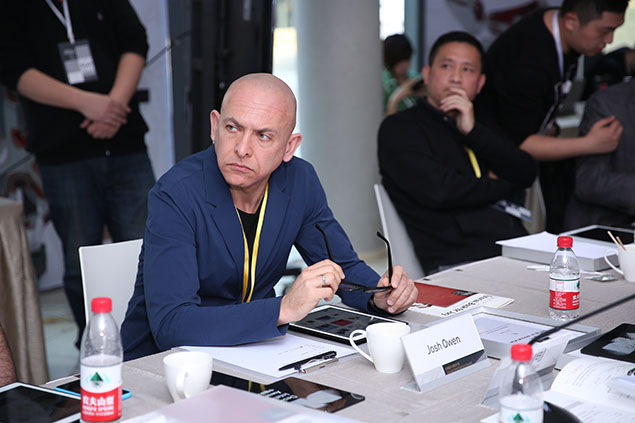 Jury member: Josh Owen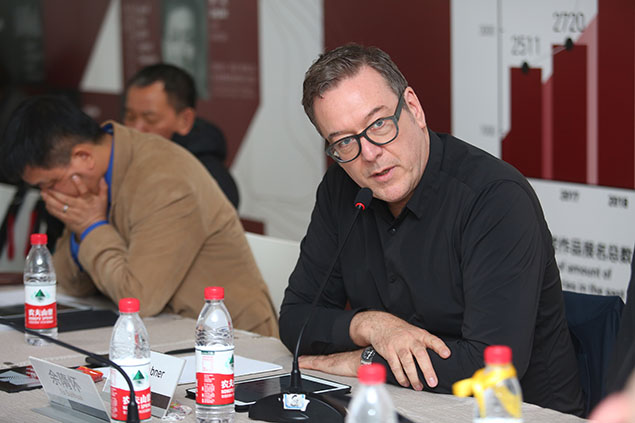 Jury member: Frank Zebner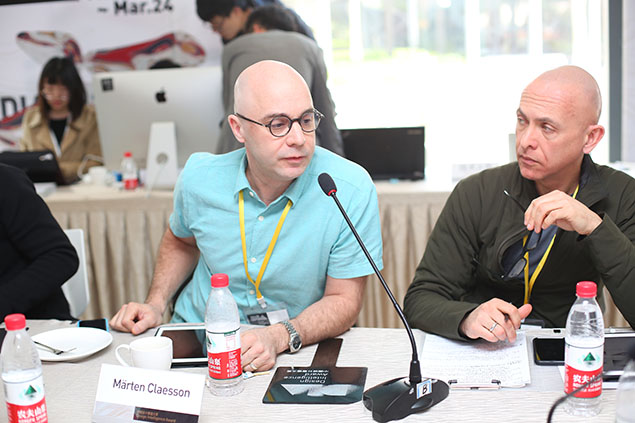 Jury member: Mårten Claesson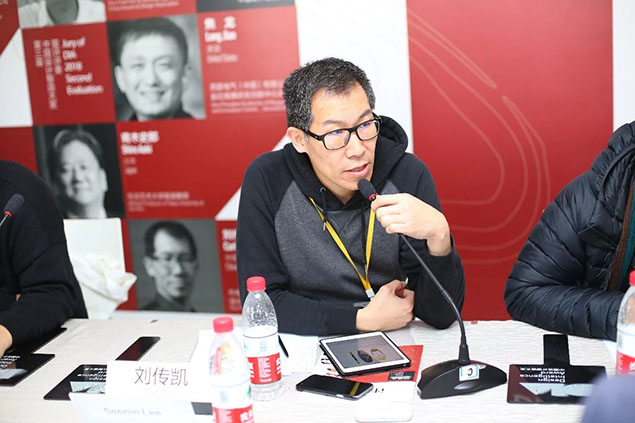 Jury member: Carl Liu
The TOP100 list of the DIA 2018 has been officially released! For all preliminary contestants, please check the following method to review the results:
Enter the registration system and click on "Entry List" to check the status of your work.