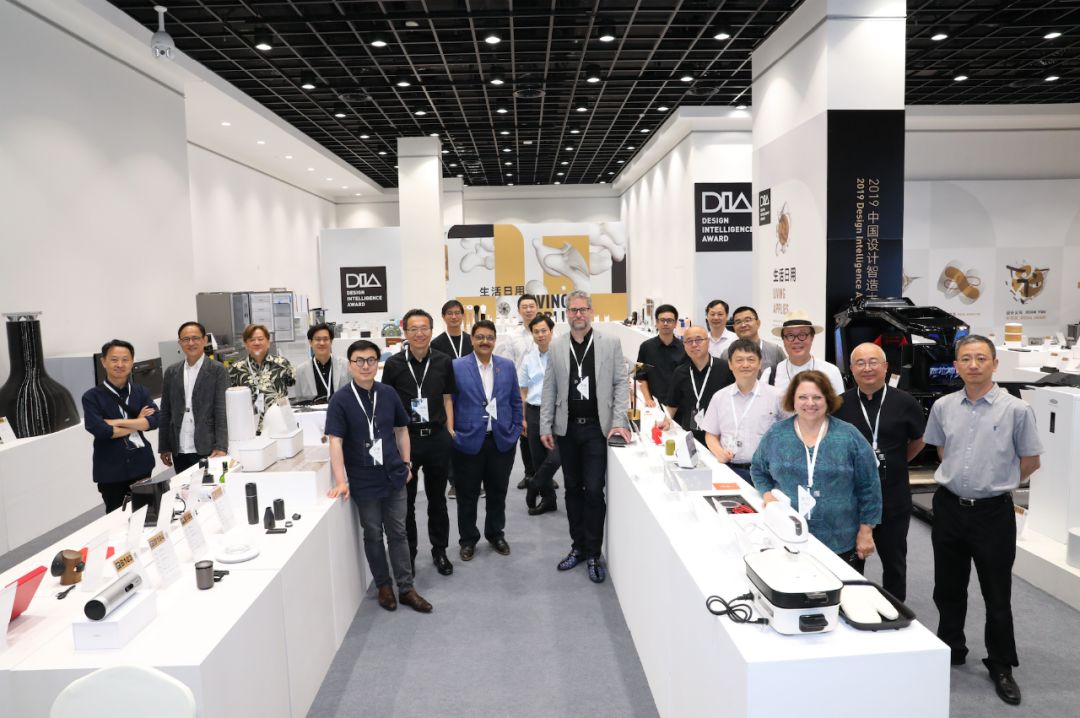 2019 DIA Second Evaluation has been completed successfully. A total of 217 works were selected. The awarded entries will be announced for 15 days (July 19th – Aug 3rd) and they will be supervised by public. If you have any objection, please send email to DIA Committee with full and complete supporting material.
The candidates of DIA Final Evaluation will be announced on DIA official website in middle of August. The final result will be announced on DIA Award Ceremony, Sept. 20th, 2019.
All participants can inquiry their result in DIA registration System.
Awarded Entries of DIA Award








Awarded Entries of Special Award-Design Yiwu

Query Method
Please log in DIA registration system on DIA official website(www.di-award.org), click "entry list" for entry status.
Notice for Winners
1)Winners must fill the "Award information" in DIA registration system before 16:00 Sept. 2nd, 2019 (UTC+8). It will be deemed as giving up Trophy, bonus and certificate automatically, if you don't submit information on time.
2) DIA Award Ceremony will be held on Sept. 20, Hangzhou, China. All the winners are welcome to attend the event and will be grand trophy.
3)DIA Final Evaluation will be held in the form of oral defense on Sept. 19th in Hangzhou, China. Candidates of DIA Top 22 must attend the Final Evaluation, and absent one will be granted Honorable Mention only (without Trophy).
- The End -
Designer |Lou Yiyin
Editor |Cheng Wenya
Proof-reader |Xiong Na,Enjoy