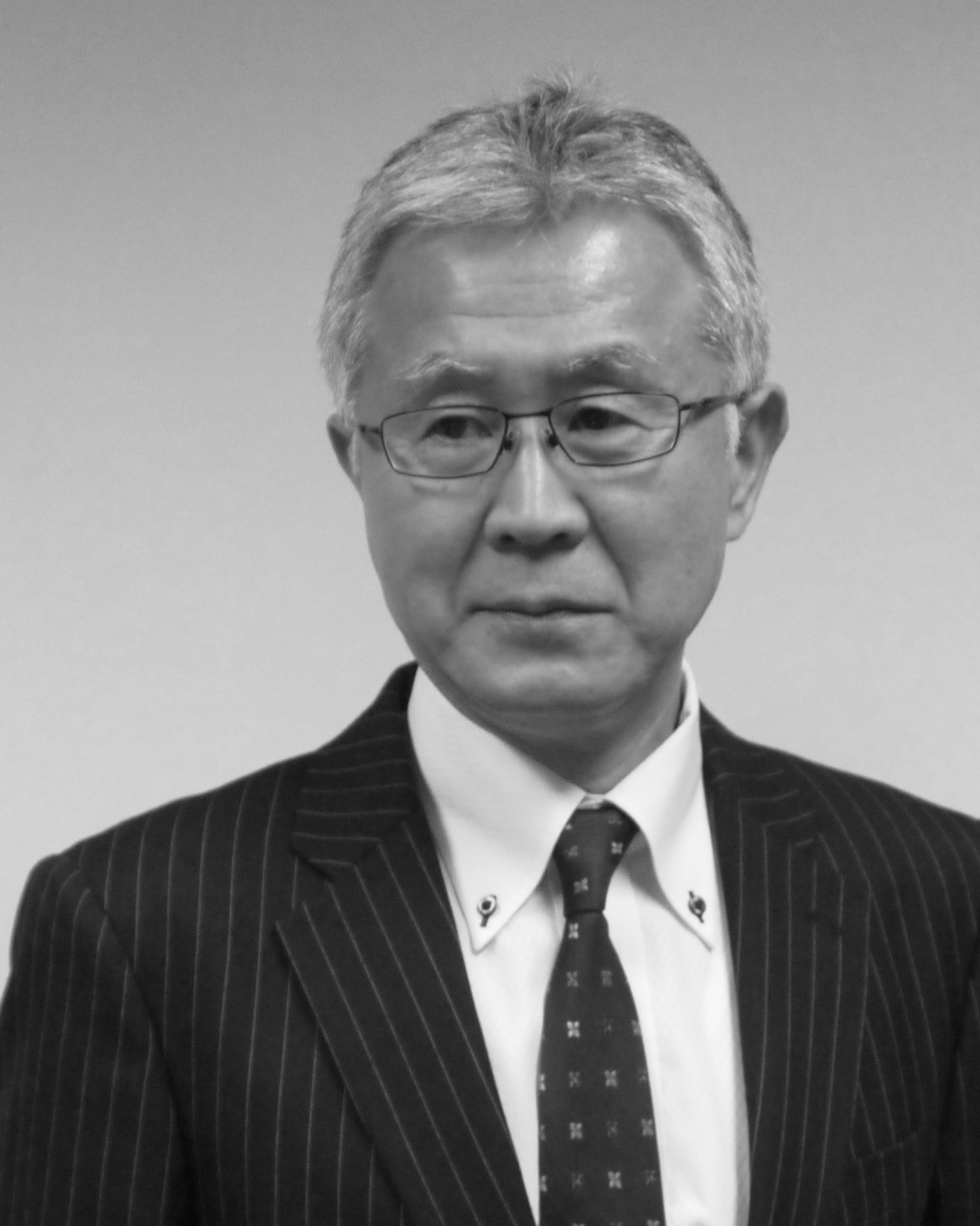 Shinji Watanabe

Professor/Chairman of design course, Chiba University
Chairman of Design Course and Professor of Design Management Lab., Chiba University. Former Senior Manager of Design Center, Toshiba corporation. Specializing in the in-house design field including product & service design, business design and management innovation.

At Toshiba, involved in management of Toshiba Corporate Design Identity and service & interface design of Toshiba's all consumer electronics and social systems, and innovation of new business development.