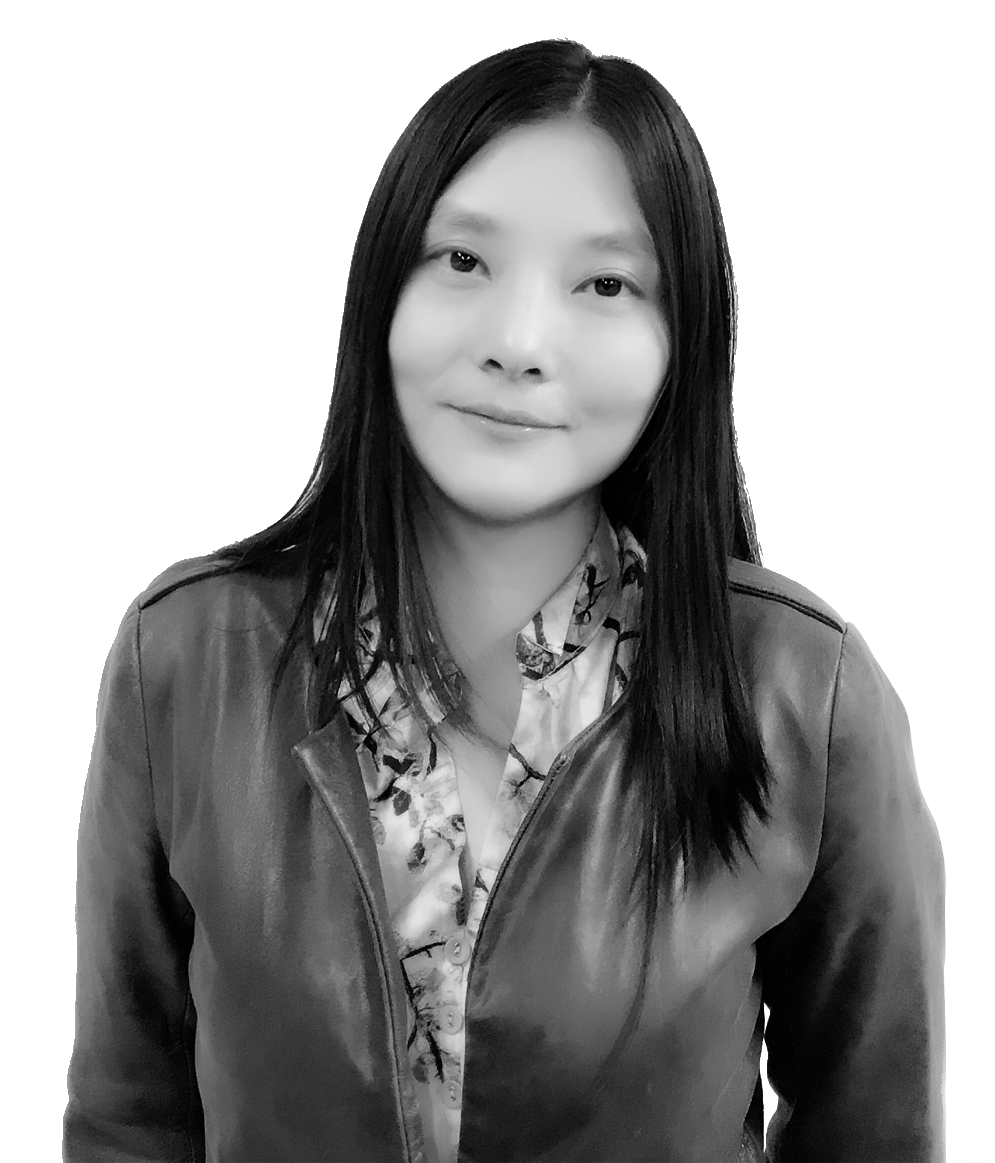 Qin Jinyan

Director of Industrial Design, University of Science and Technology Beijing
Visiting scholar, University of Cambridge
member, CRUCIBLE, University of Cambridge
Young Scholars, Ministry of Education Yangtze River Scholars
Member, Industrial Design Teaching Advisory Committee of the Ministry of Education
Ten Outstanding Young designers, Ministry of Science and Technology
The first group of Young outstanding teachers in Beijing
She presided 22 longitudinal scientific research projects at the national and ministerial levels, and participated in 9 projects of the national major special scientific research, the longitudinal scientific research of European Union, national and ministerial level, more than 30 horizontal scientific research projects. She has published 96 thesis, won 16 international design competition such as red dot award, red star award, etc. 5 invention patents and software works.She is member of the Ministry of Culture, China Industrial Design Association, CCF, ACM, etc.
Her main research fields are sustainable design, artificial intelligence and innovative design. She is editorial board and review experts of "Journal of Visual Language and Computing", deputy editor-in-chief in digital interaction design branch of "Encyclopedia of China".