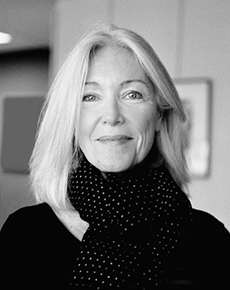 Chantal Hamaide



Founder & Chief Editor of intramuros magazine(French design magazine)


Chantal Hamaide is one of the most influential women in the design world in France. In 1985 she created the magazine intramuros, of which she is the editor-in-chief and director of publication.
Her experience as a journalist and her education at the Ecole Nationale Supérieure des Arts Décoratifs in Paris have helped to make her an expert who has participated in many juries, as well as an ambassador of French design to the outside world. In 2000, she received the Chevalier de la Légion d'Honneur award given by Laurent Fabius, who was the Minister of Industry and Finance at the time.