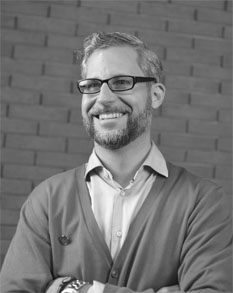 Mathis Heller

Owner at Design Studio Heller, Detao Group

Master of Automotive and Industrial Design, DeTaoMaster Academy, Vice Dean Industrial Design, CIDA DeTao Innovation Institute


Mathis Heller is a multi-talented international rewarded designer with over 20 years of experience in the field of innovation, automobile and product design. His clients include: BMW, Siemens, Ford, MAN ,Verner Panton. From 2000, He has been Chief Designer at Well Design, one of the leading design agencies in the Netherlands. Mathis Heller's products received countless international design awards, for example the two "Oscars of Design", the Red Dot Award "best of the best" and the iF Design Award in Gold.