Zhejiang News, from China News.com 3rd June, 2019 (Ying Wang, Yue Zhou, Yunzhui Yao) - The 2019 Design Intelligence Award(DIA) Preliminary Evaluation launched in June 3rd, with 7280 entries from 5 continents. As the only international design intelligence award in China, DIA is in pursuit of honoring excellent designs from all over the world, arise attention from the society on China design industry, and improve China design intelligence to overseas.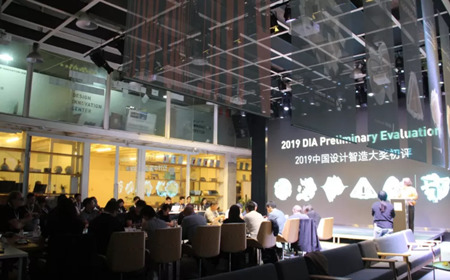 2019 DIA Preliminary Evaluation
DIA Committee invited 18 professors and experts from design industry as preliminary evaluation jury. According to DIA Evaluation Criteria, the jury will select the excellent design entries into the second evaluation according to their basic quality and creativity from professional design point of view.
" The listed participants cross big career span, big age span, big area span and big industry span." Yun Wang explained, who is the Secretary-General of DIA Committee and Dean of Industrial Research Institute, China Academy of Art. Except designers, the participants are programmers, surgeons and so on. The youngest participant is even in high school. The entries are from 5 continents.
John Mathers from British Design Fund who has been the jury for two times, said this year the entries improved a lot in design description and actual utility, which helped to be distinguished during evaluation and entering market.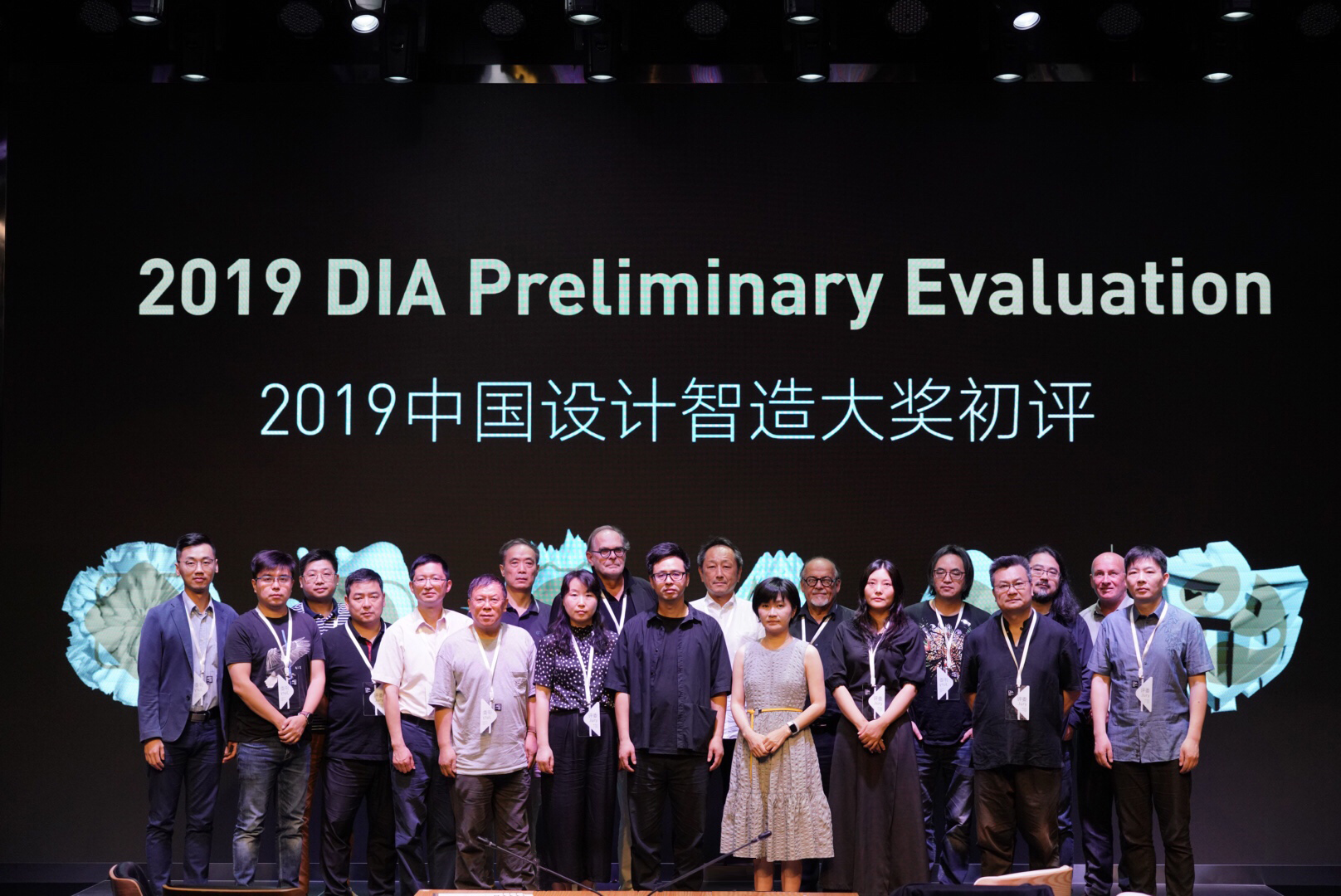 Group Photo of 2019 DIA Preliminary Evaluation Jury
This change is not appeared by accident. Yun Wang highlighted that 2019 DIA was increasing entries from famous American and Japanese companies and universities. The quality of the entries has improved as well. Internationalization of DIA has been formed.
According to statistics, DIA Committee has collected 7280 global design entries. There have been added 4 new countries, including Slovenia, Afghanistan, Romania and Pakistan. Until now, DIA participants have been from 56 countries and areas of 5 continents. Featured by its internationalization and academic award, DIA has been widely accepted and admitted by international design evaluation circle.
"Under the international influence, in Chinese design industry, the digitization and intelligentization trend have become more obvious", said Yun Wang. The intelligent manufacturing factors have accounted for about 70% in this DIA. Digital intelligent products are valued more and more by Chinese companies and universities.
In recently years, DIA has focused on the fruit transformation, and worked on a manufacturing-study cooperation platform. Last year, introducing by DIA, the awarded entries Wen Hua Tea cooperated with Yeation of Neteasy. This year, DIA has launched a new program, D·Will Lecture. More than 10 judges have shared leading design thinking in separate areas. By using design to make friends, D·Will has promoted design thinking fusion.