Design Intelligence Award(DIA) Preliminary Evaluation and D·WILL Lecture were successfully held at Design Innovation Center (DIC), China Academy of Art (CAA), which is hosted by China Academy of Art, co-organized by China Industrial Design Association and Industrial Design Teaching Advisory Sub-Committee under the Ministry of Education, supported by People's Government of Zhejiang Province.
Preliminary Evaluation Launched
How to select 7280 entries from five continents around the world?
Group photo of 2019 DIA Preliminary Evaluation
As the only international industrial design competition in China, DIA invites 18 judges from 6 countries and regions around the world to Hangzhou, reviewing 7280 entries collected for only three months. The number of applications this year has increased steadily compared with previous years, with four new participating countries, Slovenia, Afghanistan, Romania and Pakistan. Until now, DIA participants have covered 56 countries from 5 continents.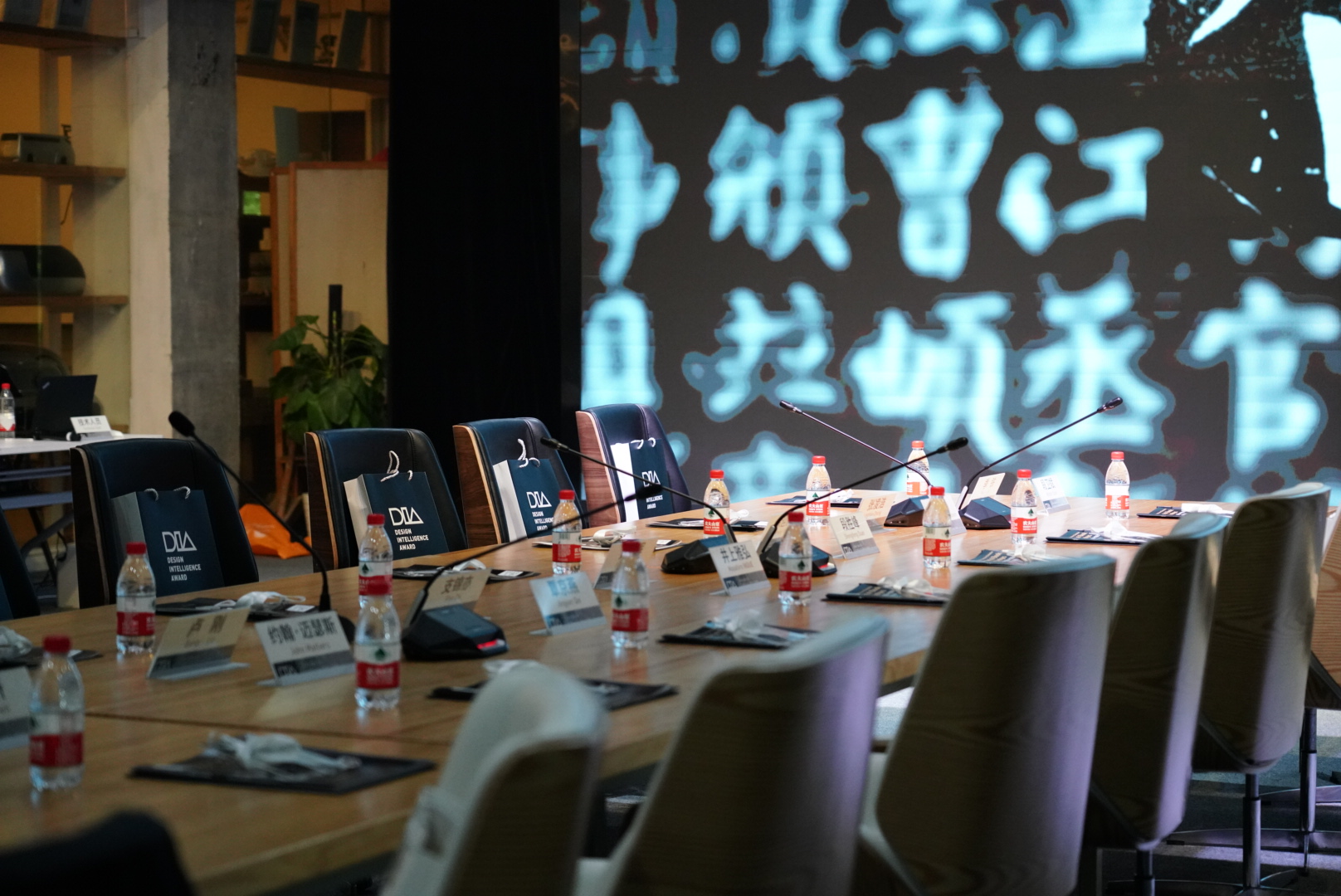 2019 DIA Preliminary Evaluation
Based on the DIA Evaluation Criteria , jury members paid attention to the basic quality and innovation of the entries in design, and finally selected the excellent designs by group voting and jury discussion. The results will be released on DIA official platform on June 13, 2019. Please keep an eye on it.
Certificates Issuance (ranking regardless of priority)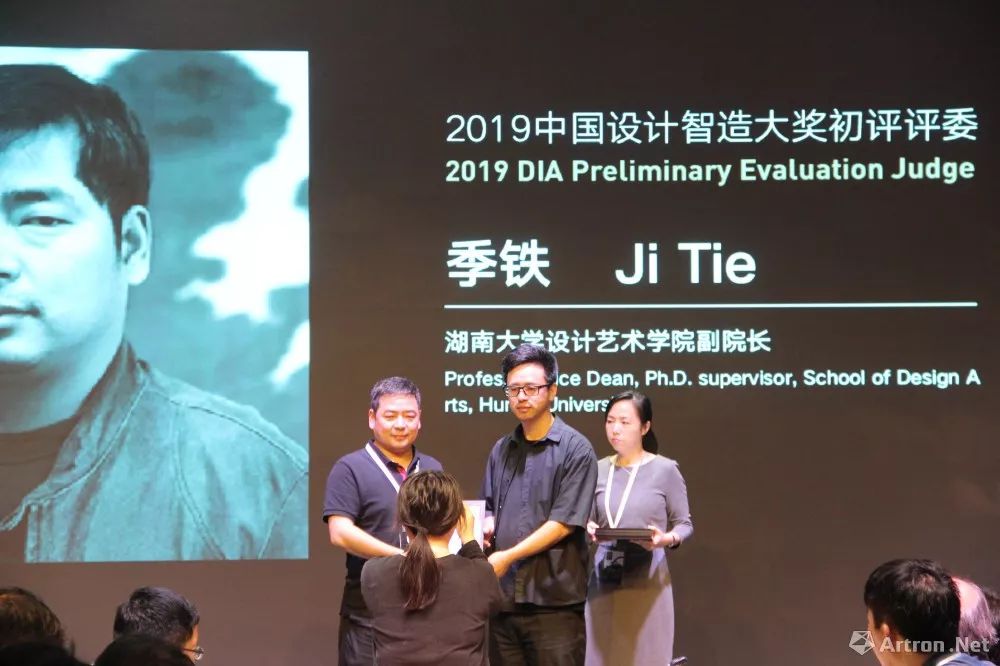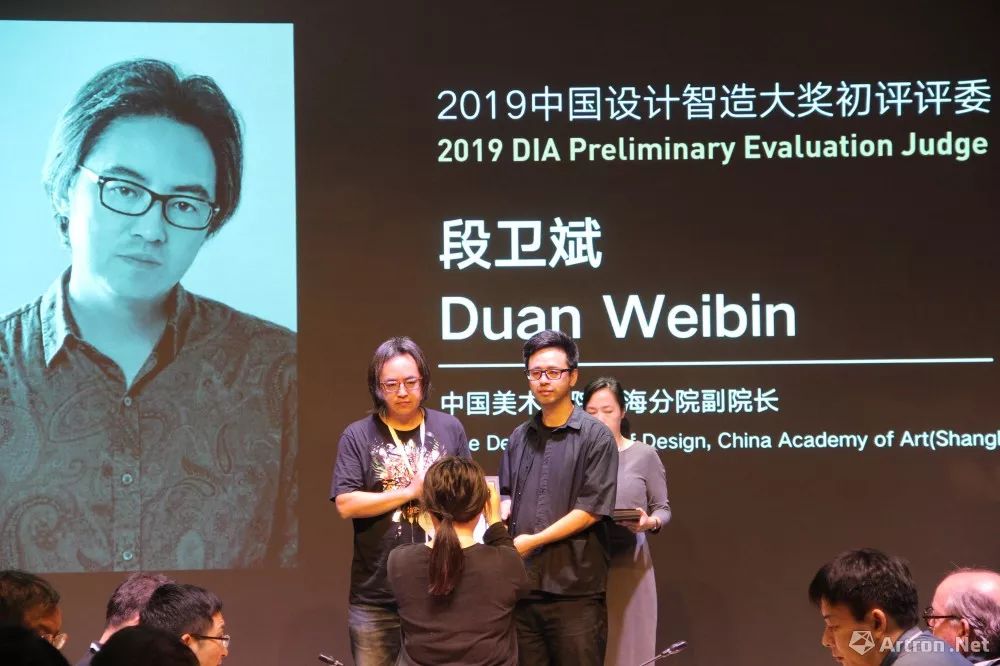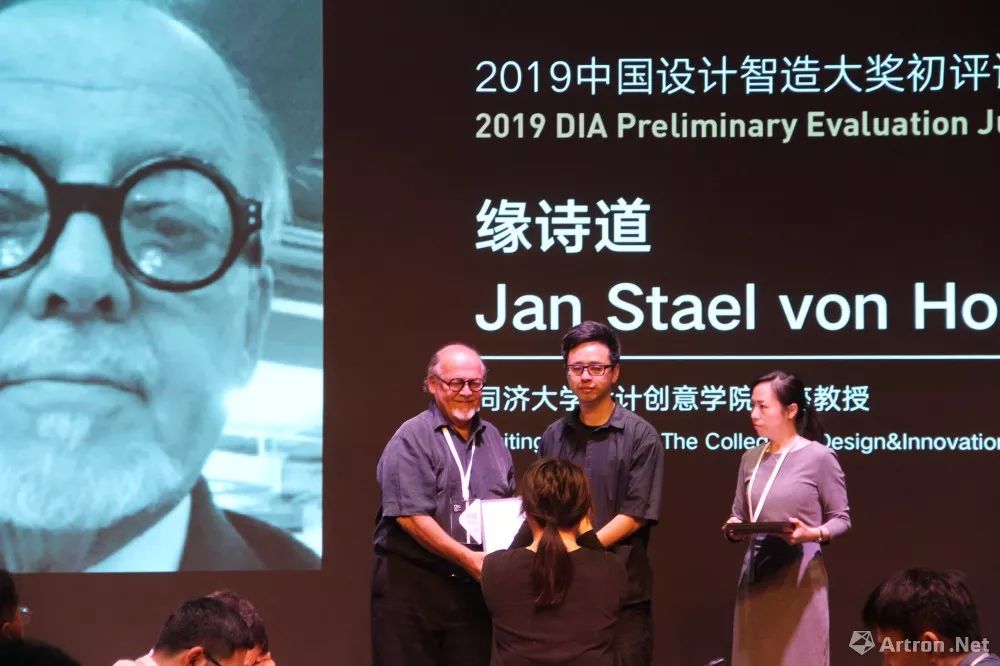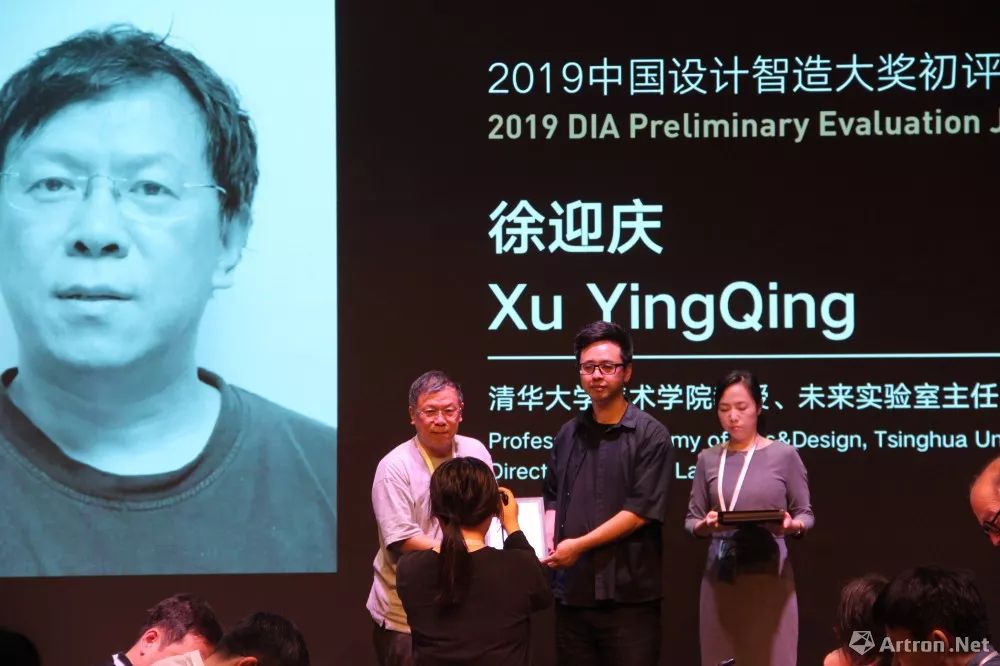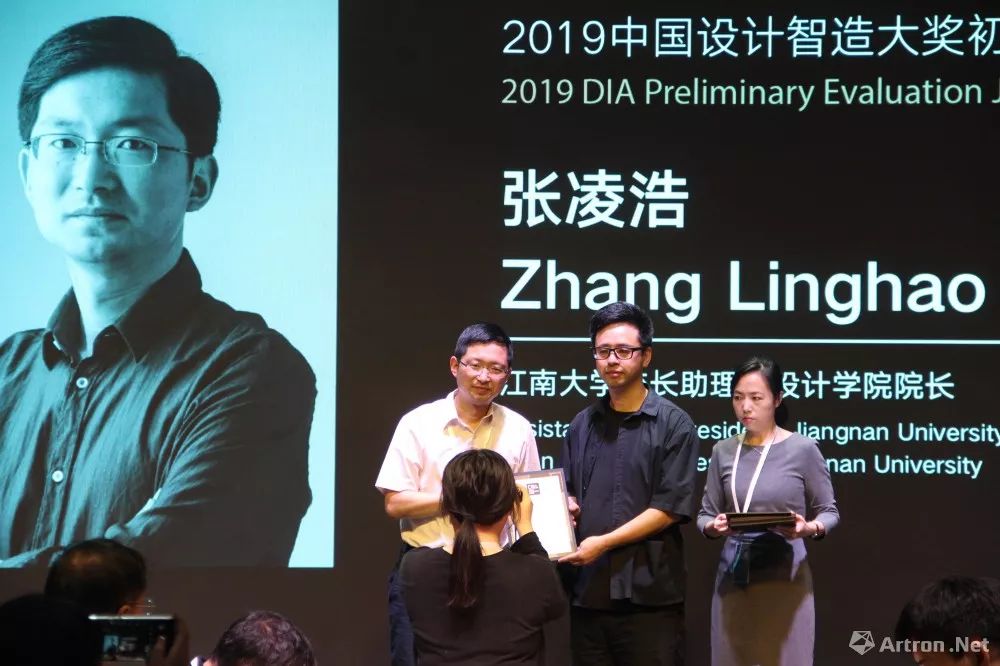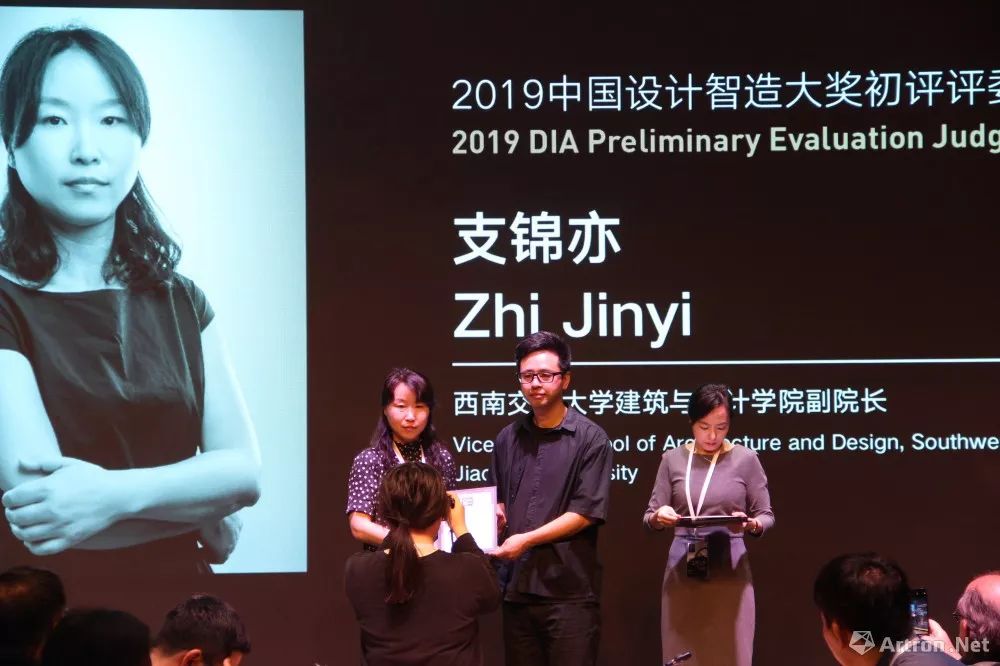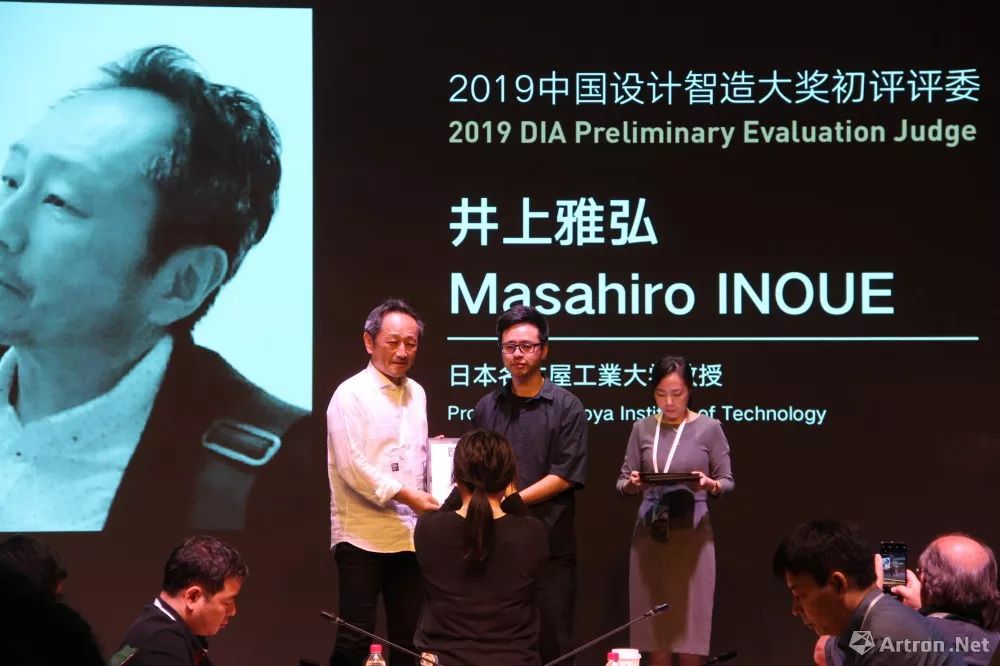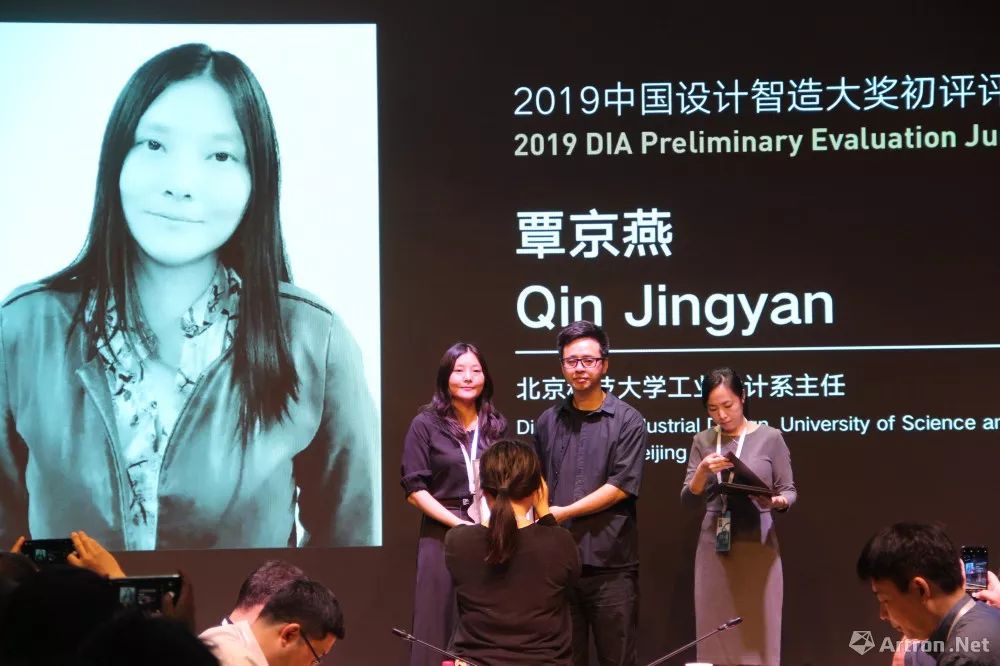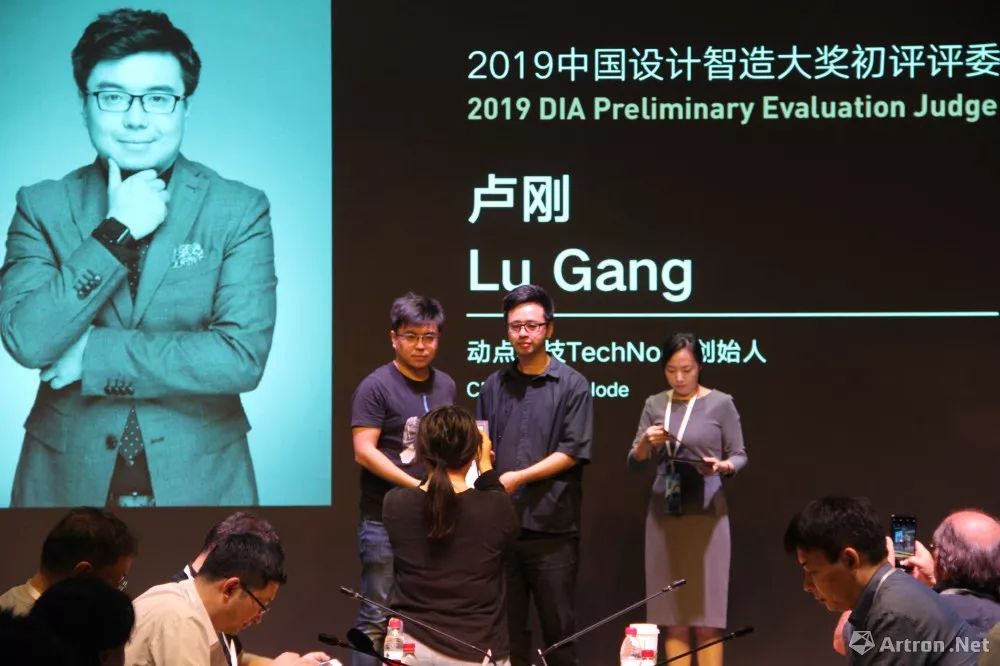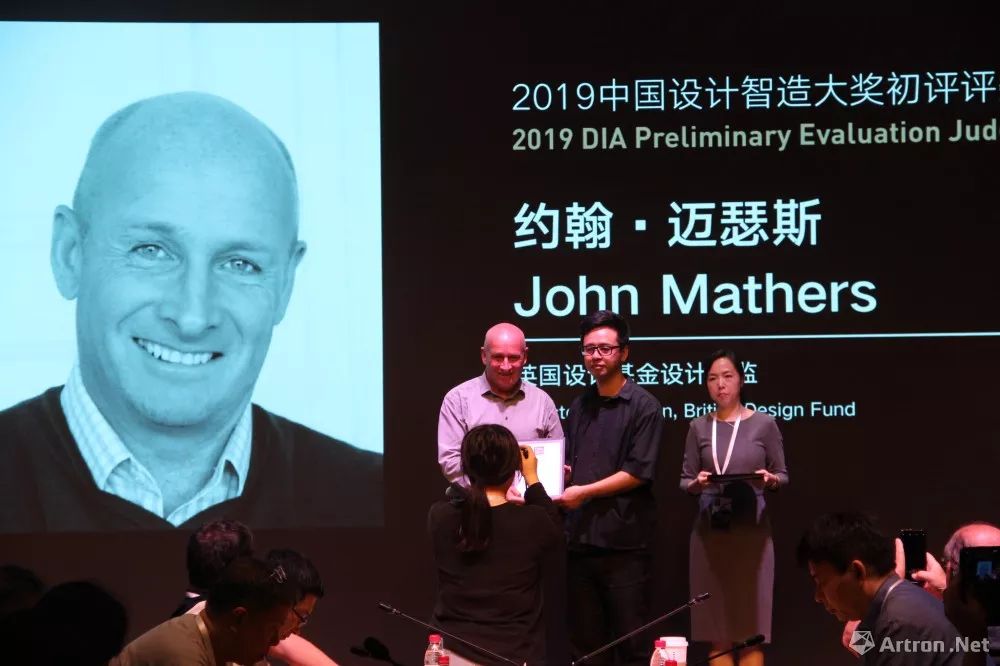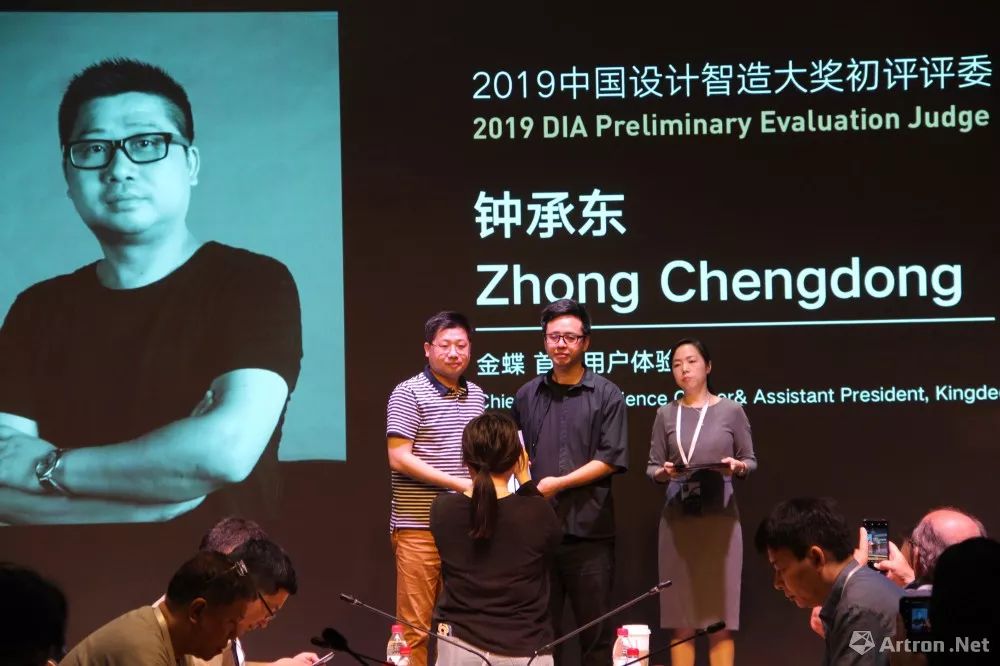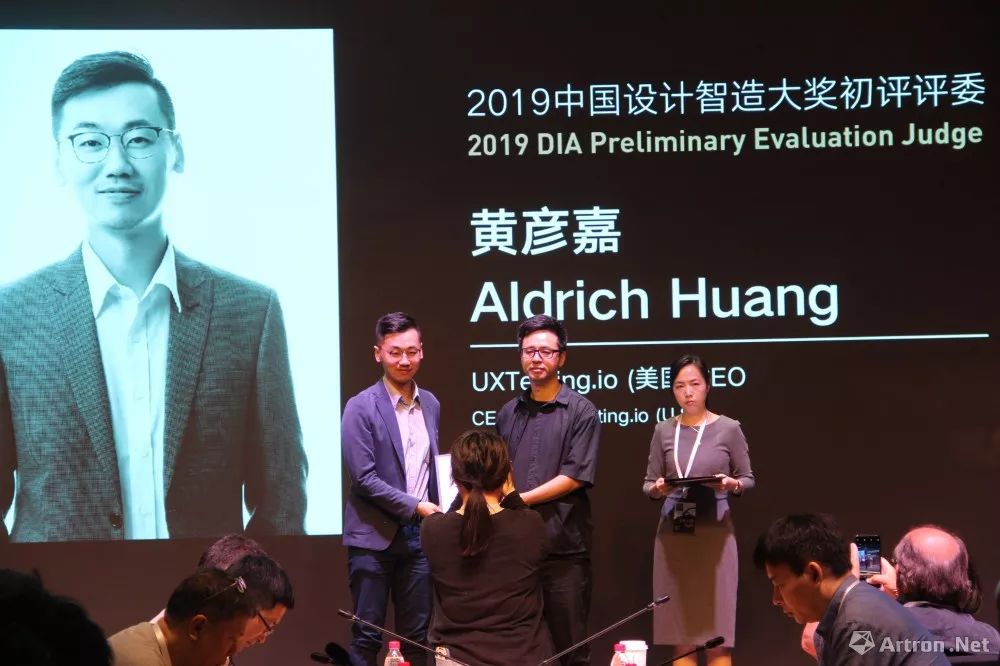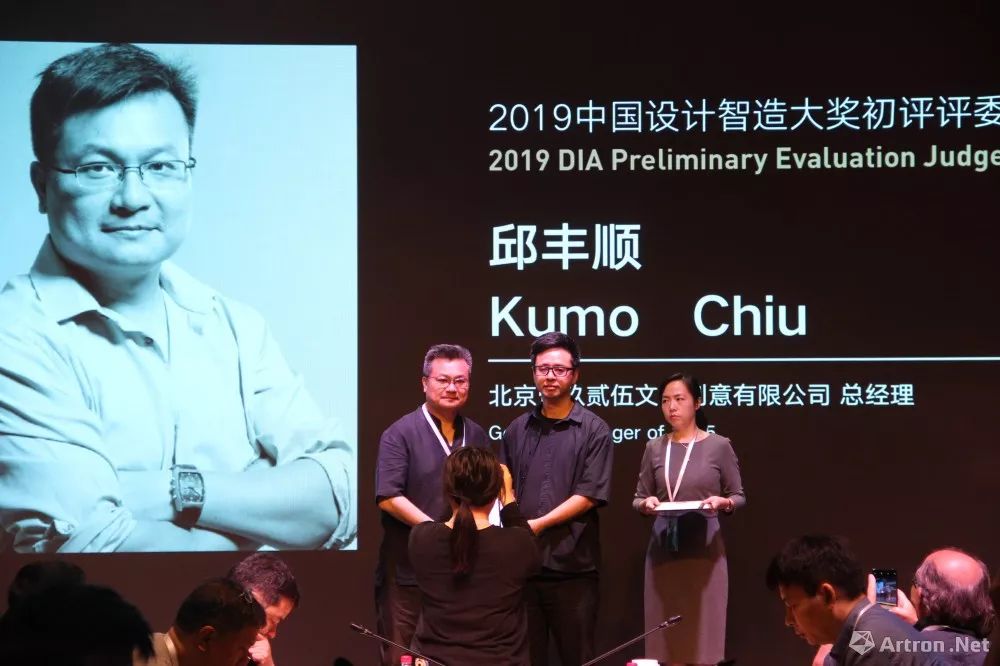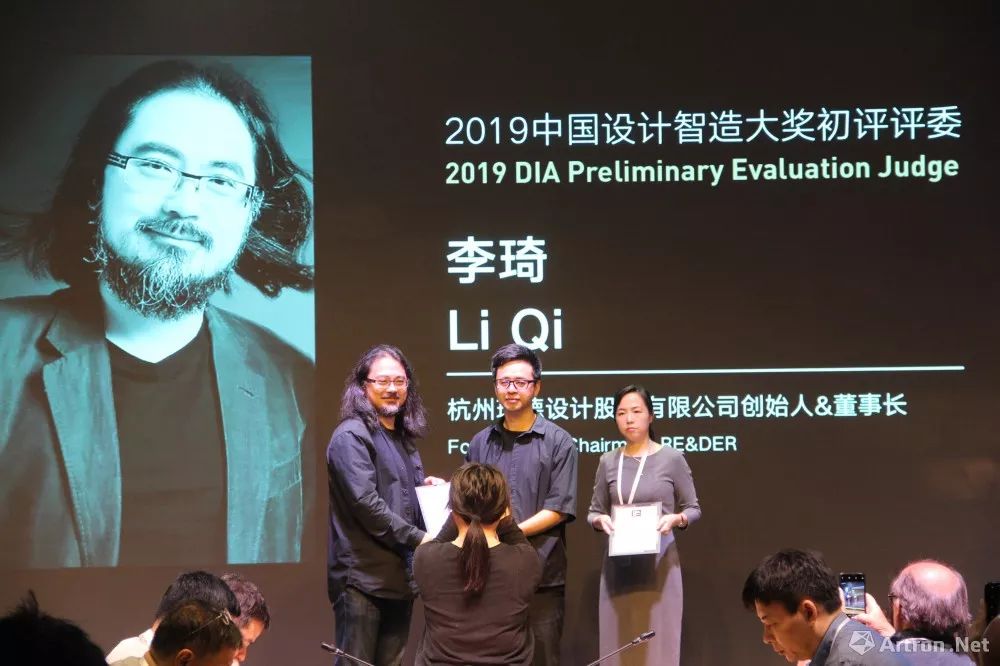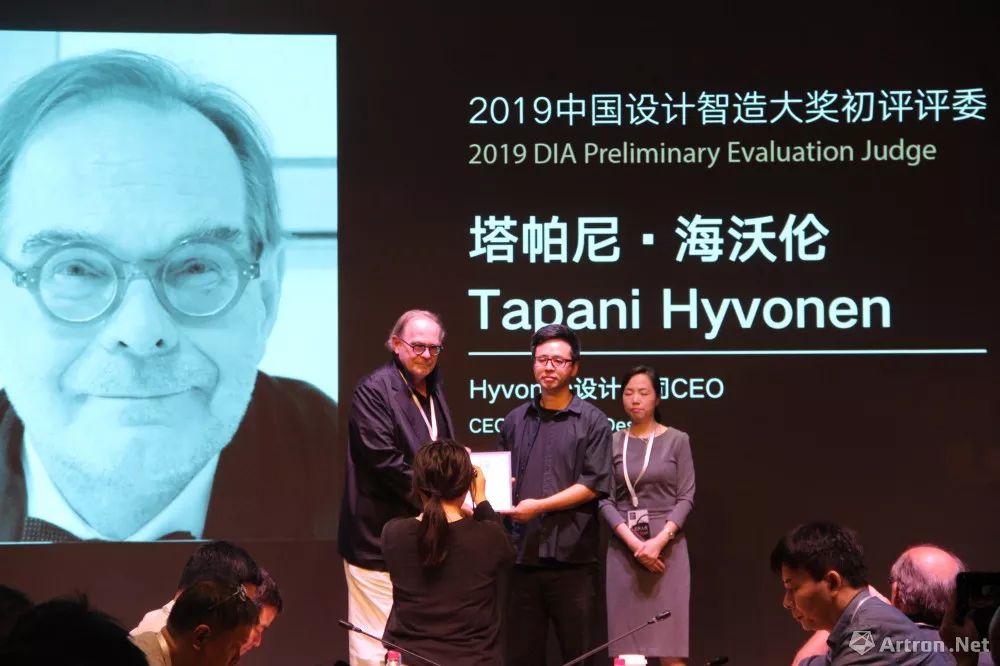 18 judges at home and abroad in Preliminary Evaluation
"DIA is a very inclusive design award. The listed participants cross big career span, big age span, big area span and big industry span. " Wang Yun, director of DIC, CAA, Dean of the Institute of Industrial Design, Secretary general of DIA Committee, said the participants were not only designers, programmers, but also surgeons, and the youngest one was a high school student.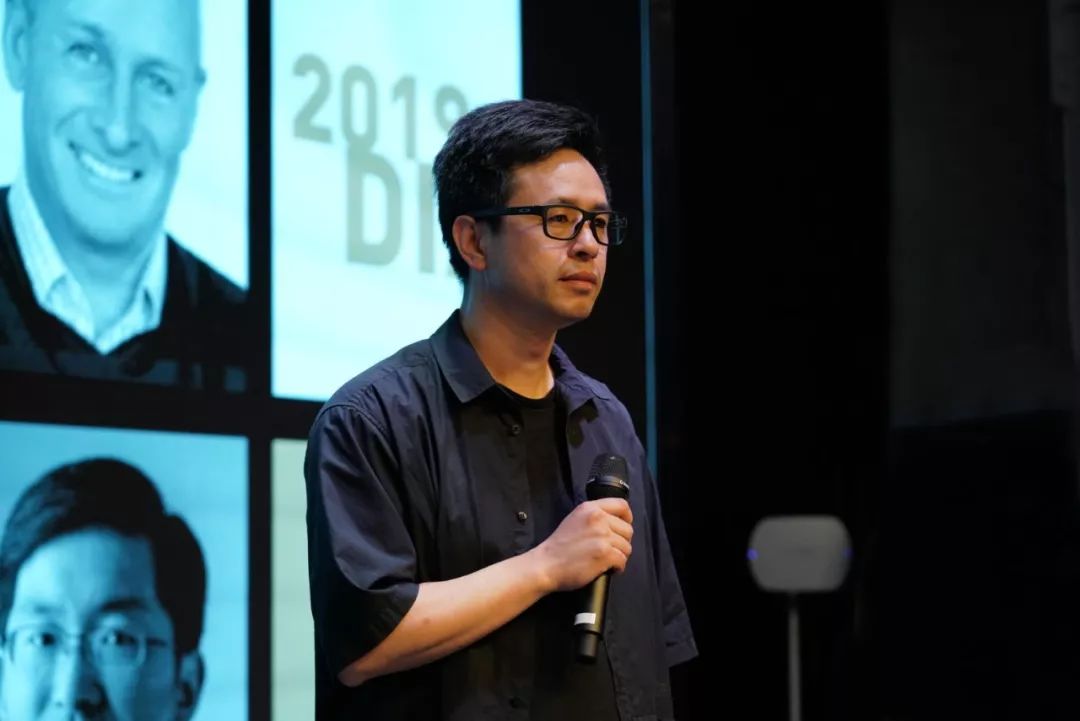 Wang Yun, Director of DIC, Dean of the Institute of Industrial Design, CAA, Secretary general of DIA Committee
"I think a lot of products can still reflect the development of the whole industry in recent years, the overall quality is very good." One of the judges, Linghao Zhang, President assistant of Jiangnan University and Dean of the School of Design, Jiangnan University, said that in his impression, the quality of design, manufacture and brand dissemination of some large state-owned enterprises was high, reflecting the overall innovation and transformation strength as the industry leaders. What's more, some small design companies were working more and more with foreign design companies in the way of design-driven and entrepreneurial landing. "At the same time, with the efforts of DIA in global marketing over the years, entries from Slovenia, Afghan, etc. are full of local characteristics. And the participants from design colleges and universities in China are also very enthusiastic, which makes me feel gratifying that once they are deeply combined with industrial transformation in the future, it will bring great results."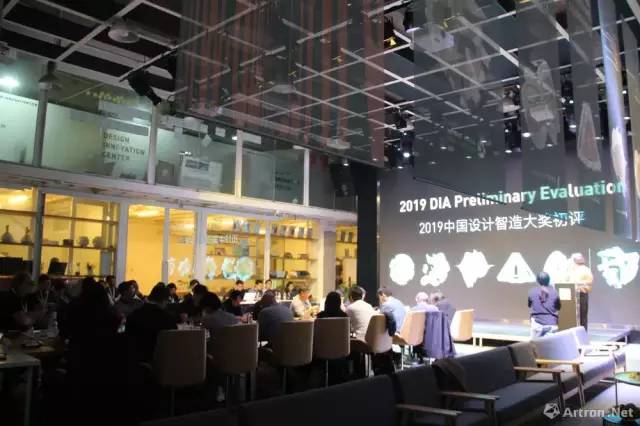 2019 DIA Preliminary Evaluation Conference
The First Session of D·WILL Lecture
Sharing international frontier design ideas with the young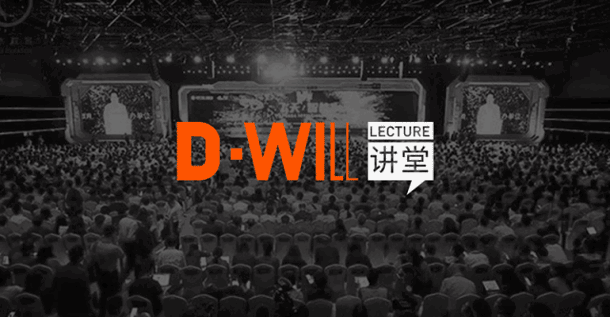 D·WILL Lecture
What worth mentioning, DIA has launched a new program D·WILL Lecture, which isa platform for spreading design ideas, established by DIC, cooperated by DIA, Institute of Industrial Design and Research, Zhejiang Artists Association Industrial Design Arts Committee, Yiwu Design Center. Ten DIA Judges give lectures to share frontier thoughts in their field and discuss the feeling in their design career in DIC, CAA.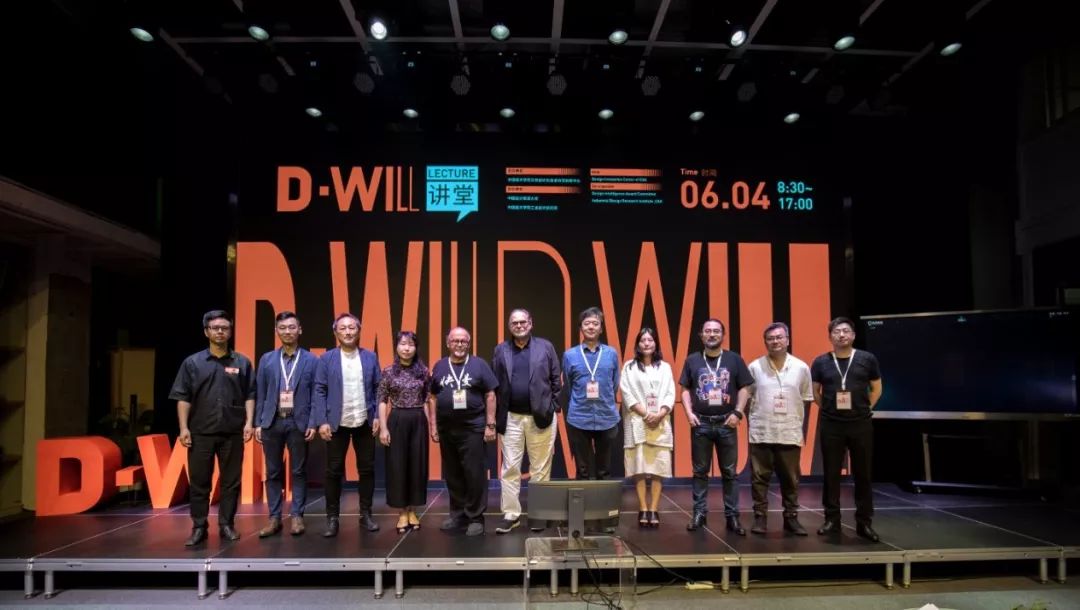 Group Photo of D·WILL Lecturers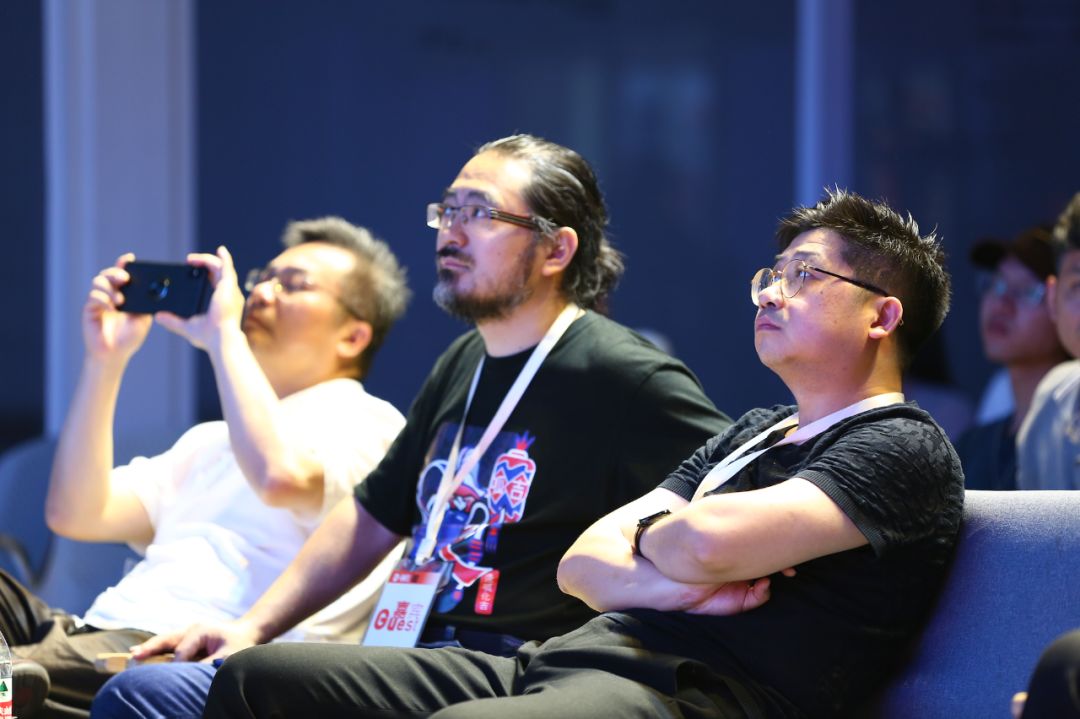 Photo of D·WILL audience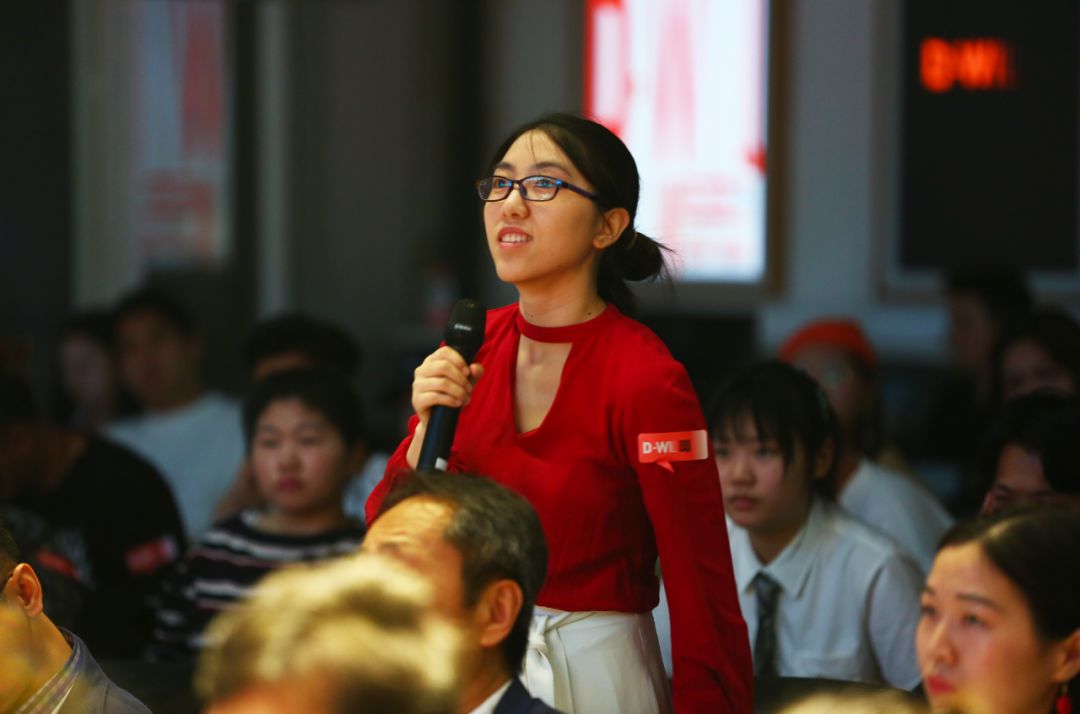 D·WILL Q&A
"D" in D·WILL means Design and the pronunciation of "WILL" in Chinese means making friends. D·WILL Lectures which haven't followed the form of forum as before, adheres to the characteristics of "college", adopts the way of teaching in a small classroom, which attracts many students majoring in industrial design, art education, etc. "School is a teaching unit, and the curriculum is the basis of teaching. We hope that through such kind of course to make the lecturers focus more on the classroom. The audience can ask questions and discuss with the lecturer in real time, so as to establish the relationship between the speaker and the audience, the teacher and the student, which let them calm down and communicate in such an impetuous society." Wang Yun said. Next, D·WILL will be cultivated as an educational product so that international professional experts can share ideas to more and more people through DIA official website, NetEase Cloud classroom and other platforms.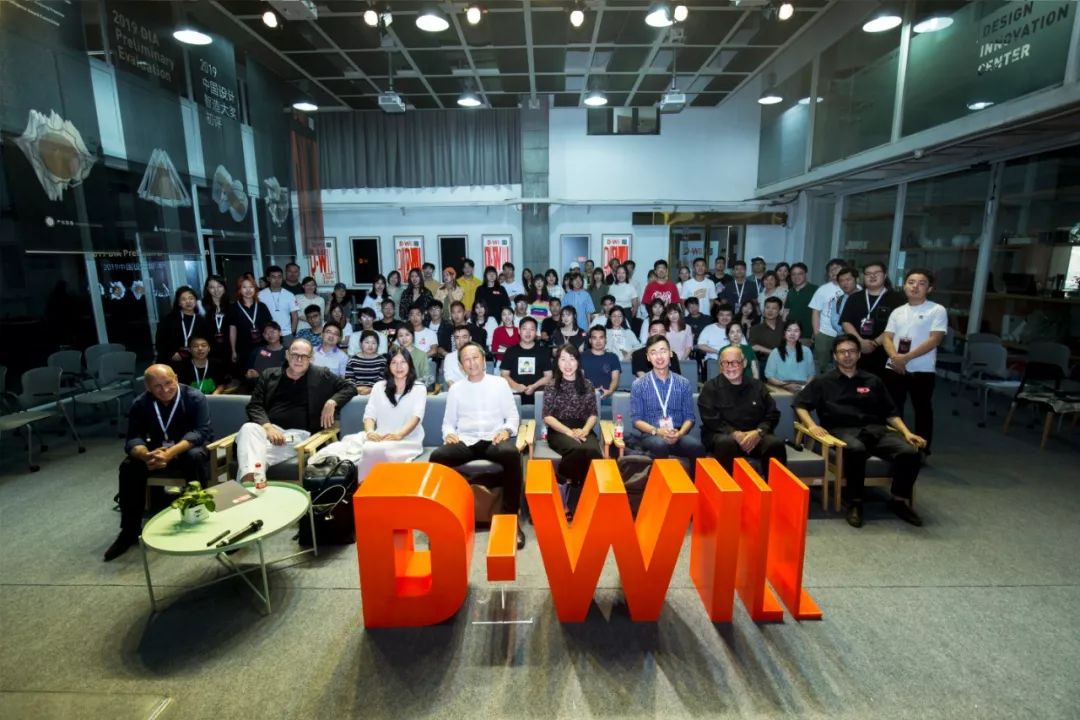 Group Photo of D. WILL Lecture