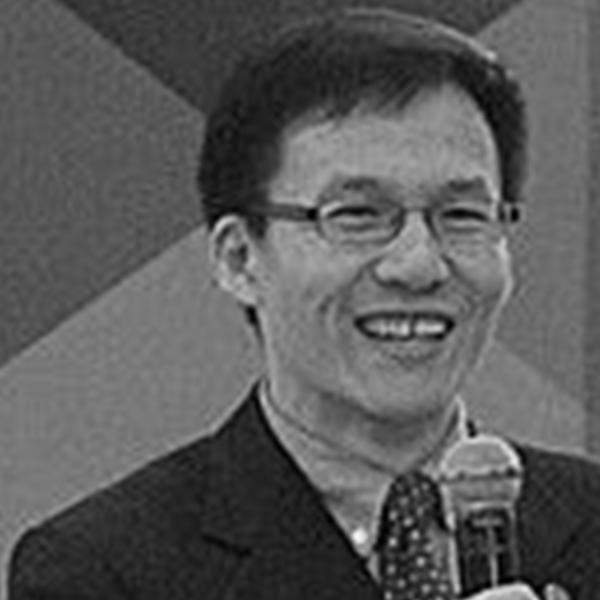 Han Ting

Associate Dean, School of Design, Shanghai Jiao Tong University
Professor, Associate Dean, Ph.D. Supervisor, School of Design, Shanghai Jiao Tong University. Shanghai Pujiang talents Plan candidate (2013). He has won the First Prize of Shanghai Teaching Achievement Award,Shanghai philosophy and Second Prize of Social Science Excellence Award. He has been in charge of many sub-topics of major consulting subjects, major consulting projects, 973 projects, general subjects of National Social Science Foundation, General programme of education, humanities and social sciences, The Twelfth five-year Plan of Philosophy and Social Sciences in Shanghai, etc.
He has undertaken international cooperation projects such as Intel, Samsung, Nissan, Mazda, Hp, Yamaha, GE, Panasonic, etc. He is member of Industrial Design Teaching Advisory Board under the Ministry of Education, vice president of China Industrial Design Association, deputy Secretary-General of China Innovation Design Industry Strategic Alliance, member of Shanghai WDC Committee.