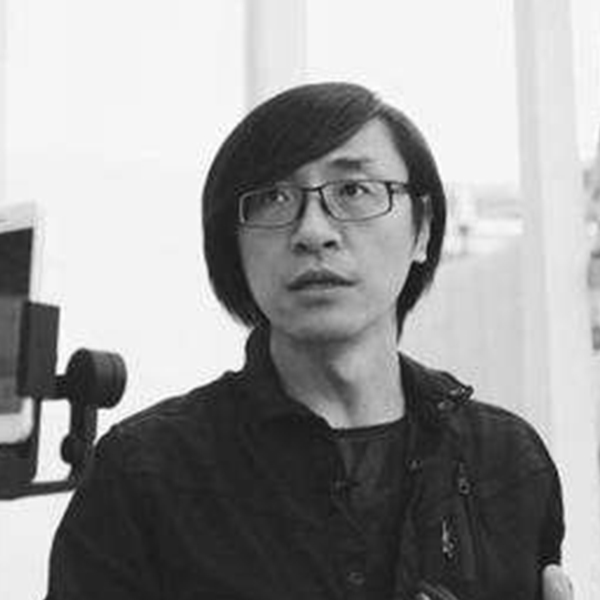 Vice Professor and Master Supervisor, Vice President of School of Industrial Design, Nanjing University of the Arts; Executive Director of China Industrial Design Association; Secretary General of Professional Committee for Design and Research of China Industrial Design Association(CIDA), Deputy Secretary-General of Jiangsu Province Industrial Design Association. 2014 Top Ten educators of Industrial Design in China, Visiting Scholar of Creighton University(CU). Founder of Jinling Creation, Visiting Professor of Sino-Dutch International Business Centre for MBA Education, Nanjing University.
He won Gold Award and Designers Award of "2016 Shanghai Art and Design Exhibition", Excellence and Bronze Medal Award of the sixth and eighth International Bicycle Design Competition, Jury Award and Gold Award of 2014 Jiangsu Cultural Creative Design Competition, shortlisted in the Fourth Mitsubishi International Automobile Design Competition - Professional Group, Special Award of CARSTYLING International Automobile Design Competition, second prize of Beijing Olympic Park Public facilities Design Competition, etc.
He has provided design services for large global enterprises such as Samsung, Siemens, Haier, etc.