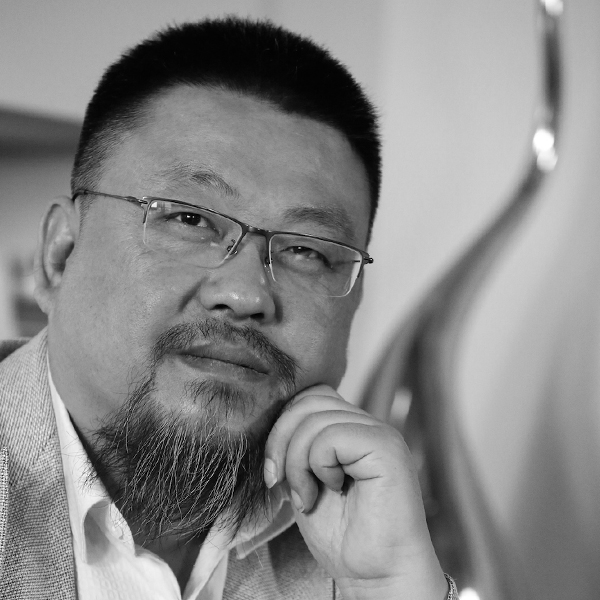 Fang Xiaofeng

Professor, Assistant of Dean, School of Fine Arts, Tsinghua University Editor-in-Chief, "ZHUANGSHI"
Professor, Department of Environmental Art Design, Academy of Arts & Design, Tsinghua University
Editor-in-chief of ZHUANGSHI

Fang xiaofeng is a scholar who focus on theory and practice. He has been engaged in architecture and space design projects for a long time and extensively involved in various types of space design. His doctoral research is related to architectural history and theory.
He teaches several courses at Academy of Arts & Design, Tsinghua University.In addition to teaching and editing, he often writes architectural and design reviews, plans and participates in many professional Forum. As the Editor-in-chief, he pays close attention to the current situation and development of Chinese design. What's more, he has organized national design and education Forum for many times, focusing on the discussion of contemporary Chinese design, especially the theoretical research of design ethics.

In recent years, he has focused on urban public space and traditional Chinese garden theory&practice. On the basis of these studies, the environmental aesthetic theory is put forward to distinguish from the formal aesthetic theory. The theory of environmental aesthetics suggests another approach from the perspective of design, which is helpful for us to understand space creation.
Through the publication and planning exhibition, he actively promotes the study of Chinese modern design history. He served as one of the Chinese curators in the first session of Beijing International Design Triennial (2011), and was responsible for the "reason design emotion" with Benjamin, the French curator. He has participated in the planning of two major documentaries of CCTV. In 2008, in order to commemorate the 50th anniversary of "ZHUANGSHI", he planned an exhibition, which attracted wide attention.