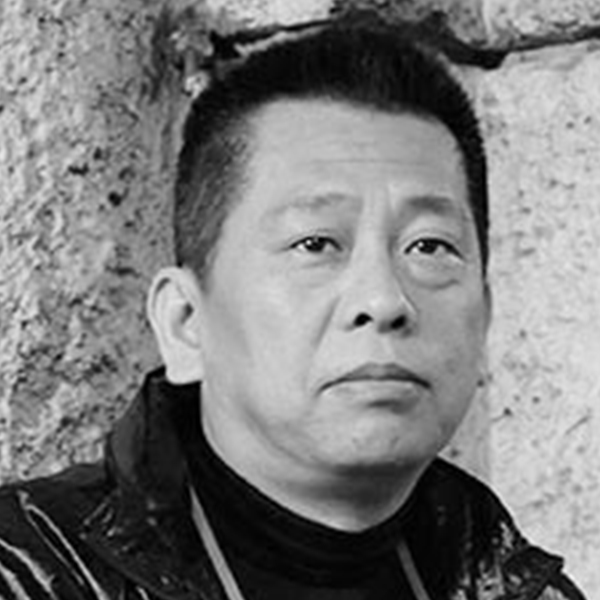 Zhou Hongshi

Secretary General, Guangdong Industrial Design Association
Senior Industrial Designer
Top ten promoters of China's Industrial Design
Vice President, Industrial Design of Guangdong Mechanical & Engineering Society
Member of Expert Committee, China Industrial Design Association
Since 2015, he focus on society affairs. In that period, he held, participated or planned Guangdong Industrial Design Week, "Governor Cup" Industrial Design Competition, Guangdong International Advisory Council Innovation Forum, The 12th Five-year Plan of Industrial Design in Guangdong Province, Guangdong industrial design professional qualification (professional and technical personnel) evaluation work.
From 2008 to now, he has been the judge of international industrial design competitions,including China Outstanding Industrial Design Award, DDF Award, Red Star Award, etc. He has served as member in of industrial design of Guangdong Provincial Department of Industry and Information Technology, the Department of Culture, local and municipal governments, participated in government industrial design policy-making and project support, been consultants and teachers of domestic and foreign enterprises, universities.