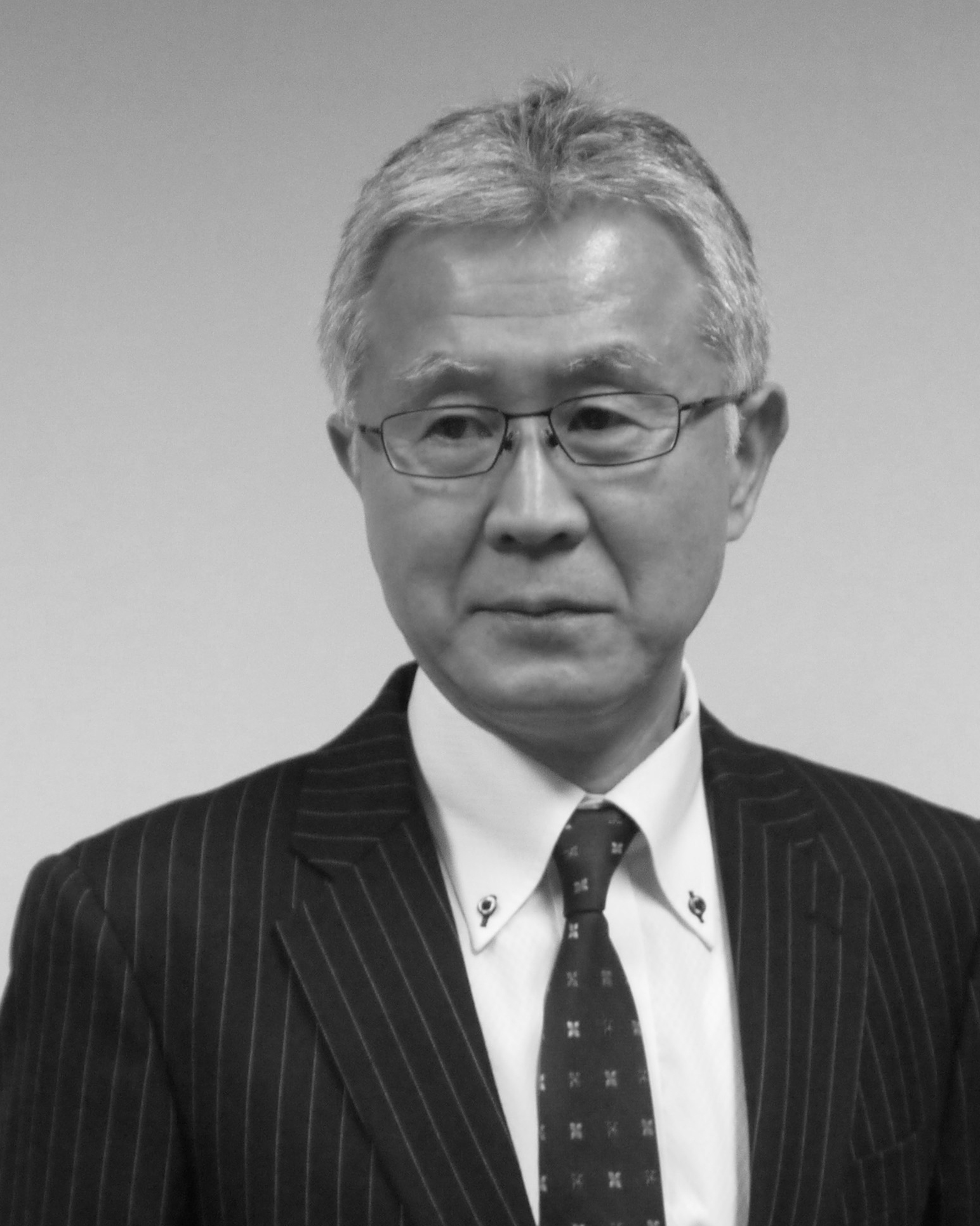 Shinji Watanabe

Chiba University,Vice Dean for Graduate School of Engineering, Professor of Design Course 
Vice Dean for Graduate School of Engineering and Professor of Design Course, Chiba University. Former Senior Manager of Design Center, Toshiba corporation. Specializing in the in-house design field including product & service design, business design and management innovation.
At Toshiba, involved in management of Toshiba Corporate Design Identity and service & interface design of Toshiba's all consumer electronics and social systems, and innovation of new business development.
Society: Japanese Society for the Science of Design / Chair of inhouse committee of Japan Industrial Designers Association, 2005-2007/ Chair of design committee of Communications Industry Association of Japan, 2008-2010, etc.
Good Design Awards: In the Toshiba CDI project, promoting integration and quality enhancement design of consumer products, Good Design Award Best 100, 2013 / TV (Regza 52/46ZH500, Projector TLP-X200/ X100, 2008, etc.) / Cellphone (au Sportio, SoftBank823T etc., 2008) / Note PC (Portege R400, 2007, etc.) / etc.