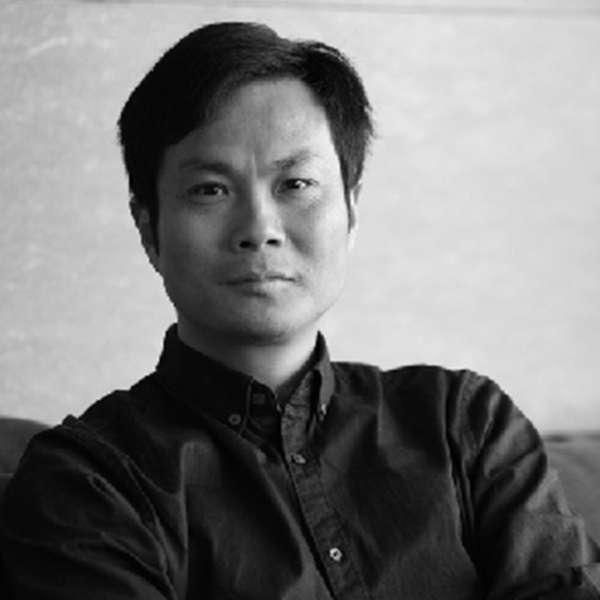 Luo Shijian

Doctor, Professor, Ph.D. Supervisor Zhejiang University
Chairman, User Experience Industry Branch of China Industrial Design Association
Member, China Artificial Intelligence Association(CAIA)
Secretary-general, Professional Committee on Intelligent creativity and Digital Arts
Vice president, Zhejiang computer society, secretary-general of Zhejiang computer Federatipn/Zhejiang Computer Industry Association
Vice President, Zhejiang Enterprise Image Research Association
Deputy Director and Secretary-general, Zhejiang Interaction Design Committee
He was responsible for 3 projects of the National Natural Science Foundation and 1 project of the National 863 Program, organized more than 10 program supported by national science and technology, 2 projects of Zhejiang Natural Science Foundation.
He participated in the research and production of the intersection and docking of Shenzhou 10 / Tiangong 1, Tiangong II Space Station Lab and the following Space Station.He has designed the chair for leaders of the G20 Summit in Hangzhou in 2016, and it was chosen by Wuzhen Internet Conference in 2017 as leaders chair, also designed seats for armed helicopter 9, and armed helicopter 19.
Editorial member of magazine "International Journal of Industrial Ergonomics". He published more than 100 academic papers of SCI,EI, 8 works, won the second prize of Zhejiang Scientific and Technological Progress Award, second prize of Zhejiang Education achievement Award, more than 20 international famous design competition of red dot, IF,IDEA.