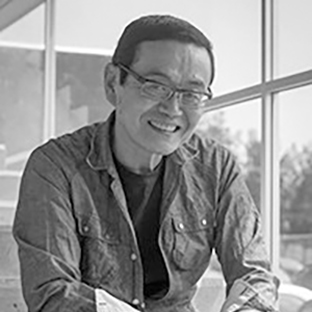 Hideichi Misono

Consultant of Shanghai Design Center , Toyota Motor Engineering & Manufacturing (China) Co., Ltd/ Board Member of Japan Industrial Designers' Association (JIDA)
After working on various projects at Toyota – including the post of Executive Vice President of the Calty Design Research Inc. in California, Hideichi Misono headed the company's luxury lines, including Lexus. From 2001, as Senior General Manager of the Design Center, Misono supervised all Toyota design group and was instrumental in establishing Toyota's design philosophy.
In 2004, he was positioned President & CEO of Tecno Art Research Co. Ltd., an affiliate of Toyota's design group. From 2013 to June 2014, Advisor of the company.

He is now supporting overall activities of Toyota Shanghai Design Center as a consultant. In educational field, he is a Guest Researcher of Tianjin University and used to be a Guest Professor, Graduate school of Engineering, Chiba Univ. and Tongji Univ. He has been doing many lectures and workshops in USA, Mexico, Ireland, China, Taiwan, and other Asian countries including Zhejiang Univ., Jilin Univ., Tongji Univ., Tianjin Univ., Hunan Univ., Guangzhou Academy of Fine Art, Tatung Univ (Taipei). and so on.
As a Board member of JIDA, he is chairing External Affairs Committee and a member of Vision Committee.