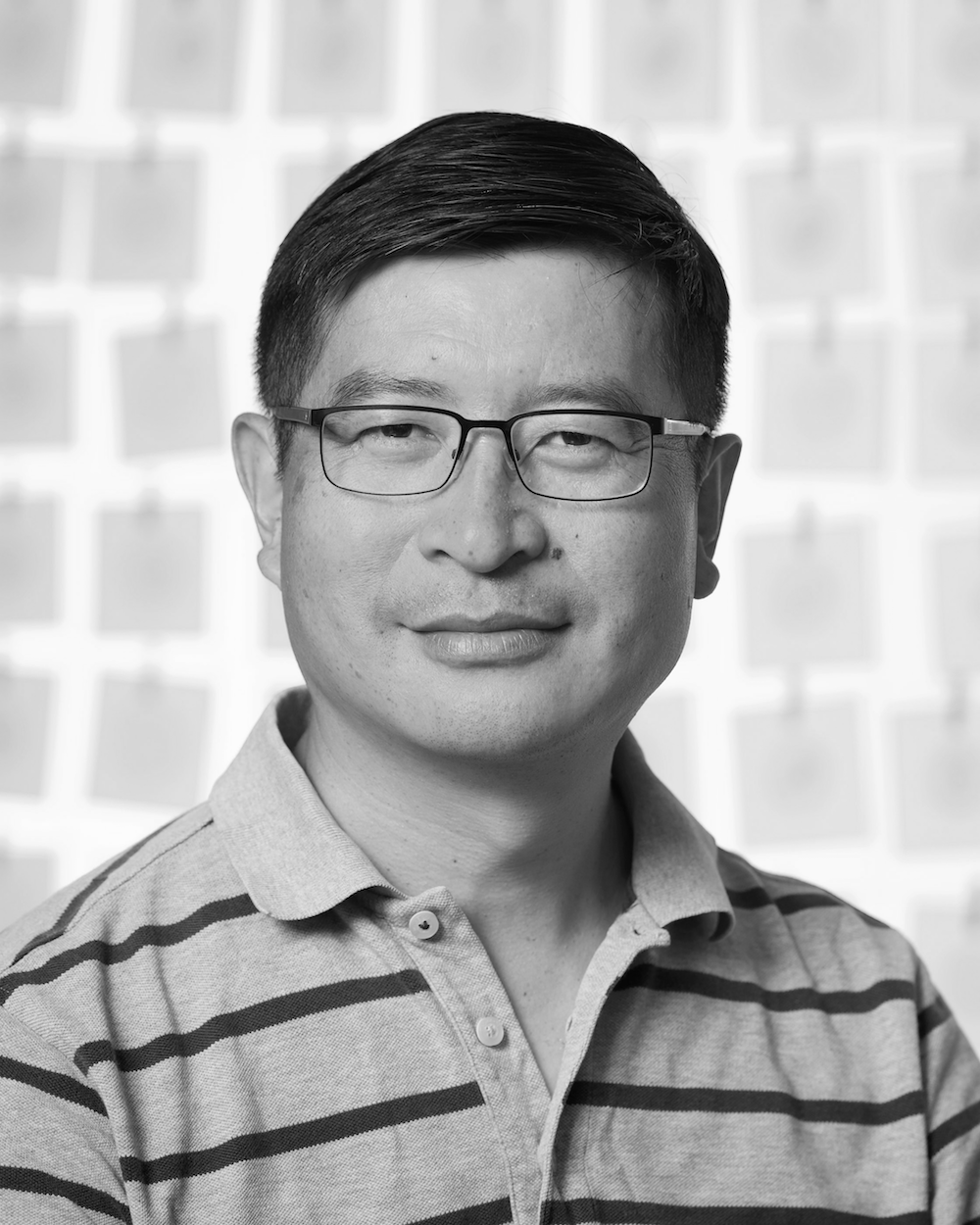 Hu Jun

Head of Designed Intelligence,Department of Industrial Design, Eindhoven University of Technology
Dr. Jun Hu is a Senior Member of ACM, currently the Head of Designed Intelligence, an Associate Professor in Design Research on Social Computing, and PhD supervisor at Department of Industrial Design, Eindhoven University of Technology (TU/e), a Distinguished Adjunct Professor at Jiangnan University and a Guest Professor at Zhejiang University. He is currently the chair of the working group "Art and Entertainment" of IFIP (International Federation for Information Processing) TC14 (Technical Committee on Entertainment Computing). He is the coordinator of the TU/e DESIS Lab in the DESIS network (Design for Social Innovation and Sustainability). He serves the editorial boards of several international journals such as Information, International Journal of Arts and Technology, and EAI Transactions on Creative Technologies. He has more than 200 peer-reviewed publications in conferences and journals in the field of social cyber-physical systems, IoT, HCI, industrial design, computer science and design education.

Dr. Jun Hu has a PhD in Industrial Design and a Professional Doctorate in User-system Interaction, both from TU/e. He has also a B.Sc in Mathematics and an M.Eng in Computer Science. He is a System Analyst and a Senior Programmer with the qualifications from the Ministry of Human Resources and Social Security, and the Ministry of Industry and Information Technology of China. From 2006 to 2007 he served as the Secretary-General for The Association of Chinese Scholars and Engineers in the Netherlands (VCWI) and from 2008 to 2009 as the Chairman.