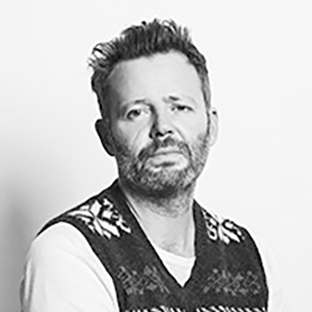 Michael Young

Founder of Michael Young Studio
Michael Young was born in 1966 in Sunderland, a small industrial city in the North-East of England, and graduated from Kingston University in 1992. The following year, he founded the Michael Young Studio with the aim of providing exclusive, quality design services across an eclectic range of markets - from interiors to technology.

Over the past 20 years Michael Young has established himself as one of the leading international figures in his field. The unique nature of his work stems from his constant questioning of typologies and habits, combined with his innate passion for technology and his driving desire to discover new ways to reinterpret space.

After nearly a decade working across the UK and Iceland, Michael was enticed to Asia by his passion for pioneering technology, and in 2006 set up a studio in Hong Kong. Today the Michael Young studio is considered to be one of the most exciting and formidable design companies operating in Asia, responsible for designing icons for its clients that last a lifetime, have won awards and are presented in museums globally.