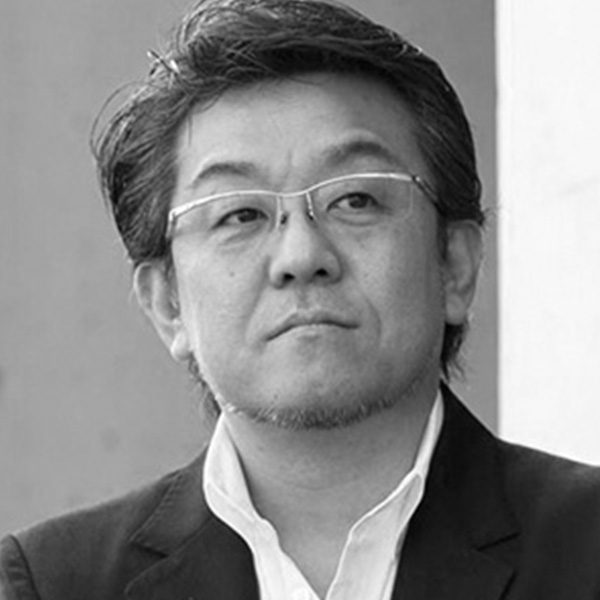 Kiyoshi Nakata

Professor of TAMA Art University
1990 Worked as an in-house designer at Panasonic Corporation. plasma TVs "TAU" and "VIERA"Design of TV- related equipment,
home appliances, and equipment, etc., received many Good Design Awards and other design awards.
1999 Representative office in Milan, Italy, for the launch of the European base of the Panasonic design section.
2004 Associate professor at KYOTO SEIKA University.
Department of Product Design.
NAKATA DESIGN established.
2005 President of NAKATA DESIGN. The product series at an Italian luminaire manufacturer Exhibited at Milan Salone and LIGHT & BUILDING SHOW (Frankfurt).
2006 Announced the original interior brand "LENMA" at Tokyo Designer's Week.
2010 Associate Professor at TAMA ART University. Department of Product Design.
2011 Professor.
2017 President of NAKATA DESIGN LAB. A research institute focusing on collaboration and design strategies between companies.
2019 Visiting professor at Zhejiang Sci-Tech University.