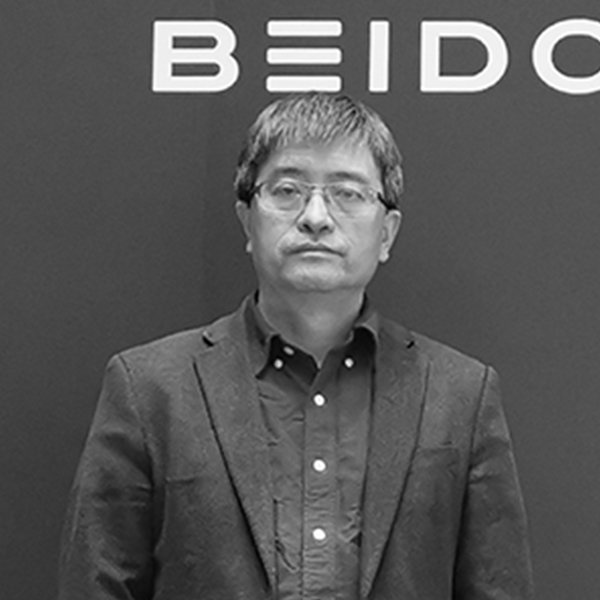 Sun Shouqian

Director, Institute of Modern Industrial Design, Zhejiang University
Ph.D. Supervisor, Professor of Zhejiang University
Senior visiting scholar, Delft World of Technology
Director of Modern Industrial Design Institute, Zhejiang University
Director of Degree of Design Committee, Zhejiang University
Member of Review Group of Degree of Design Committee, the State Council
Member of Design Teaching Advisory Committee, Ministry of Education
Vice President and Secretary-General, Innovation Design Industry Strategic Alliance of China
Vice President of Industrial Design Branch of China Society of Mechanical Engineering
Director, Design Intelligence and Digital Creative Research Laboratory of Zhejiang Province
Vice chairman, Dragon Design Foundation
Editorial advisory board member, "Journal of Computer Aided Design and Graphics", "Chinese Journal of Design", "Design Engineering".
He researches theory and method of design, intelligent wearable robot, human-information physical fusion system, innovative design technology and system, etc.As the academic leader of the research direction of innovative design theory in China, he has won 4 awards for scientific and technological progress at the national and provincial levels. He published around 100 papers on EI/SCI and more than 10 books, obtained nearly 100 software copyright and patents.

He has led National Natural Science, National Major R & D Plan of the Ministry of Science and Technology. He has been in charge of the organization of several session of "China Innovation Design conferences", which has had a great impact in academia and industry, reported by CCTV and promote the development of the Chinese people's Republic of China.