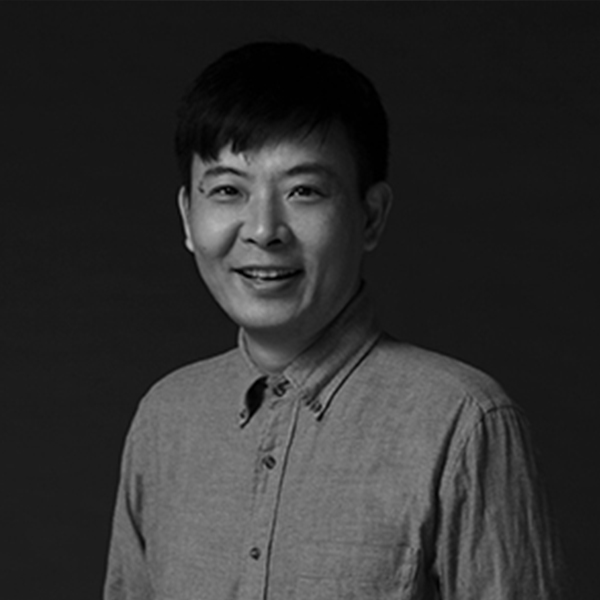 Duan Shengfeng

Professor, Dean, Sichuan Fine Arts Institute Design Academy
Dean, Sichuan Fine Arts Institute Design Academy.
Member, High Education of Design Advisory Committee, Ministry of Education
Member, Industrial Design Art Committee, China Artists Association
Chongqing Millions Engineering Talents
Chongqing Outstanding Contribution Experts
Member, China Industrial Design Association
Vice President, Chongqing Industrial Design Association
Member, China Artists Association
Members, ico-D
He has won the Gold Medal of 11th National Arts Exhibition (The first China art prize), Excellence Award of 10th National Arts Exhibition, Nomination Award of 12th National Arts Exhibition, First Prize of 6th Chongqing Art Award, Chongqing Teaching Achievement Award.
He has published more than 10 papers on CSSCI and core journal such as "People's Daily", "ZHUANGSHI", "Ecological Economy", 4 academic works, and led several project in national and provincial level.