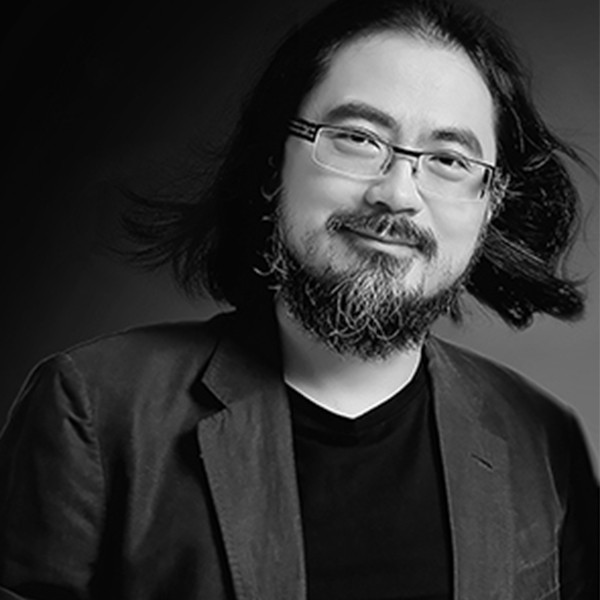 Li Qi

Founder and Chairman, RE&DER
Founder and Chairman, RE&DER
Vice president, China Industrial Design Association
Director, Hangzhou Industrial Design Association
First batch of Chinese Senior Industrial Designers
Top Ten Outstanding Young People in Chinese Design Industry
Master Supervisor, Jiangnan University
In 1995, he graduated from Zhejiang University, and his graduation design work, "Fangtai extractor hood" become the first successful industrialization case.
 
In 2010, he received a master's degree in CKGSB EMBA.
Since he started his business in 1999, he has led the team to complete more than 2000 successful projects in a long-span business field and created more than 300 billion for enterprises.
In 2015, the company was identified by the "National Industrial Design Center".
In September 2018, he held the 20th RE&DER Ceremony and the 10th RE&DER Outstanding Graduation Design Invitational Competition.
In September 2018, the "Ah! Design-Chinese Design IP Festival" has been launched.