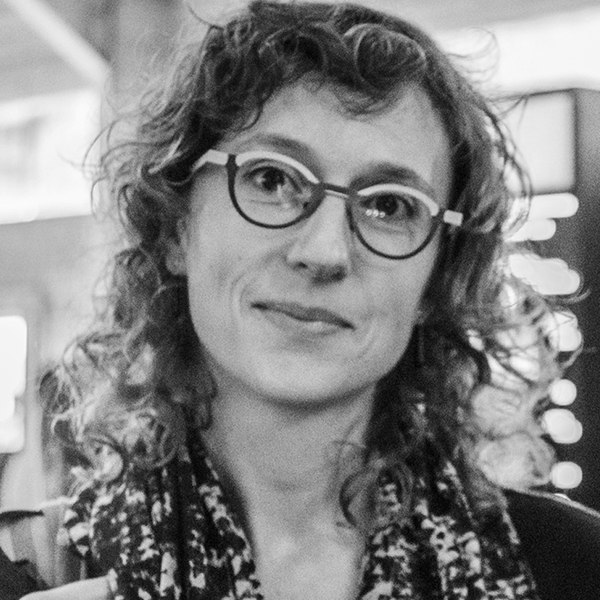 Ellen De Vos

Ghent University - lector and researcher
Ellen De Vos (1984) received her M.S. degree in Product Development at University of Antwerp in 2007 and her M.S. in Media Art at The Royal Academy of Fine Arts in Ghent in 2014. 
She worked from 2008 till 2014 for creative research agency Trendwolves, where she was project leader of the creative community Urban Crafts. Afterwards she managed the Industrial Design Center, a combined initiative of Ghent University (UGent) and the University of Applied Science Howest is close collaboration with Belgian companies. Since 2016 she is teaching creativity, innovation and design methodology to industrial design students at UGent. She is mostly intrigued by the human aspect of design, future studies and the link between art & design.