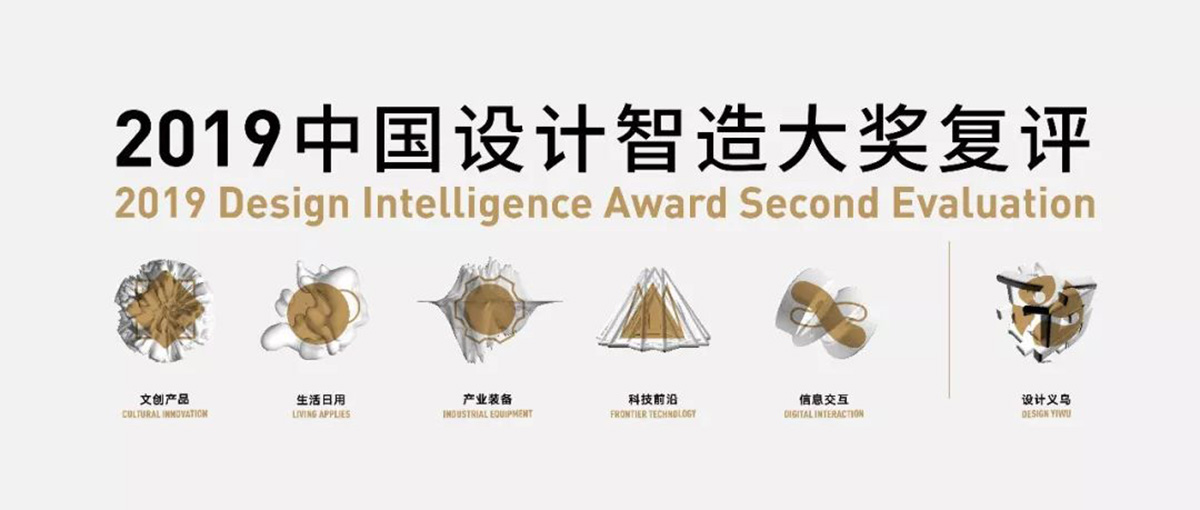 "It's the first international academic award in the field of industrial design in China, which means that we have dual missions, not only in academic standard and requirement, but also international and industrial demands because of the support we got from the People's Government of Zhejiang Province." Wang Yun, Dean of Industrial Design Research Institute of China Academy of Art, Secretary-general of DIA Committee, said, In the afternoon, DIA Award, hosted by China Academy of Art, co-organized by China Industrial Design Association and Industrial Design Teaching Advisory Board under the Ministry of Education, supported by People's government of Zhejiang Province, completed the Second Evaluation successfully.
Best of best
Nearly a thousand works competed in 2019 DIA Second Evaluation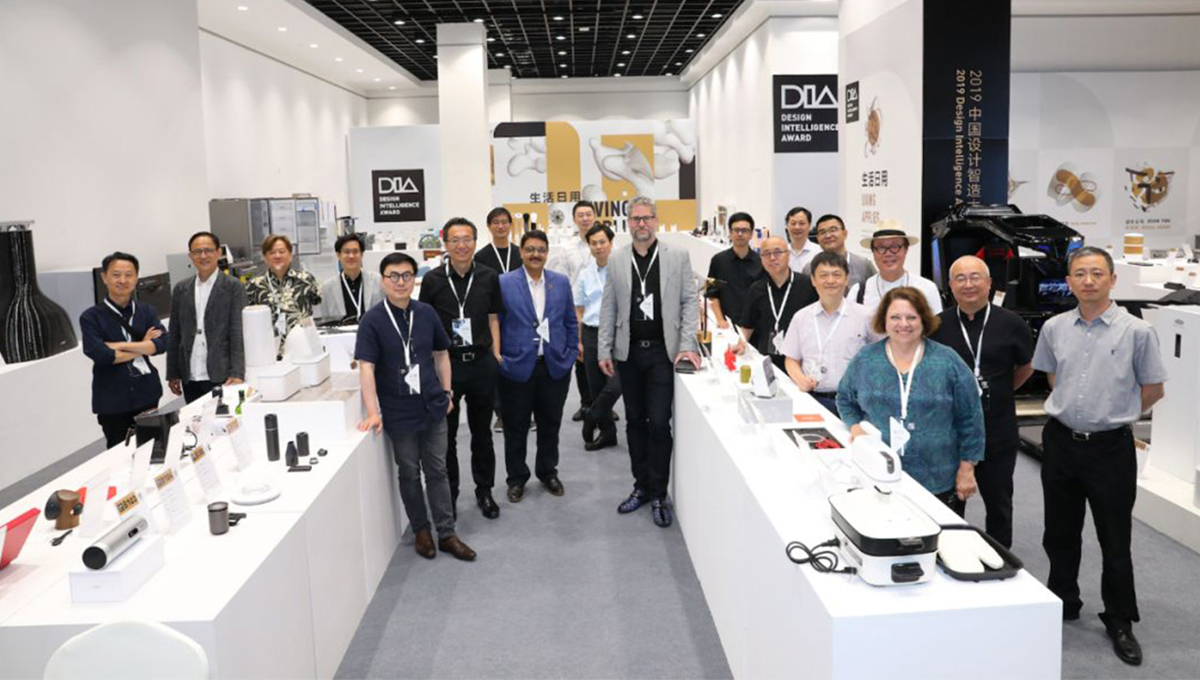 The group photo of judges as below
After intense Preliminary Evaluation, 4-day DIA Second Evaluation series activities were officially launched in Zhejiang Exhibition Hall. The professionalism of the judges directly determines the level and authority of an award. "It's an amazing award! I can see a lot of excellent works with high quality and wide range of categories, from culture and technology to new applications, etc." said by Lorraine Justice, professor of School of Design, Rochester Institute of Technology. DIA Committee has gone through rigorous screening and nominations to ensure that the jury is composed of industry experts from different cultural backgrounds all over the world. 2019 DIA Second Evaluation Jury consists of 18 experts from 7 countries and regions, including academic leaders of world-renowned universities, representatives of design organizations and founders of design consulting companies. Judges are divided into 6 groups according to the categories of the competition, and will review the works in Second Evaluation. All works of DIA Award-Honorable Mention and DIA Special Award will be selected through the whole process supervised and evaluated by notary.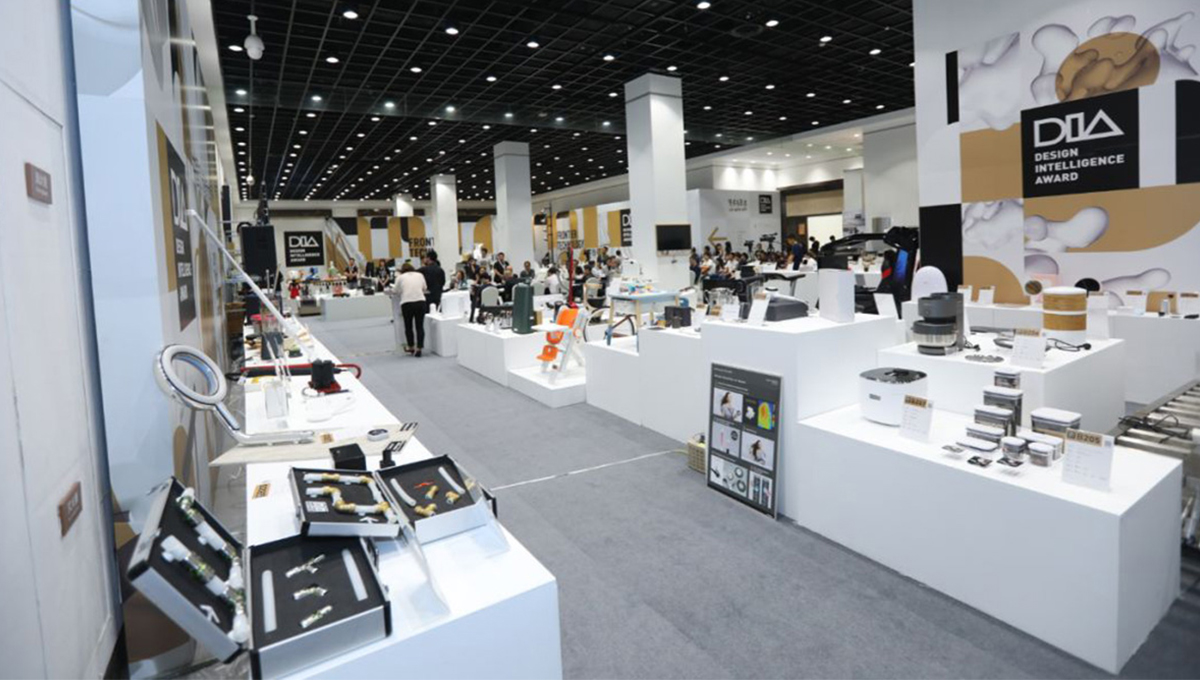 2019 DIA Award Second Evaluation
This year's shortlisted works for DIA Second Evaluation came from 26 countries and regions. To make these works fully and safely mailed from all over the world to the Second Evaluation in Hangzhou, is a challenge for a Chinese international award. "DIA gradually steps on the world stage, and I am very happy to see Indian works here." Pradyumna Vyas, Regional Consultant of the World Design Organization (WDO) India, is the judge for the Second Evaluation. He said that the quality of design kept improving in the whole world. The design level is also getting higher and higher. DIA Award is the most authoritative award, setting a good stage for all good design.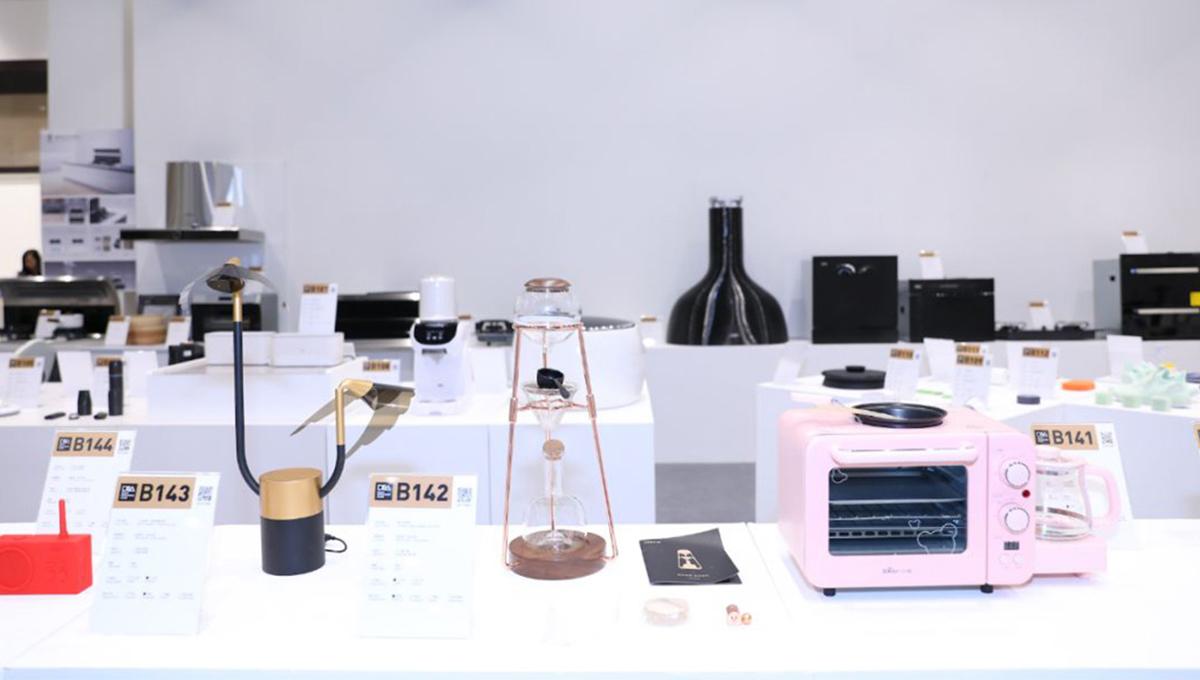 2019 DIA Award Second Evaluation
2019 DIA Awards launched on February 28th to open awards to professional designers, design agencies, manufacturing and Internet companies worldwide. In the past three months, it has received 7,280 works from 36 countries and regions all around the world. Among them, the number of applications for DIA Award has increased compared with previous years, and four new participating countries including Slovenia, Afghanistan, Romania and Pakistan have been added. Until today, DIA Award participants have covered 56 countries and regions on five continents. After the screening of Second Evaluation, DIA Award-Honorable Mention and DIA Special Award- "Design Yiwu" will be selected. There are 2 Gold Award for 1 million yuan/item, 10 Silver Award for 200,000 yuan/item, 10 Bronze Award for 100,000 yuan/item, and Honorable Mention. DIA Special Award includes 2 firs Prizes for 150,000 yuan/item; 2 Second Prizes for 100,000 yuan/item; 3 Third Prizes for 50,000 yuan/item; 10 Excellent Prizes, 10,000 yuan/item. What kind of design will be favored by the judges? We are all looking forward to the final results. The final results will be officially announced on the DIA official platform on July 19th. Please keep your attention.
2019 DIA Gold Award Trophy
Designer |Lin Yanzhao
Writer |Enjoy
Photographer |Yin Quan
Editor |Cheng Wenya
Proof-reader |Xiong Na,Enjoy