The 2020 Design Intelligence Award (DIA) second evaluation was successfully concluded with a total of 325 award-winning works stands out. The shortlisted entries are now publicized and open for inquiry, the results are subject to supervision from all walks of life. The publicity time lasts for 15 days (August 31st-September 14th). If you should have any objections or doubts towards the list, please report it to the DIA committee in official writing form with sufficient and complete supporting materials attached.
All works shortlisted in finals are required to send physical work to DIA. Top 20 (Gold, Silver, Bronze Award) in Product Group and Top 10 in Concept Group (Future Talents Award,Young Talents Award) will be selected in the finals on from October 18th to19th, and the results will be announced on October 20th.
All participants can log into the registration system in DIA official website (www.di-award.org)to check the entry status and results.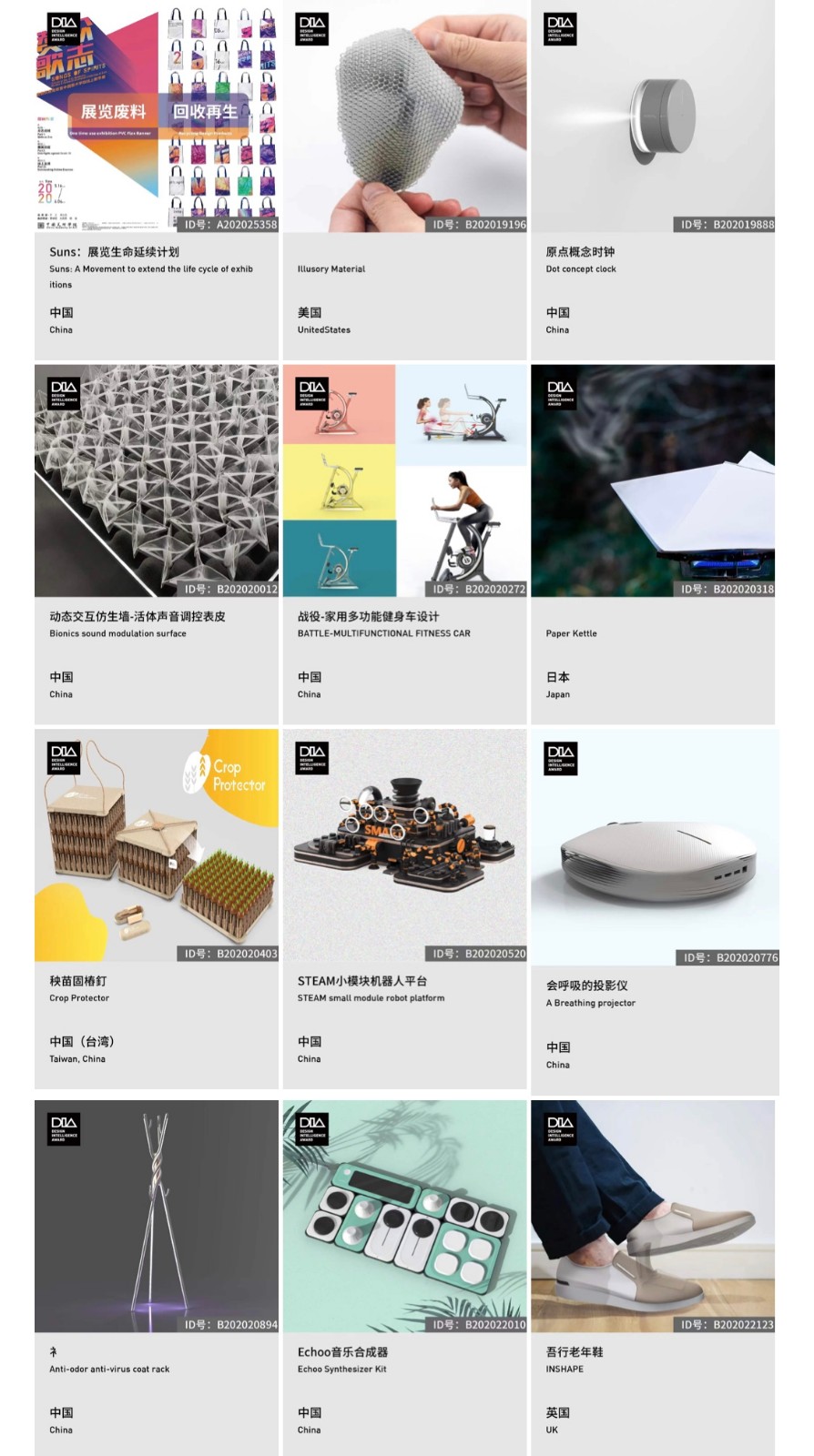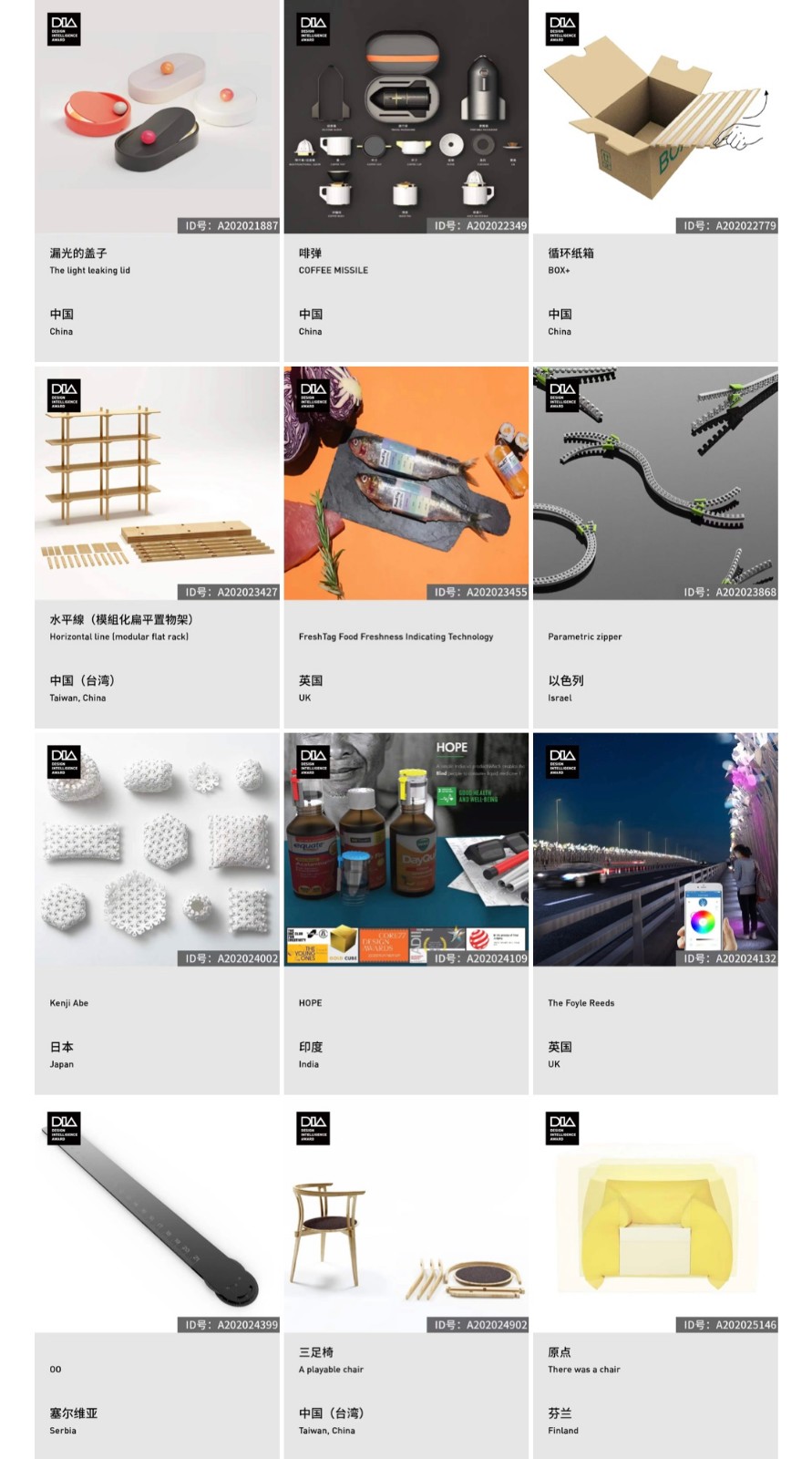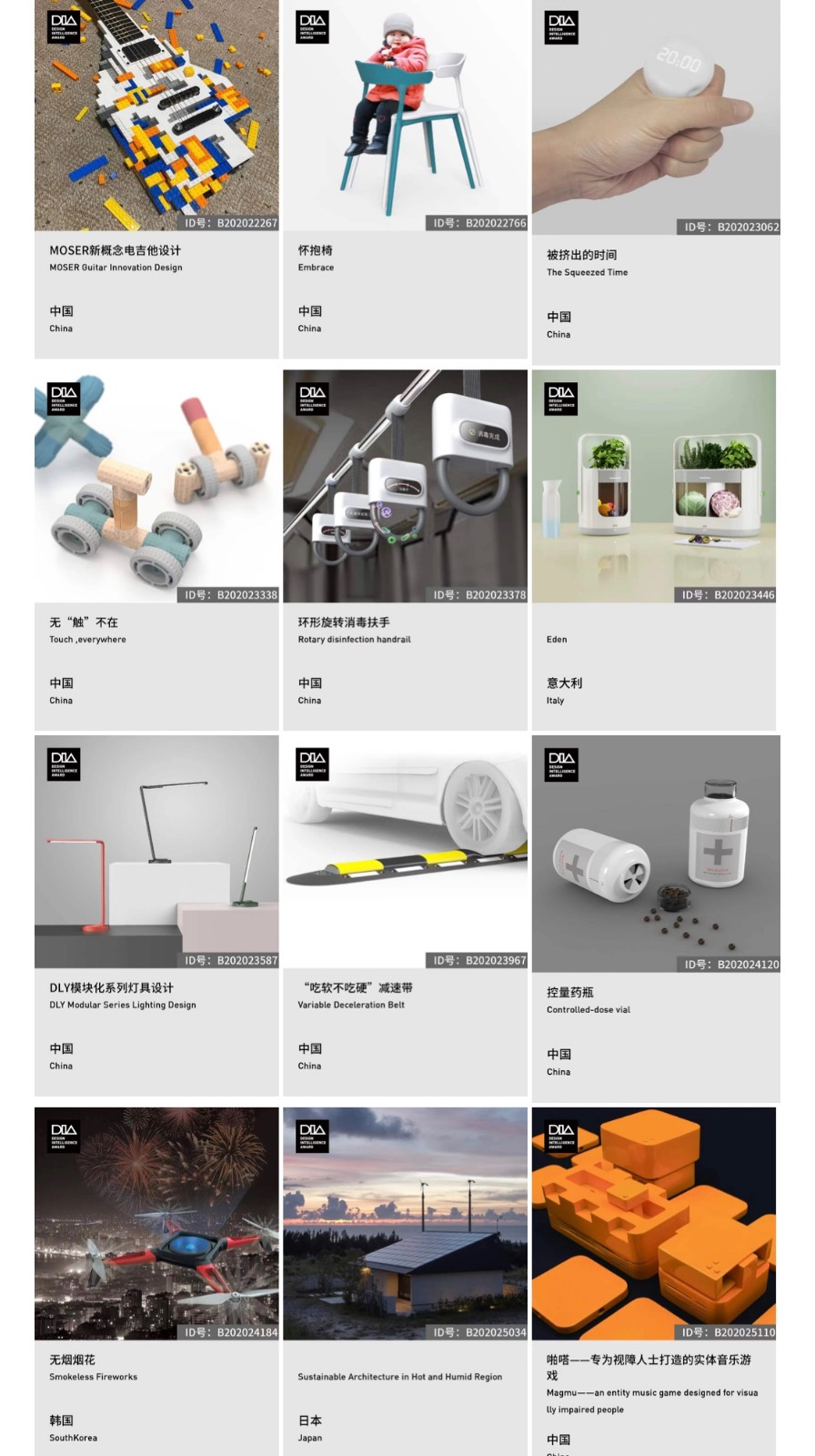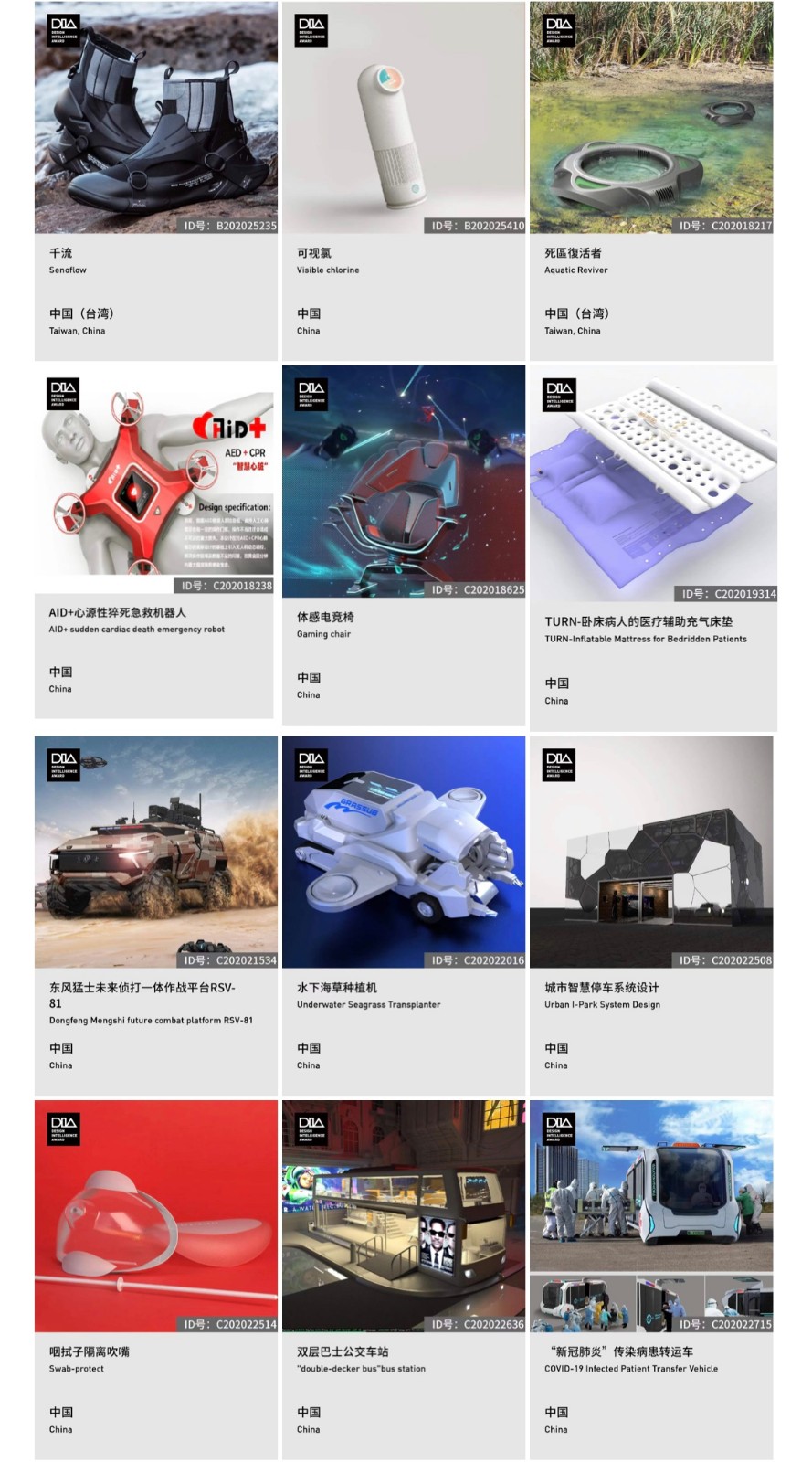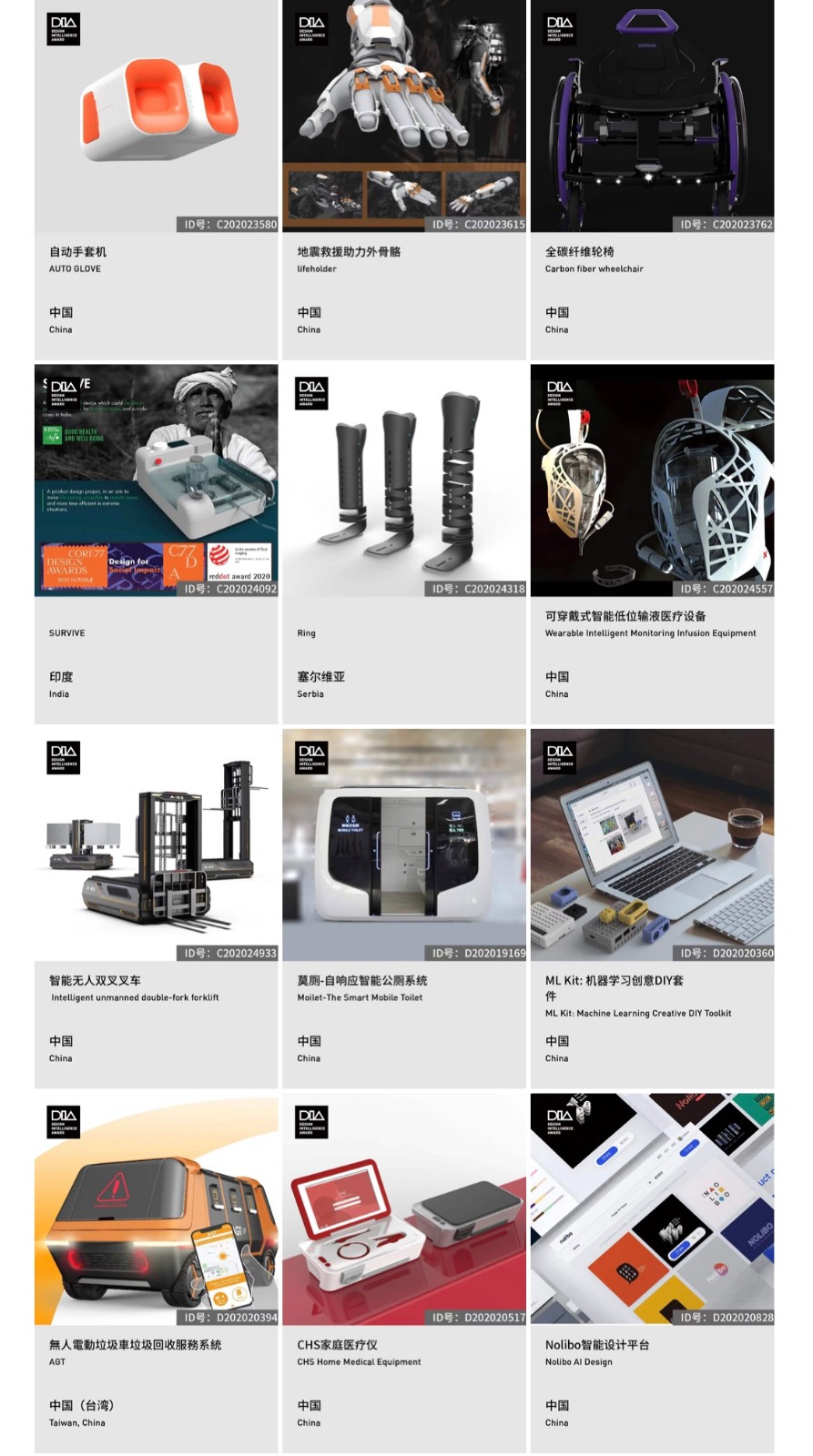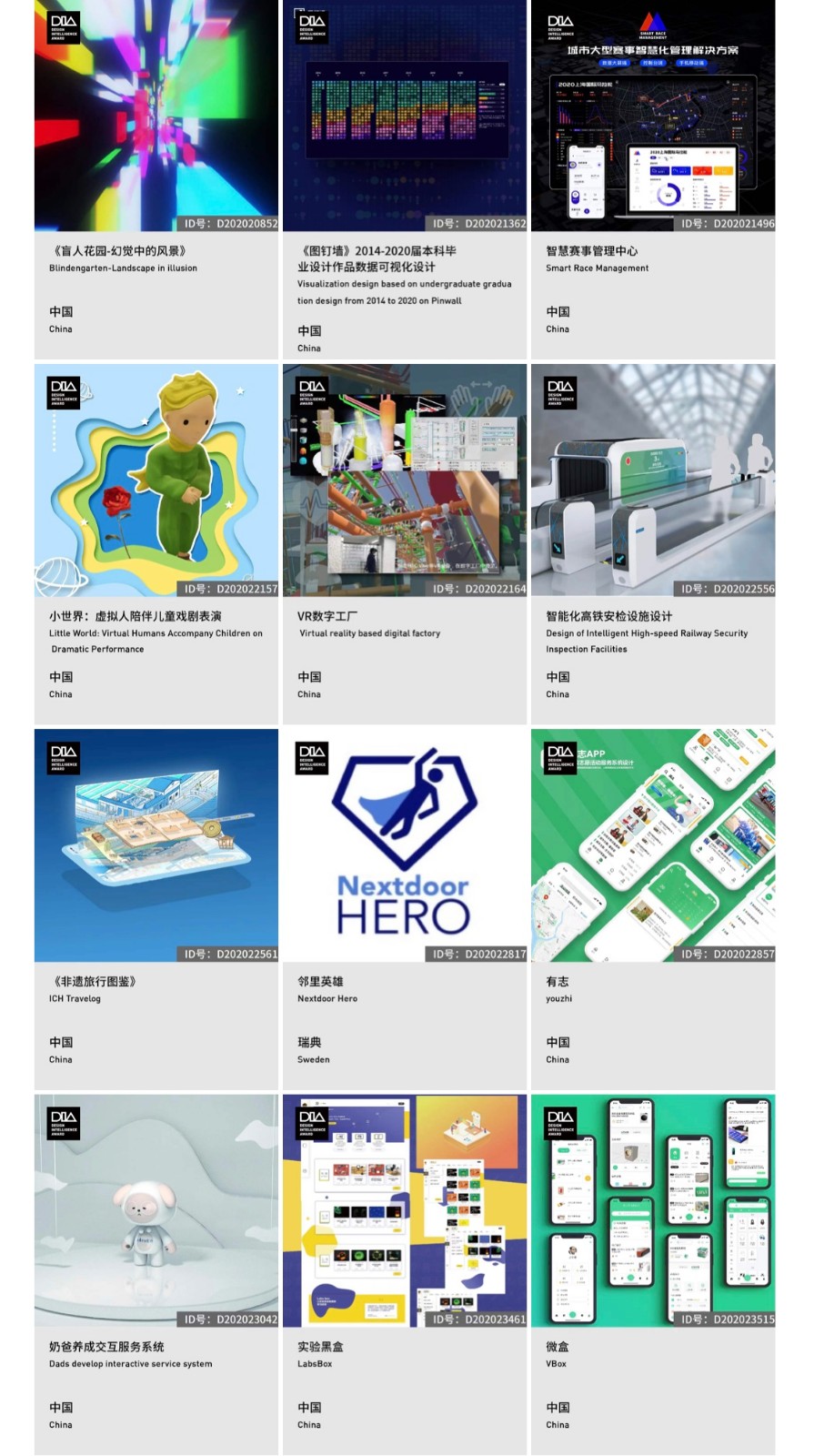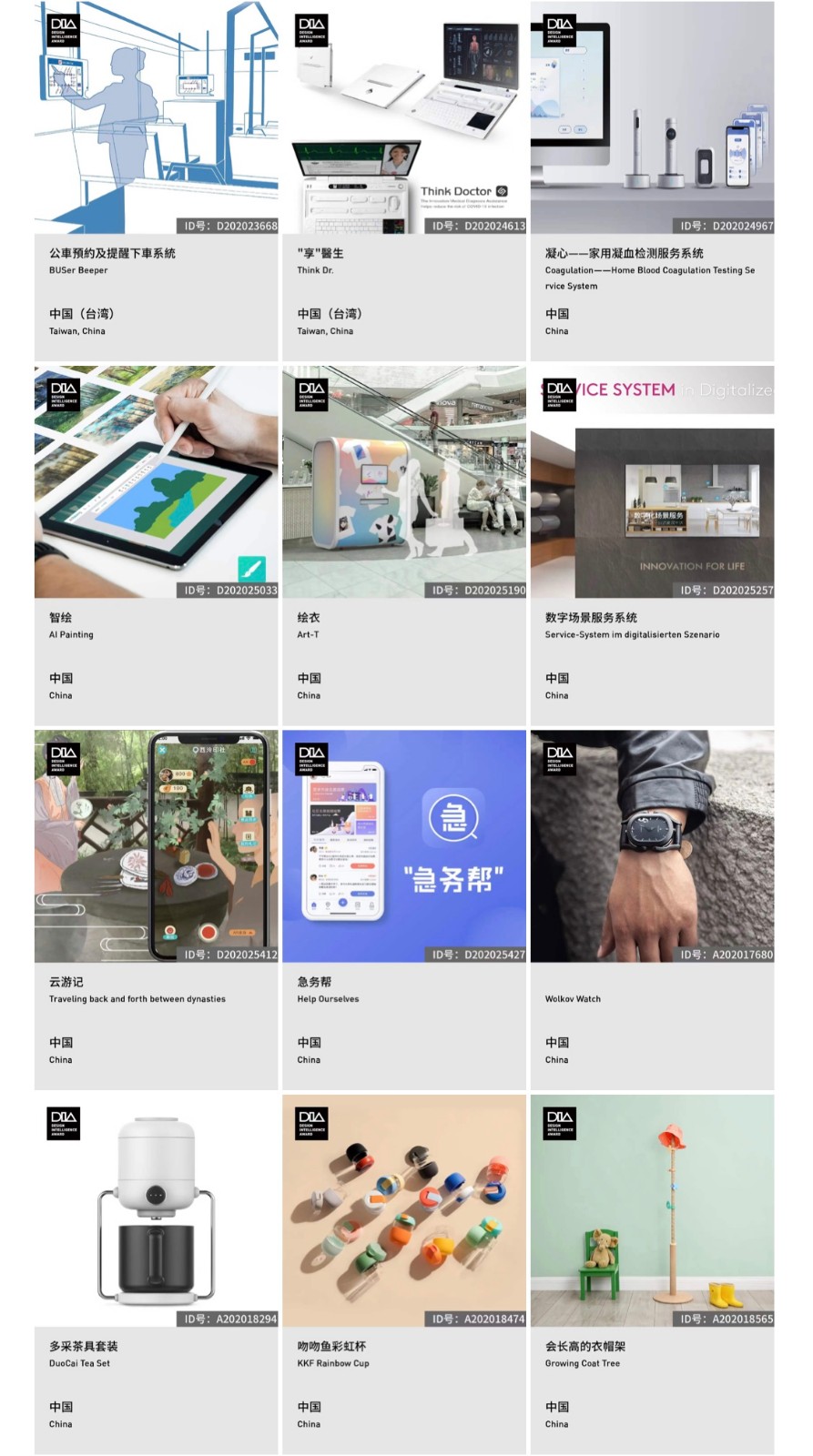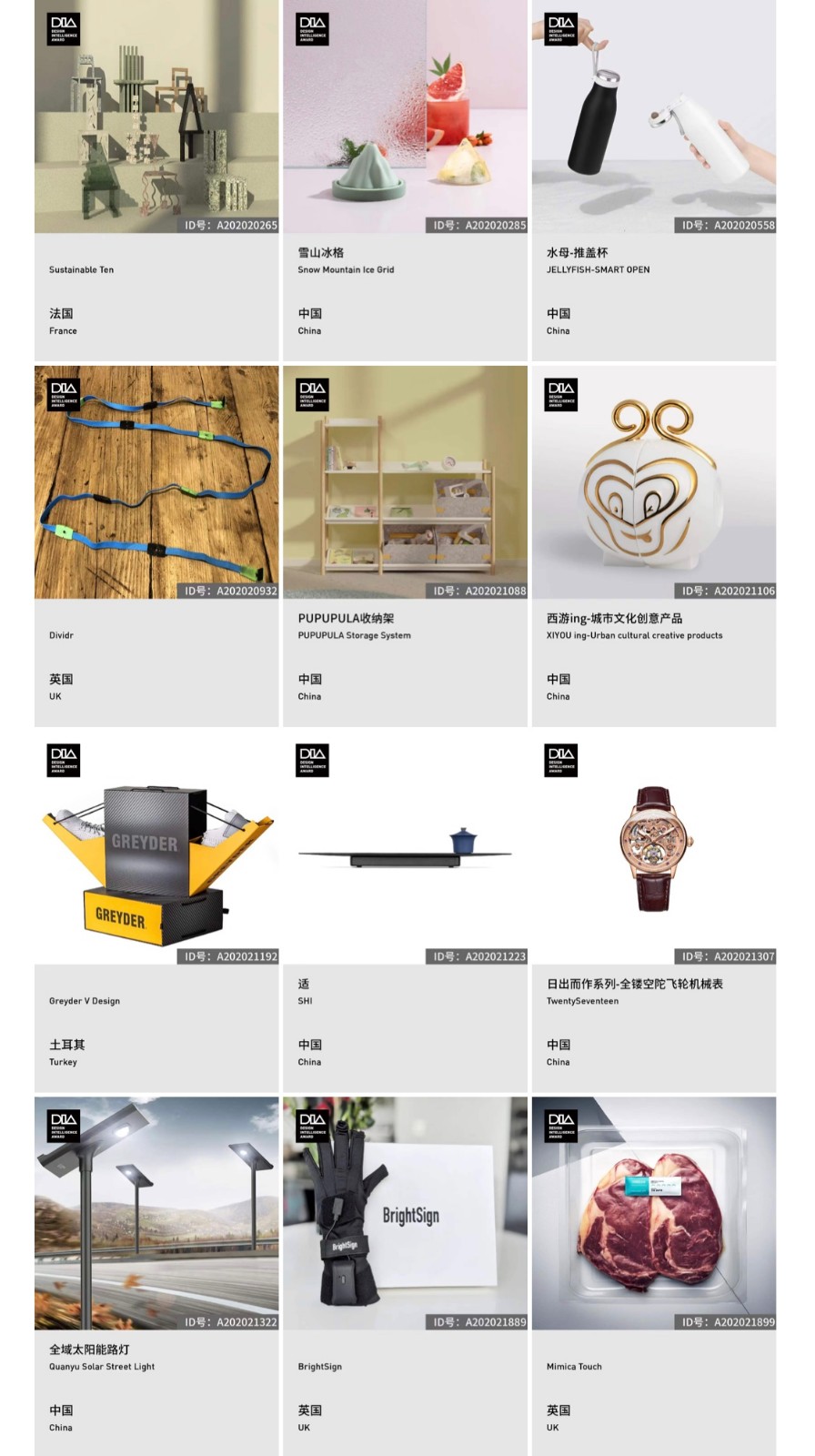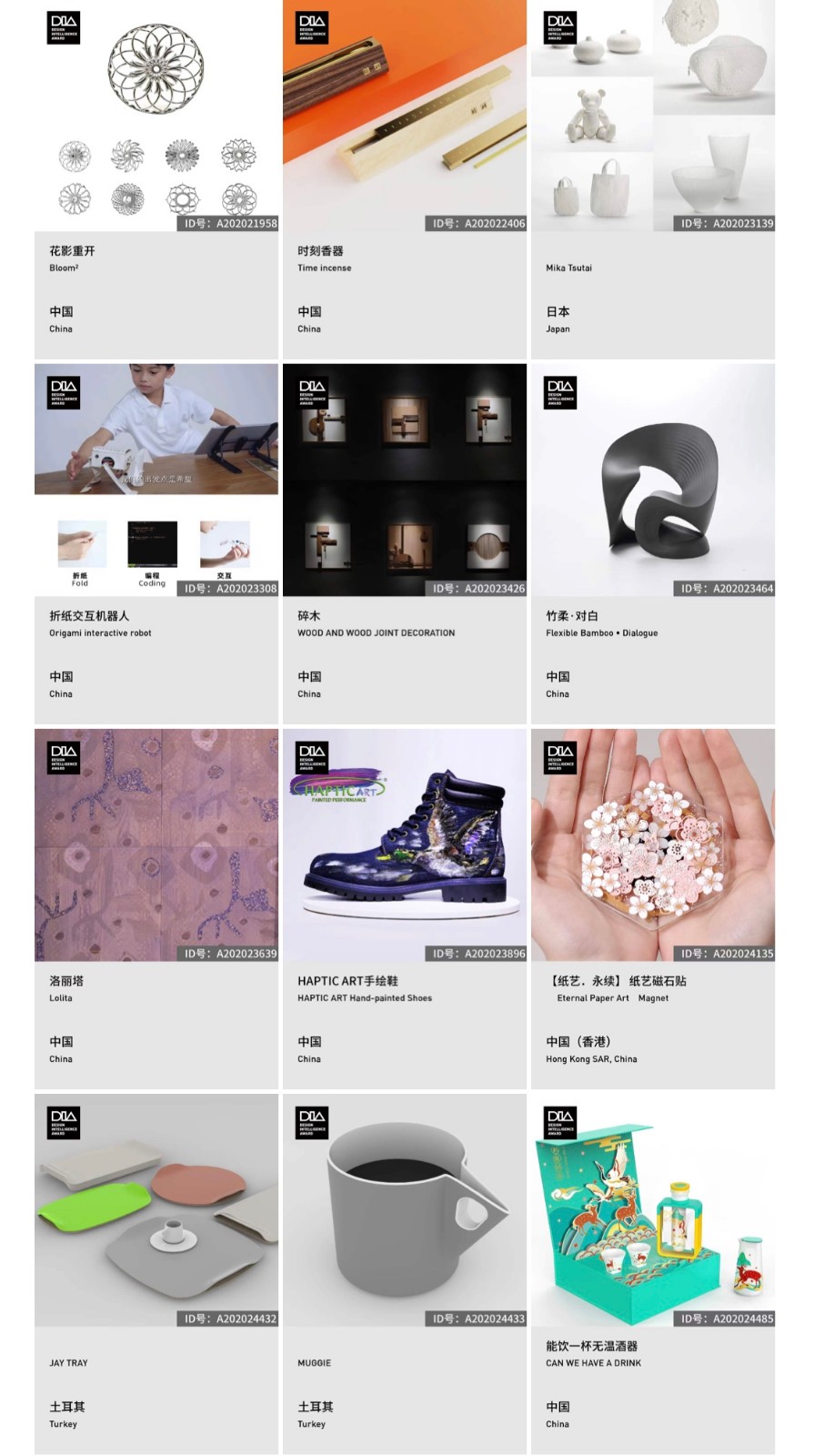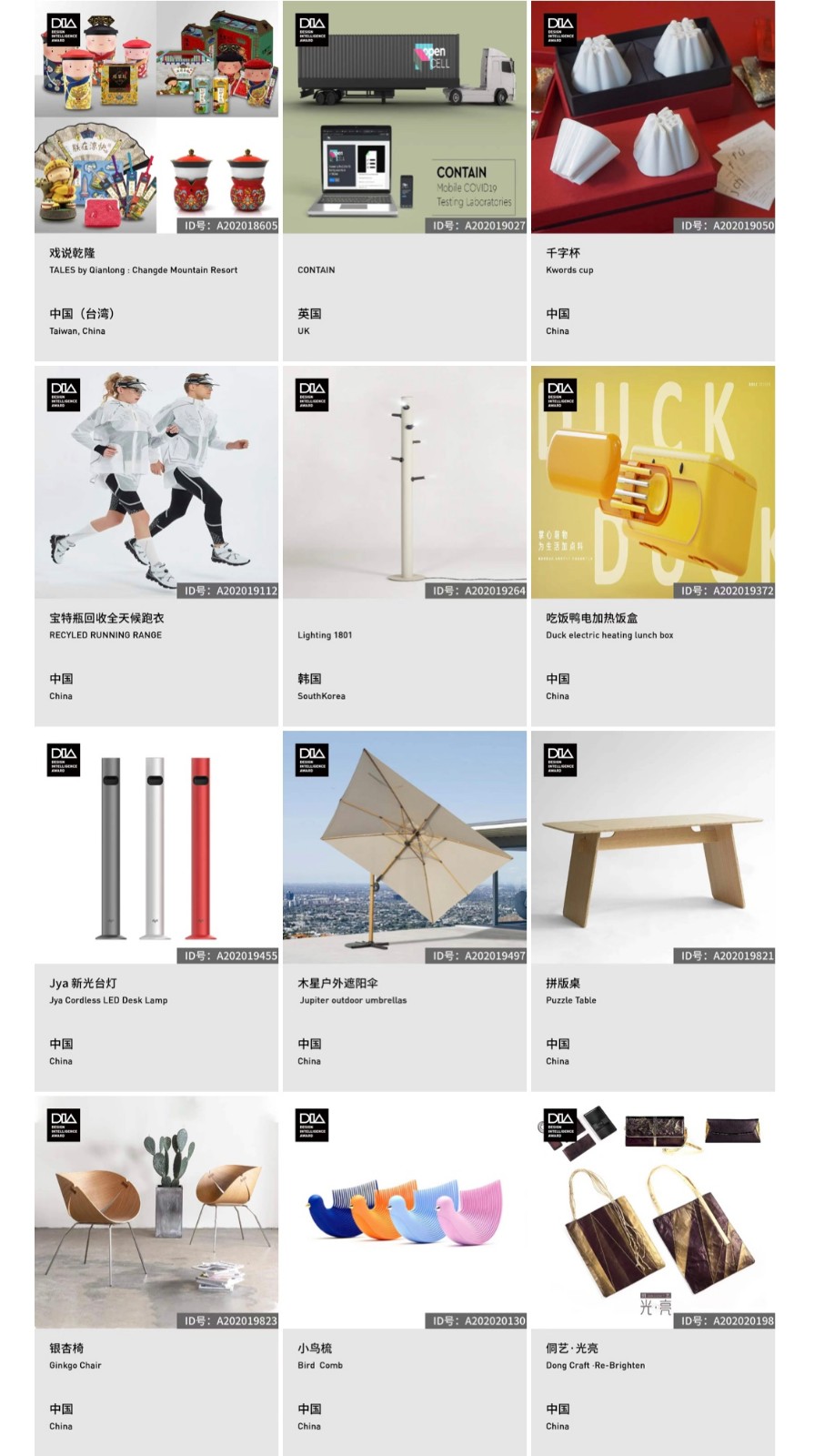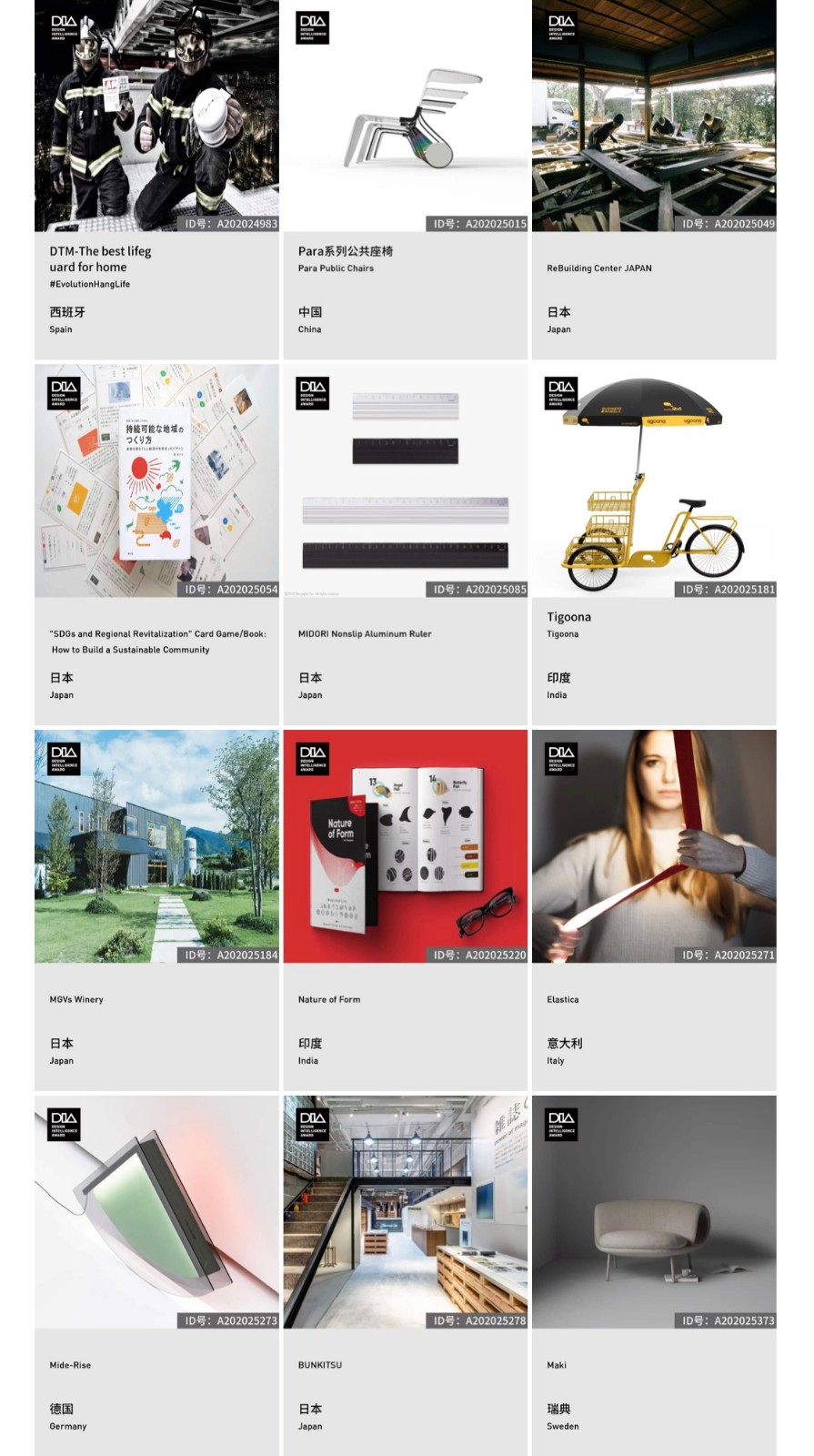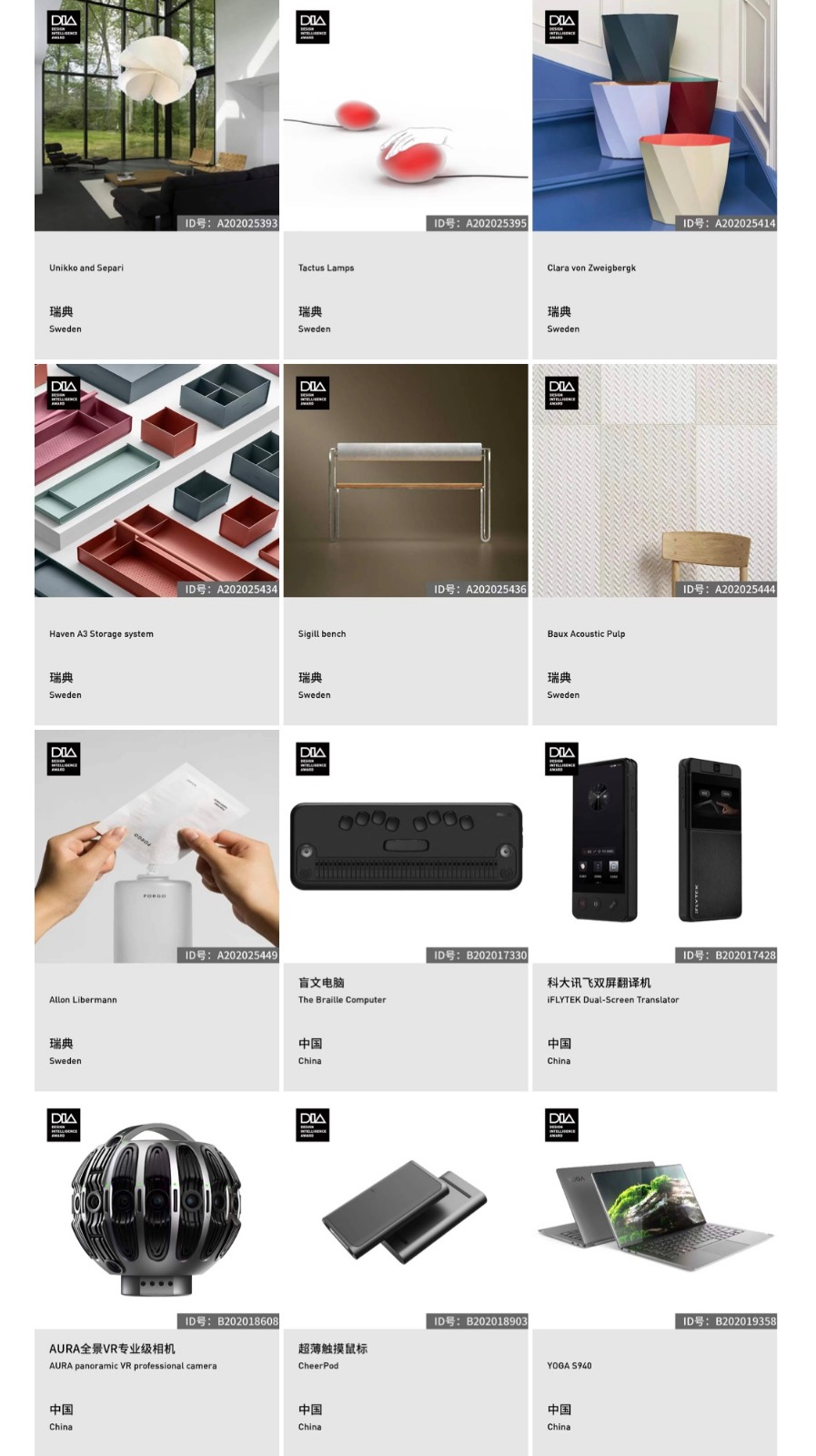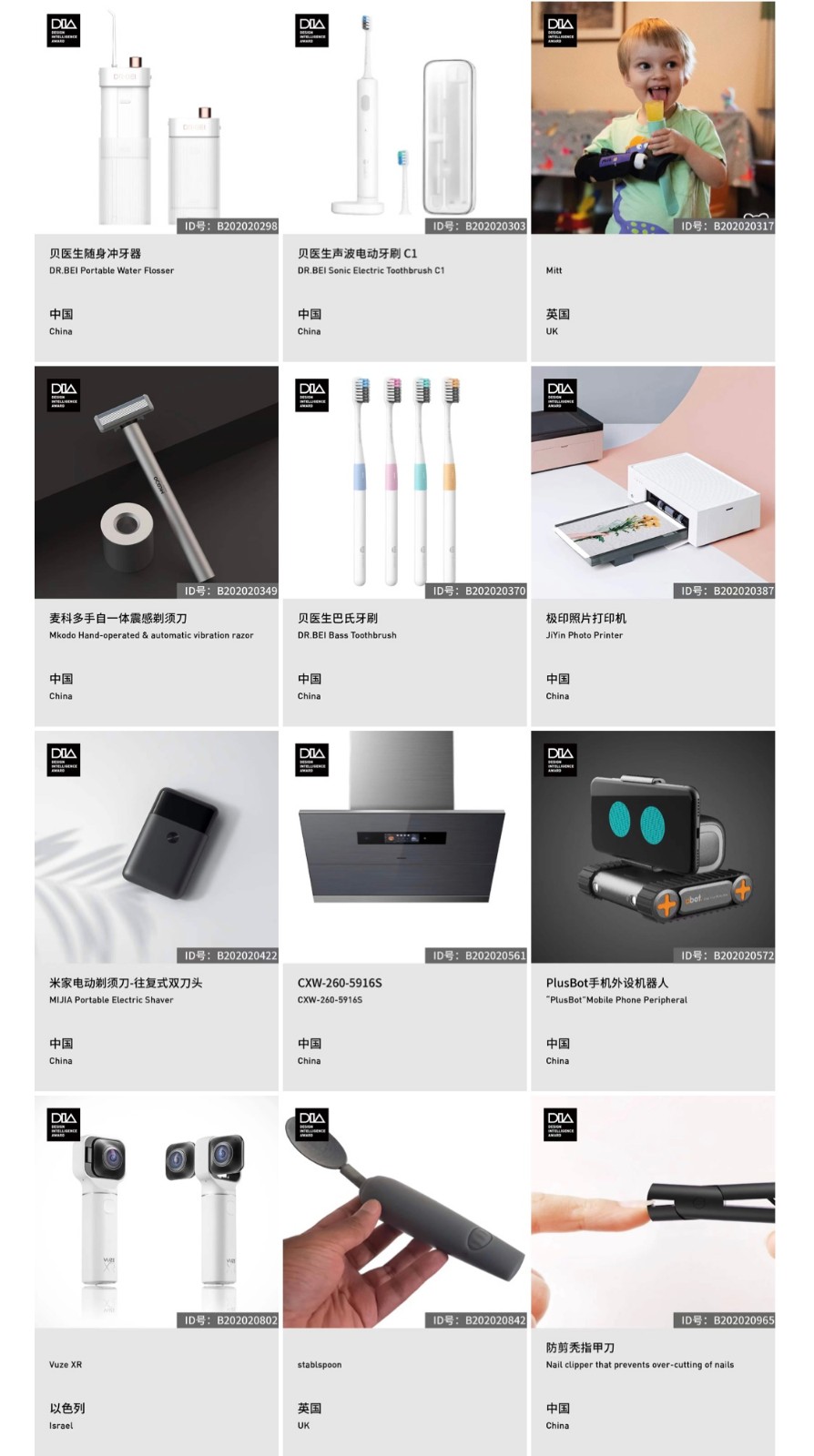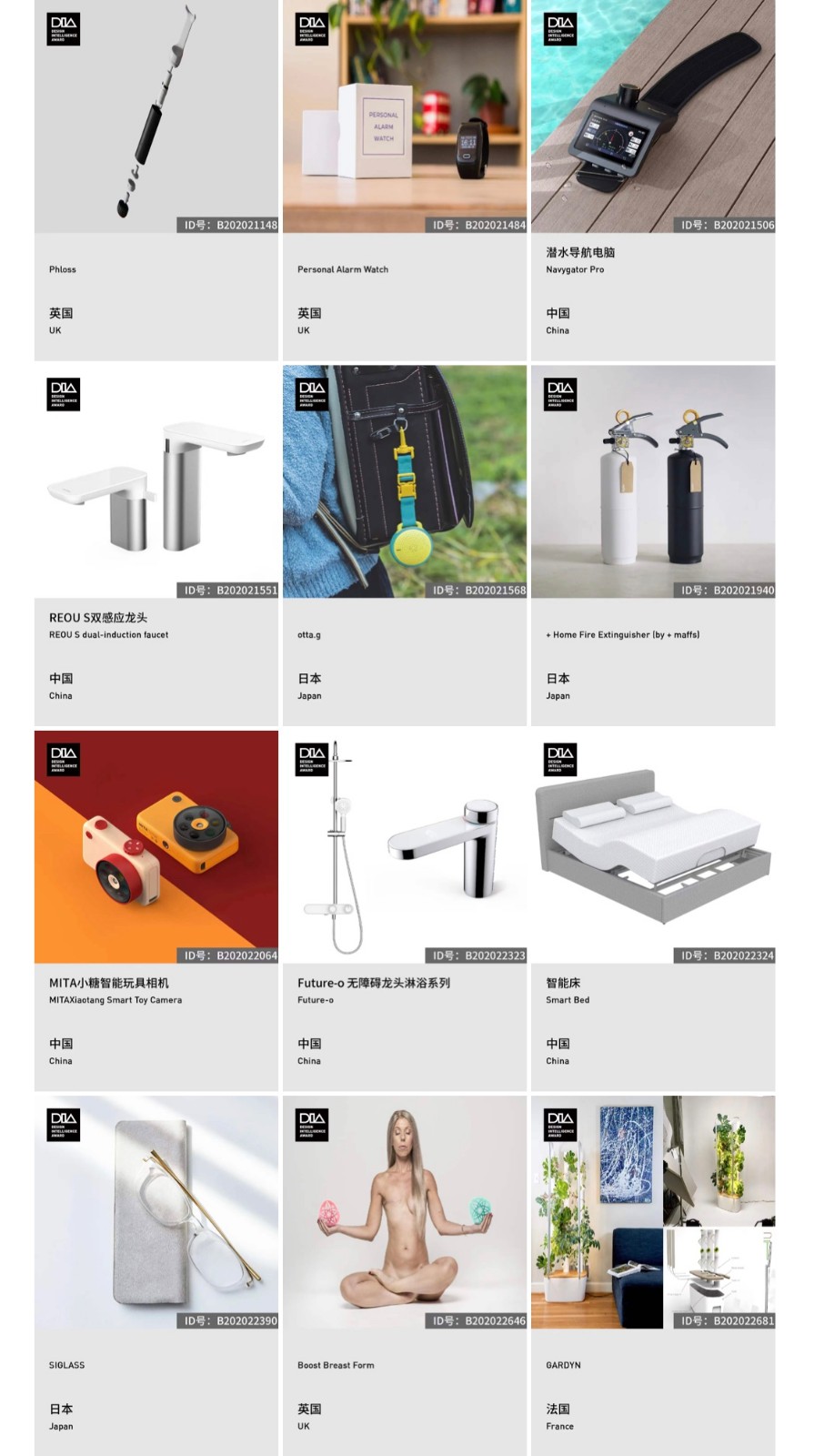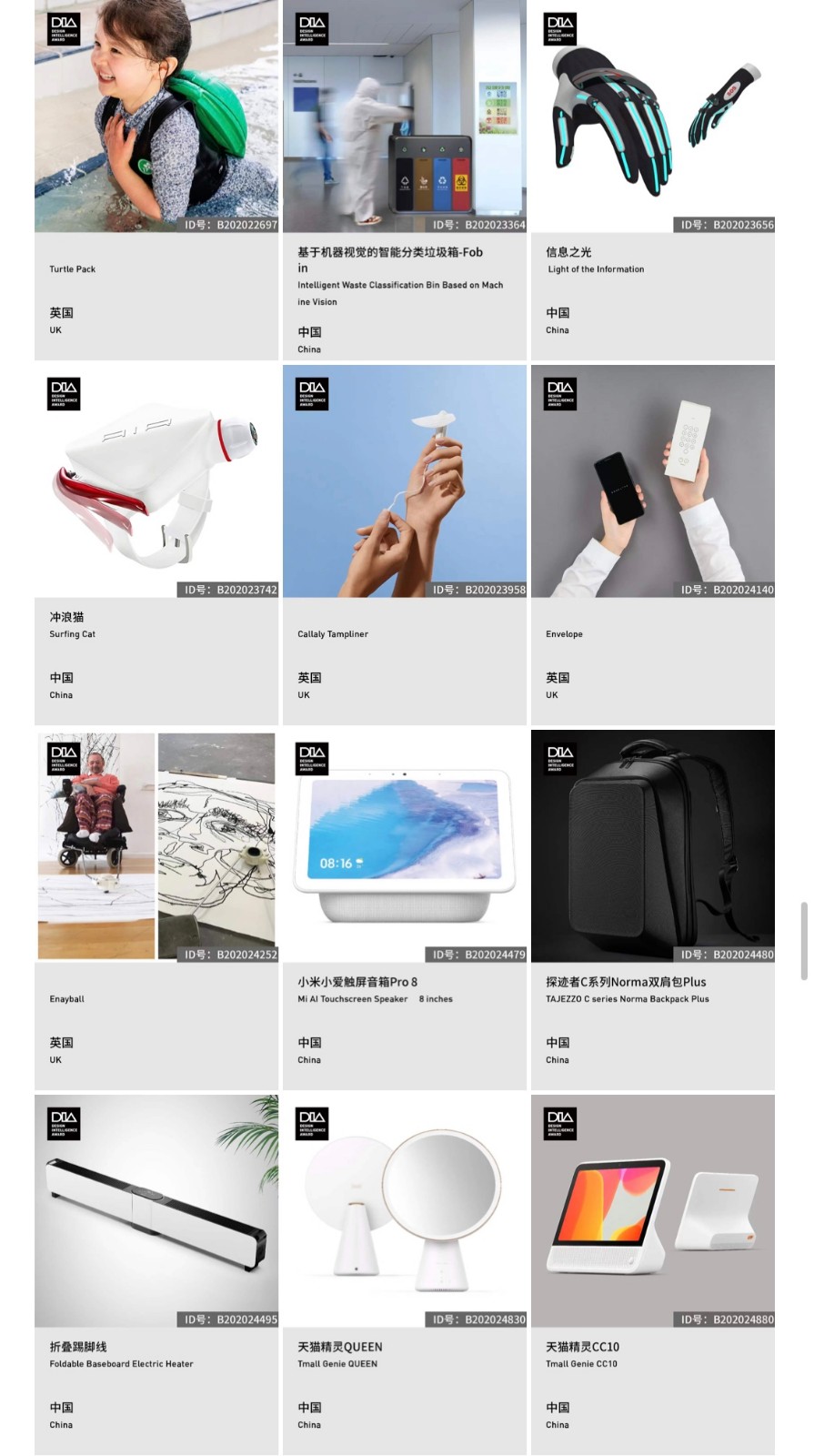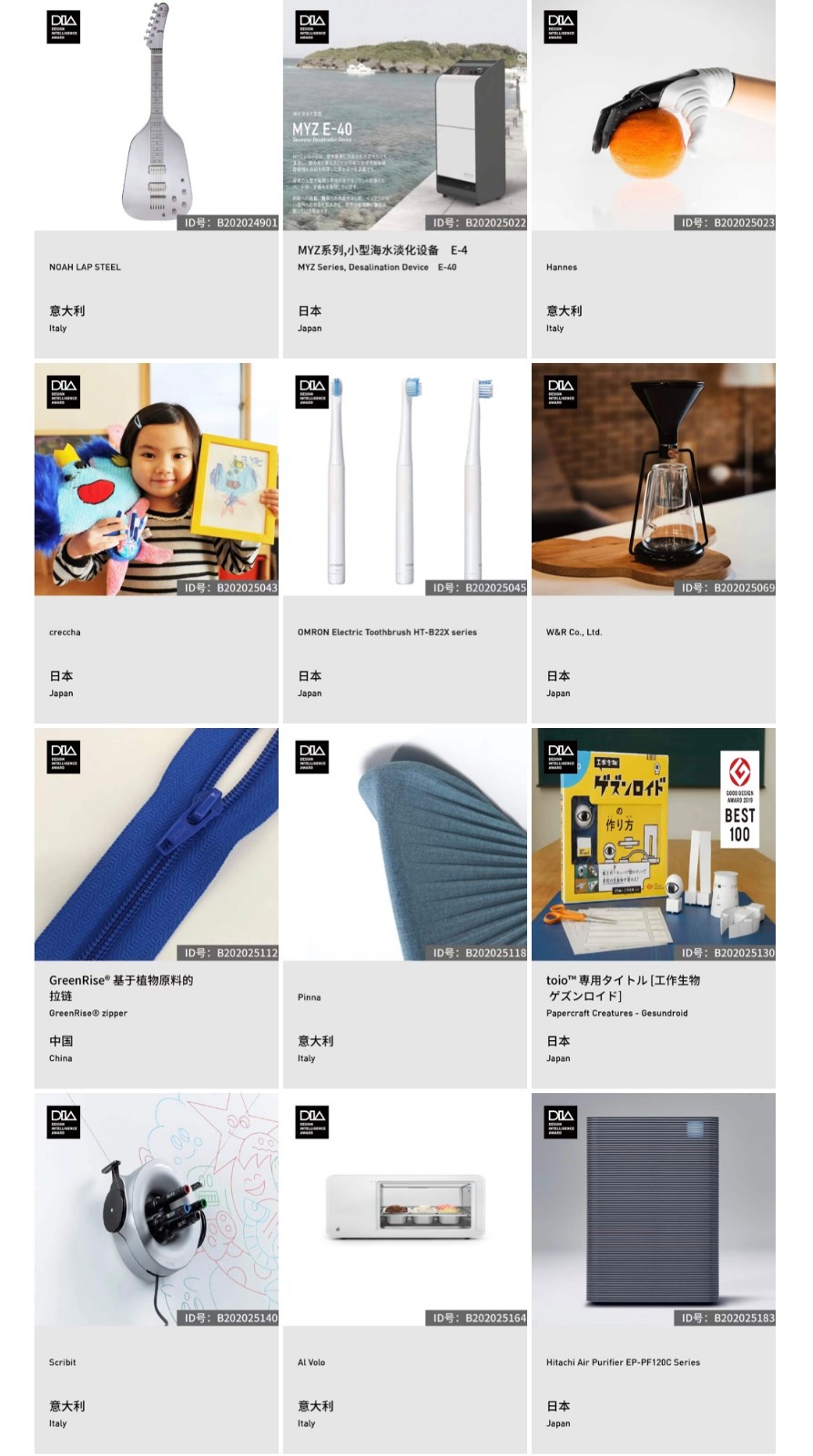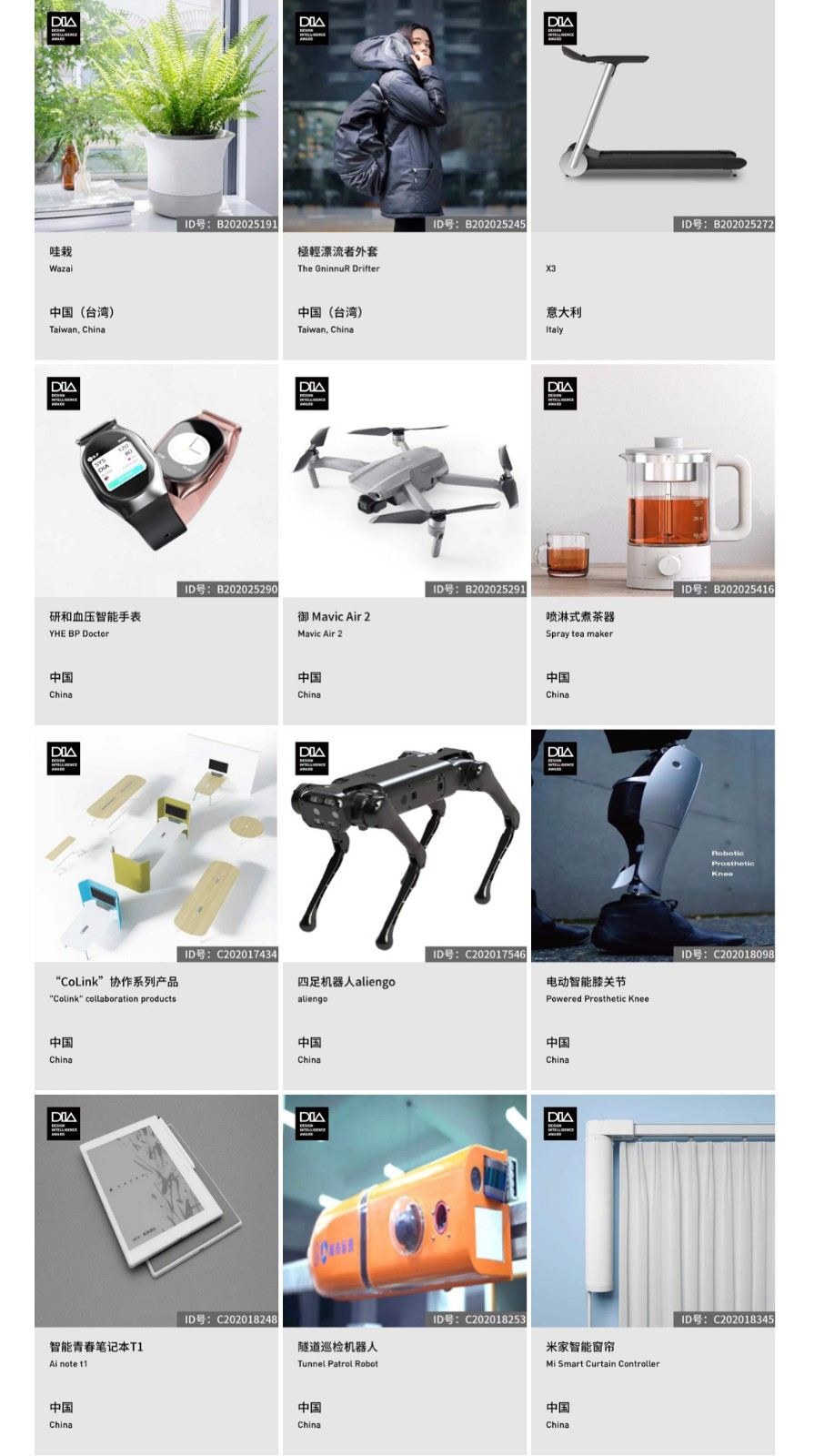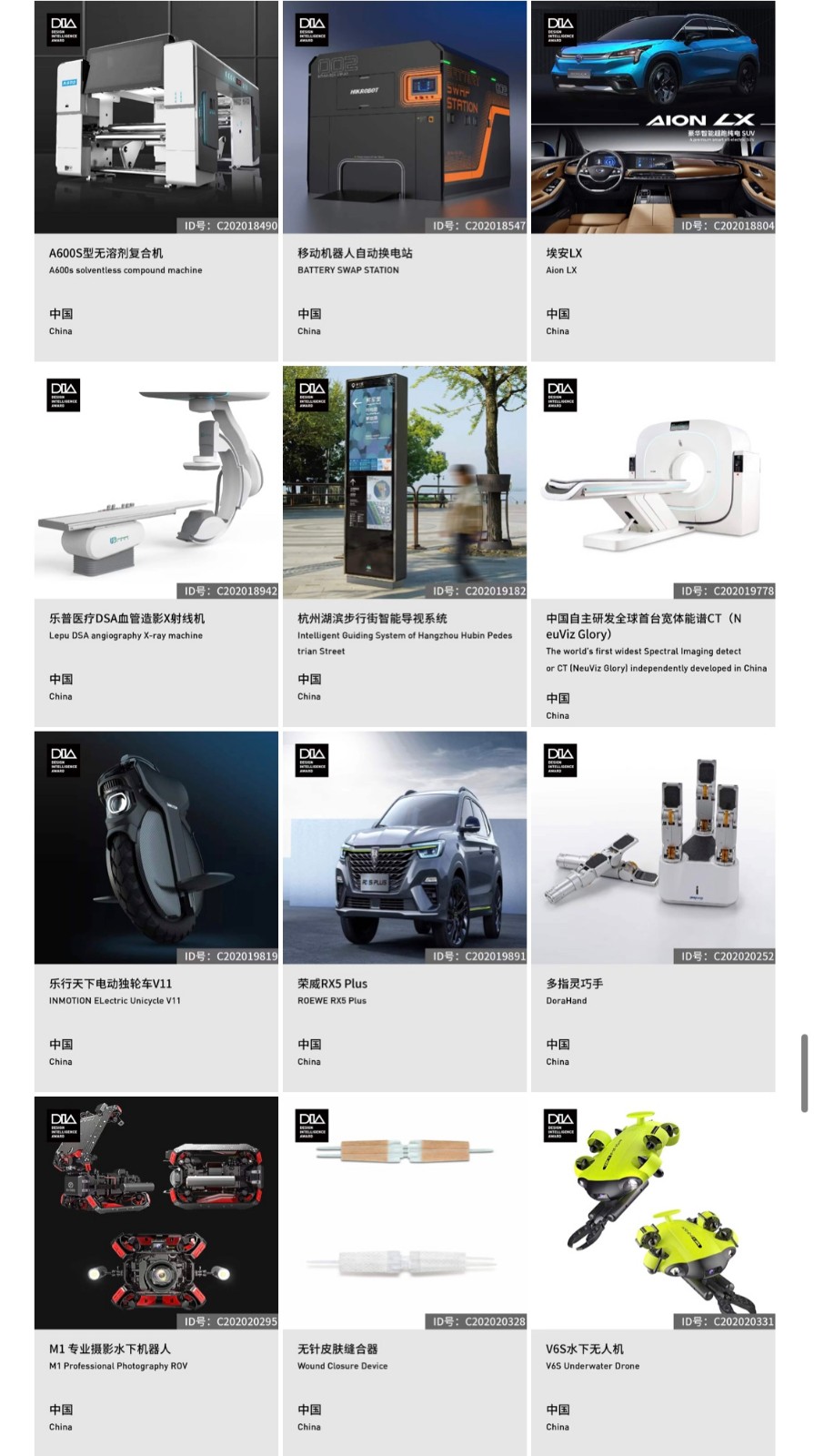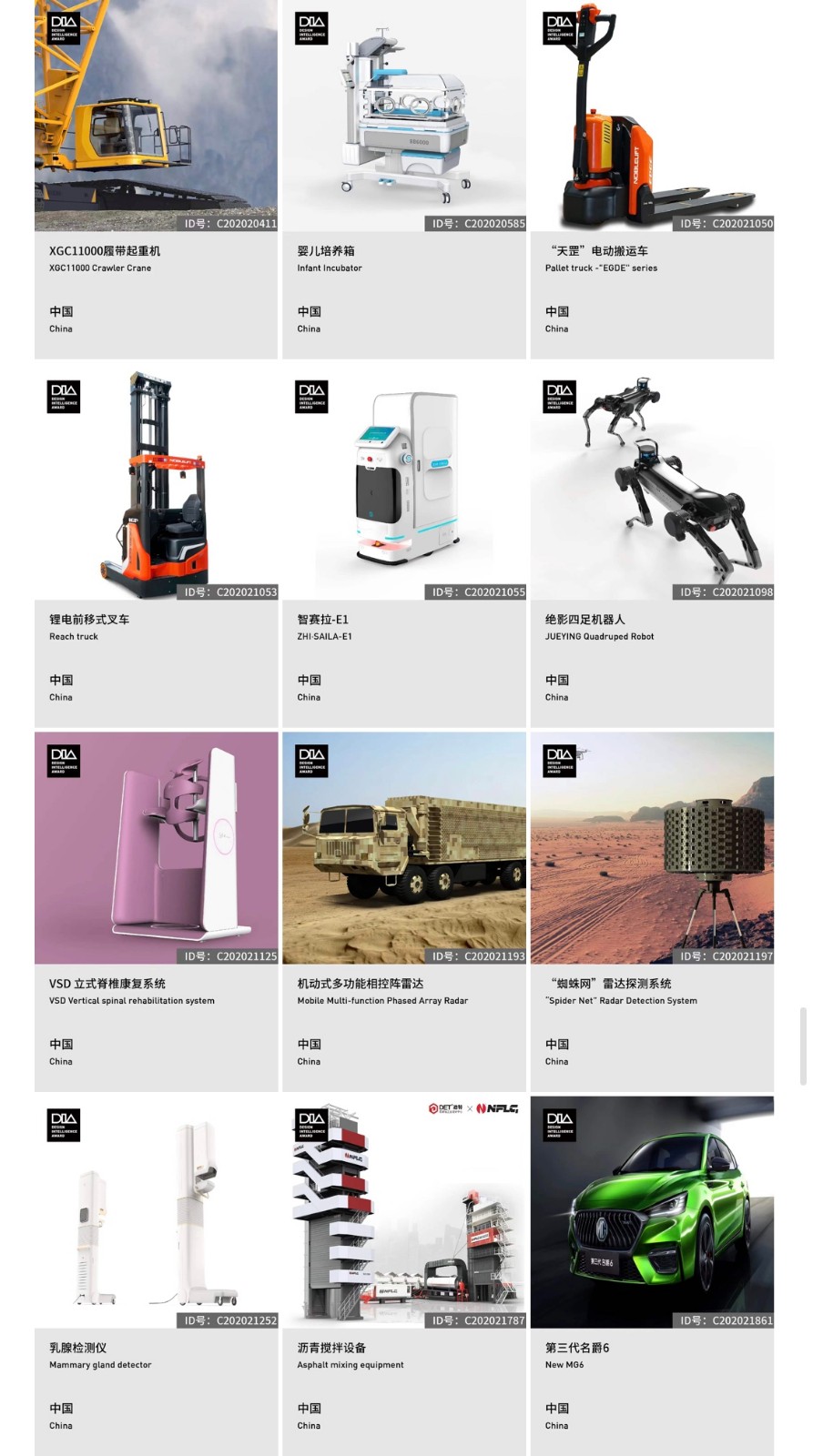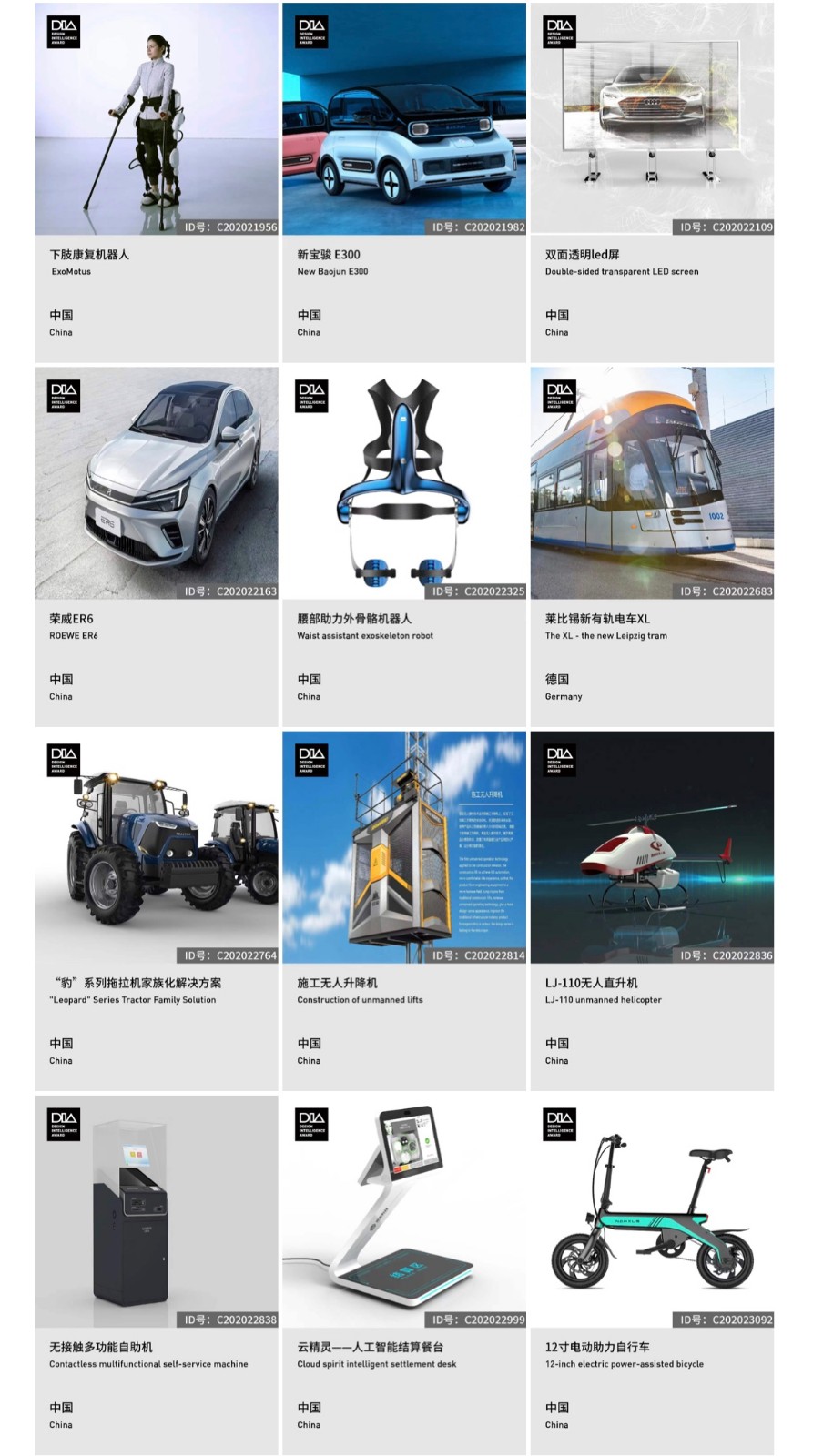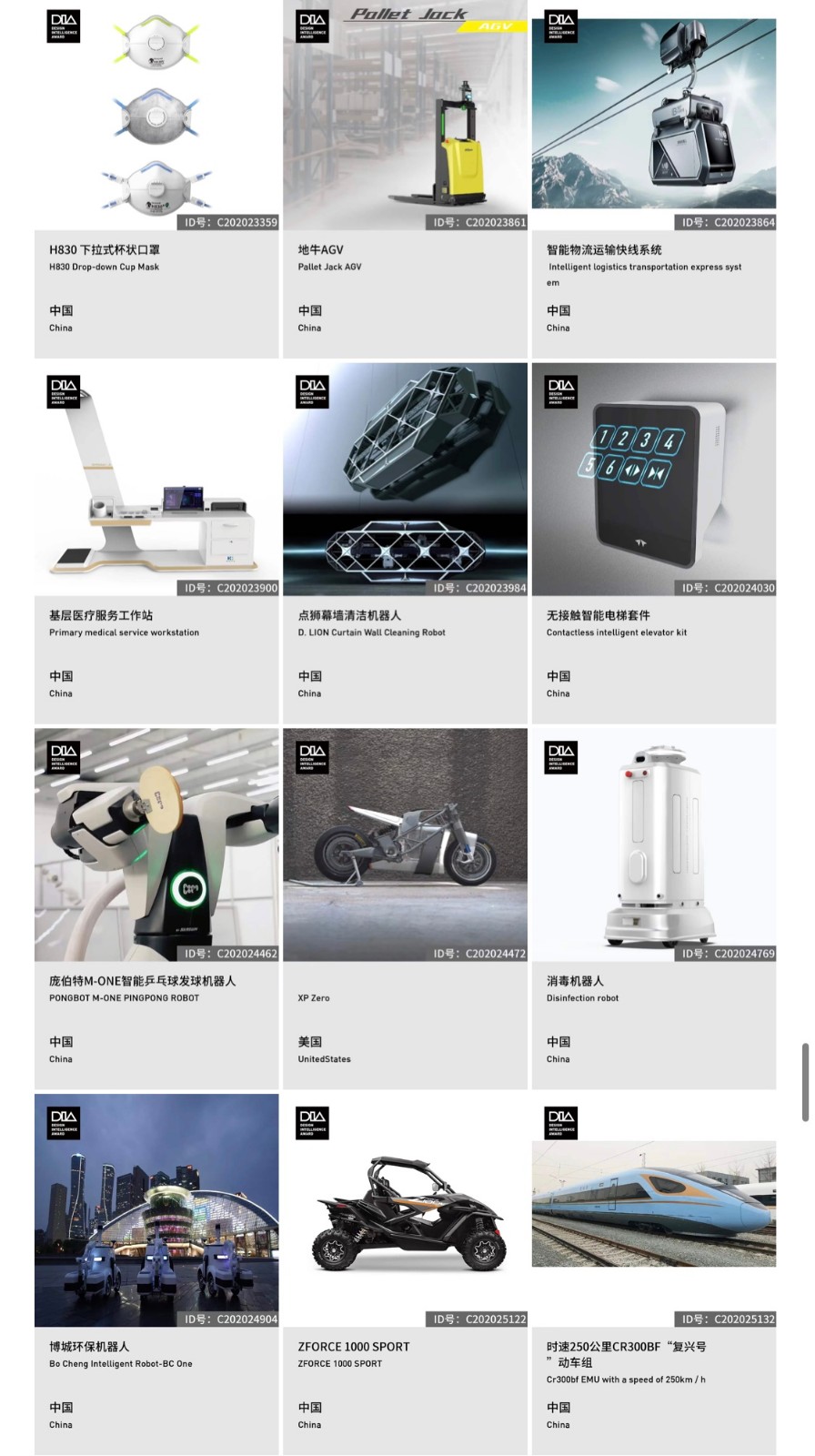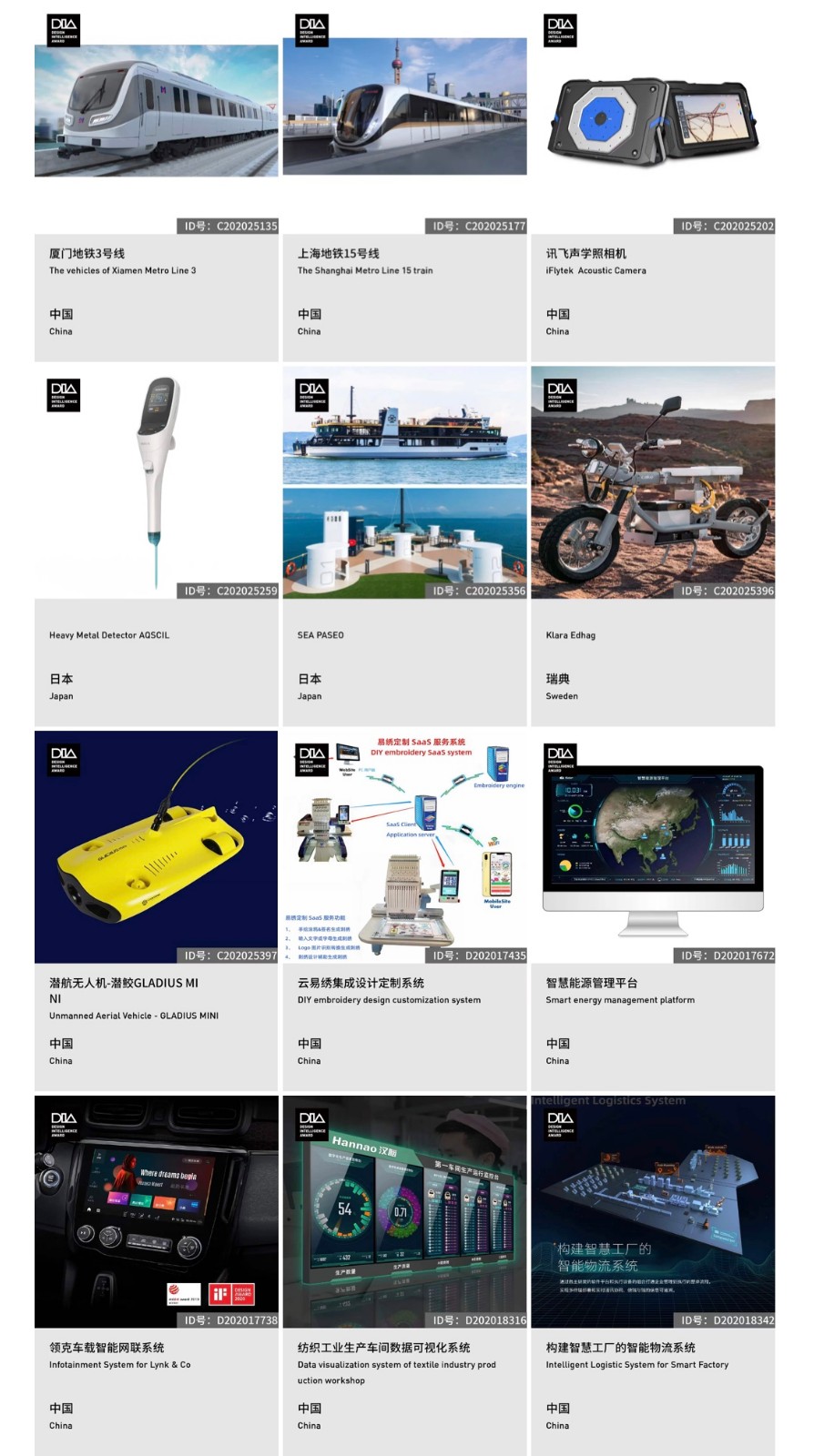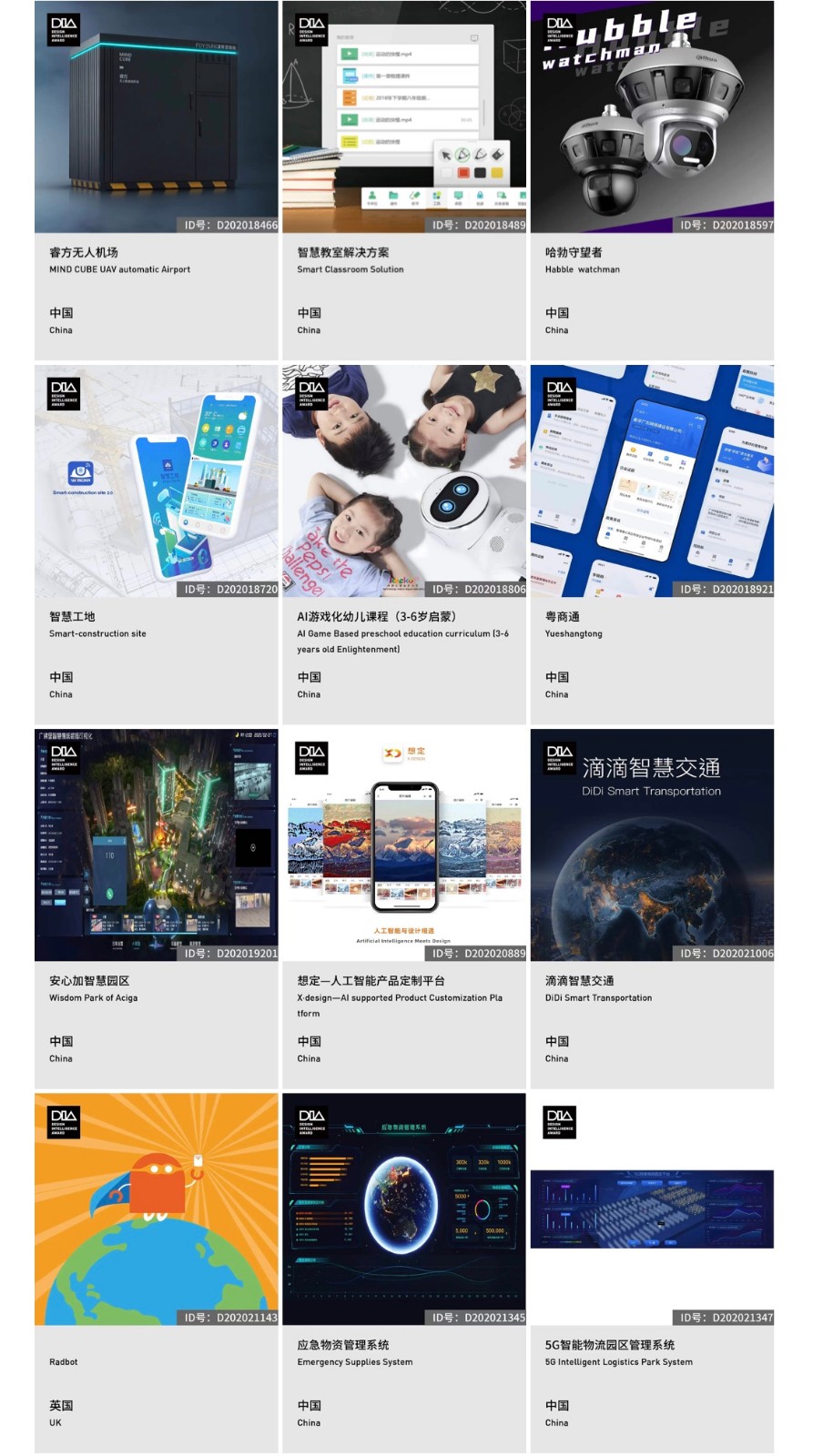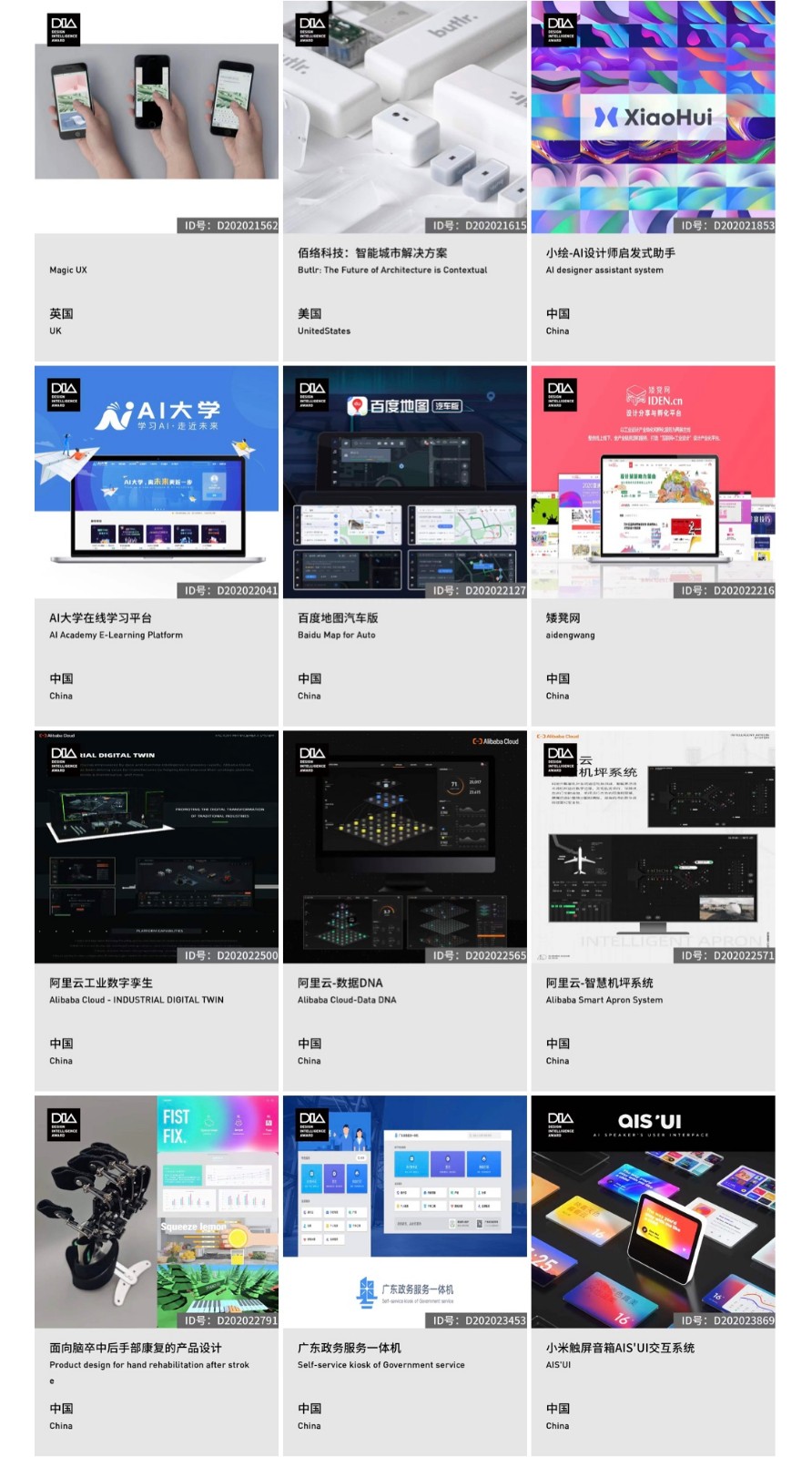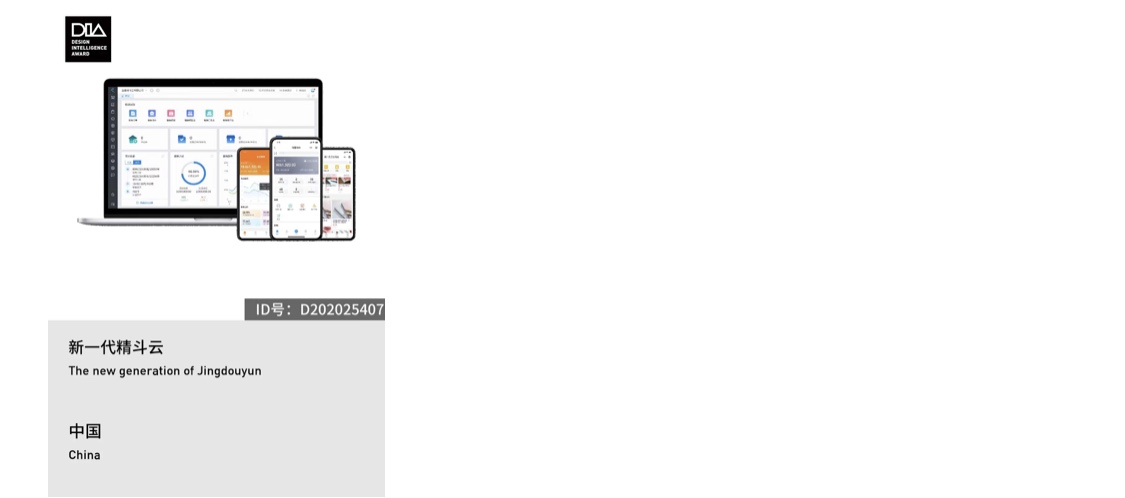 Notice to Finalists
1) All finalists must log into the registration system to fill in the "Team Info" (essential for the award procedure) before September 25, 2020. Those who fail to submit the information within the time limit will be deemed as automatically abstention of trophies, certificates and bonuses.
2) All finalists shall complete the physical delivery in accordance with the "2020 DIA Delivery Instructions for Shortlisted Entries in the Finals" before September 25th, 2020. The expenses occurred in delivery are borne by participants.
3) The finals will be held in Hangzhou, China from October 18th to 19th, 2020 with the on-site defense form to review the physical entry one by one.
4) The Award Ceremony will be held in Hangzhou, China on October 20, 2020. All award-winning contestants will be invited to participate and trophies will be awarded on site.