On July 21, all representatives from 2021 DIA Preliminary Evaluation-Overseas Sub-division of the UK, France, Italy, Austria, the Netherlands, Japan and South Korea conducted online discussion meeting to confirm the final namelist of shortlisted works.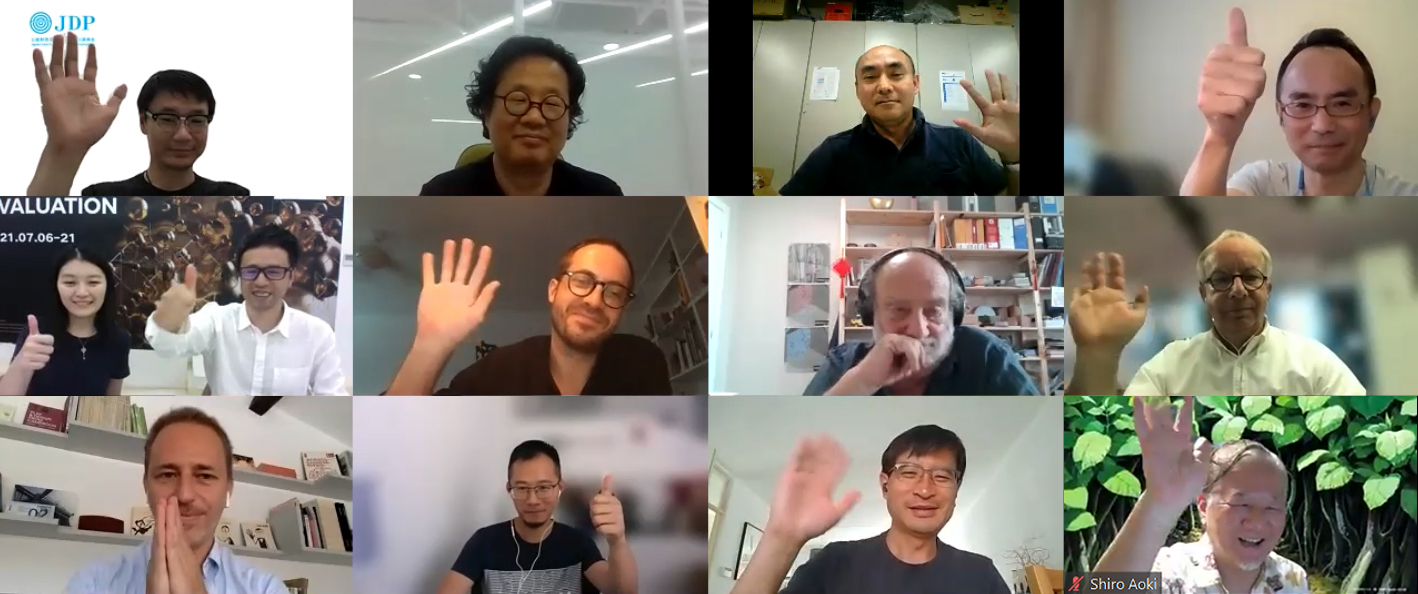 Screenshot of 2021 DIA Preliminary Evaluation-Overseas Sub-division Discussion Meeting
The meeting was presided over by Prof. Wang Yun, DIA Secretary General. "We believe and respect the academic fairness and judgment of DIA sub-division organizers and judges, but all the sub-divisions should be a union, that's why we organize the meeting to discuss about the disputable works together." Prof. Wang said. He emphasized that DIA only wanted to select works with the highest quality to compete for the top award.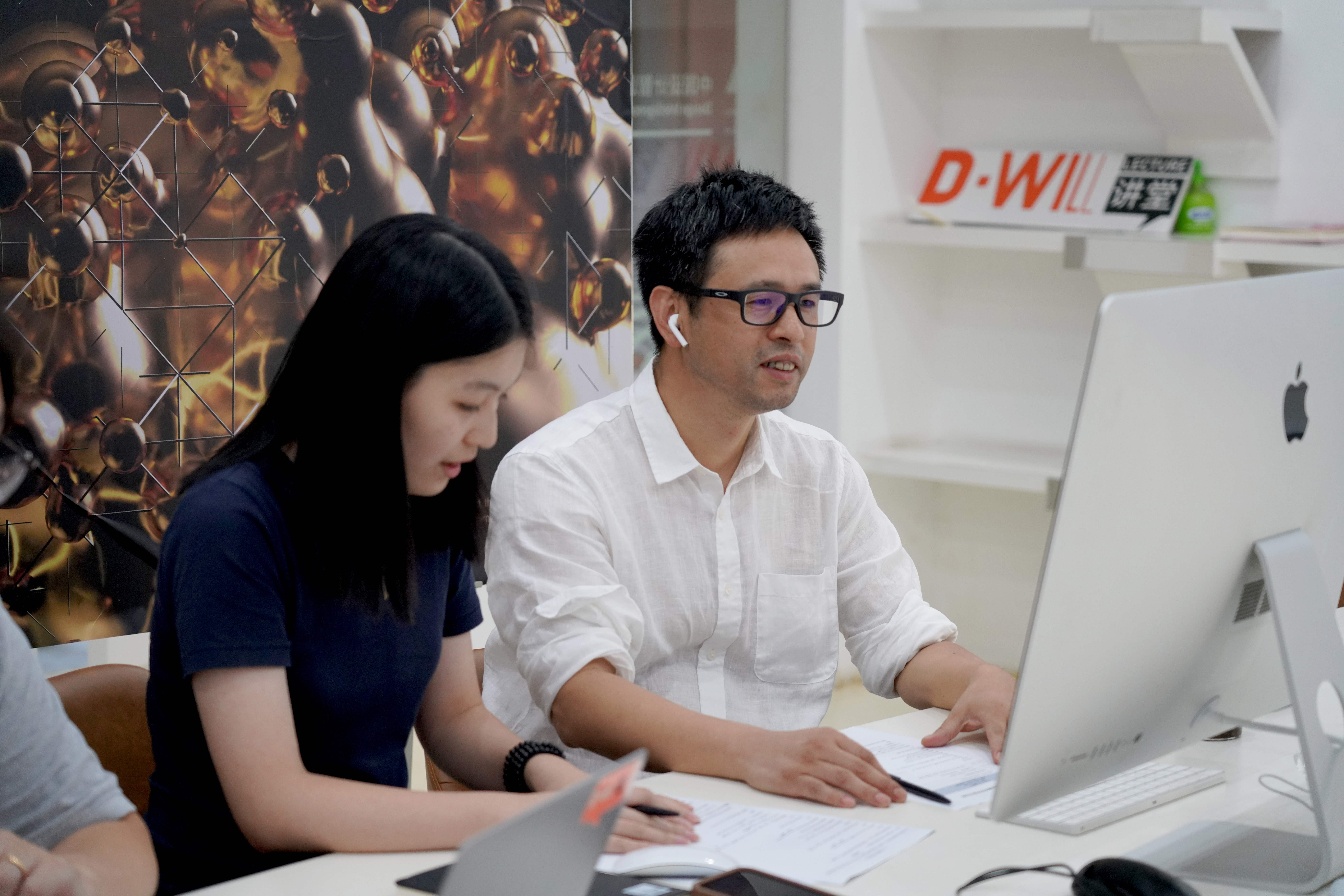 Professor Wang Yun, Secretary-General of DIA, presided over the meeting
In the past half month, all seven sub-divisions have carried out more than 10 evaluation meetings in total. All the results of sub-divisions have been summarized and discussed in the meeting. Under DIA criteria, the work vote by 2 or more judges would be moved into pending pool. The final result will be officially announced two days after the deliberate voting by judges.
CHA Kang-Heui, President of Korea Association of Industrial Designers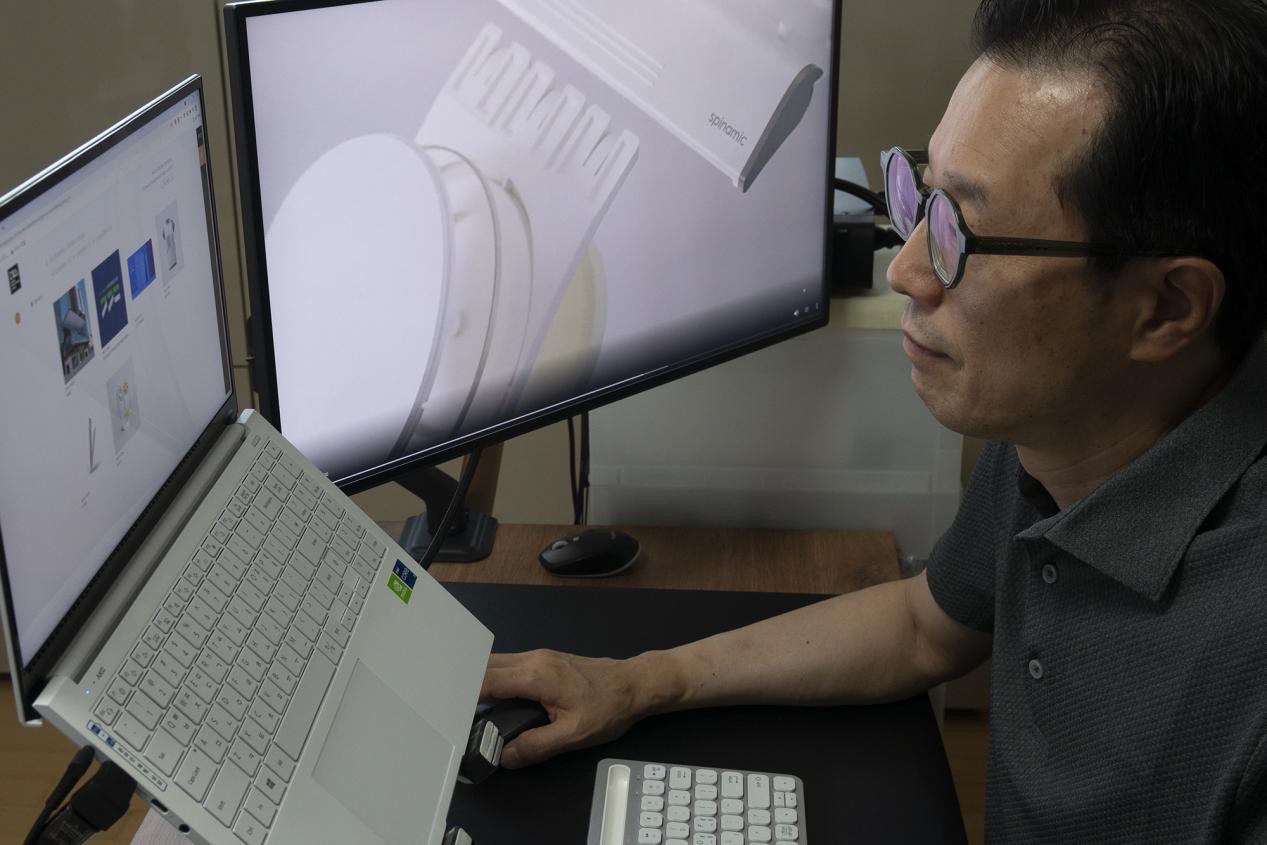 Lee Jaehwan, Professor of School of Design, Hanyang University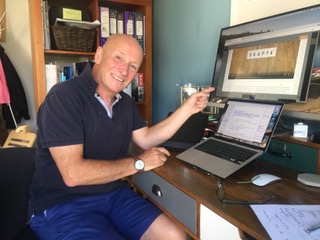 John Mathers, Chairman of British Design Fund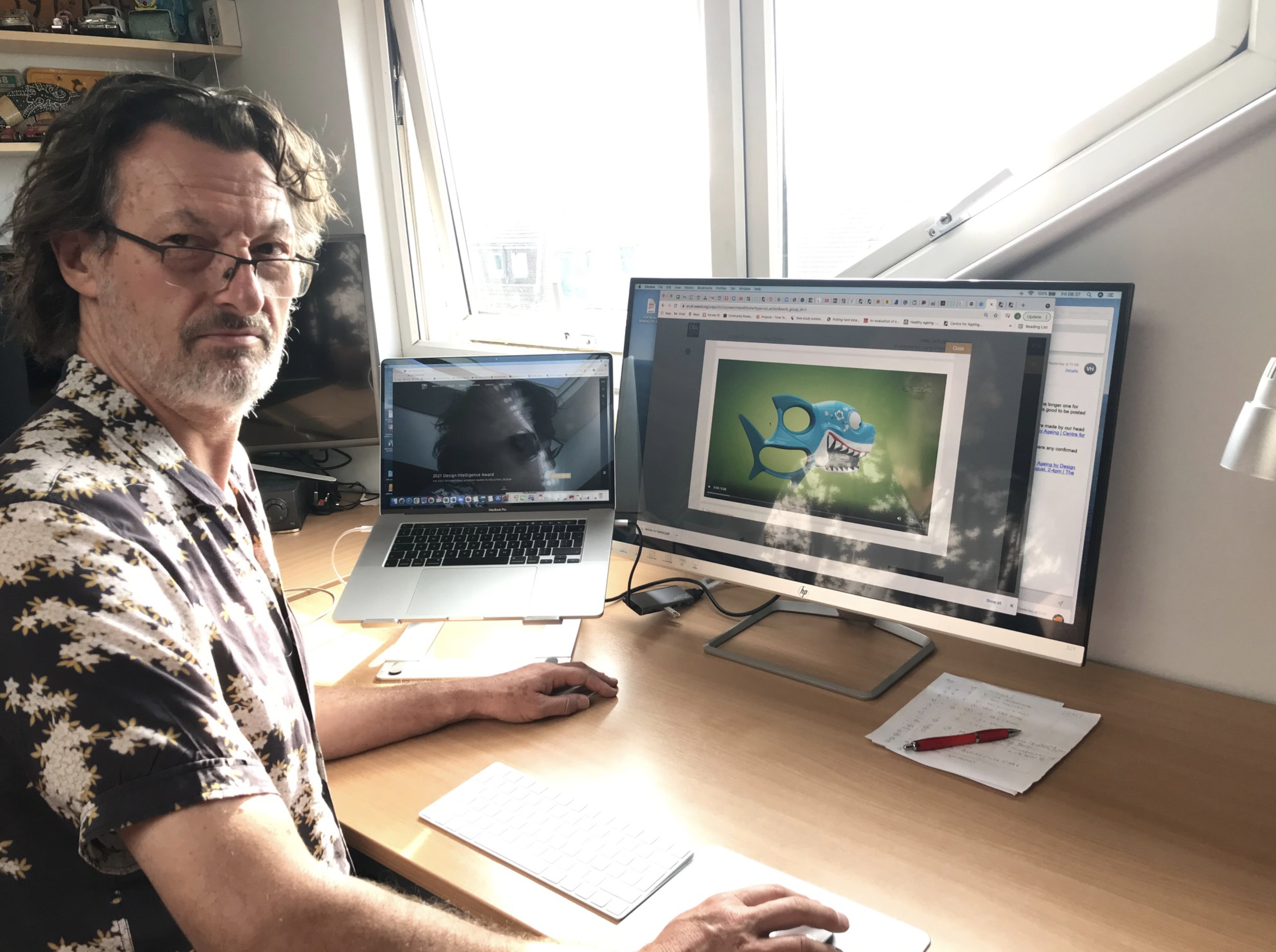 Julian Grice, UKRI Healthy Ageing Challenge design advisor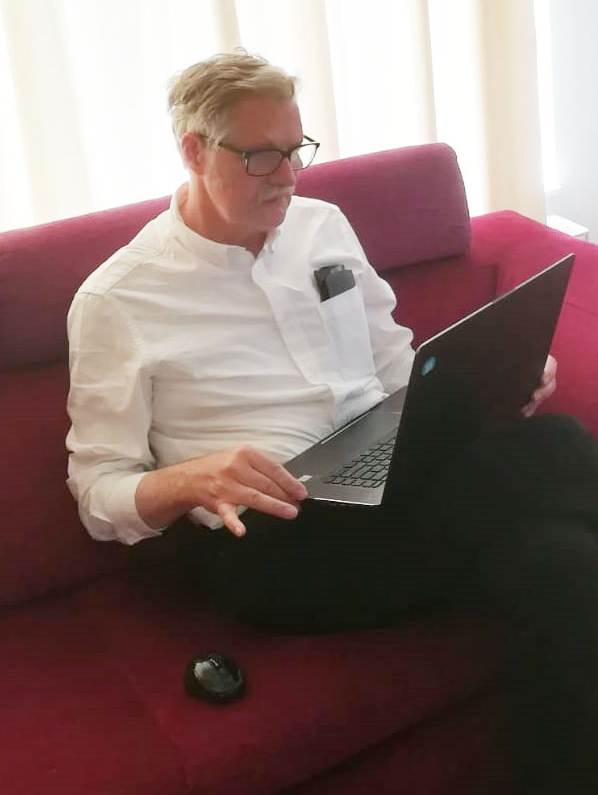 Loe Feijs, Professor Emeritus at Eindhoven University of Technology
During online evaluation, the professional judges from each sub-division selected works according to DIA criteria. Through online voting and recommendation presentation, works with top score will be selected as the candidates first. After discussion meeting, judges reviewed all candidates together and then selected shortlisted works eventually.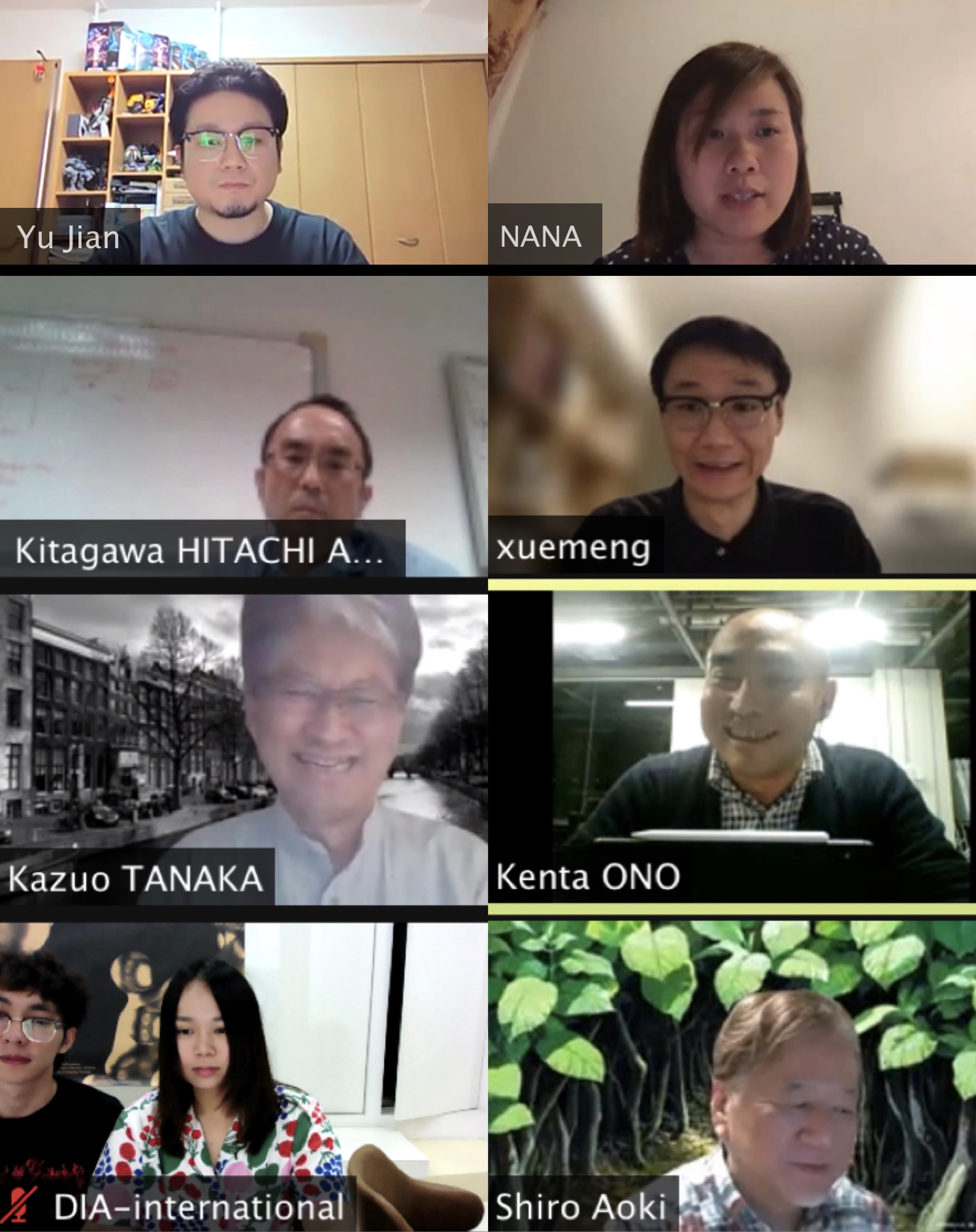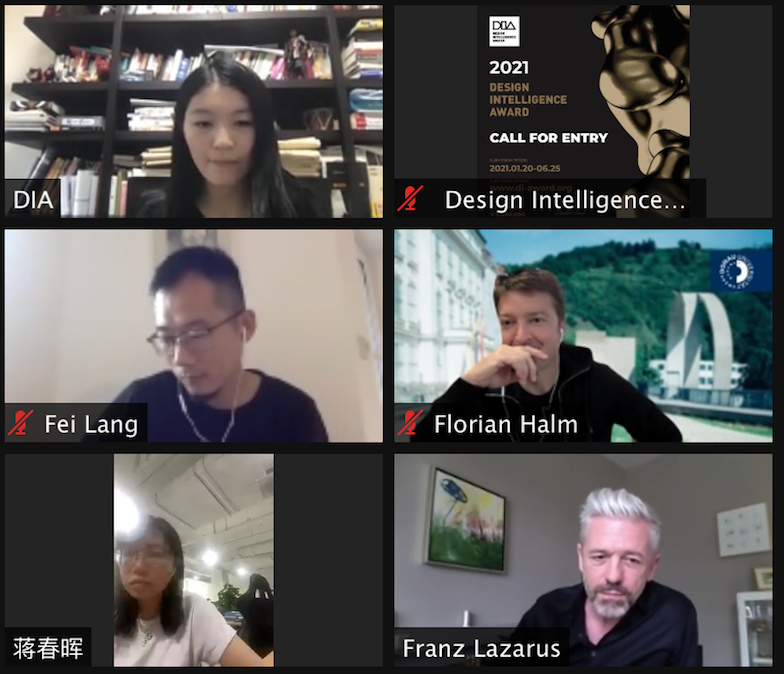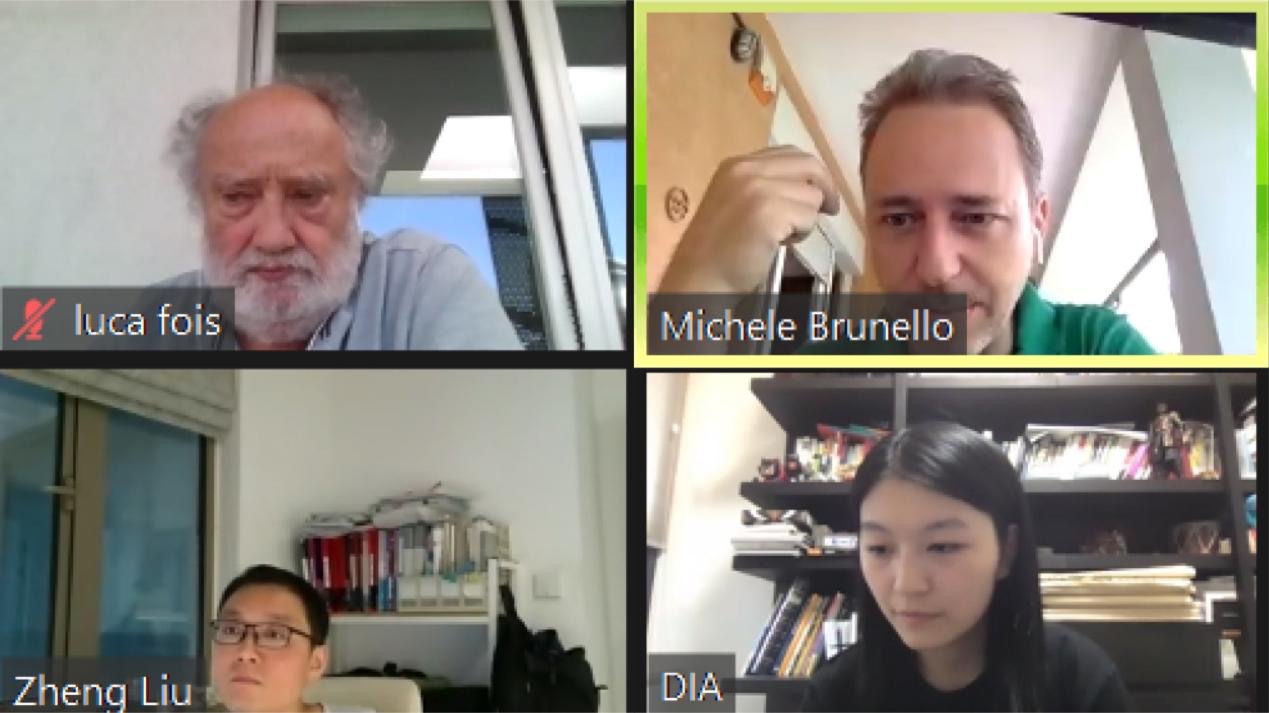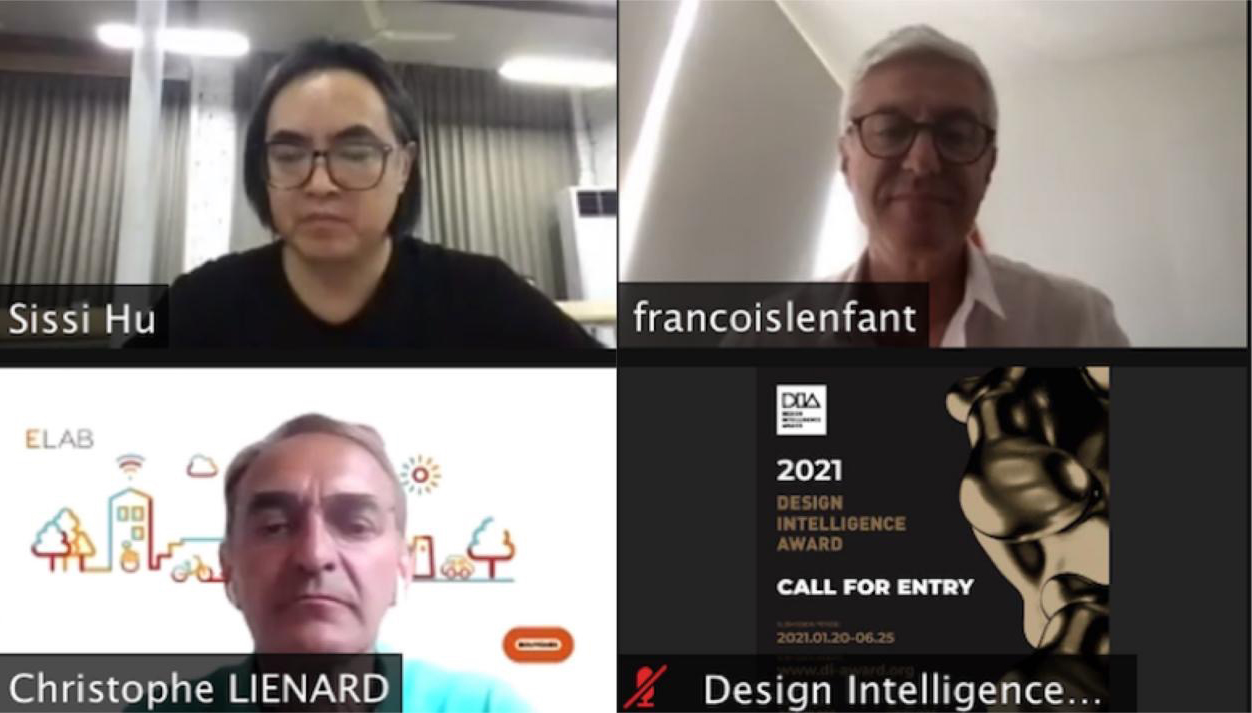 Screenshot of 2021 DIA Preliminary Evaluation-Overseas Sub-division Meeting
So far, 2021 DIA Preliminary Evaluation was completed successfully. Which work will be shortlisted for the final evaluation, and have qualification to compete for Top award? The result will be announced on July 24th, 2021. Good luck to you all!