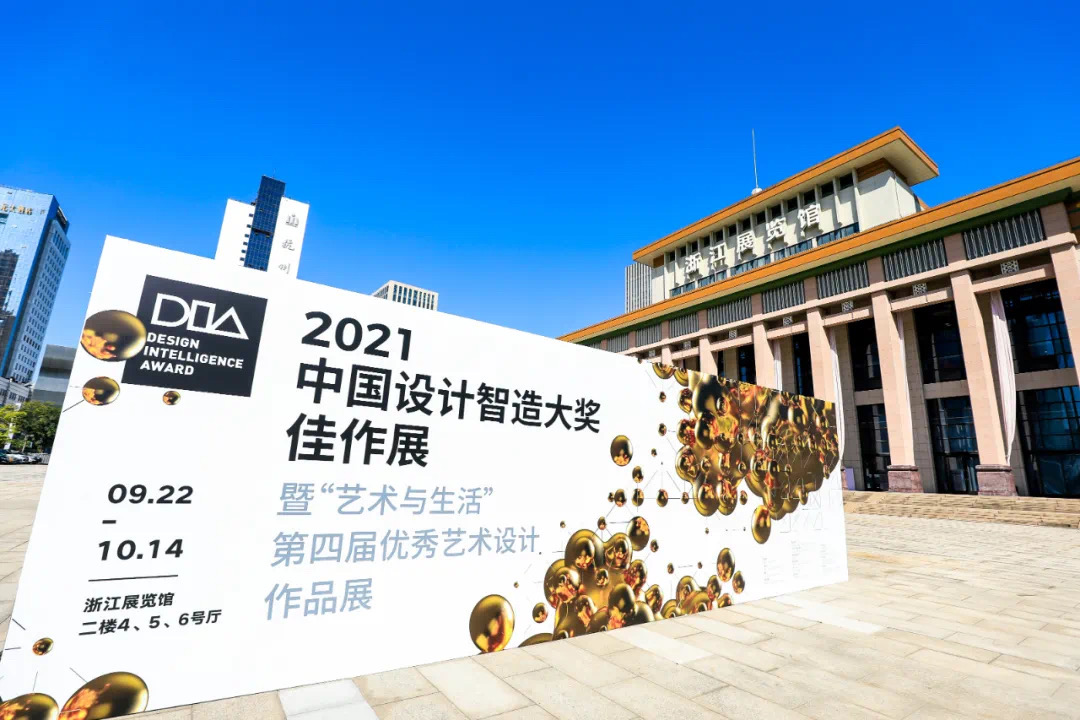 2021 DIA Exhibition Opened
On the morning of September 22nd, the 2021 DIA Exhibition&The 4th Excellent Art and Design Works Exhibition "Art and Life" officially opened at Zhejiang Exhibition Hall. The exhibition brought together 327 brand new works from 18 countries and regions, which came from the latest explorations of designers at home and abroad in various fields such as industrial equipment, household appliances, cultural and creative goods and digital services.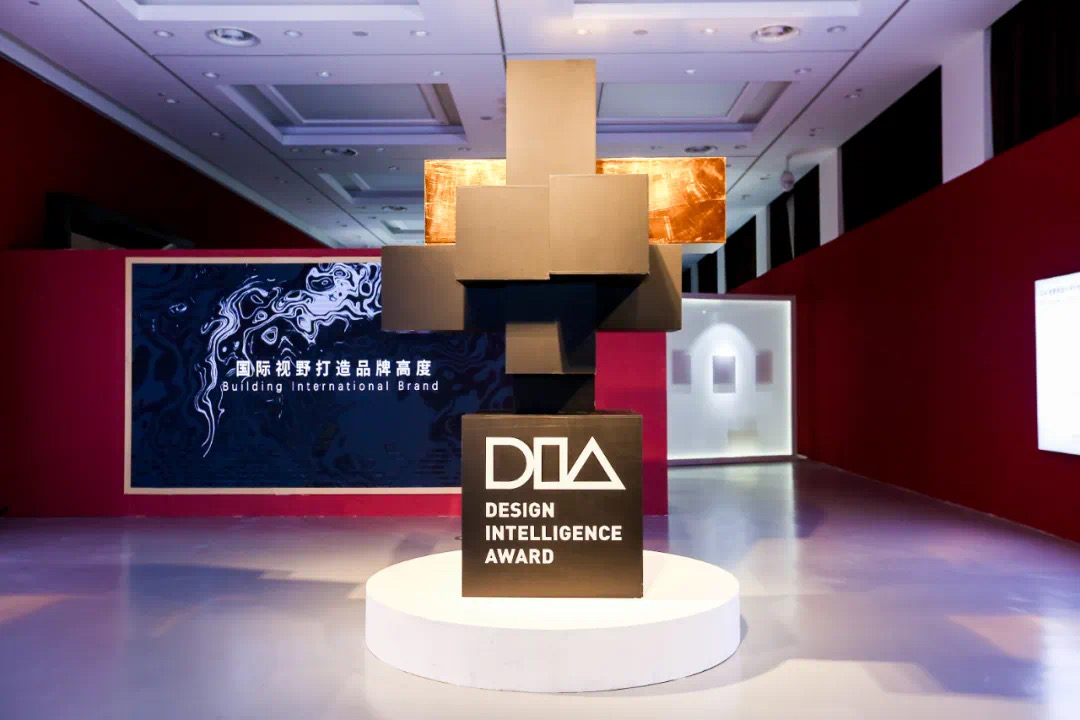 2021 DIA "Burr puzzle" Trophy
DIA is China's first international academic award in industrial design. Founded in 2015, hosted by China Academy of Art, co-organized by China Industrial Design Association and Institute of Higher Learning Teaching Steering Committee in Industrial Design of the Ministry of Education, DIA is strongly supported by the People's Government of Zhejiang Province. This year, DIA received a total of 7,815 entries from well-known manufacturing industries, international design companies, renowned universities and individual designers, up 6% from last year, and a new country, the Republic of Latvia, participated in the competition. So far, the participants have covered 61 countries and regions on 5 continents.
Jiang Zhengui, Deputy Secretary-General of People's Government of Zhejiang Province, Declared the 2021 DIA Exhibition Open
The Opening Ceremony of 2021 DIA Exhibition was hosted by Han Xu, vice president of China Academy of Art, and leaders including Jiang Zhengui, deputy secretary-general of People's Government of Zhejiang Province, Xu Xu, director of Zhejiang Economy and Information Department, Jin Yibin, secretary of the Party Committee of China Academy of Art, Yue Yang, vice director of Zhejiang Economy and Information Department, Yu Xuhong, member of Party Group and secretary of secretariat of Zhejiang Literature and Arts Association, Zhao Yiwen, director of Propaganda Department in Gongshu District, Zhejiang Province, Song Jianming, chairman of Design Intelligence Award, attended as the guests.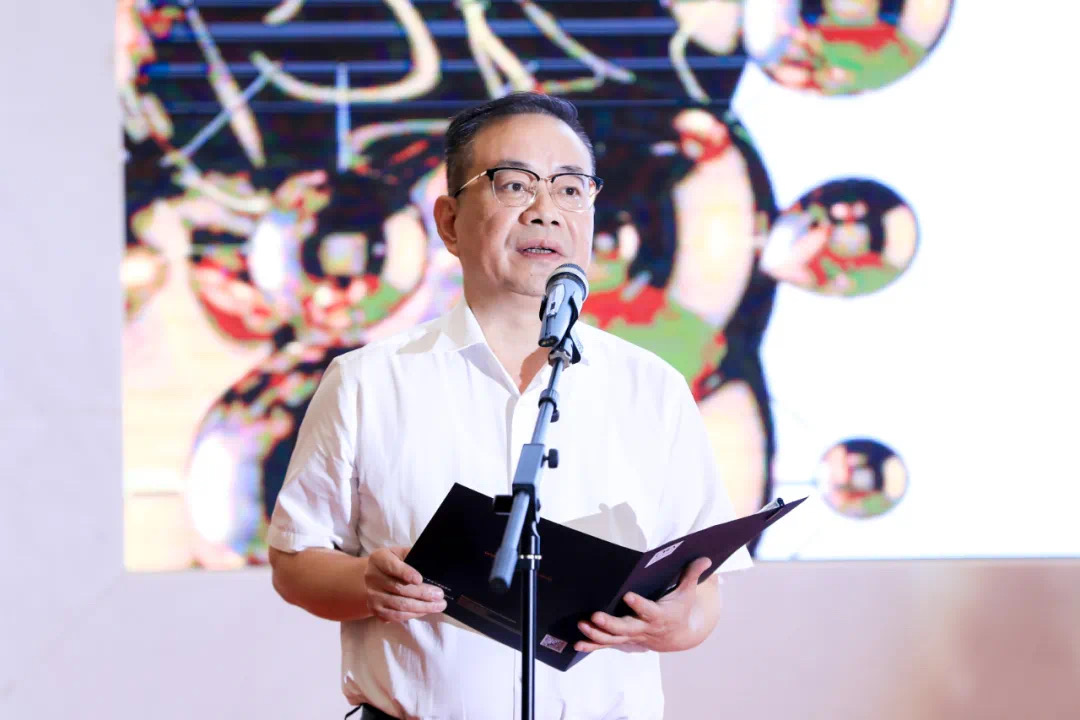 Speech by Xu Xu, Director of Zhejiang Economy and Information Department
"Industrial design is an important part of the productive service industry and an important way to integrate manufacturing and innovation and connect demand and supply." At the opening ceremony, Xu Xu, director of Zhejiang Economy and Information Department, said that the 2021 DIA Exhibition will convey a distinct signal to designers in today's digital era. He pointed out that in the past 6 years, DIA continually adhered to the core values of "Intelligence of Humanity, Wisdom of Life, Fusion of Technology and Art, Brain of Industry", focuses on "humanity, industry, future", closely combined with economic and social development and industrial upgrading needs, so as to lead the transformation of industrial design into high-end integrated design services. As an important award in the field of industrial design, DIA is expected to do more in the future.
Speech by Jin Yibin, Secretary of the Party Committee, China Academy of Art
Jin Yibin, Secretary of the Party Committee, China Academy of Art, said that since DIA's foundation, it has provided the Award Model, CAA Plan and Zhejiang Experience for the transformation, upgrading and revitalization of China's manufacturing industry. "DIA, known as China's'Oscar' in industrial design, is becoming an China's top international award in industrial design with professional and strict evaluation process and frontier intelligent works, a powerful driving source leading the future trend of innovation design development, and constantly create a good innovation ecology and a high-quality international image for 'Made in China'. The world's design stage is becoming increasingly dazzling in the Eastern heights, and the power from China is making a beautiful sound with unique Eastern charm."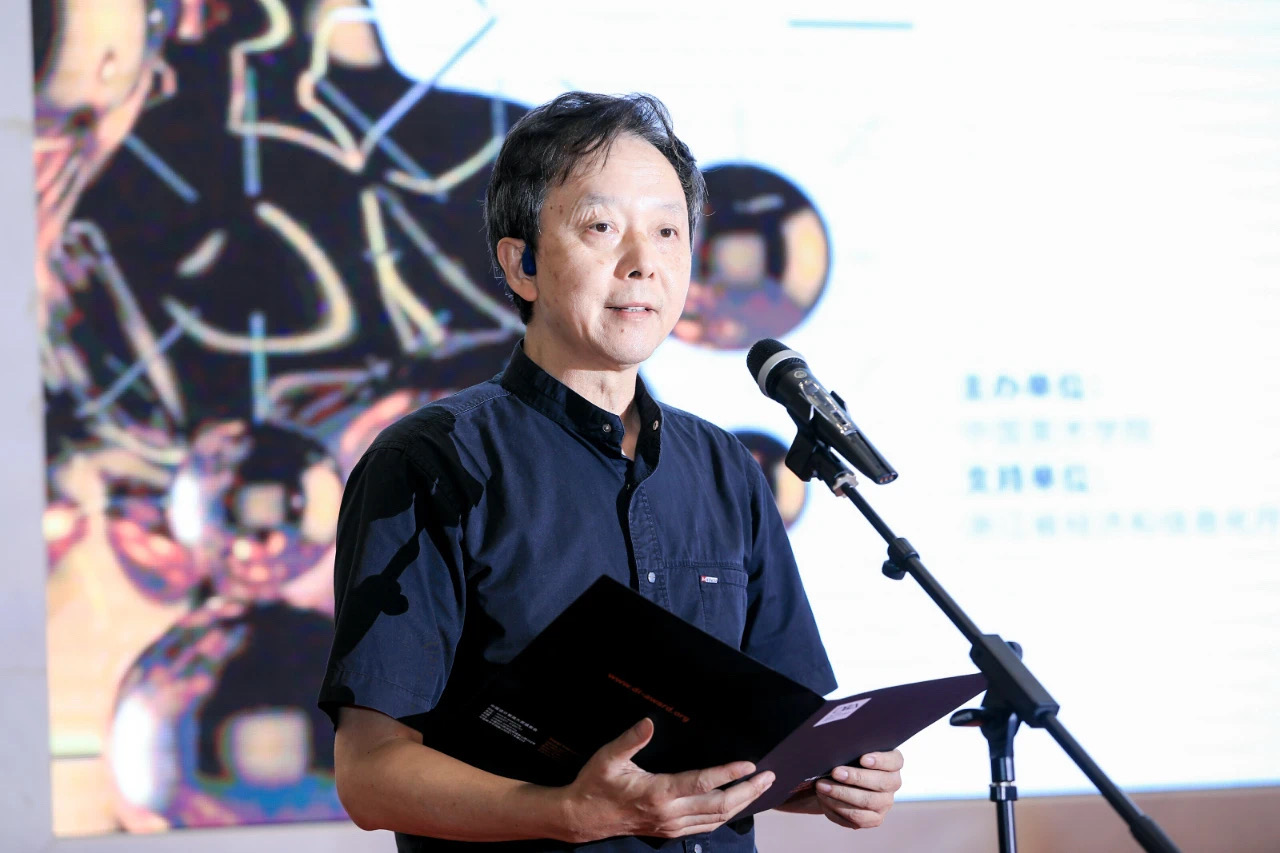 Speech by Song Jianming, Chairman of Design Intelligence Award
Talking about the significance of the awards, Song Jianming, chairman of Design Intelligence Award, said, "Every year, countless creative products are discovered through the platform of the Awards, and countless designers stand out as magicians who could change our lives." He said that over the past 6 years, DIA kept playing a leading role in values and methodology, watching the rise of oriented power in industrial design. The significance of DIA should be to truly become a part of the system of promoting human civilization and social progress.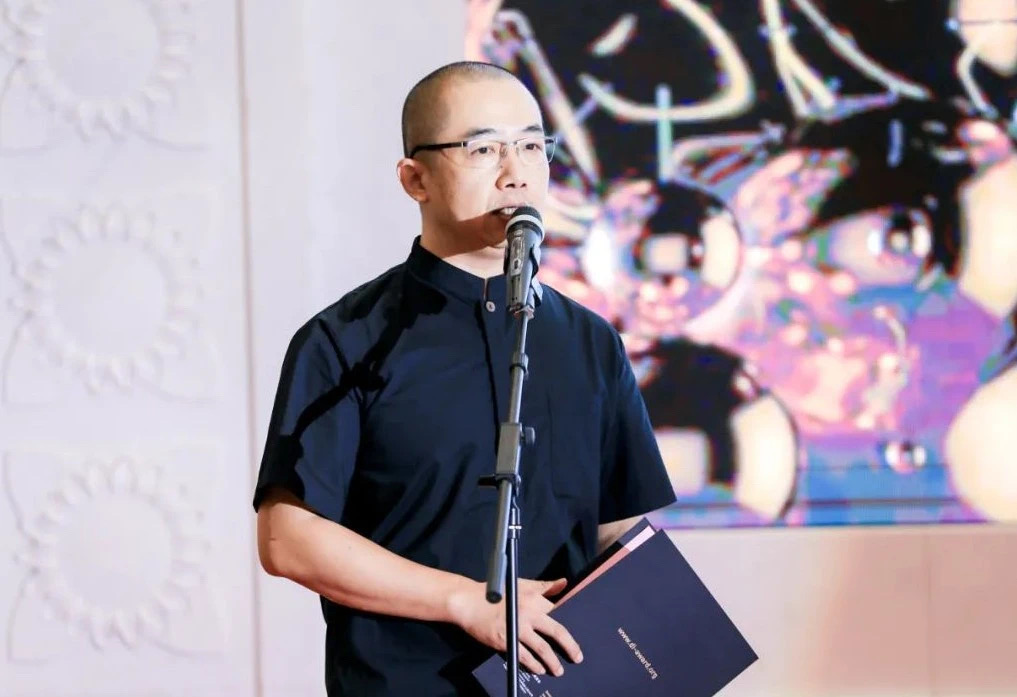 Hosted by Han Xu, Vice President of China Academy of Art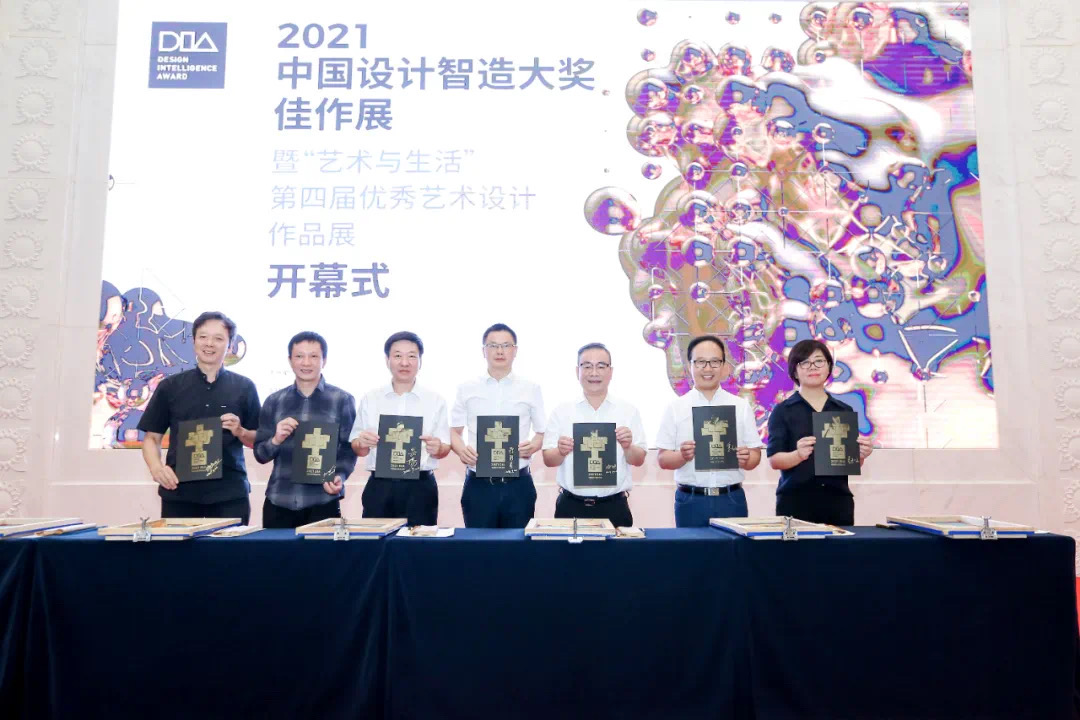 Opening Ceremony and Group Photo of Guests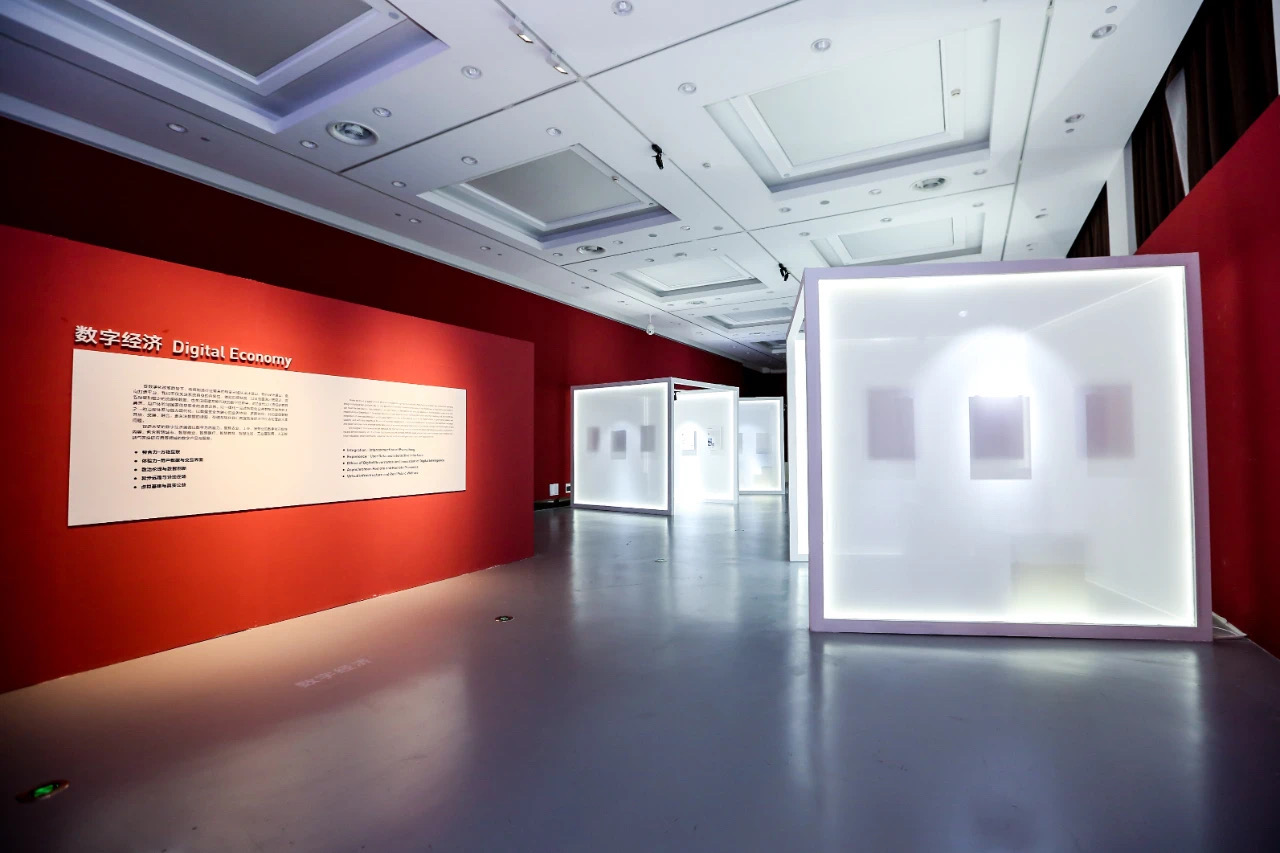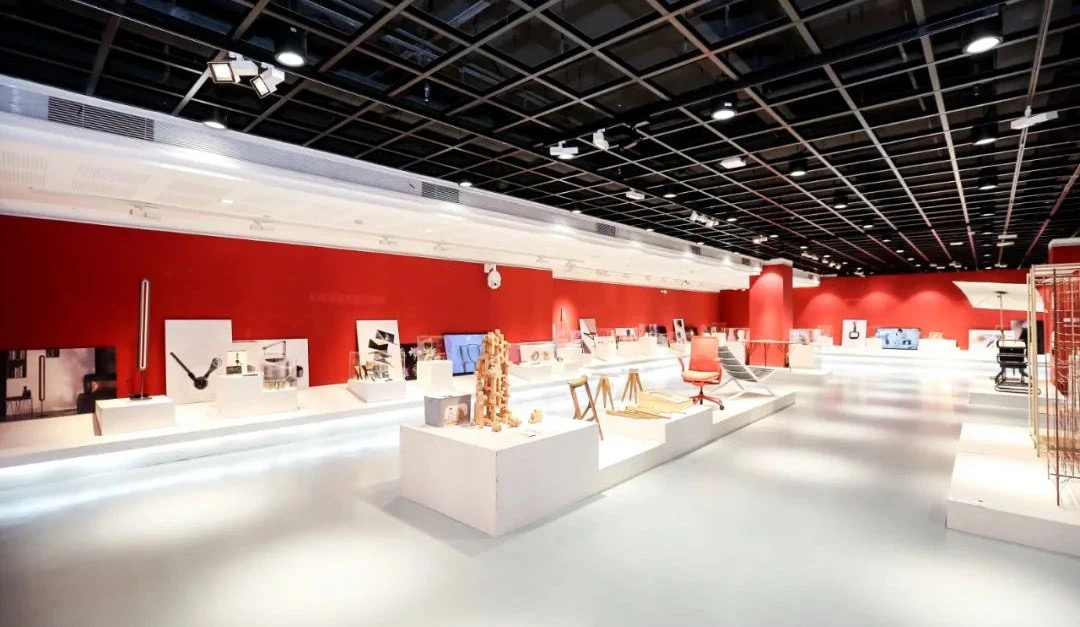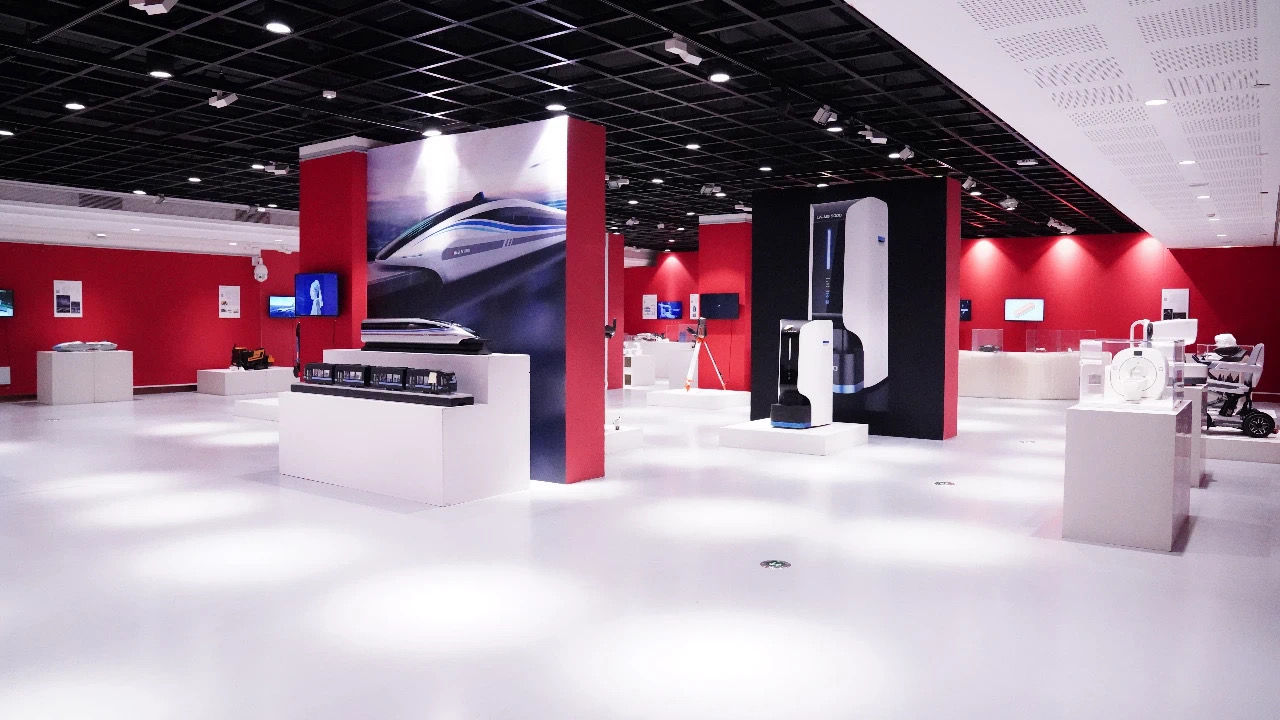 2021 DIA Indoor Exhibition
The SHU ZHI world originated from DIA's observation of the process of design intelligence and the imagination of the future. "SHU", means digitization and digital perception in technological dimension, the calculation and quantification in social dimension. "ZHI" means quality in technological dimension and "qualitative change" in the dimension of civilization evolution. From intelligent manufacturing to operation and management, we are experiencing digital transformation from hot topic to daily life. New technologies, new models and new business forms, what is the ideal living environment and blissful relationship under digital intelligent manufacturing?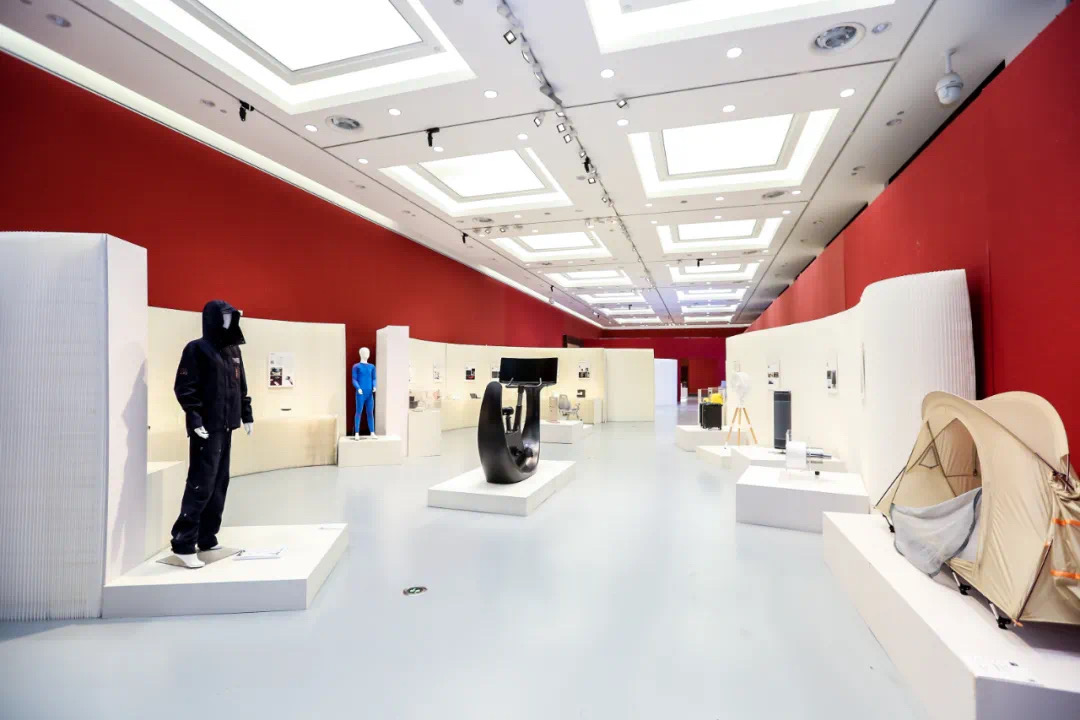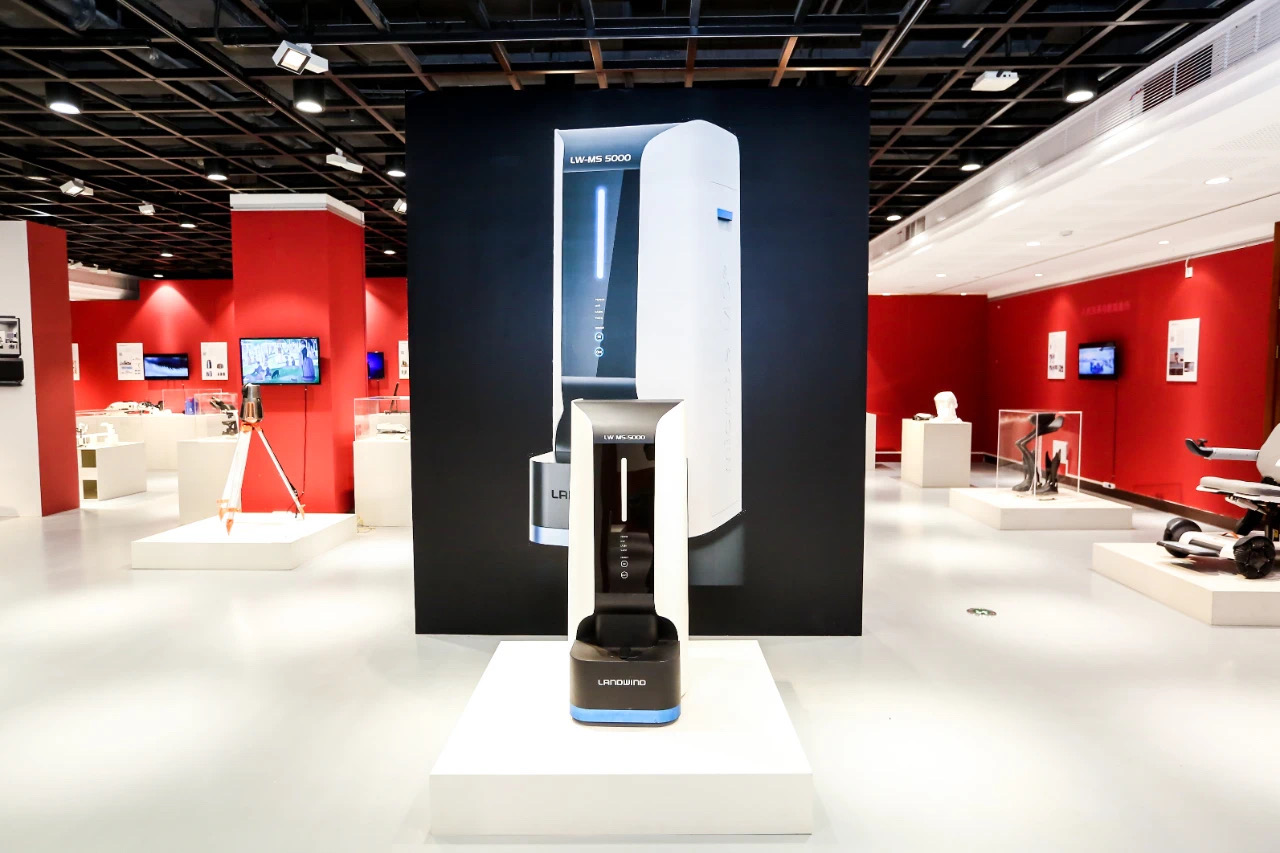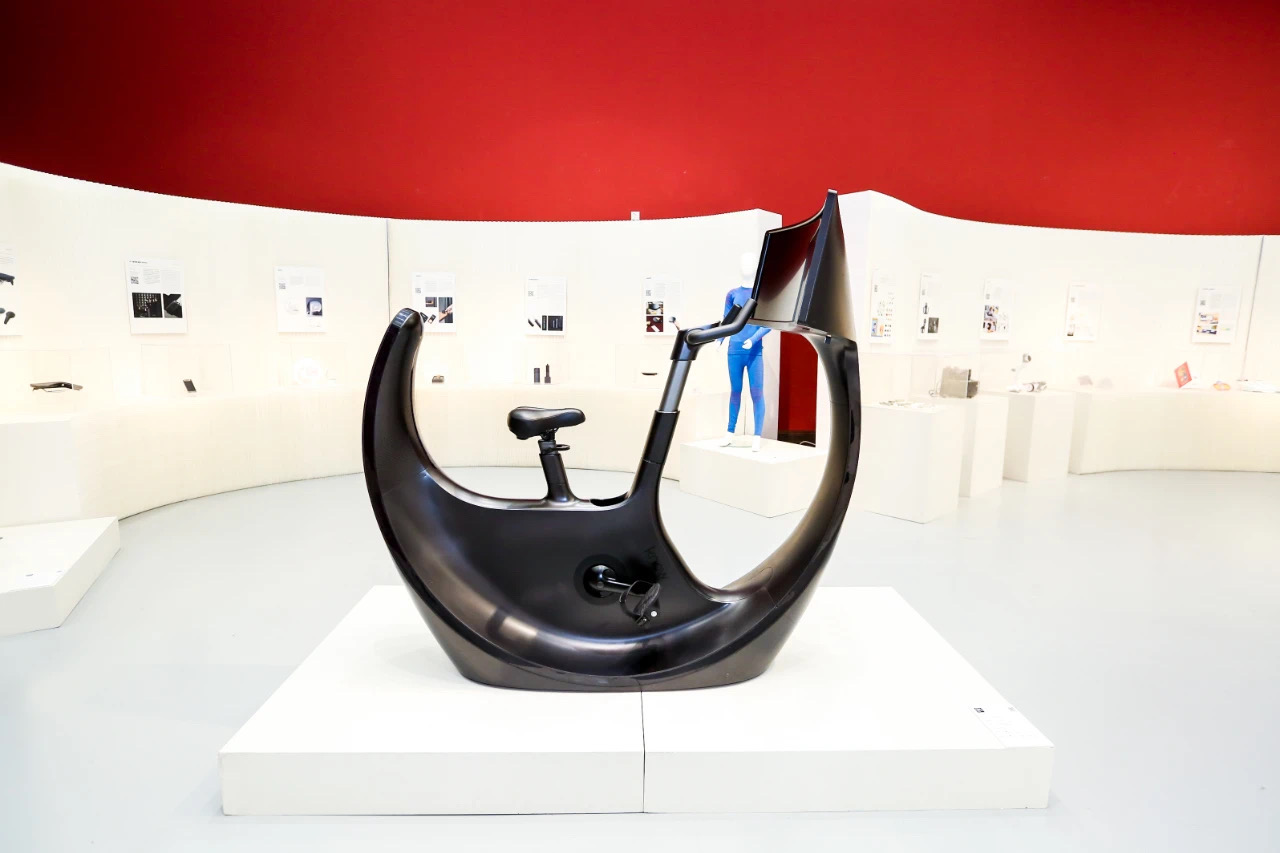 2021 DIA Indoor Exhibition
The exhibition takes the 4 categories of "Cultural Innovation, Living Wisdom, Industrial Equipment, Digital Economy" as the sub-exhibition theme, hope to build a bridge to "SHU ZHI World" through 327 awarded works. "From pipeline, to cloud, containerization and codeless development, behind all the smooth interaction experience, people-oriented design is experienced the era from technology iteration leading the industry, to the depth fusion of technology and application scene. Behind the distinctive style label, design is constructing a more concise, more inclusive, more expanding infrastructure network, which is a necessity to the future and the care to the next generation."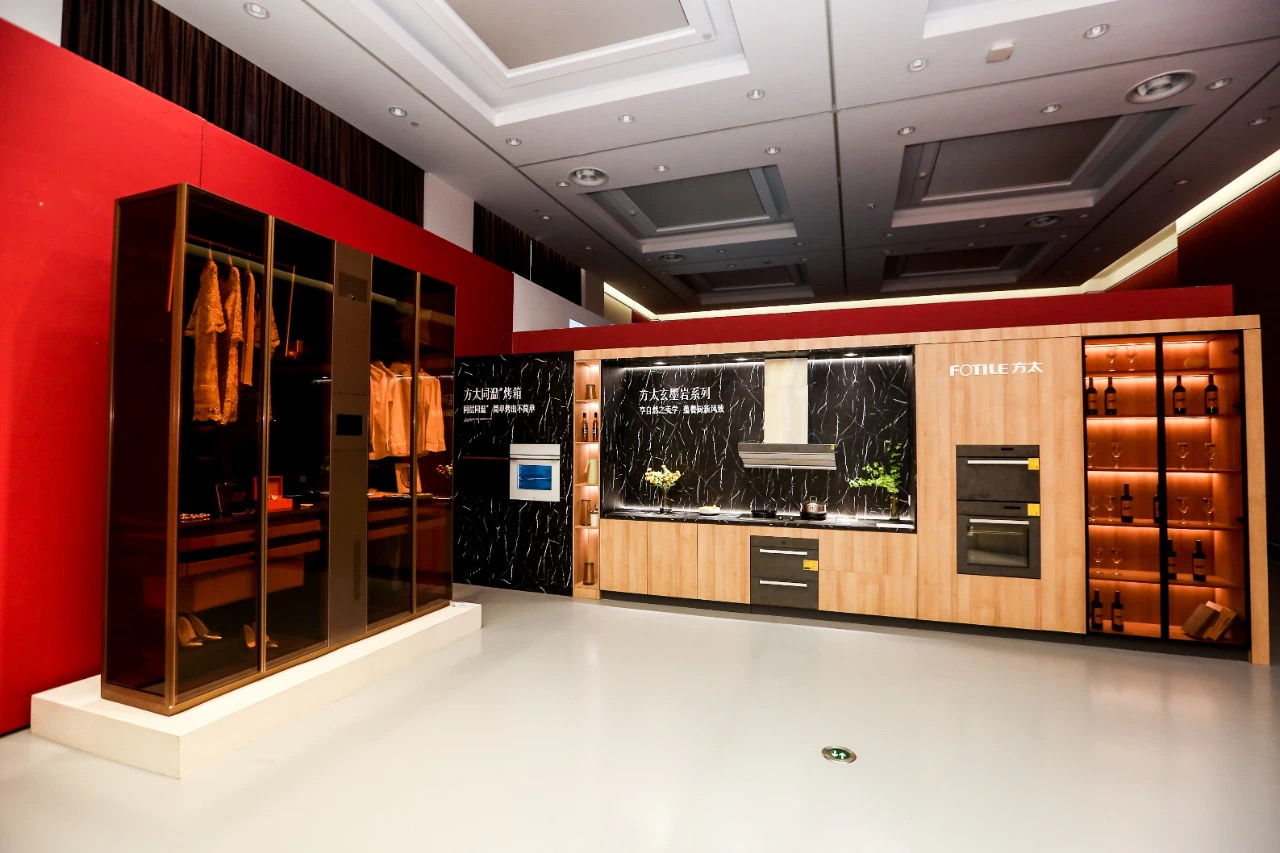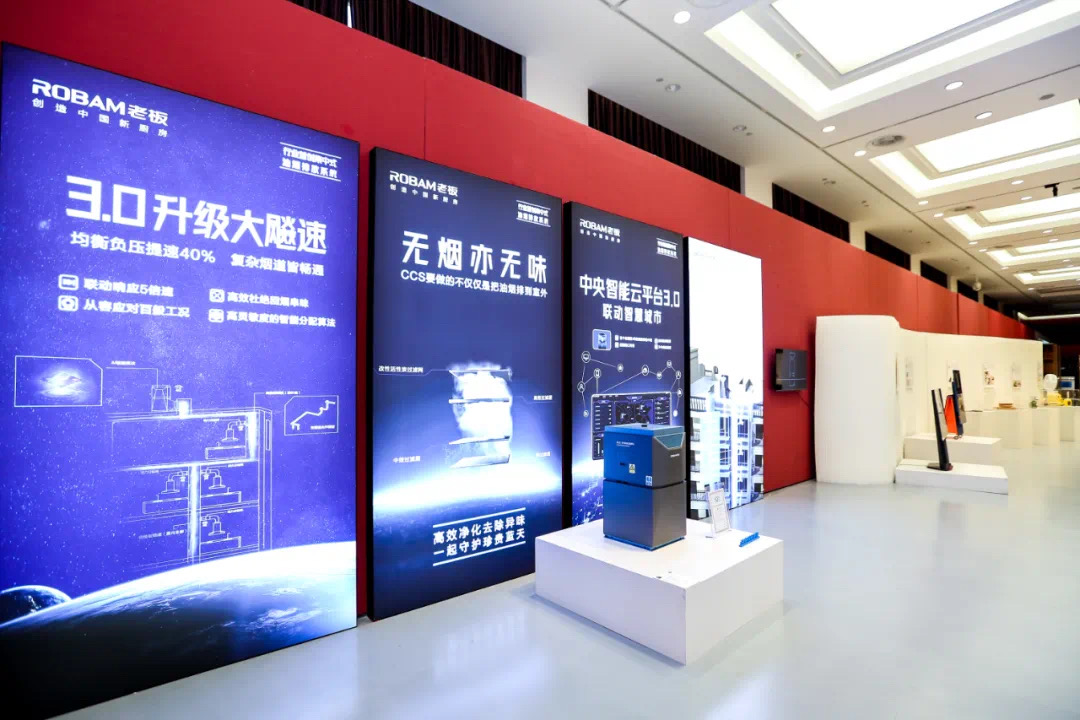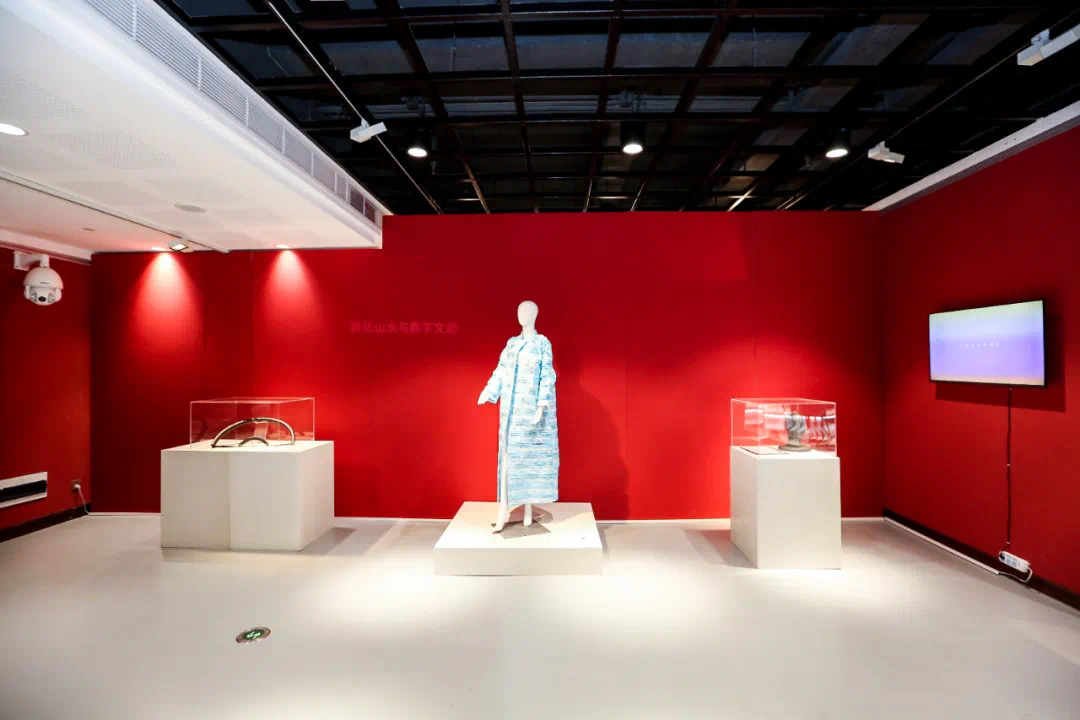 2021 DIA Indoor Exhibition
The 2021 DIA Exhibition will last until October 14, during which the public will also be able to experience the visual art feast through online and offline, interactive displays and a series of public education activities.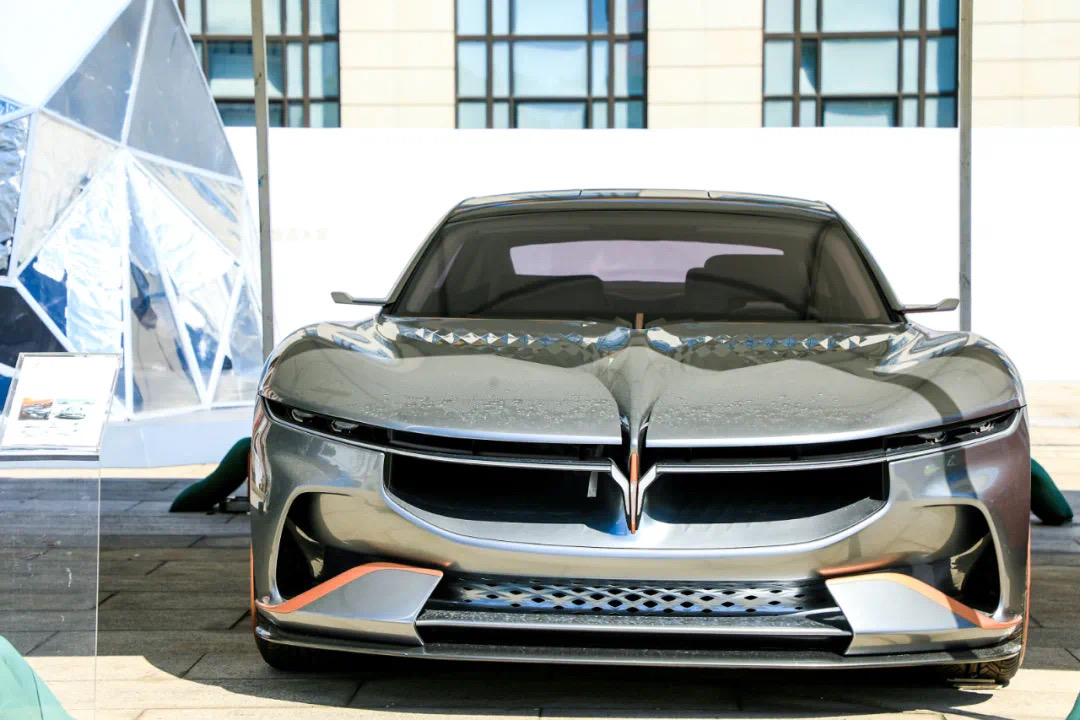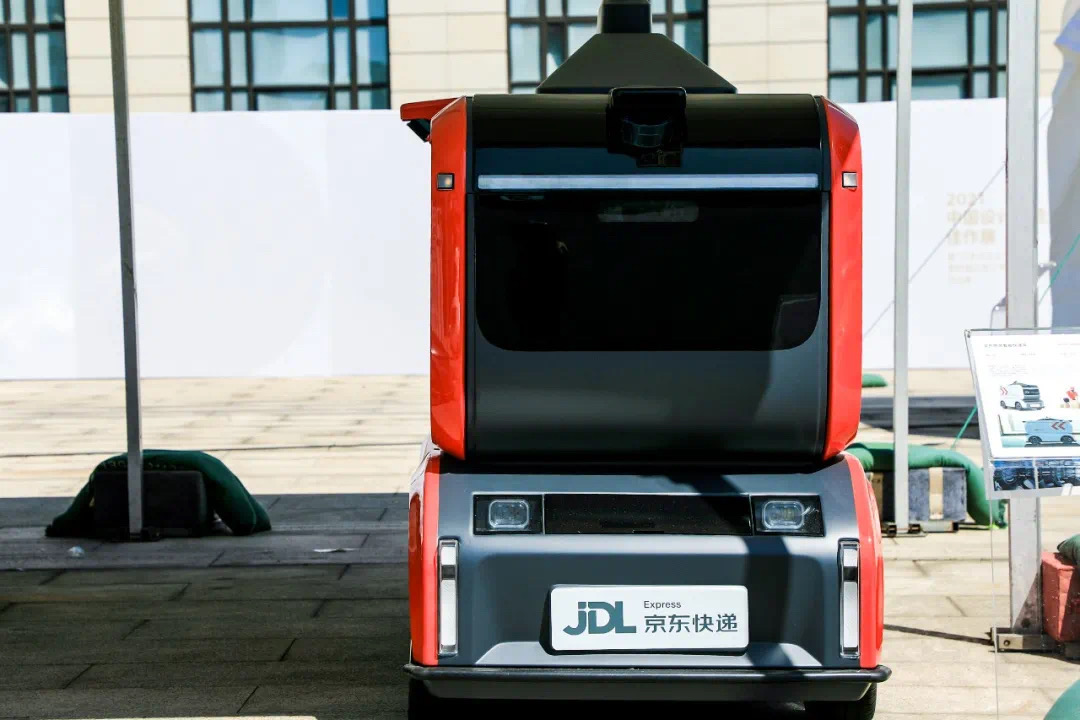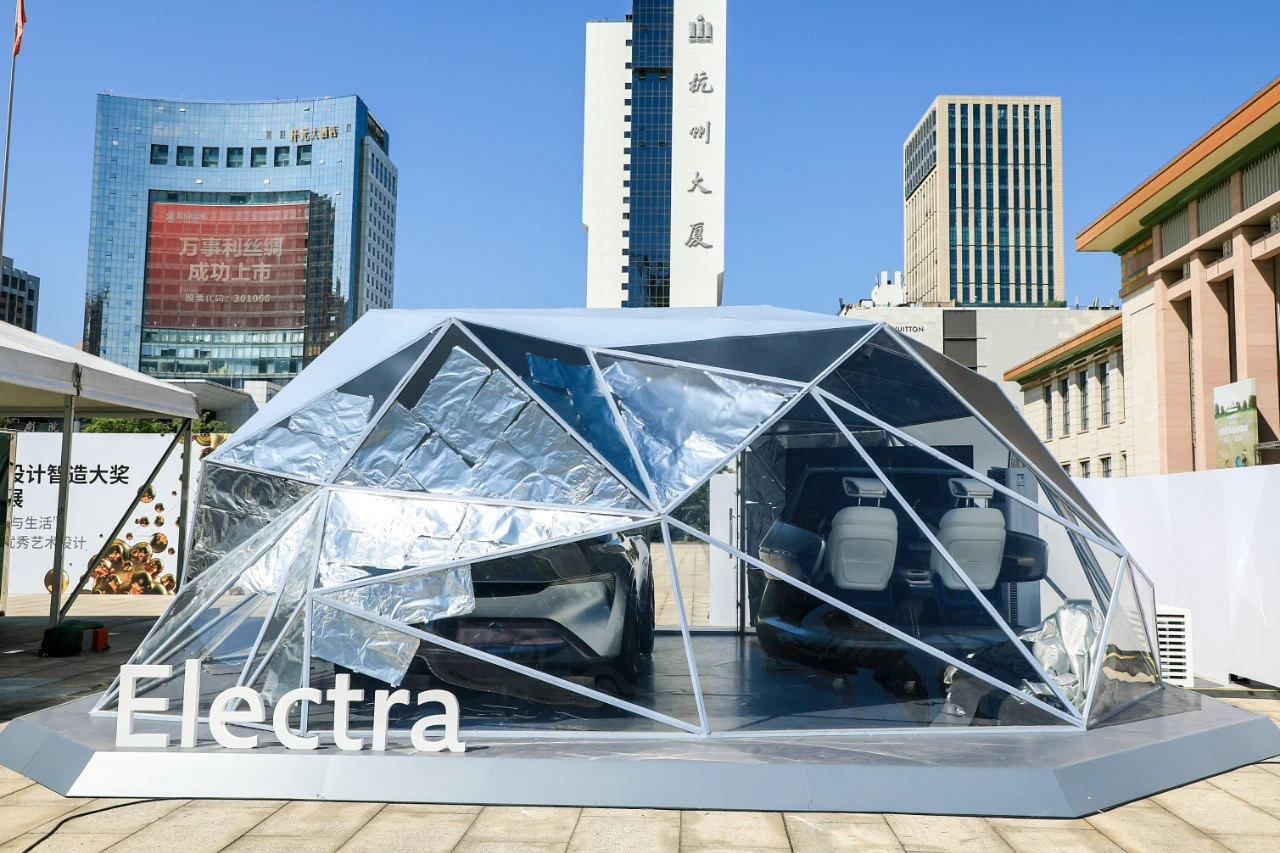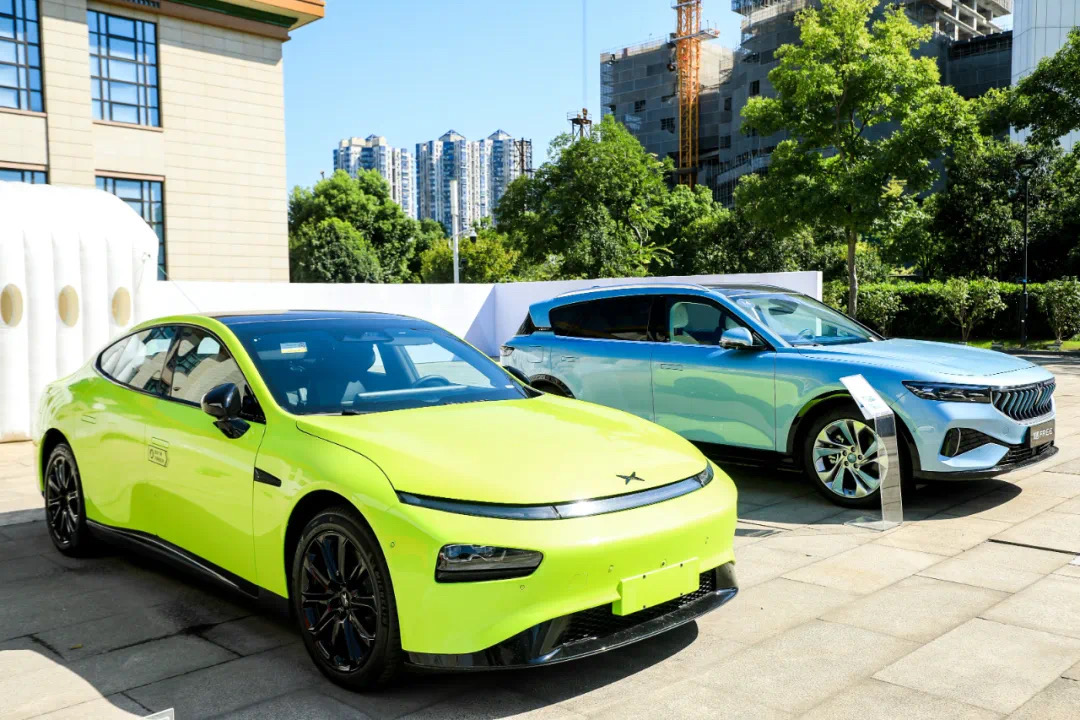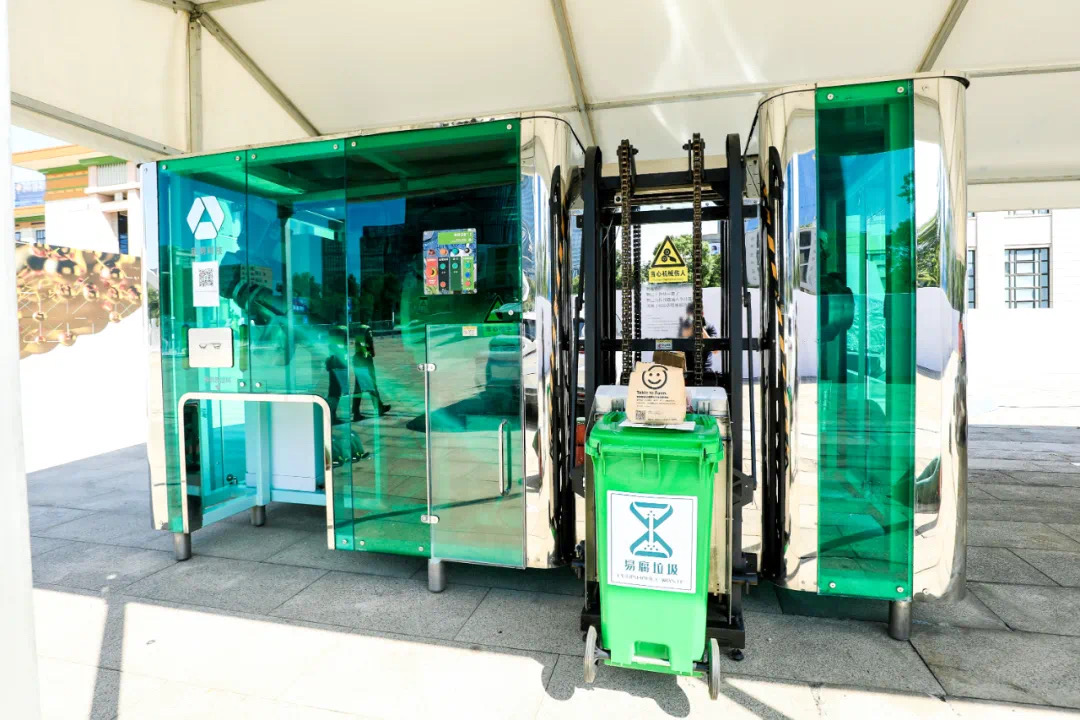 2021 DIA Outdoor Exhibition
The final results of DIA awarded works will be announced at the ceremony on October 12, Keqiao, Shaoxing, Zhejiang Province. During that period, series of promotion activities will be held such as exhibitions, forums, design night, etc.