As the largest design event in Northern Europe, Dutch Design Week (DDW) returned to Eindhoven for its 20th anniversary, and officially opened on October 16, 2021.

Known for its inspiring, futuristic and experimental nature, each year Dutch Design Week hosts exhibitions, workshops and sessions at more than 100 locations throughout the city, displaying the works of more than 2,600 designers and attracting more than 350,000 visitors.
This year, Design Intelligence Award (DIA), which also honored design innovators, entrepreneurs' imagination and creativity as its mission, brought award-winning works from Netherlands and other countries to Dutch Design Week, which provided more exposure opportunities for outstanding winners in accelerating international trade and opening up industry communication.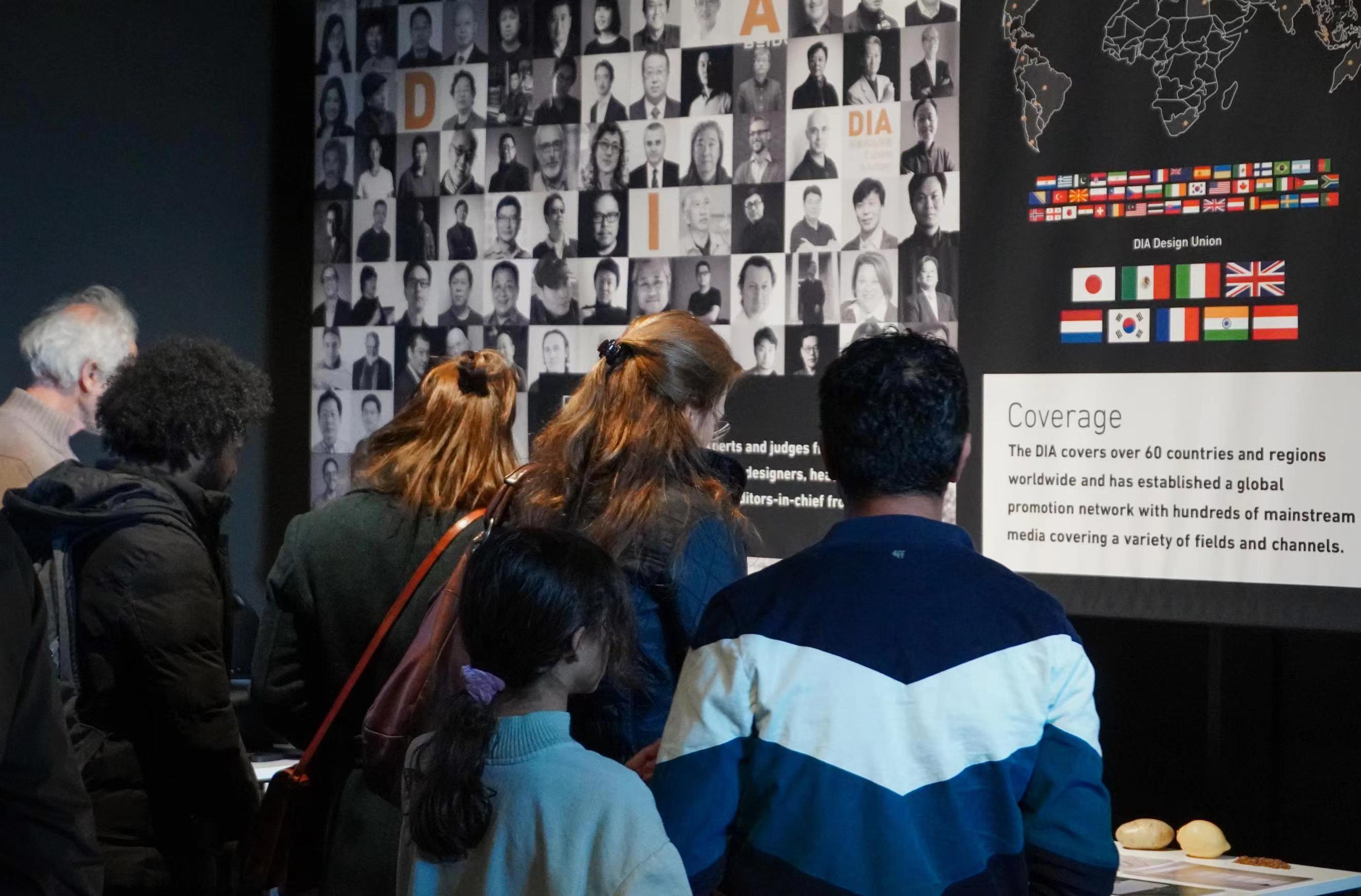 The theme of this year's DDW is 'The Greater Number', a call to re-examine the blind focus on economic growth and prepare for building a different system that pays more attention to well-being and happiness. With the same perspective, DIA adopted the annual theme 'Design Symbiosis' as the theme of the exhibition, in response to the exploration of the symbiotic value of design and more possibilities of symbiosis with new technologies, new materials, new processes and new devices.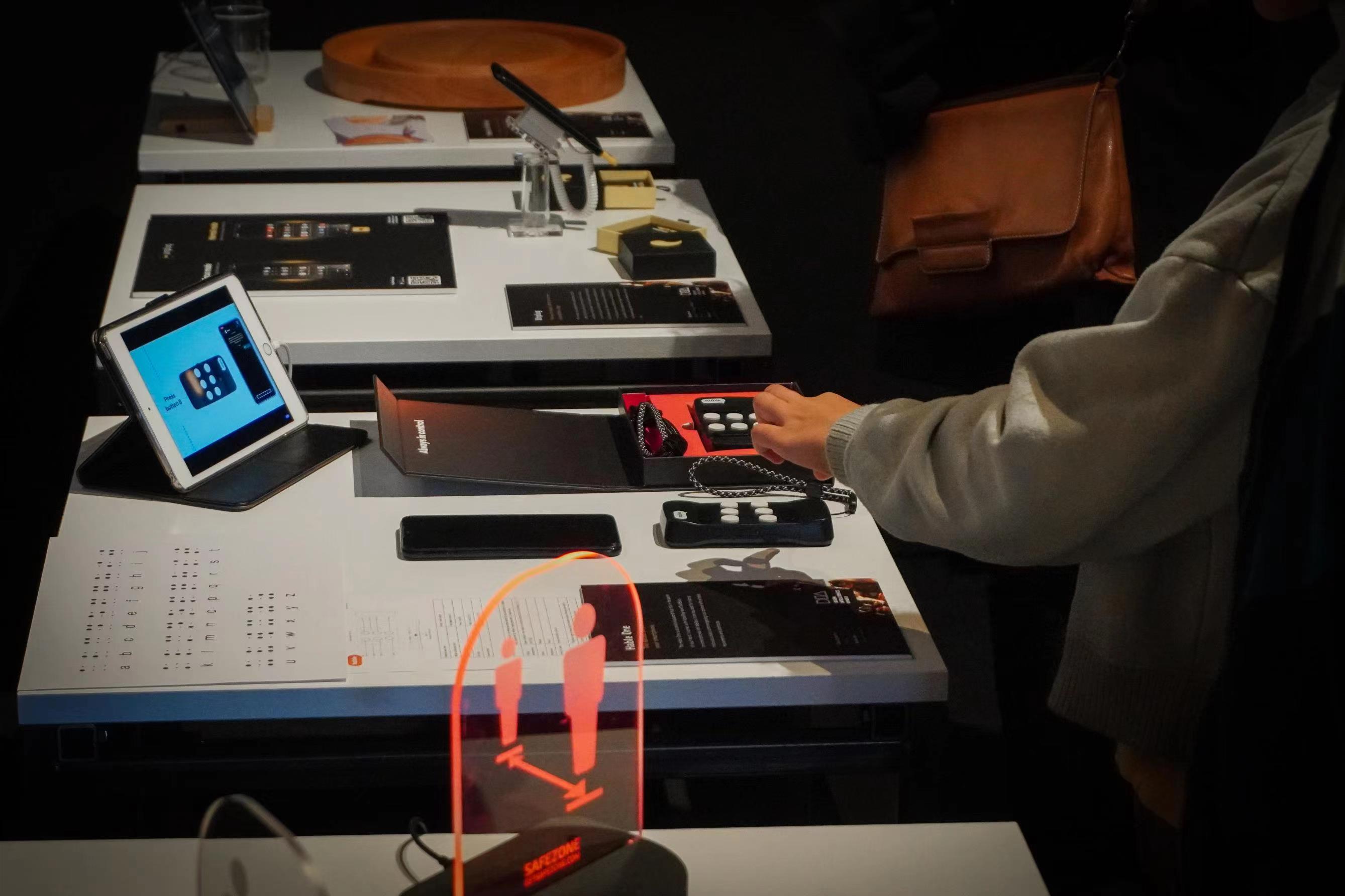 With the support of the Stichting voor Design Promotion in Europa en China, DIA exhibition showcases 10 outstanding design works from 5 different countries, including the Netherlands, the UK, Switzerland, China and Italy, among which are five Bronze Award entries. Through different design approaches, these works tell the story of how design embodies basic aesthetic principles and how it makes contributions through business and has an impact across ethnic groups.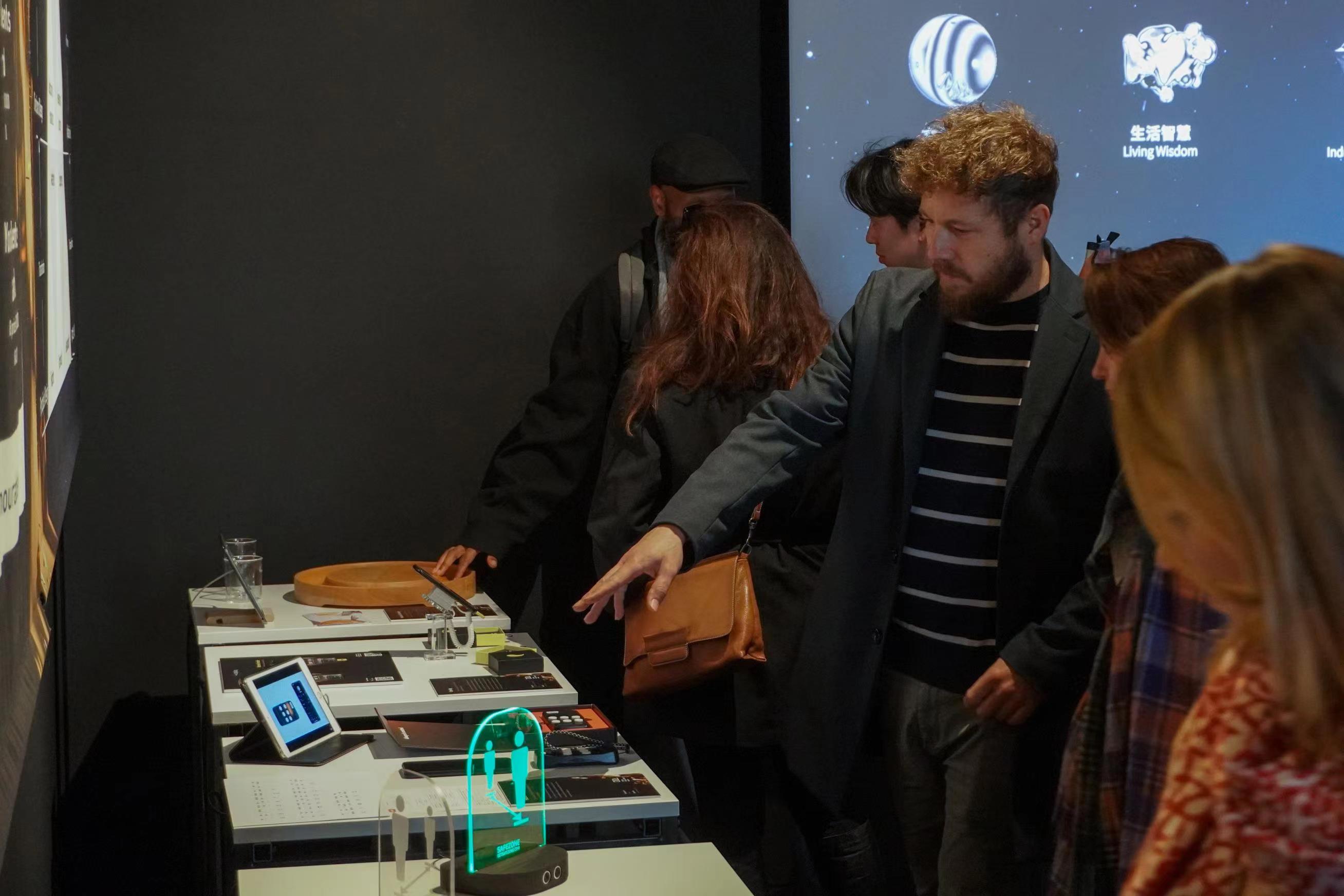 During the exhibition period of DDW, the DIA exhibition area attracted over 35,000 visitors to communicate with each other. Many designers and entrepreneurs were not only interested in the various cutting-edge technology products on display, but also wanted to explore the story and vision behind the DIA organisation.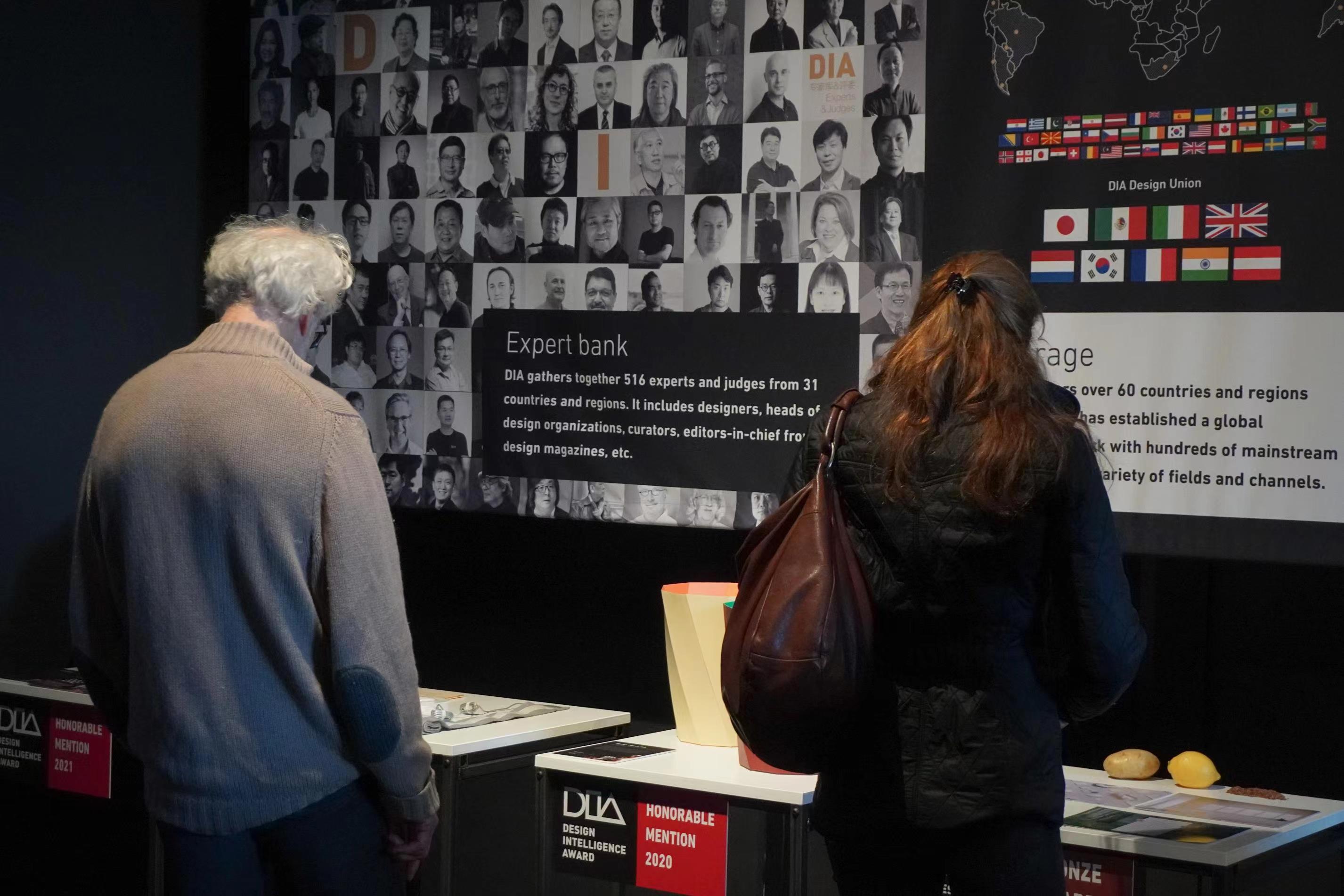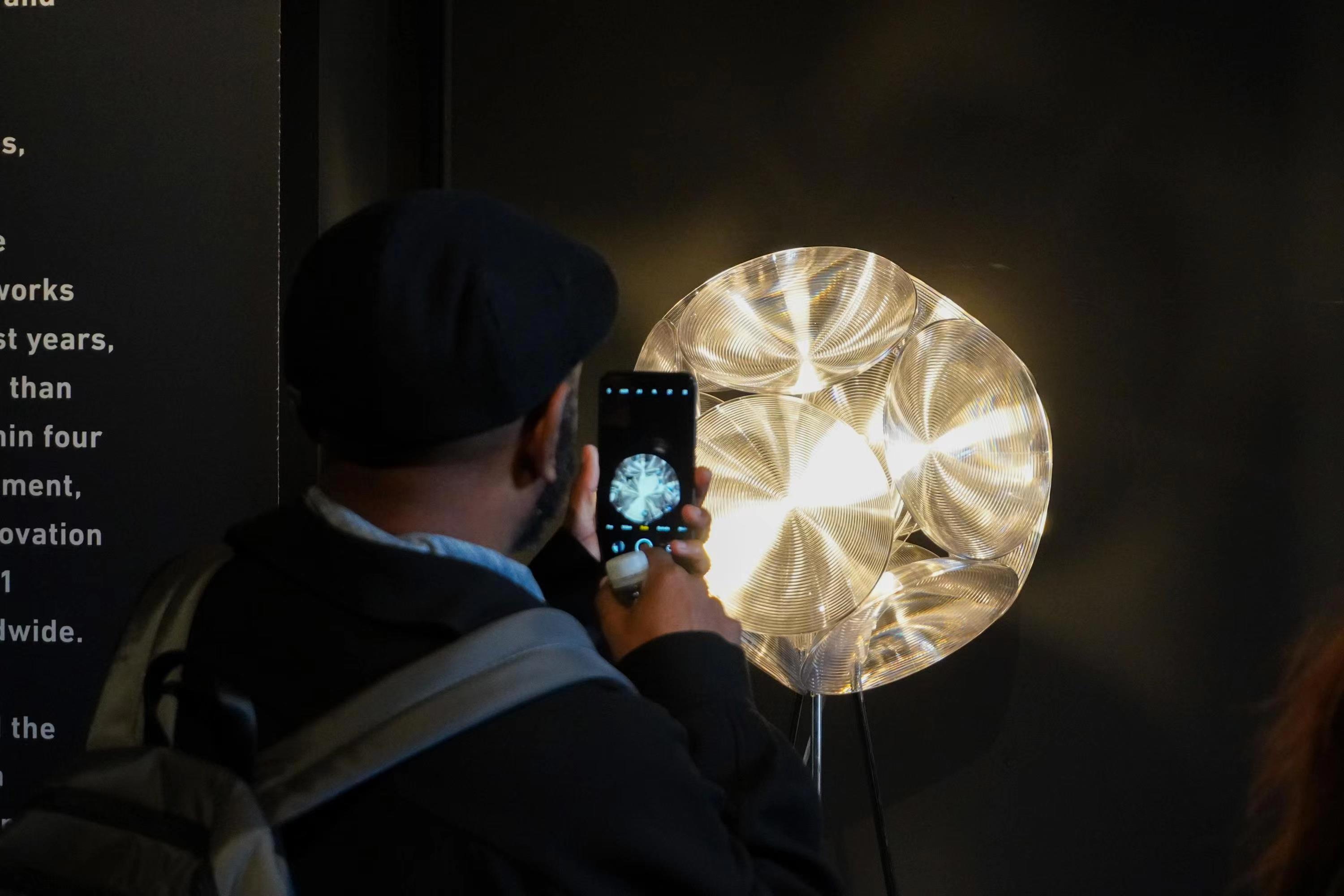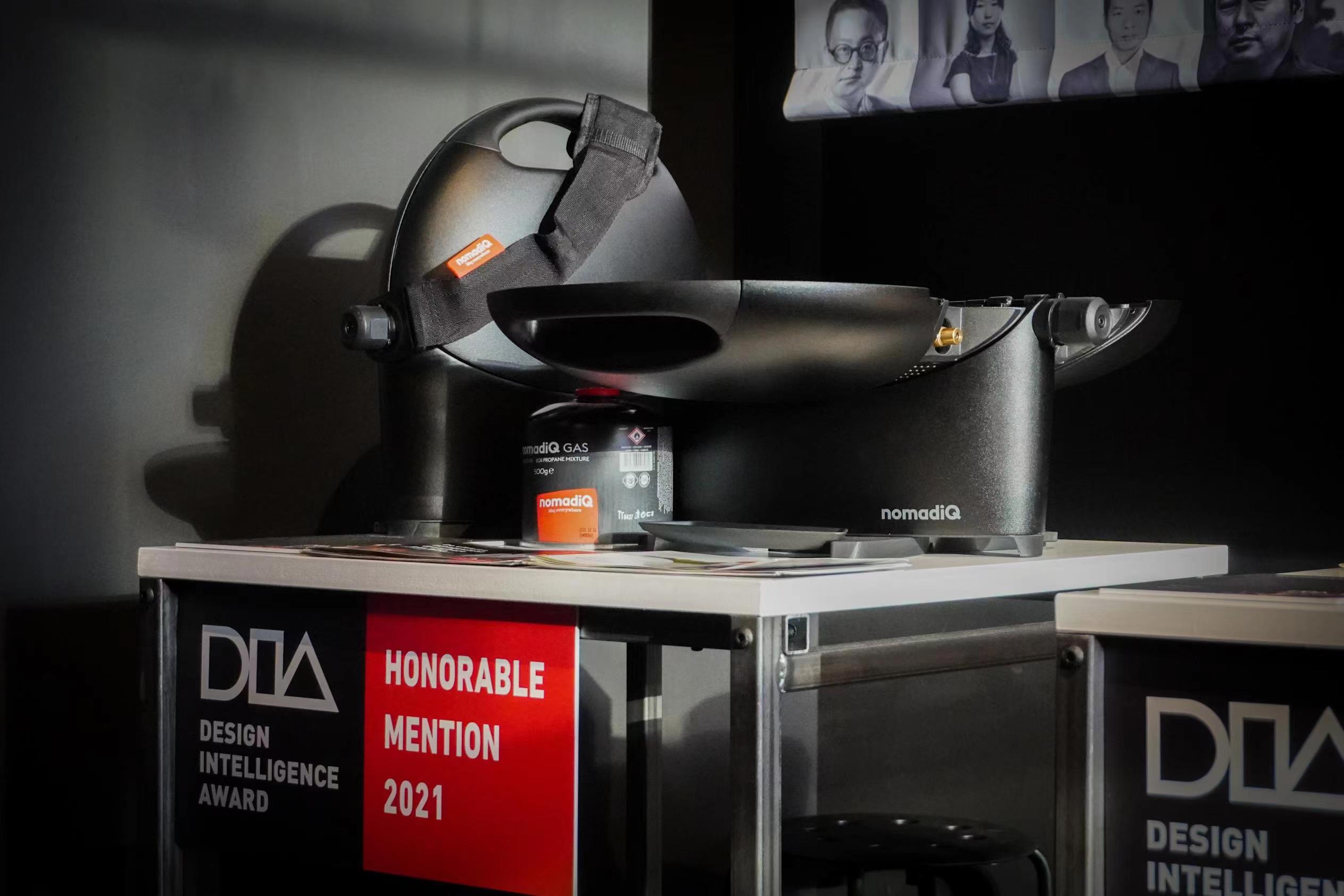 The collaboration between DIA and DDW has enabled more overseas partners to understand the efforts and achievements of DIA in promoting the power of design in the world. It is another new step for China-initiated international awards to participate in international design awards, and is one of the most influential overseas design events after DIA's participation in Tokyo Design Week, Seoul Design Week, London Design Week and Saint-Etienne Design Biennale.