On November 2, 2022, a series of activities under the Innovation Projects of the 7th Design Intelligence Award ("DIA") Finals was officially opened in Mengqi Town, Liangzhu, Zhejiang Province.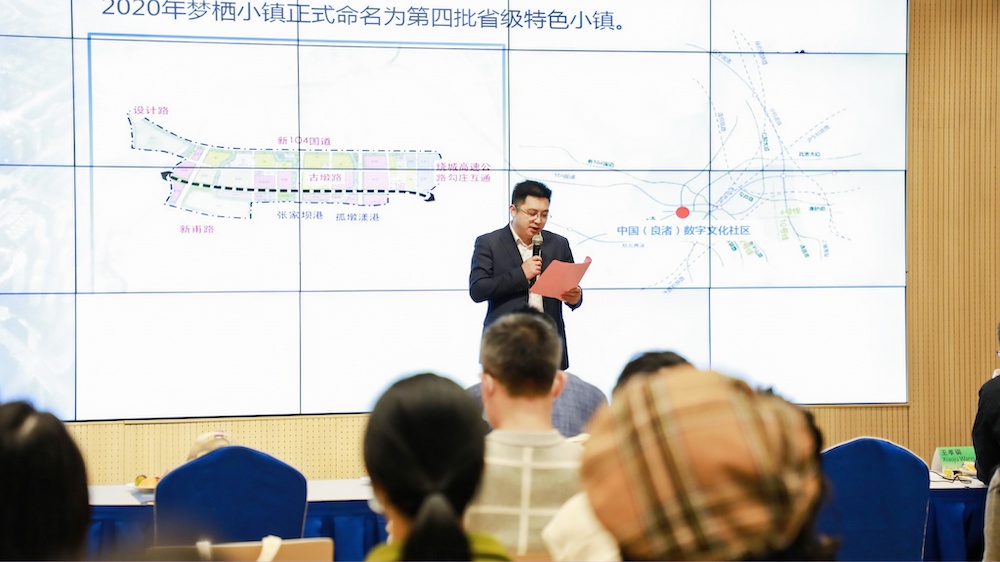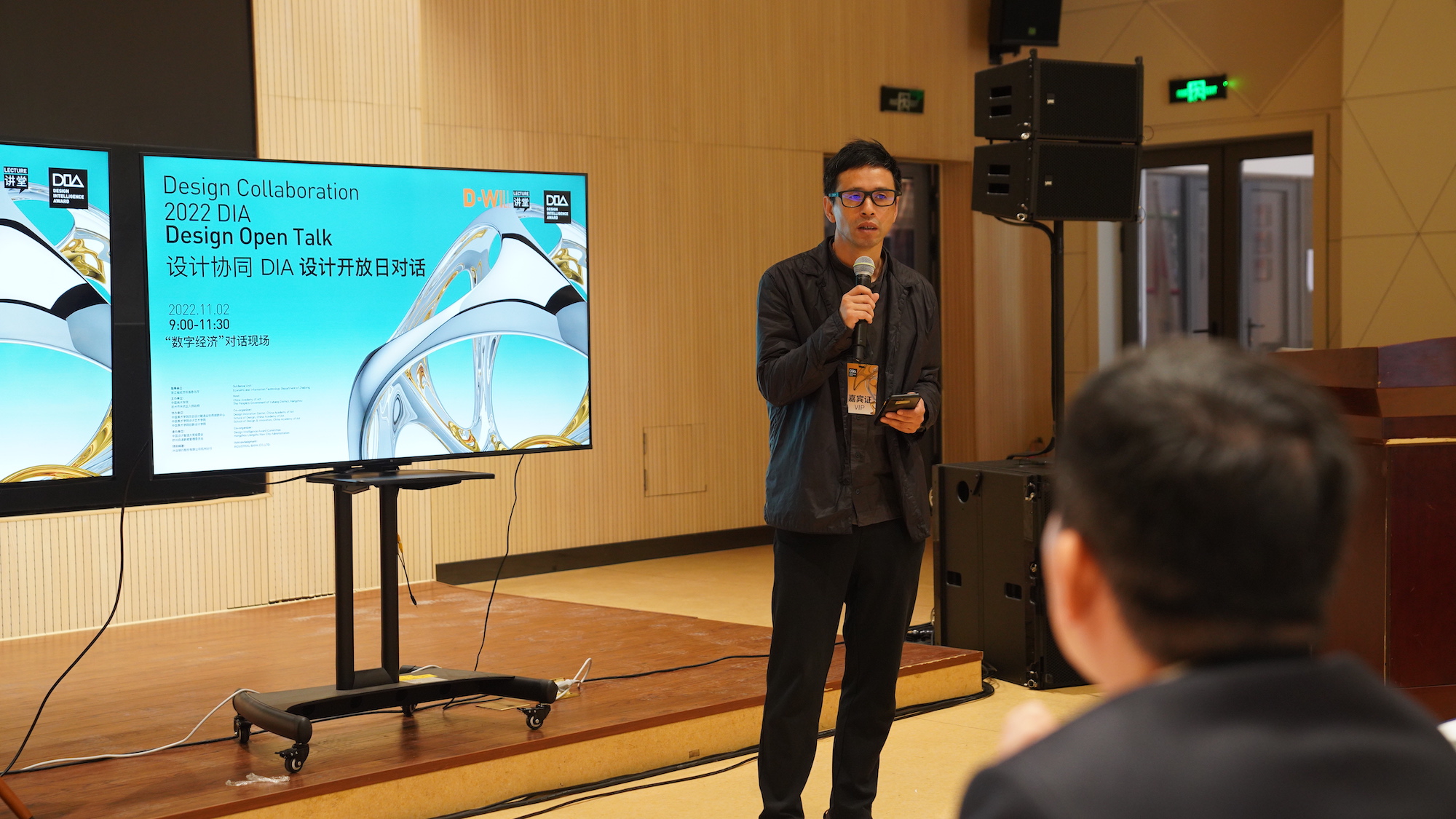 To better promote the innovation ecology of industry-university-research integrated cooperation, empower the development of modern industrial clusters through collaborative innovation, DIA and Liangzhu New City have reached deep cooperation and formed a strong alliance in 2022 for the first time. The two sides will continue to build a talent development ecology with instant benefits and far-reaching significance, cultivate and form innovative industrial clusters with distinctive characteristics and outstanding advantages, and promote the industry-university-research cooperation from "combination" to "deep integration".
Liangzhu New City, relying on its own cultural advantages and the "No.1 Project" of digital economy, has unswervingly developed the digital culture industry, implemented the strategy of big incubator in depth, focused on improving the business environment, and made every effort to build a digital culture industry cluster. The Mengqi Town Industrial Upgrading Plan 2.0 focuses on the construction of a digital cultural industrial cluster. According to the plan, Liangzhu New City has built multiple industrial agglomeration spaces such as China (Liangzhu) Digital Cultural Community, promoting the all-round development of digital economy industry in Liangzhu New City.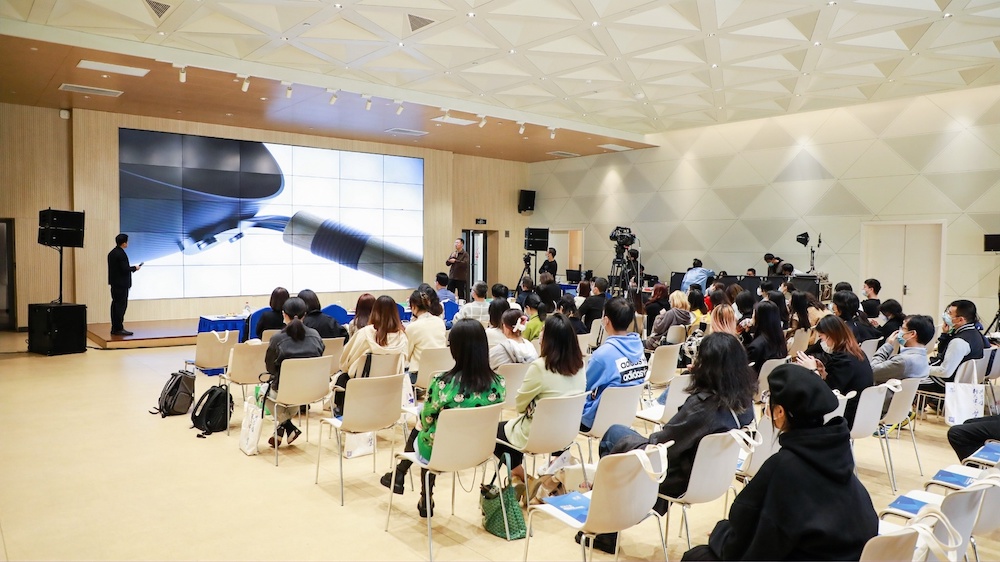 On the first day of the event, DIA invited outstanding designers, experts and scholars from all over the world, venture capital partners, representatives of industrial parks, DIA new media and new youth, etc. and jointly launched a collaborative exploration - 2022 DIA Design Open Talk to link global designers together.
As a D WILL special lecture, DIA Open Day is an open class on design and it conveys DIA's mission and values on design. DIA Open Day is more than just an expert diagnosis in the design industry, which allows enterprise managers, entrepreneurs, designers and design experts to face each other and make professional diagnosis on enterprise development, product strategy, technological innovation and other issues; It also serves as an industry matchmaking meeting, in which guests from finance, venture capital and industrial parks can communicate with enterprises on the spot and provide industrial support services for participants with business needs.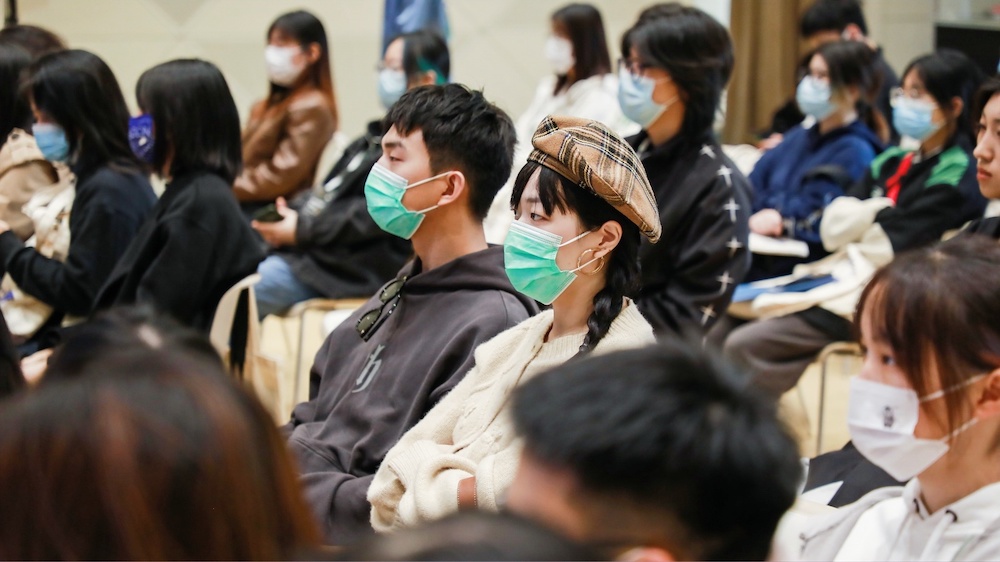 This Design Open Talk comes with four categories: "Cultural Innovation, Life Wisdom, Industrial Equipment and Digital Economy". At the event site, speakers actively showed themselves and interacted with the experts. DIA Design Open Talk provides an innovative and open platform for every designer, so that everyone can constantly build their own value coordinates in the virtual world and real space, stimulate unlimited creativity, and let the world hear the voice of the youth.

In addition, the event was strongly supported by INDUSTRIAL BANK CO.,LTD. As a branch of Industrial Bank in Zhejiang, Hangzhou Branch, taking advantage of the Digital Zhejiang, adhere to the service concept of "customer-oriented, based on the role of commercial bank and aided with the role of investment bank", actively explore the new track of integration of innovative hi-tech enterprises with financial institutions, and provide these enterprises with one-stop comprehensive financial services covering the whole life cycle and the whole industrial chain, such as talent loans, project loans, M&A loans and intellectual property asset securitization, through "commercial bank + investment bank", "on-balance sheet + off-balance sheet" and "online + offline", so as to "sincerely serve innovative hi-tech enterprises and grow together with them".
DIA will continue to link diversified industrial resources, open up a new mode of award cooperation, and provide a broader demonstration platform and development space for global innovative designer through design empowerment. We will launch follow-up activities such as DIA Final Evaluation later. The final contest will start soon, so please stay tuned with us!