If you could go back 10 years,
What technologies would you think are most likely to come true?
It is the new energy vehicles running on the road
The intelligent robots that can assist human beings to carry out various activities
The widely used 3D printing technology
Or the new form of digital economy created through metaverse
Now, they have all become reality
Battery electric vehicles can be seen everywhere
All kinds of robots are integrated into human society, hotels, logistics, homes...
Outstanding achievements have been made in the application of 3D printing technology in aerospace, pharmaceutical industry and other fields
The virtual reality scenes constructed by metaverse has become a new digital living space
Through the works of 2022 DIA Honorable Mention Awards,
You can see that design and technology are enhancing each other
You will also see that design can interpret the beauty of science and technology
01 Driverless Technology/New Energy/Intelligent Electric Agricultural Machinery and Equipment
Powerful tools to adapt to the future development of new agriculture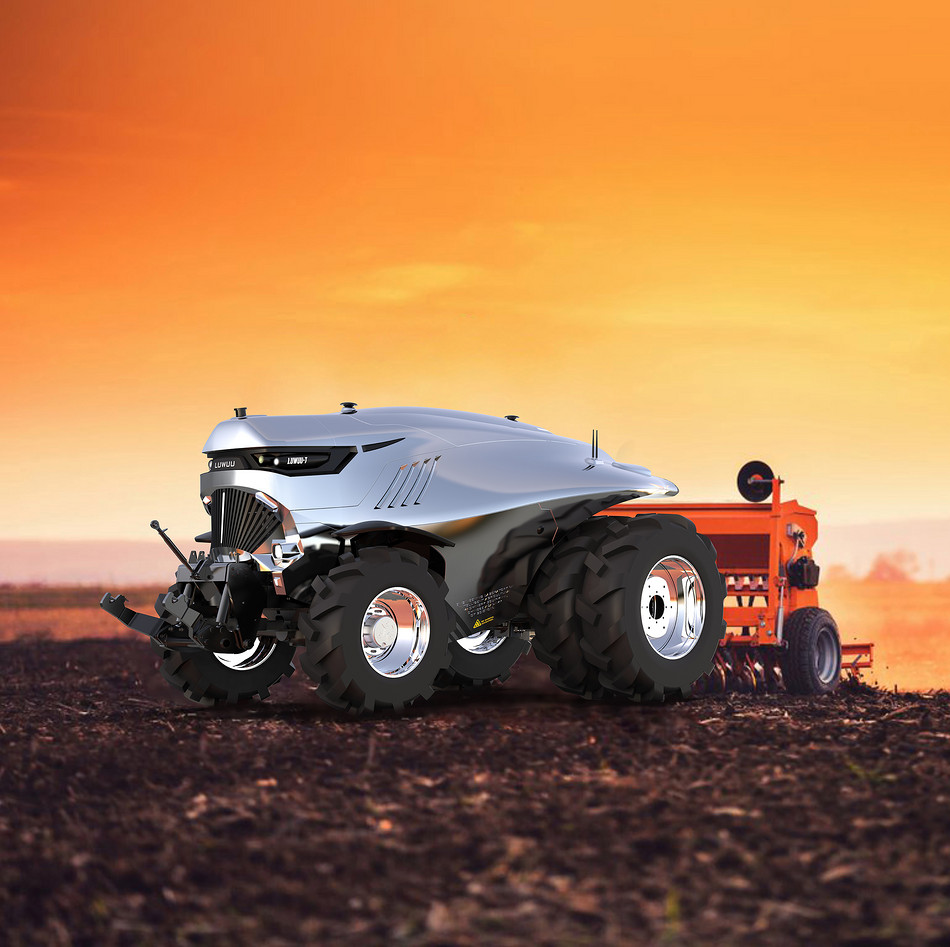 High horsepower driverless electric tractor
[2022 DIA Honorable Mention Award in Concept Group]
Owner: Beijing Guokelin Technology Co., Ltd.
Design organization: Beijing Guokelin Technology Co., Ltd.
Design team: Bi Zhiqiang, Wang Qizhou, Lu Zaiwang, Li Jianan, Cui Chenxi
◇ This product breaks people's inherent cognition of tractor design, and is more oriented to the sense of technology and information in line with the development of the times
◇ Based on bionics, this tractor is combined with driverless technology and new energy power in shape, color and surface technology, soaring above the black land like an eagle. It can realize data collection while farming, integration of form and technology, and imagination and reality
◇ The product is not limited to the retrofitting of the original agricultural machinery and diesel engine. It is designed to completed meet the future-oriented demand, guide the development of intelligent agricultural machinery and equipment from the appearance, representing a cultural embodiment in the process of the times. It provides the wings of science and technology and imagination space for agricultural tractors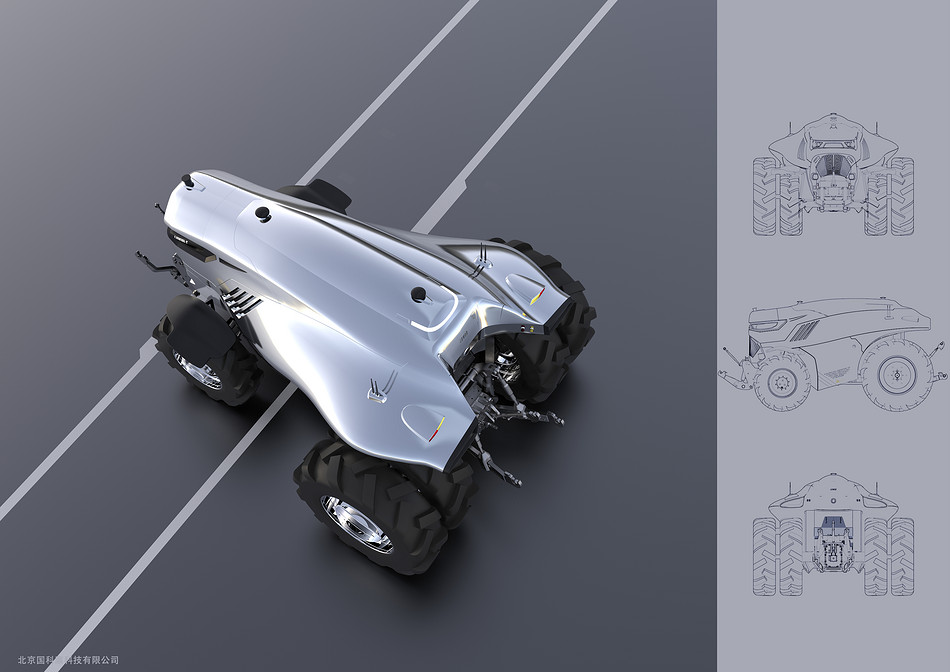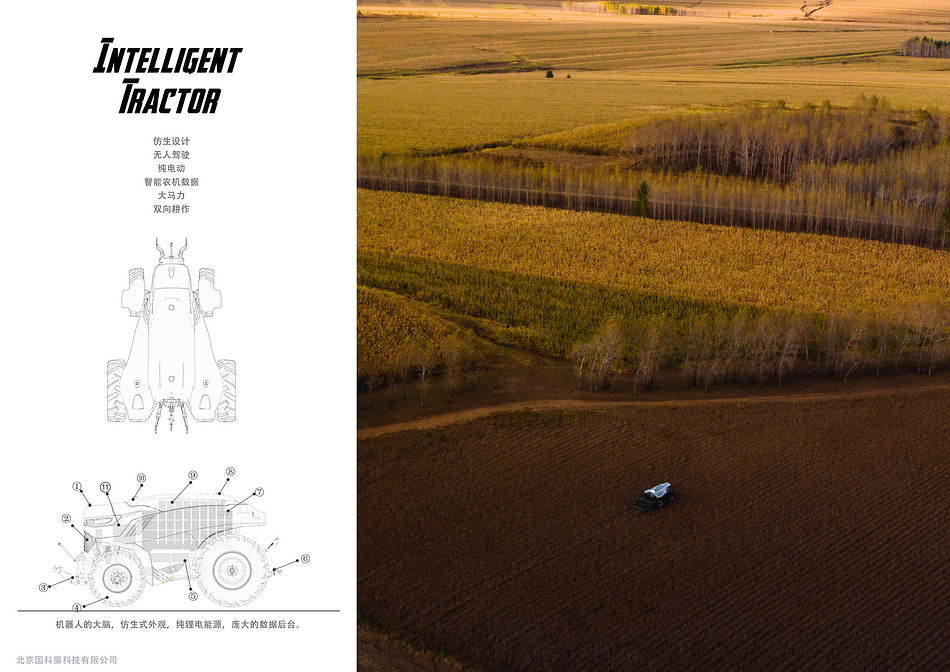 02 High-Voltage Fast Charging Technology/Micro-circulation Fast Charging Charger
A public service facility to meet the needs of smart travel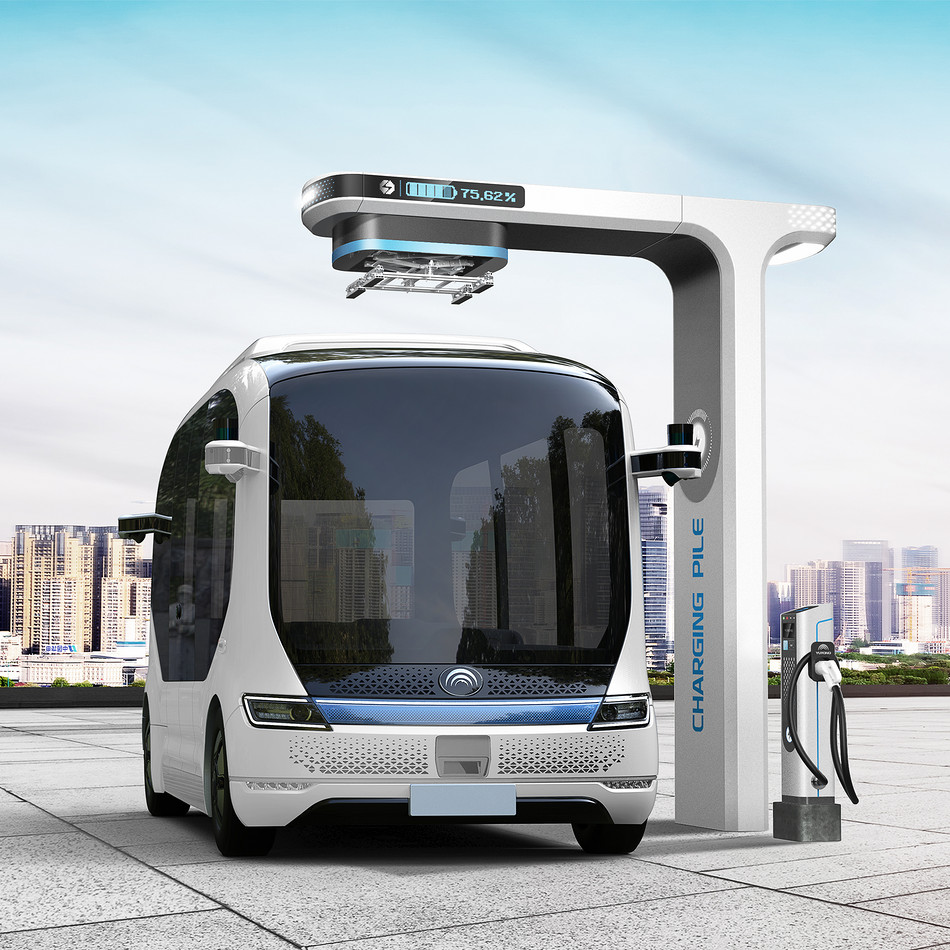 Micro-circulation fast charging charger
[2022 DIA Honorable Mention Award in Product Group]
Owner: Zhengzhou Yutong Bus Co., Ltd.
Design organization: Zhengzhou Feish Design Co., Ltd.
Design team: Qiao Nan, Liu Wei, Jin Dezhi, Fan Zhihang, Cheng Shengchao
◇ The T-shaped overall structure design is high stabile and can provide stronger wind resistance
◇ The charging bow with hidden design can be lifted flexibly, which is safe and reliable
◇ The scissor elevating mode requires a smaller space for elevating, and the start-up time can be saved to 5 seconds
◇ The charging charger itself has self-protection functions such as input overvoltage, input undervoltage, output overcurrent, output short-circuit, output overvoltage, overheat protection, anti-reverse connection, insulation detection and other emergency protection measures such as emergency stop button
◇ Visualized design is applied at the top of the charging charger, with which the user can see the charging progress, so it can assist the remote operation & maintenance personnel to judge the charging progress and status of the vehicle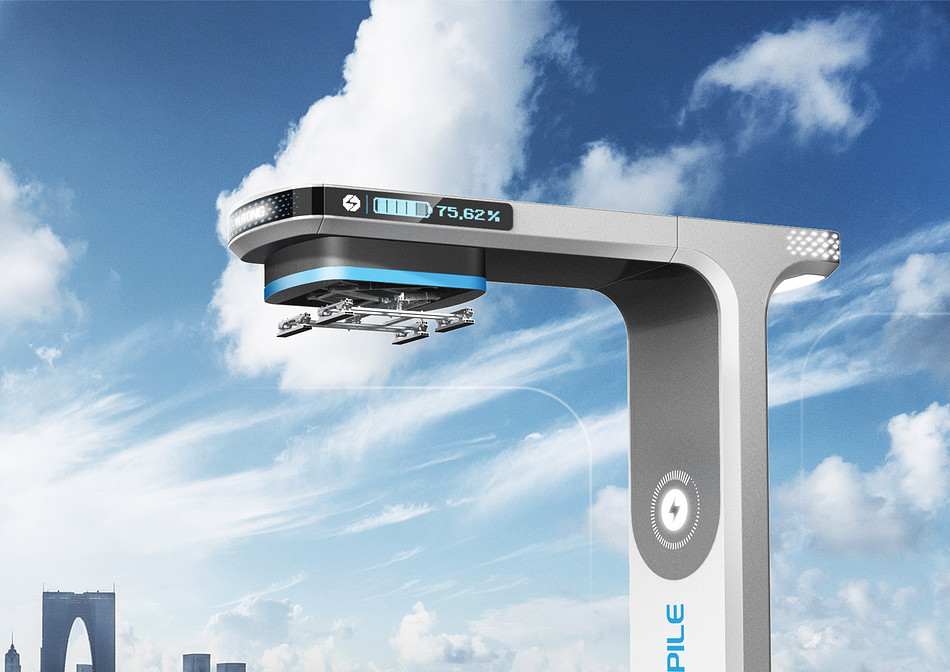 03 Robot Technology/Earthquake Rescue Robot
A good helper for rescue workers to quickly enter the earthquake-stricken areas and carry out rescue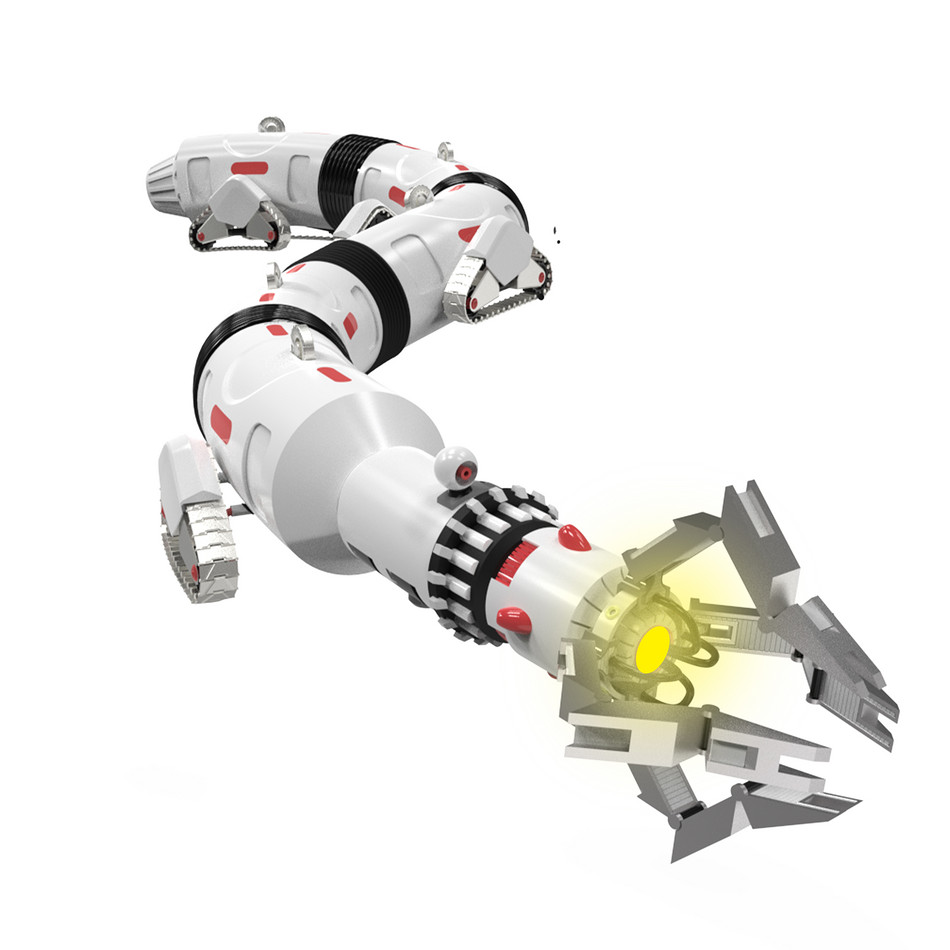 Earthquake rescue robot
[2022 DIA Honorable Mention Award in Concept Group]
Owner: Individual
Design organization: Individual
Design team: Wang Haochen
◇ With the independently disassemble, multifunctional and modular monomer design, the robot can imitate the physiological functions of earthworms, cut off relief materials independently and implement accurate delivery. In this way, it can improve rescue efficiency and ensure the safety of rescue equipment. The monomer includes nutrition materials, communication equipment, heating devices, positioning function and lighting function
◇ The earthquake rescue robot has the function of vital signs detection, which can comprehensively monitor the physical data of trapped people, make independent decisions and deliver materials independently, and it can also help task decision-making, give timely guidance to operators, greatly increasing the rescue efficiency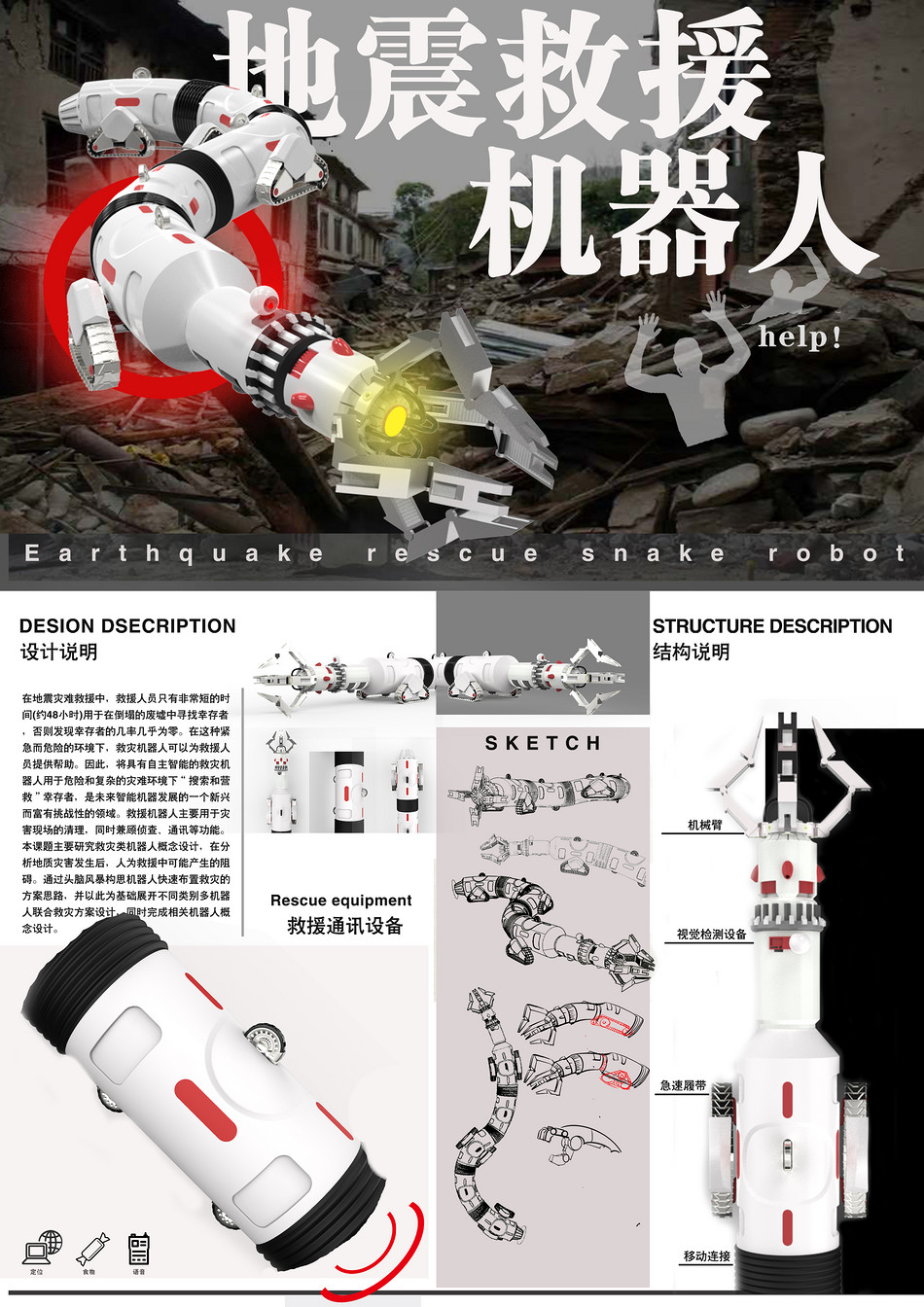 04 3D Printing Technology/3D Printed Connected Stethoscope
Receive the doctor's auscultation service at home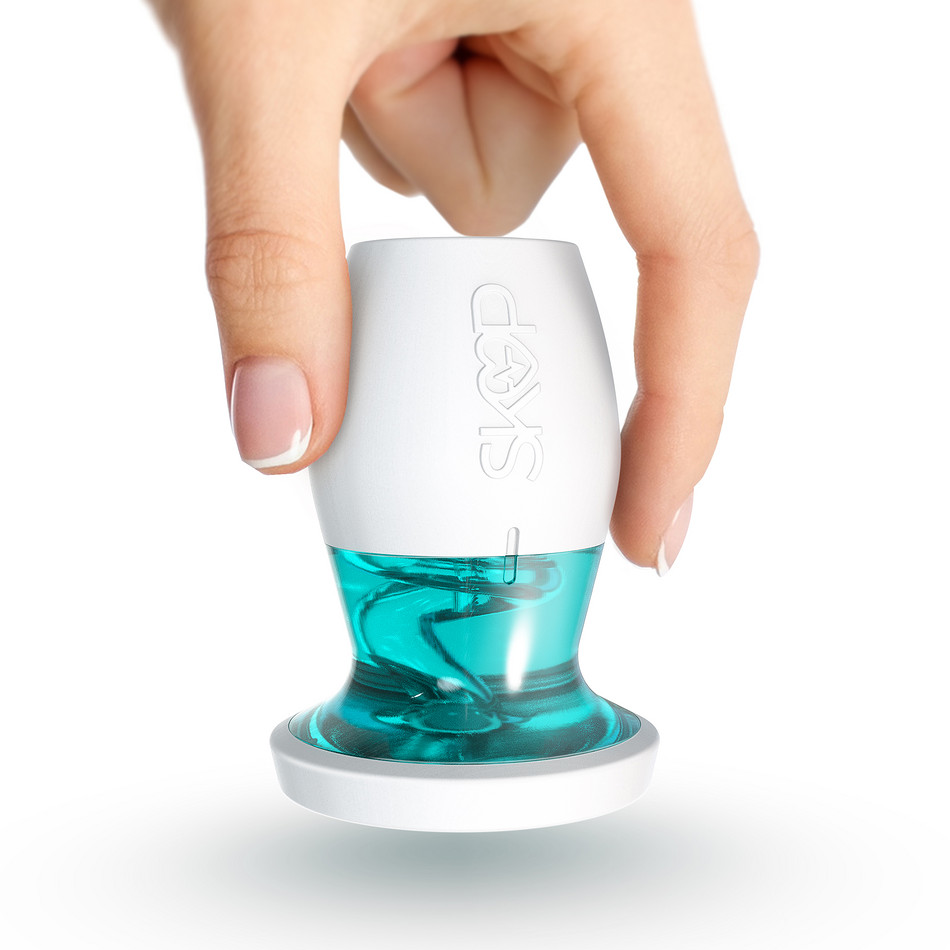 SKOP (France)
[2022 DIA Honorable Mention Award in Product Group]
Owner: WEMED
Design organization: Studio PAD
Design team: LECROQ Cyrille, ARNAUD Philippe, BERNELIN Alexandre
◇ It is the first certified 3D printed and connected medical device, and has been strongly recommended by the French Society of Cardiology
◇ It can be linked to the matching training application, which can help users learn how to use the stethoscope; the application uses an AR algorithm to show users where to put the SKOP based on what the doctor wants to hear
◇ With the bionic method, sound is amplified not by electronics or software, but by internal cochlear machinery
05 AI Technology/Immersive Conference Interactive System
Create a new mode of the convention and exhibition industry with "Metaverse + Exhibition"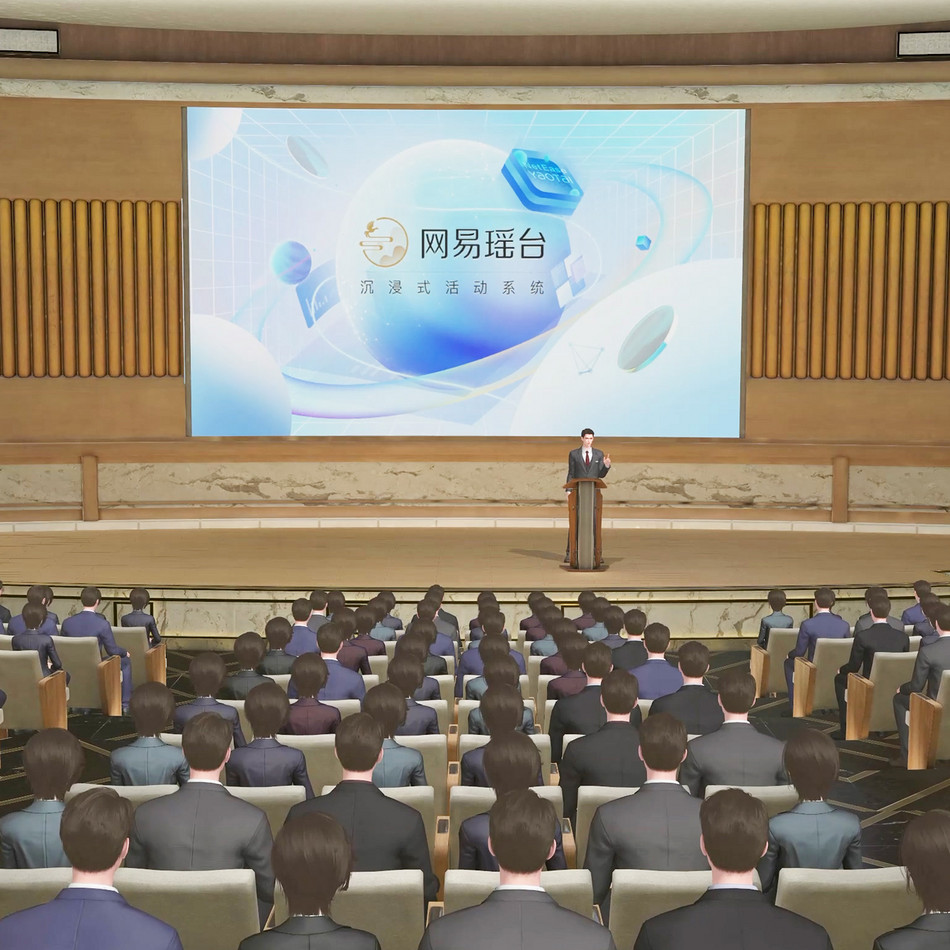 NetEase YAOTAI-Advanced Digital Conference & Expo
[2022 DIA Honorable Mention Award in Product Group]
Owner: Netease FuXi
Design organization: Netease FuXi
Design team: Guo Guanmin, Liu Hao, Zeng Jingxi, Cao Liwen, Chen Yaping
◇ The "Wonderland on Earth" is like Yaotai, which defines three tool libraries of digital space
Cloud scenario: Cover all kinds of exhibition needs through customization of style, scale and function
Digital human: Provide AI face shaping and millions of body parts, and carve the digital body of the user
Rich media interaction: In addition to the basic functions of conference software, "expressions, limbs and stickers" are also included in the interaction form
◇ "A thousand users have a thousand Yaotai", and IA will create a thousand faces for a thousand people
AI face shaping: Generate the exclusive face in one second based on a photo
AI facial capture: Realize real-time synchronization expressions between the real person and the digital doppelganger
AI robot: Customize robots for scenarios such as virtual tour guide, reception and explanation
◇ The "Scenario is the King" exhibition industry new track
The new track of exhibition: The digital upgrading of the industry has made the activities unaffected by the COVID-19 epidemic control
Empowering planners: Combine PGC and UGC to create creator economy
Cross-ecological opening: In the future, virtual land and cities will be opened up to connect different exhibition ecologies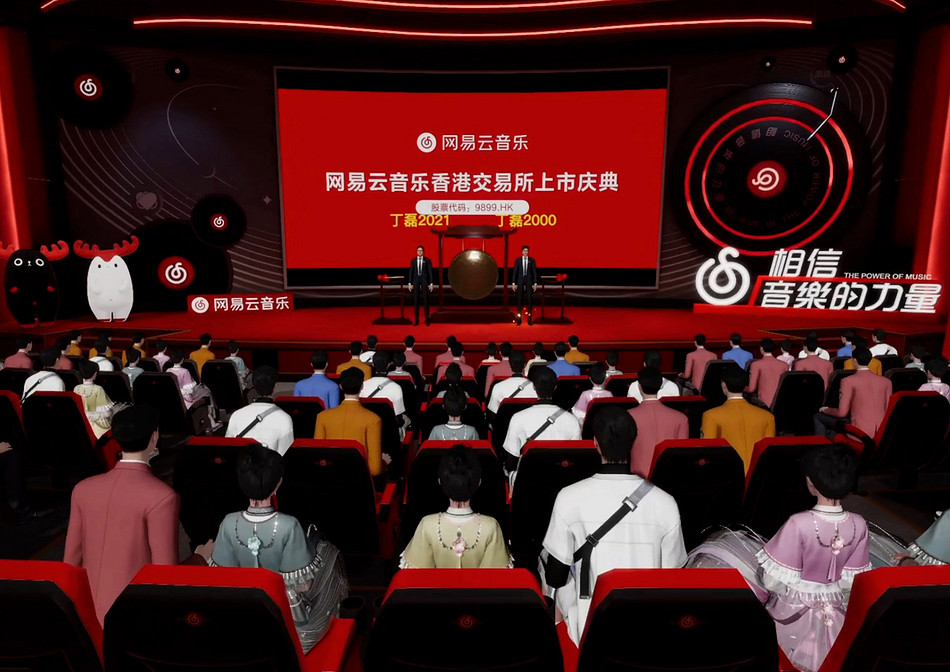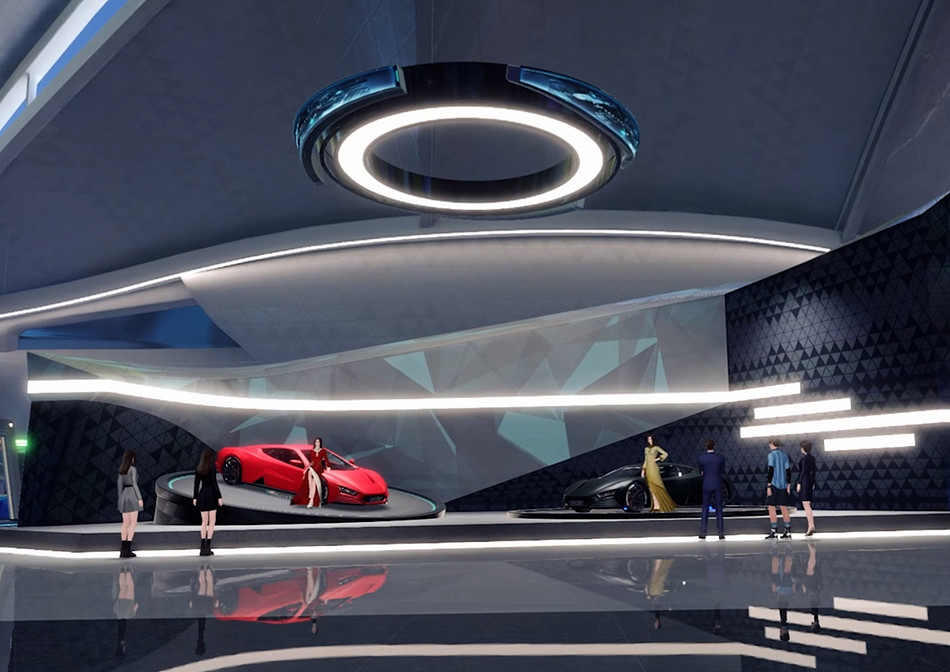 Technology is bringing innovation and progress in various fields
Constantly changing our lifestyle and social structure
Creating new opportunities for economic development
What new technologies will appear in the future
How will it collide with design
Let's explore together with our unlimited imagination!
---
Gather great wisdom to shape the future of intelligent manufacturing
Follow us
You will learn more information about the 2013 DIA award-winning works