Design Intelligence Award (DIA) is the first international academic award in industrial design established in 2015 by the highly respected China Academy of Art. Created to celebrate innovators and entrepreneurs' imagination and inventiveness.
Free to enter, the $750k prize fund provides a platform to accelerate international trade, increase connectivity and open up commercial opportunities for enterprises.
The DIA family showcases innovation to the world, so join us today!
Six reasons to apply today:
1. Quick, simple and free application process helps you refine your proposition
2. ¥5m / $750k prize fund enables you to significantly accelerate your growth
3. Access to growing Asian markets boosts your trade through experts advice
4. Connects you to a global innovation community driving collaboration
5. Benchmark yourself against the world's finest to inform your future plans
6. The DIA Hallmark demonstrates your achievement of excellence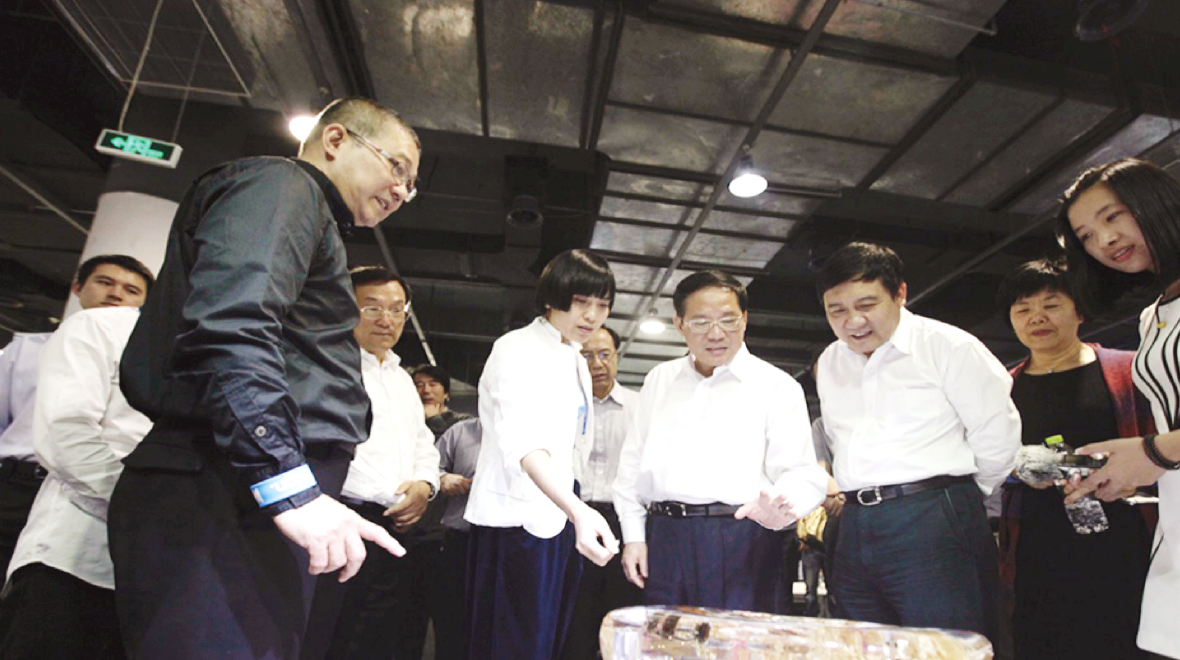 In October, 2014, Li Qiang, the then Governor of Zhejiang Province, and Xu Jiang, the then Principal of China Academy of Art, put forward the idea of setting up an international "Academy Award" of industrial design, and decided to be hosted by China Academy of Art.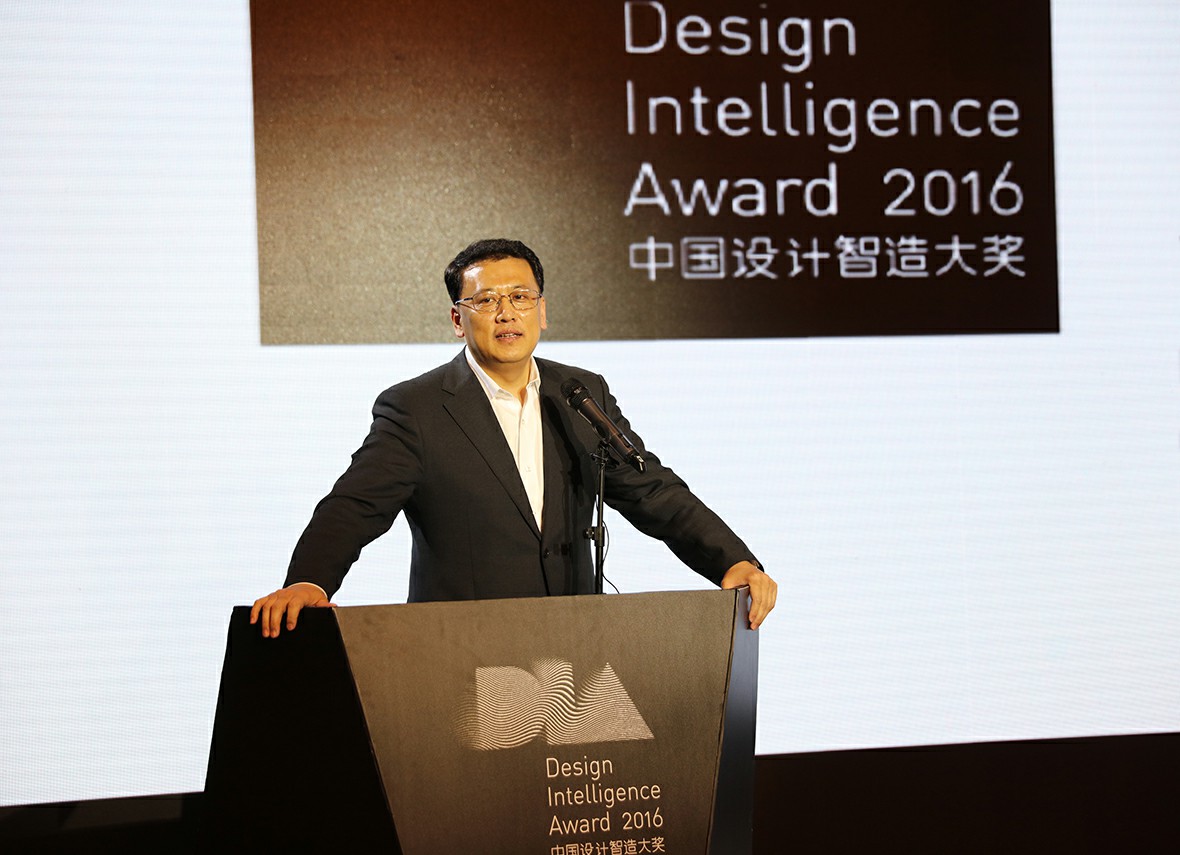 On January 8, 2016, Yuan Jiajun, the then Executive Vice Governor of Zhejiang Province, announced the launch of Design Intelligence Award(DIA).
On October 18, 2014, when Li Qiang, then-governor of Zhejiang Province, visited the "Design Design" Exhibition(China Academy of Art) of The Fifteenth West Lake Expo, the first international academic award in the field of industrial design in China was born. Design Intelligence Award (DIA) is an international academic award in industrial design established in China, 2015. It is a platform for evaluation, promotion and communication of design, an accelerator bringing innovation to the industry and the future.
The definition of Design Intelligence
Design Intelligence is focusing on"livelihood, industry, future". It is also about having a clear people-centred approach and embracing imagination and innovation. It emphasizes human-machine interaction and deep learning, to achieve multidimensional social and economic success with cultural and technological innovation. It integrates human social networks with top-level design strategies, it is a design collaboration activity covering the entire production chain, logistics, sales, and service (DIA, 2018).
DIA evaluation criteria includes 3 layers: 1) The fundamental layer emphasizes the "Principles of Design", covering functionality, aesthetics, technicality, user-experience and sustainability. 2) The advanced layer emphasizes the "Direction of Design", spanning contribution to humanity, industry and the future. 3) The top layer emphasizes the "Impact of Design" in regards to social influence and industrial development.
AWARD VALUE
The total bonus is 5000,000RMB, which will be distributed to 30 out-standing works in September. The gold winner would get as much as 1 million RMB alone. No Application fee will be charged and the registration is pretty simple, however it is asked that any logistical, insurance or customs clearance expenses (when prototypes are sent) incurred by Applicants be borne by them.
Business and Trade Opportunities
The DIA Trade & Business Portal helps applicants business needs by evaluating the product or service potential to enable enterprises to enter the Chinese market and offer guidance in growing business in China.
(sign up to seek more)
The DIA Industrial Transformation Service of professional industry organizations and experts, provides industrial transformation support. This includes project landing, financing and investment, entrepreneurship guidance, product and service design refinement, marketing promotion and sci-tech transformation to accelerate market expansion.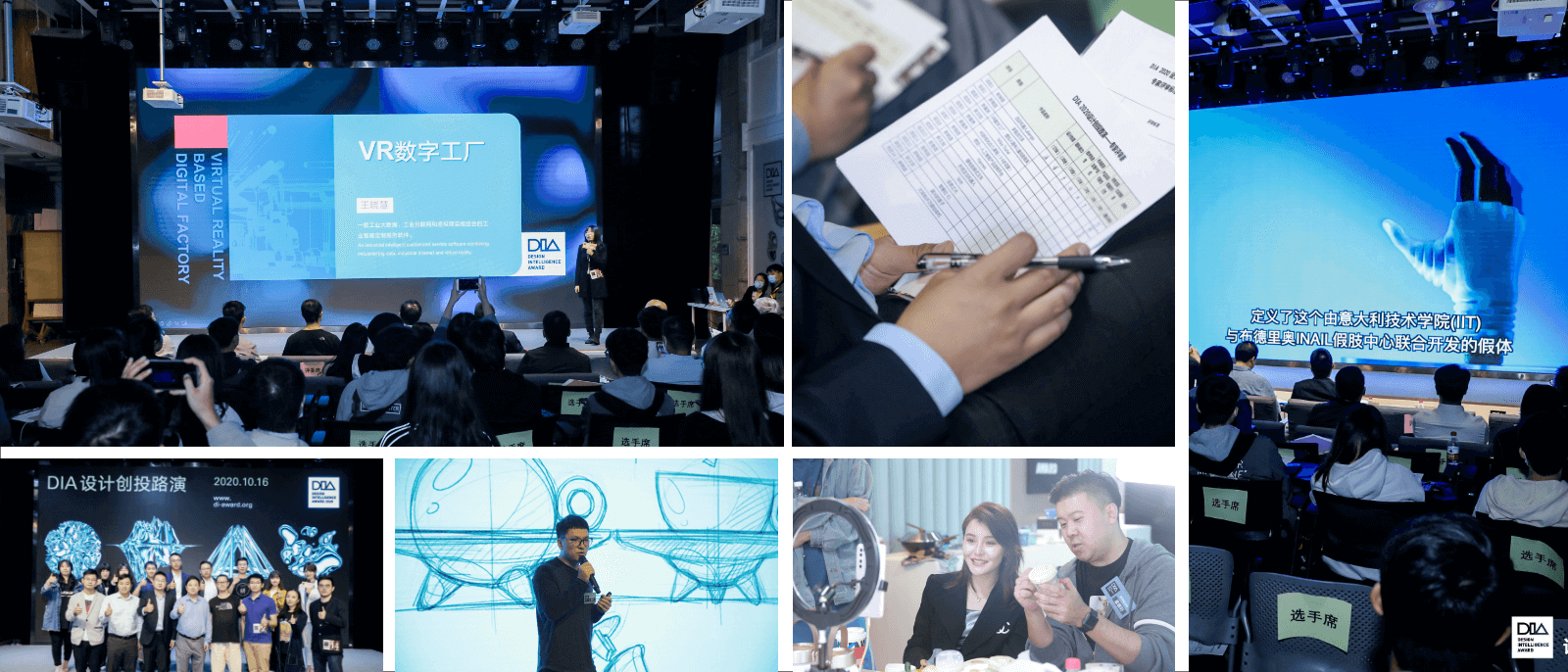 All winners will be invited to participate in DIA Award Ceremony and other series of activities, and to engage in face-to-face exchanges and cooperation with representatives globally from various industries such as design, academic circles and media, etc. At the same time, they will have the opportunity to be the speakers of "D·WILL" Lectures.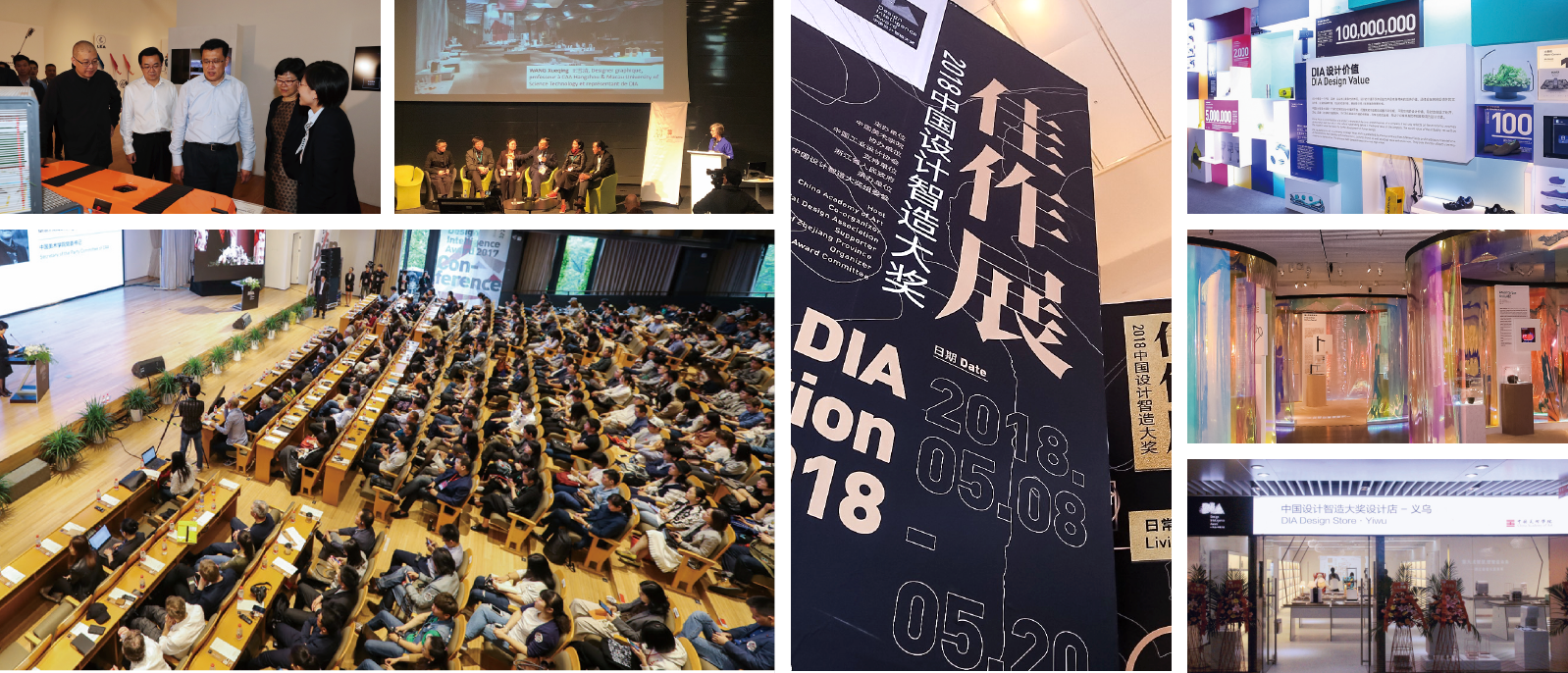 DIA, together with more than one hundred of mainstream media, has established a global promotion network covering a variety of industries and channels. Important events such as award ceremony will be recorded and broadcast to further enhance the social influence of excellent design.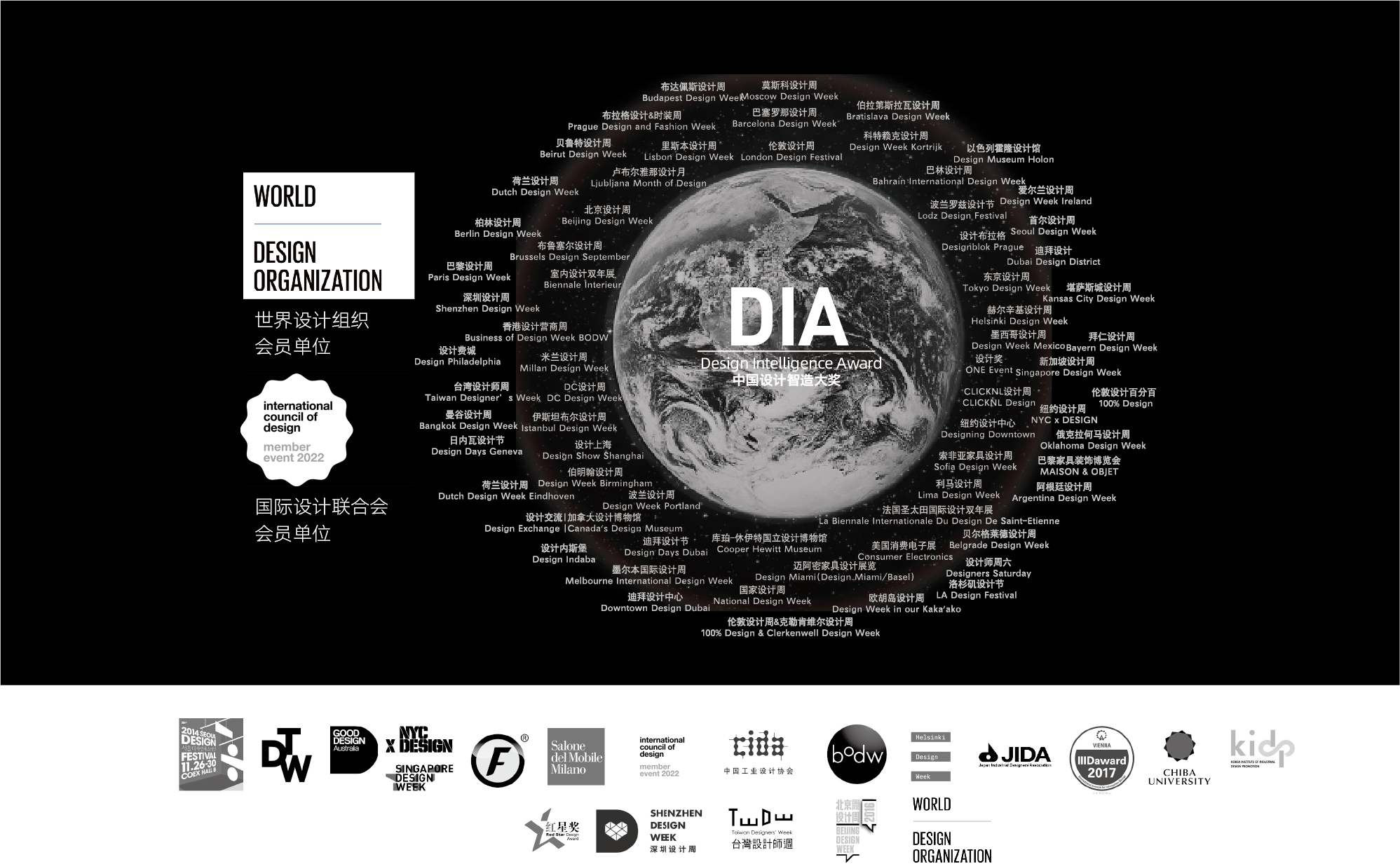 All the award winners will receive a trophy and a certificate. Those winners whose physical works are displayed in the annual DIA Exhibition will also receive a DIA Exhibition Certificate. Those winners whose works are donated to DIA Committee will receive DIA Collection Certificate.

Winners will be authorized to use DIA logo on the awarded works for promotion.
There are 550 experts and judges from 37 countries and regions around the world, including designers, heads of design organizations, curators, editors-in-chief of design magazines, design museum experts, professors of design colleges, enterprise executives, etc.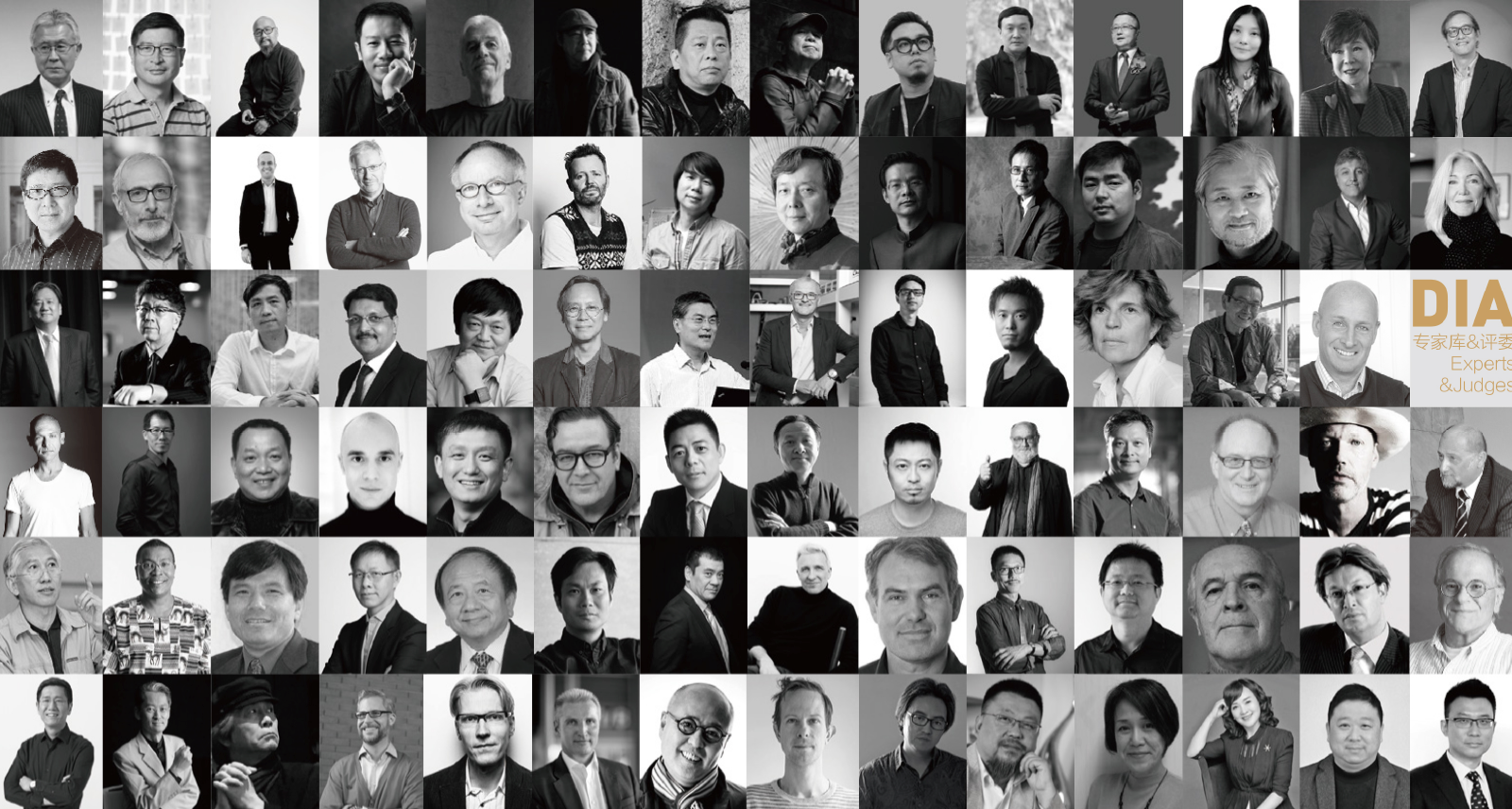 D·WILL Lecture (hereinafter referred to as Lecture) is an international open class in design, which is sponsored by Zhejiang Modern Intelligent Manufacturing Promotion Center and Design Innovation Center of China Academy of Art, and supported by over 500 DIA experts. With "Meet design, Meet future" as its initial intention, the Lecture invites education experts, industry elites and pioneers to share their achievements and insights in their personal research and innovation career to young generation. The Lecture has been listed in the teaching system of Design Innovation Center as the core course of postgraduate training. Besides, the cooperation of online courses and online platforms is explored to expand the influence of design aesthetic education.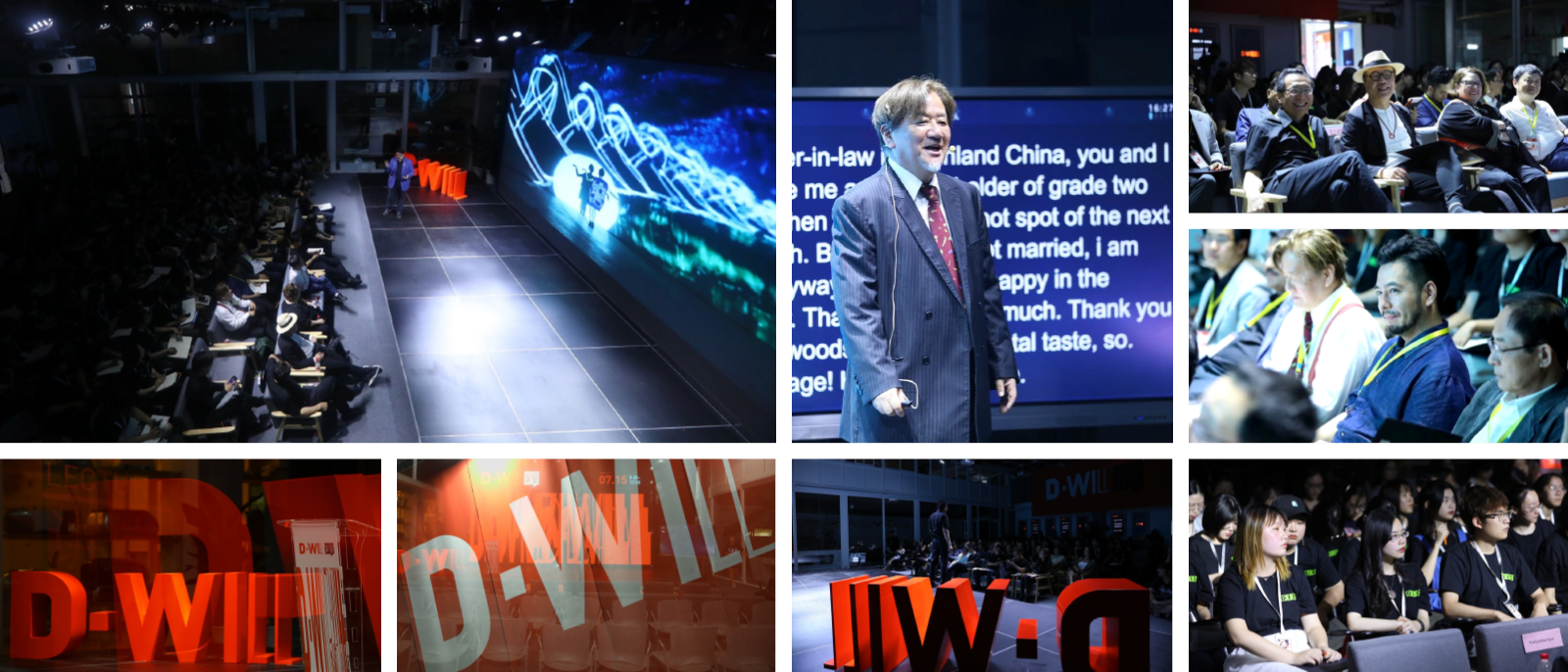 Supporting Unit:
The People's Government of Zhejiang Province
Host:
China Academy of Art
Co-organizer:
China Industrial Design Association / Industrial Design Teaching Advisory Board under the Ministry of Education
Organizer:
Design Intelligence Award Committee
Official News Release
Welcome to subscribe DIA news, we will send the main schedule to you by email regularly.