The Preliminary Evaluation of the 2022 Design Intellegence Award (DIA) has been carried out from July 15th to August 5th. All the public entries from the main competition area in China and the oversea sub-divisions was reviewed by the expert jury. The 49 global expert judges followed DIA's Evaluation Criteria and selected outstanding works from a professional perspective, rigorous spirit and diversified perspective under the principle of fairness and impartiality.
Notice:
Participants can check the preliminary evaluation result through the DIA official website(en.di-award.org) from August 8th (Monday).

The preliminary judges lineup is officially announced! Let's see who we got here!
2022 Design Intellegence Award (DIA) Preliminary Evaluation Judges
Sort by last name initials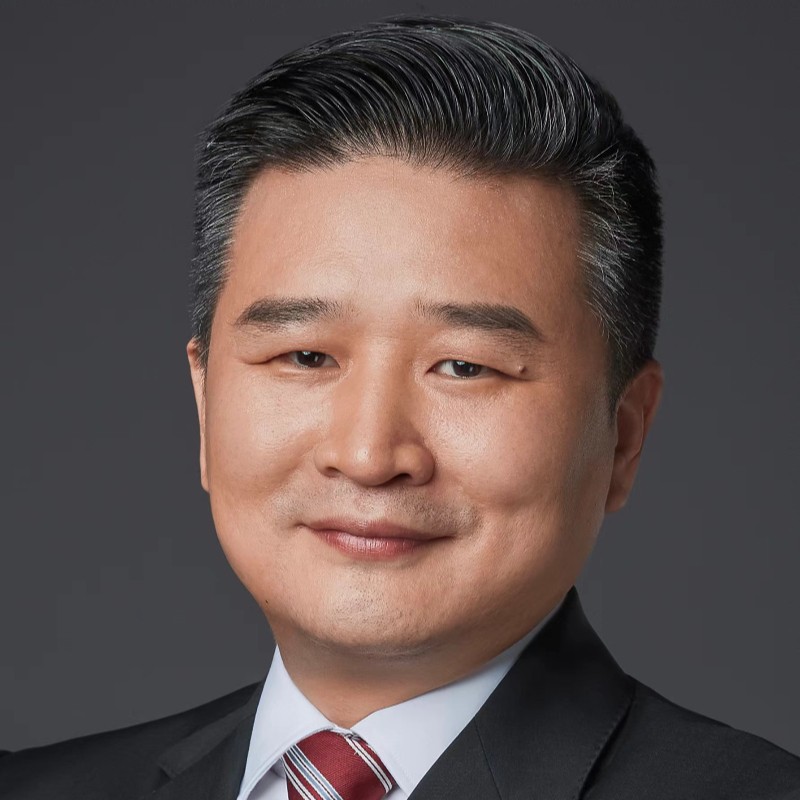 Chang Bing
Vice president, Nezha Auto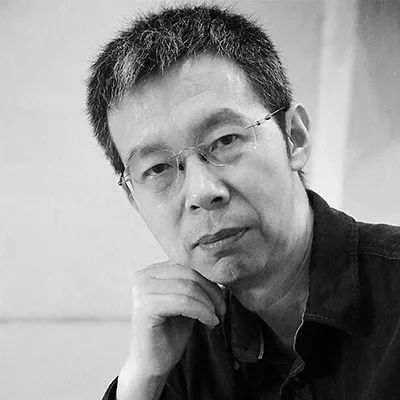 Fang Hai
Researcher, Doctoral supervisor, Aalto University, Finland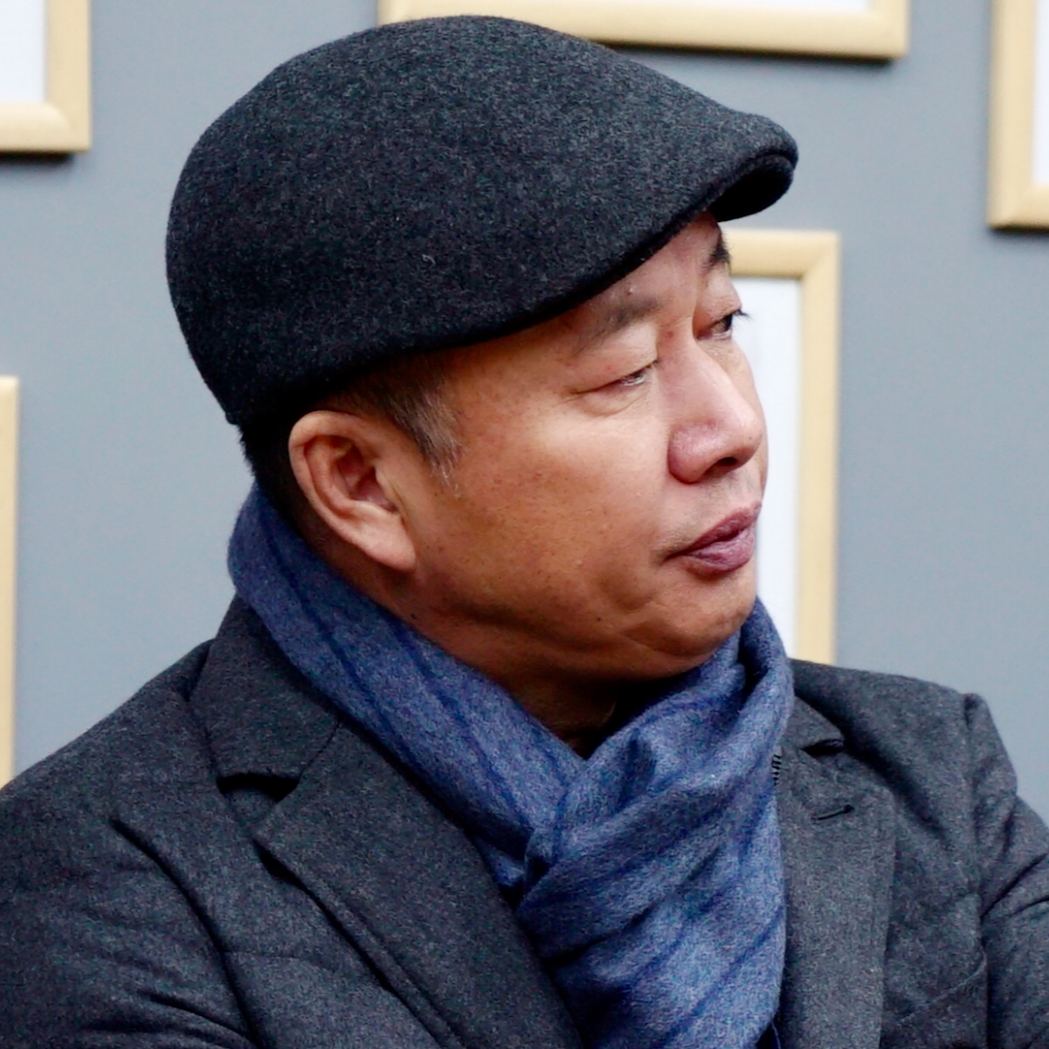 Guo Chunfang
Doctoral supervisor, College of Literature, Jilin University Dean of Arts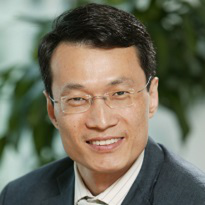 Jeff Cao

Director, Aspire Ventures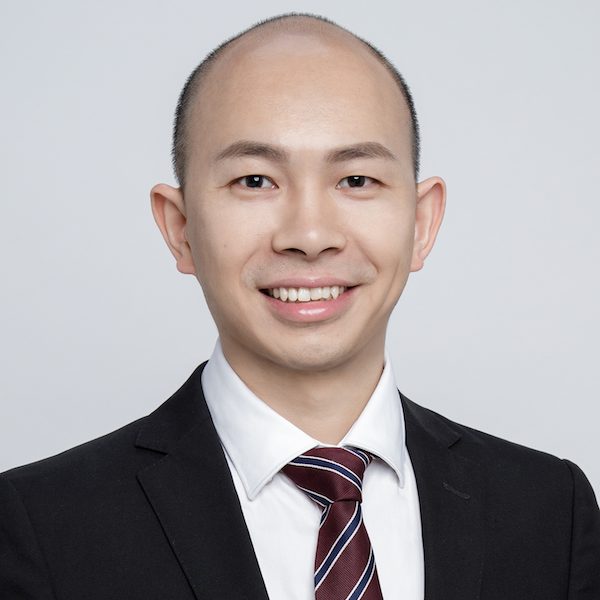 Hu Xiao
President, International Conference of Experience Design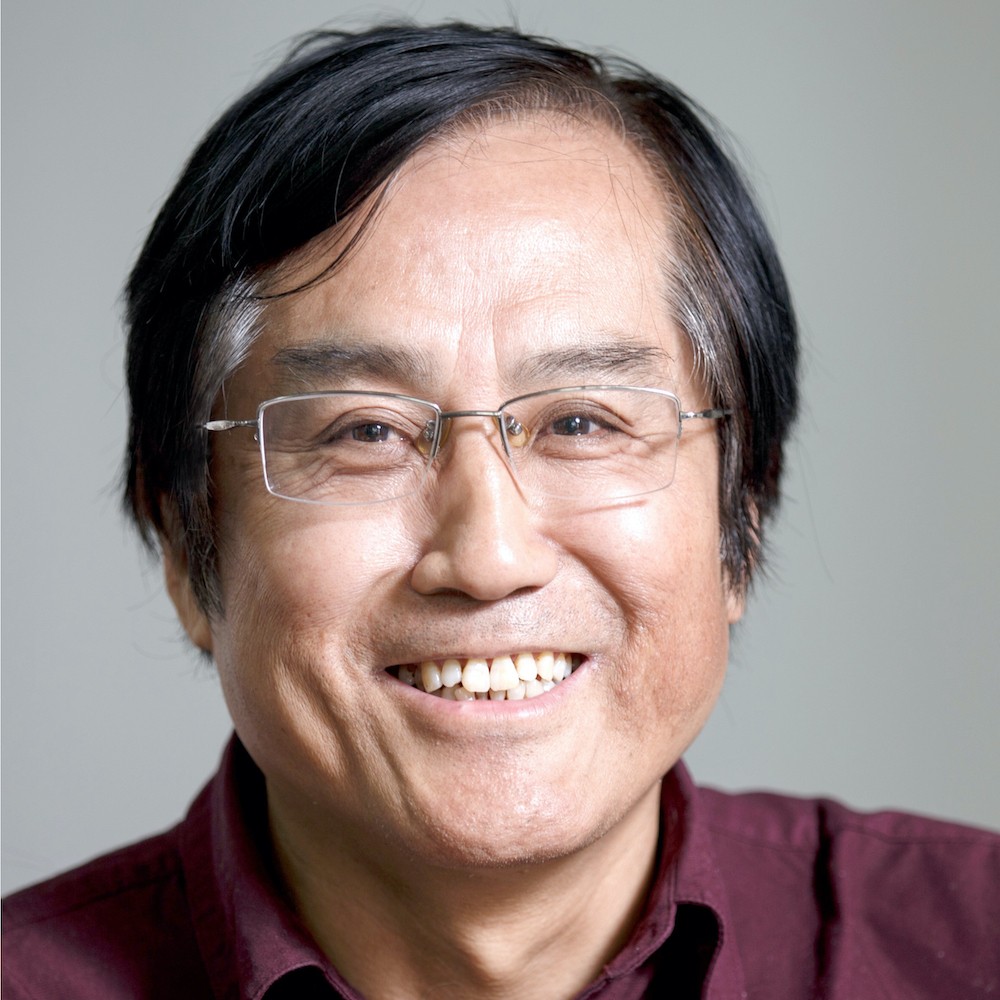 Jia Jingsheng
Professor and doctoral supervisor, Academy of Fine Arts, Tsinghua University,
Director of Printing and Dyeing Laboratory
Qin Jingyan
Deputy Dean, the Institute of Artificial Intelligence, University of Science and Technology Beijing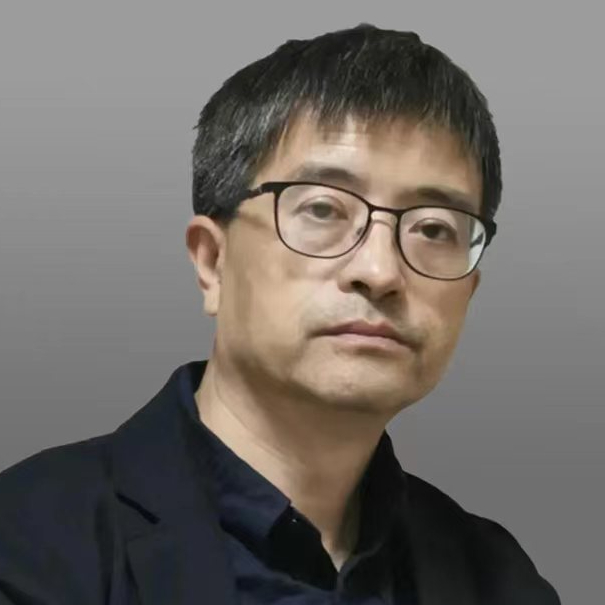 Sun Shouqian
Director, Design Discipline Degree Committee, Zhejiang University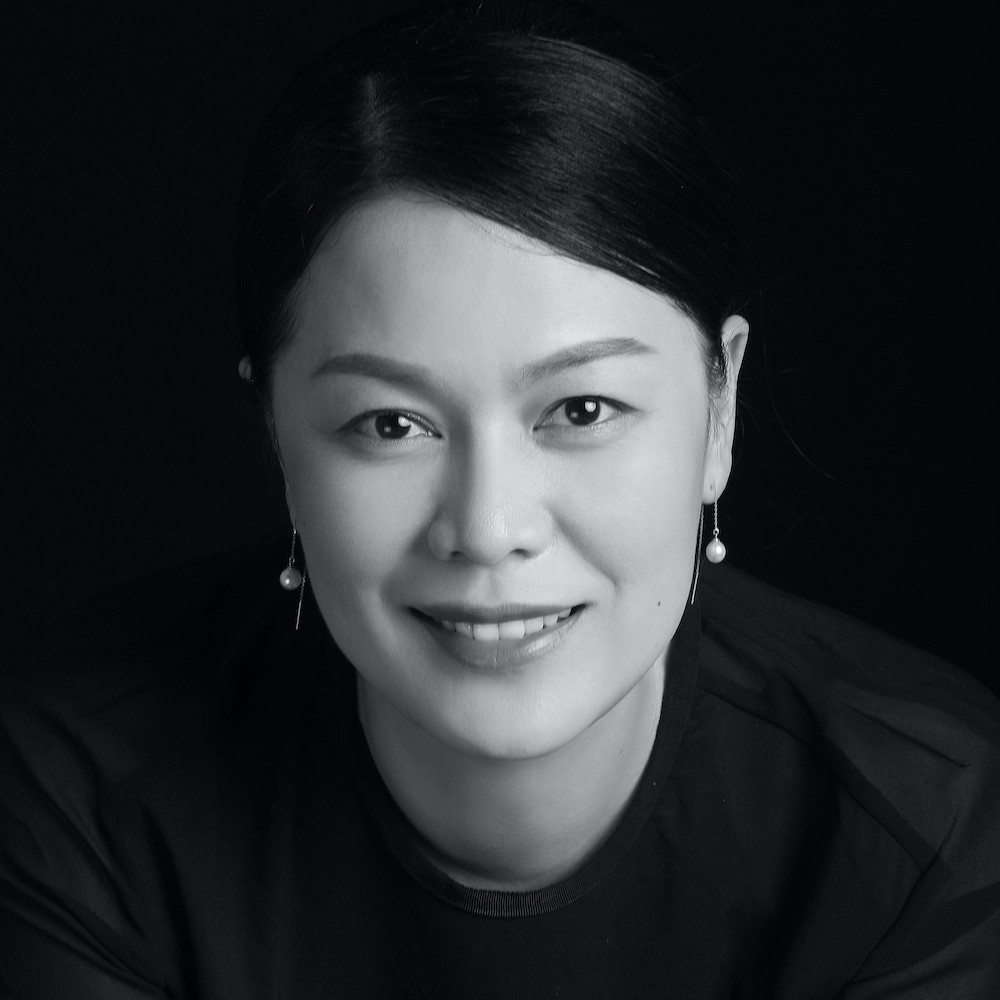 Wei Jie
Dean of School of Design, Jiangnan University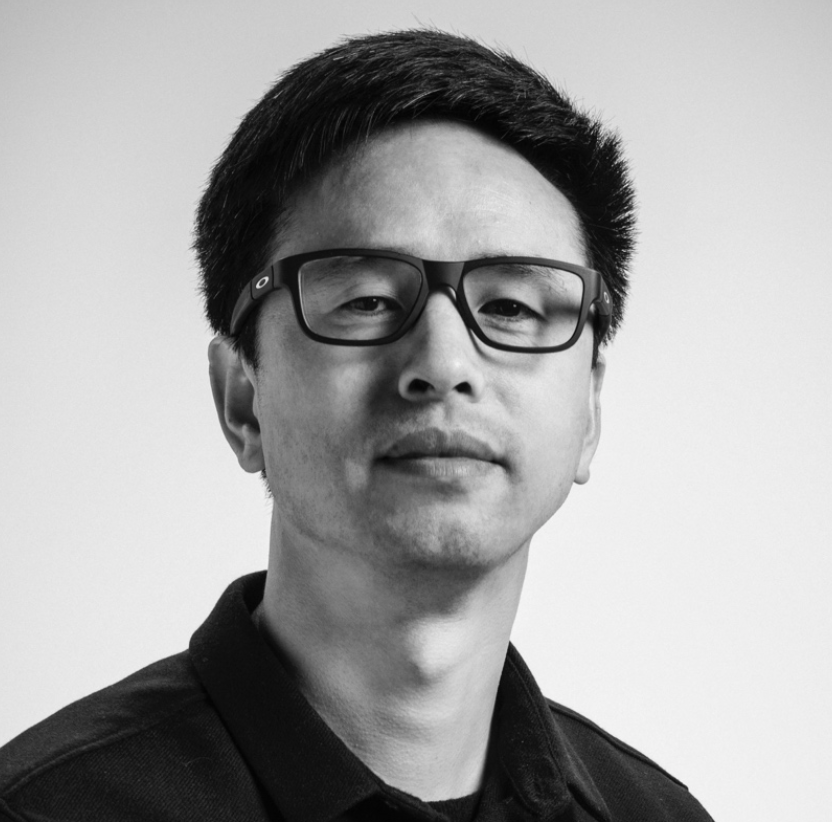 Wang Yun
President of Industrial Design And Research Institute of China Academy of Art;
Secretary general of Design Intelligence Award Comittee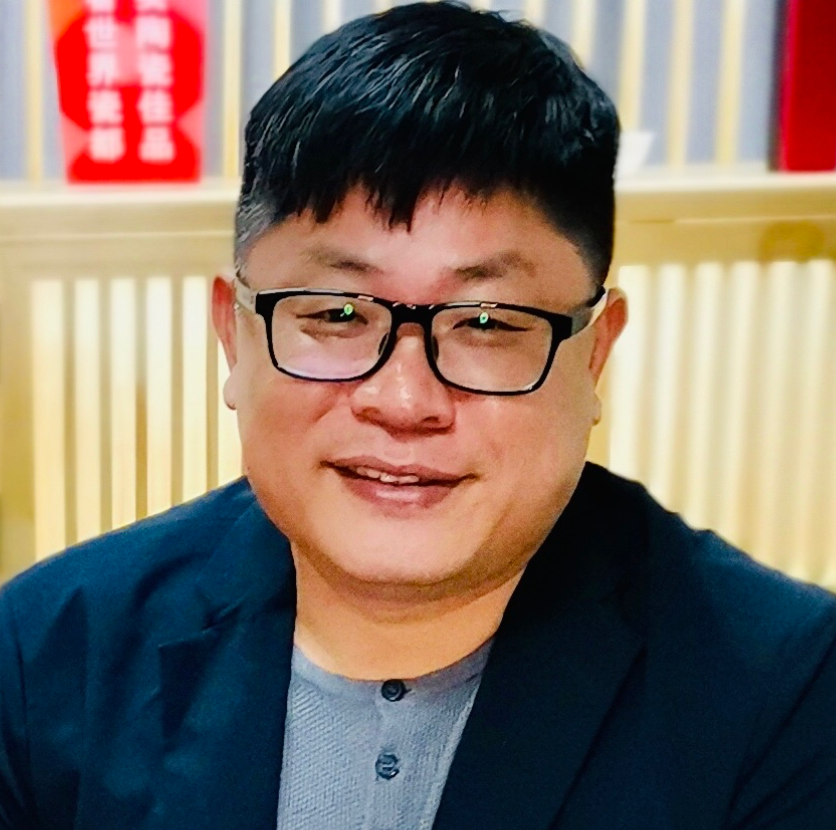 Yang Xuetai
President of Industrial Design and Research Institute of Huaqiao University,
President of Industrial Design and Research Institute of National Ceramic Industry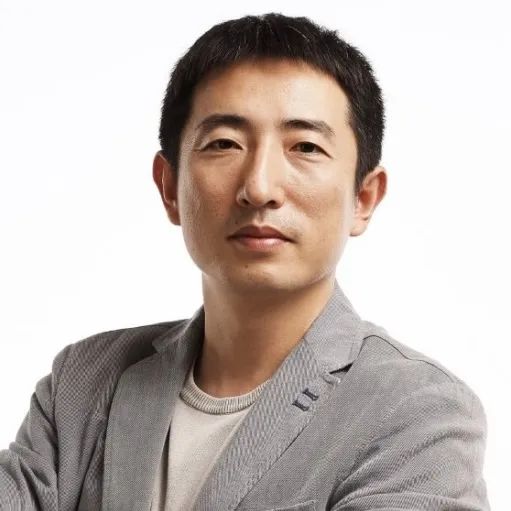 Zhou Ligang
President of Hangzhou Industrial Design Association; Founder of Hangzhou Bole Industrial Design Co., LTD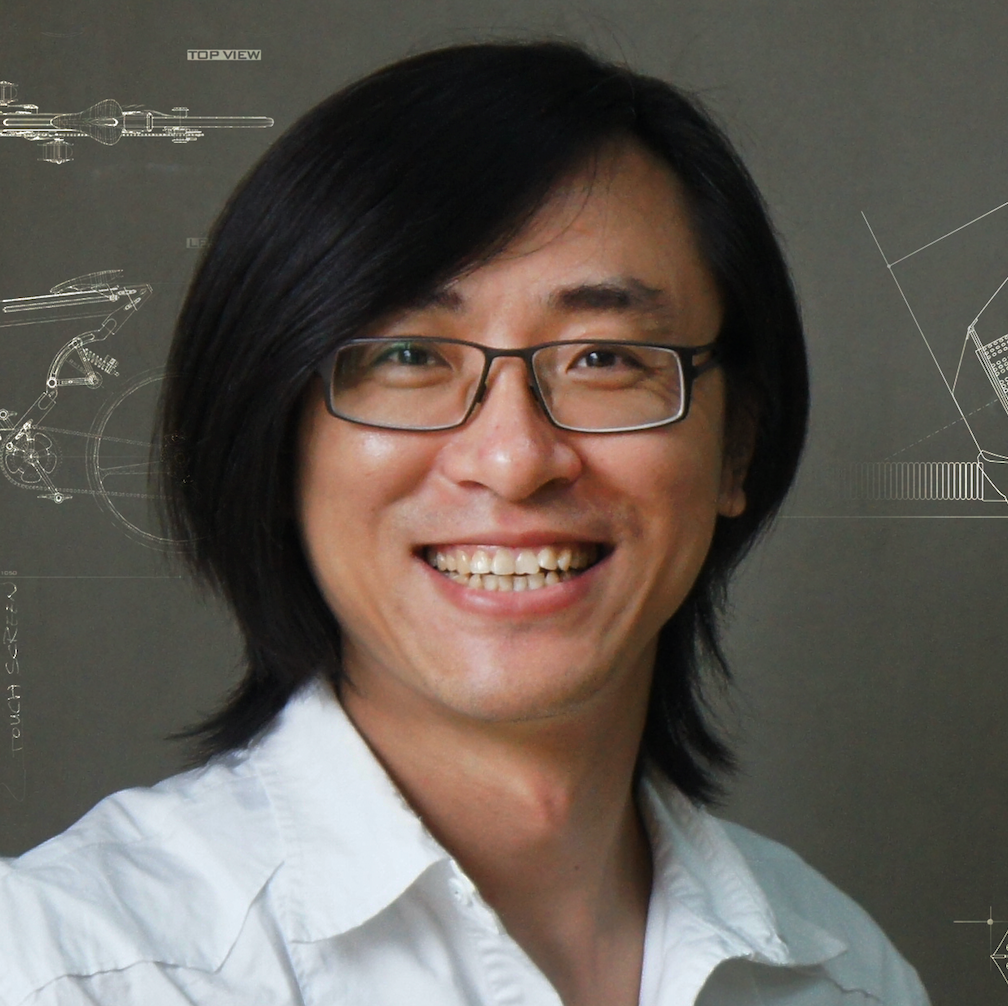 Zhang Ming
Dean, School of Industrial Design, Nanjing University of the Arts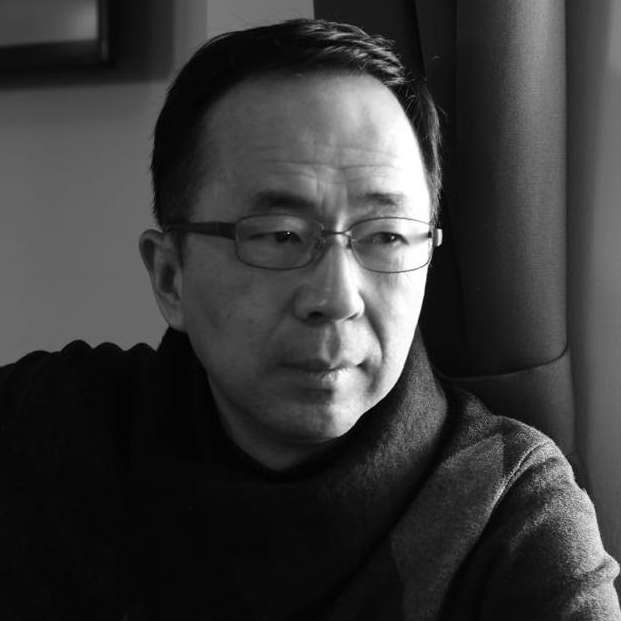 Zhang Zhan
Director, Shanghai Design Capital Promotion Center
Oversea sub-divisions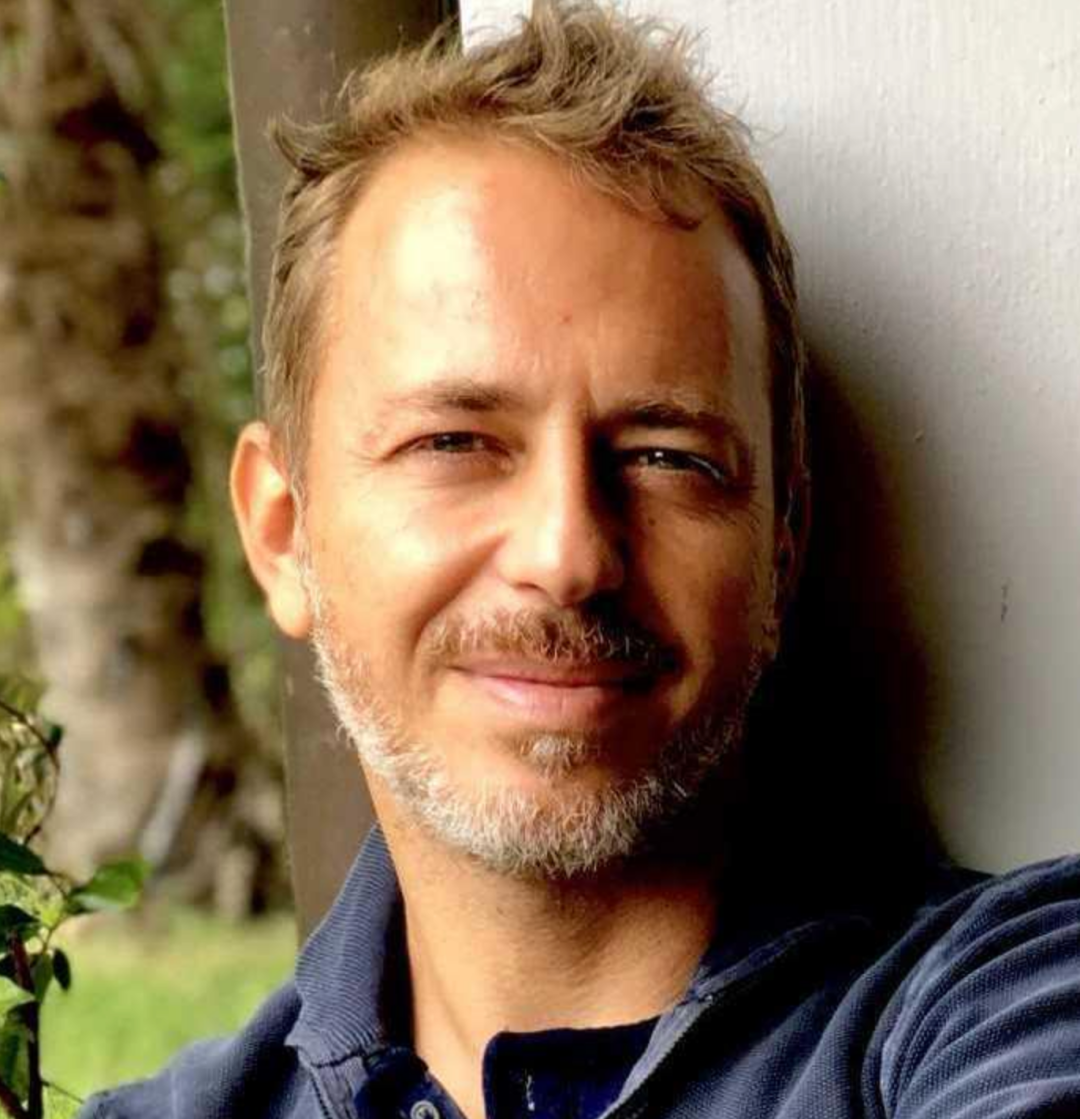 Michele Brunello
Founder, DONTSTOP Architettura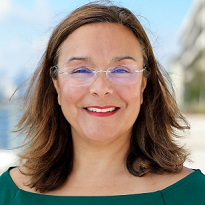 Amanda Broderick
"Chairman, London Higher, President of University of East London, Professor"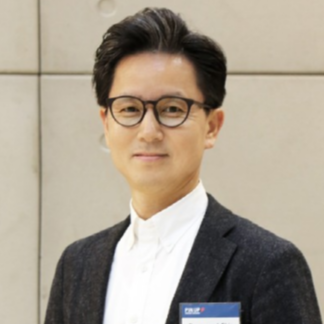 Chin Byung-wook
Professor, Hansung University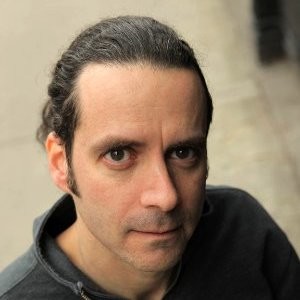 Allan Chochinov
Founding Chair, MFA in Products of Design, School of Visual Arts;Core77 Partner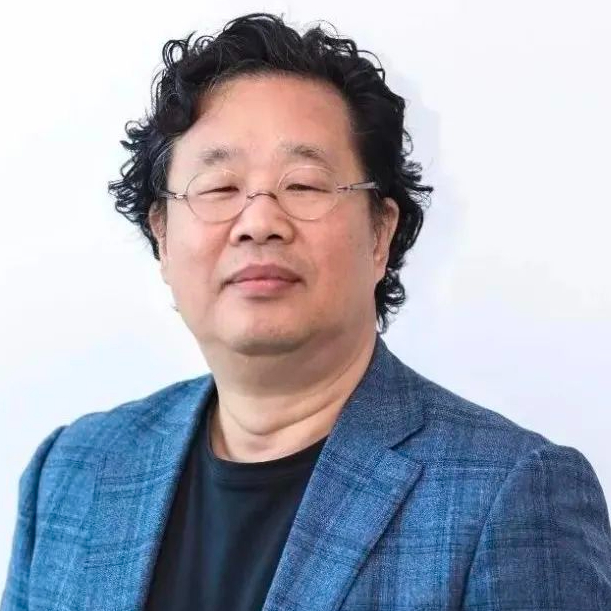 Cha Kang-Heui
Vice President, Korean Federation of Design Associations; Professor, Hongik University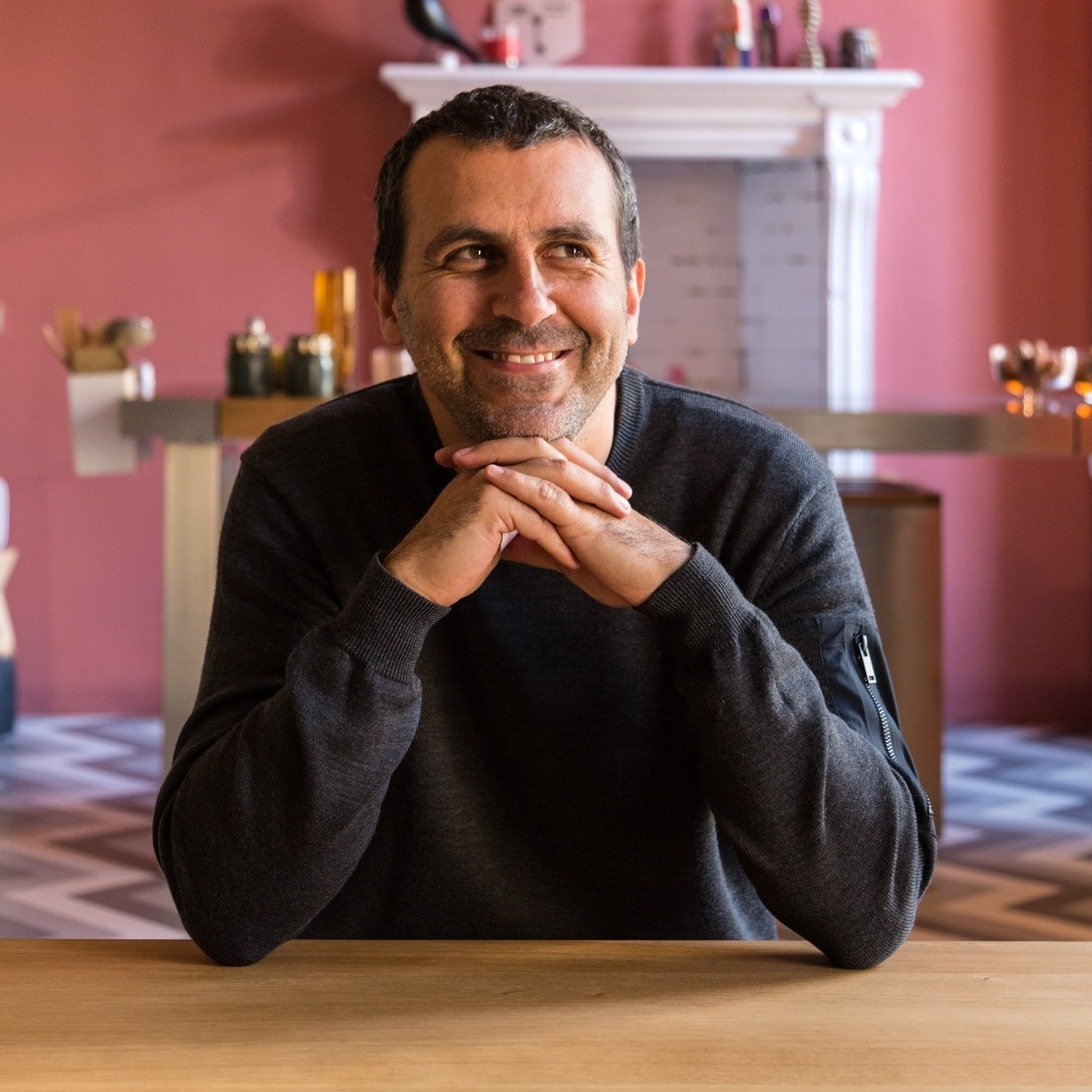 Cristian Confalonieri
Co-founder of Studiolabo; Communication and Event Design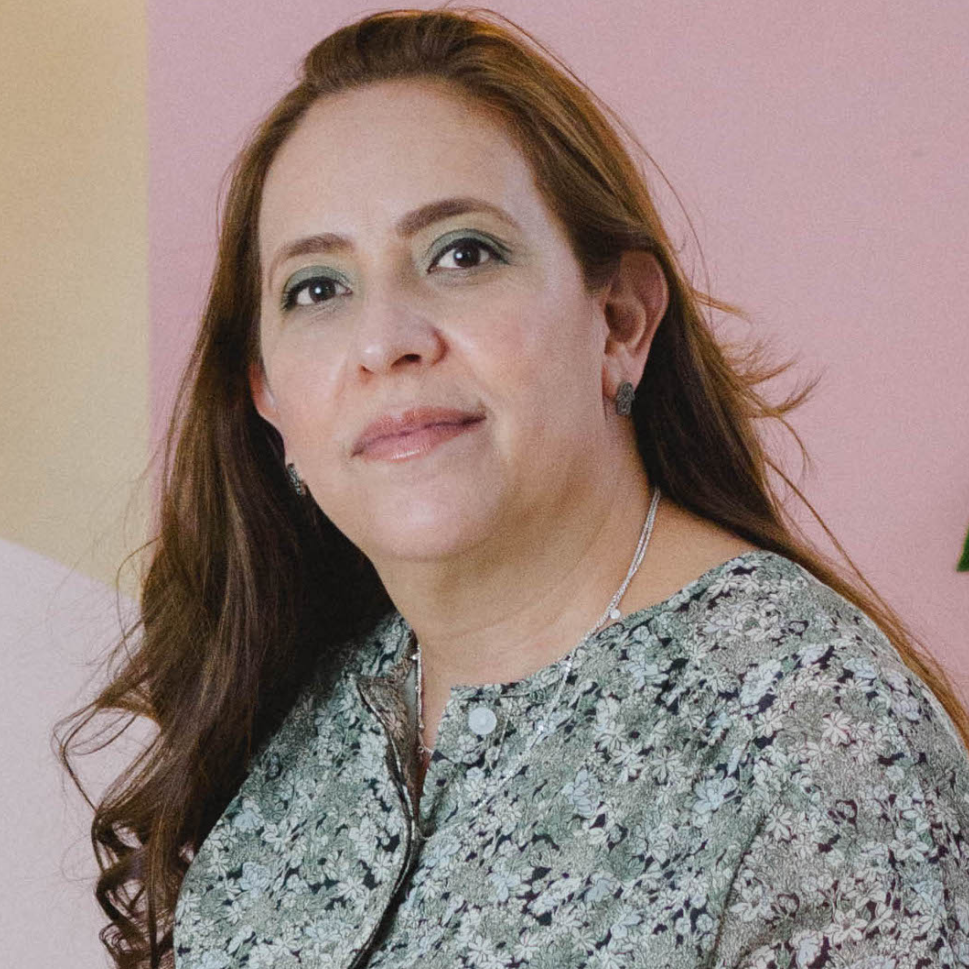 Maria Consuelo Espinosa
"Program Head of Industrial Design program at Faculty of Architecture and Design from Autonomous "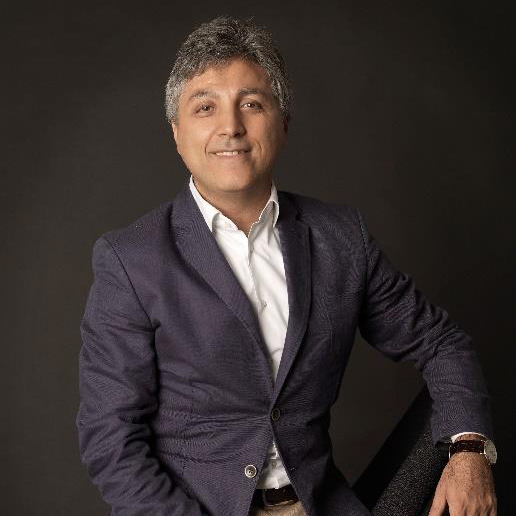 Sertac Ersayin
President, Industrial Designers Society of Turkey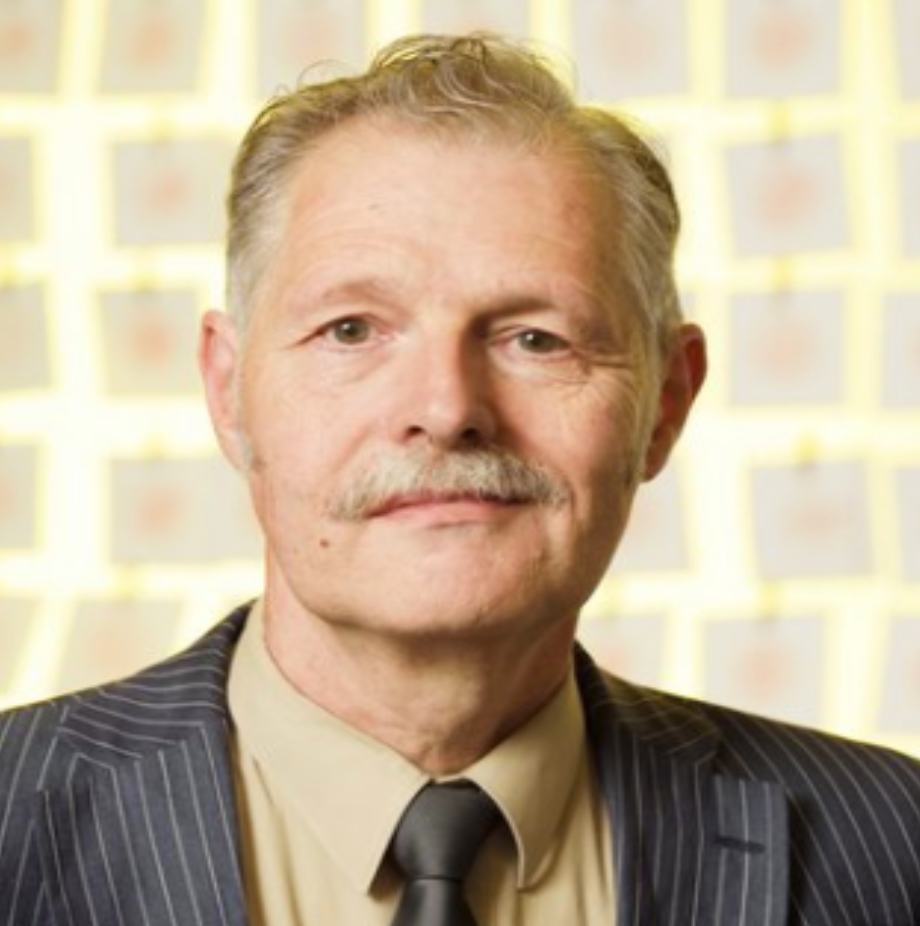 Loe Fejis
Professor, Emeritus at Eindhoven University of Technology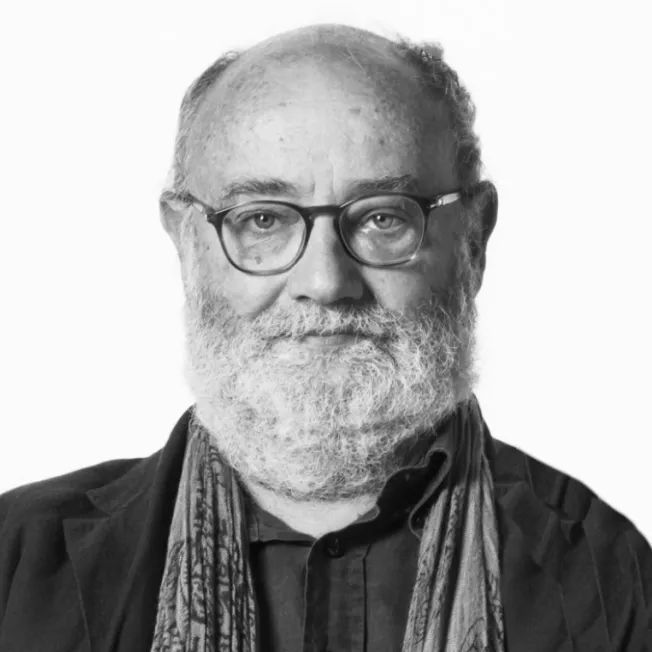 Luca Fois
"Professor, Politecnico di Milano
Creative Director di The Playful Living"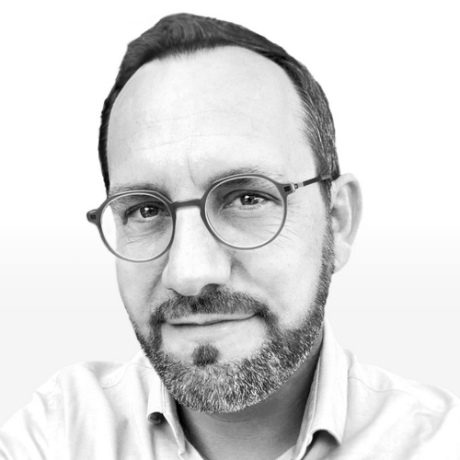 Fabien Grégoire
Brand Consultant and Design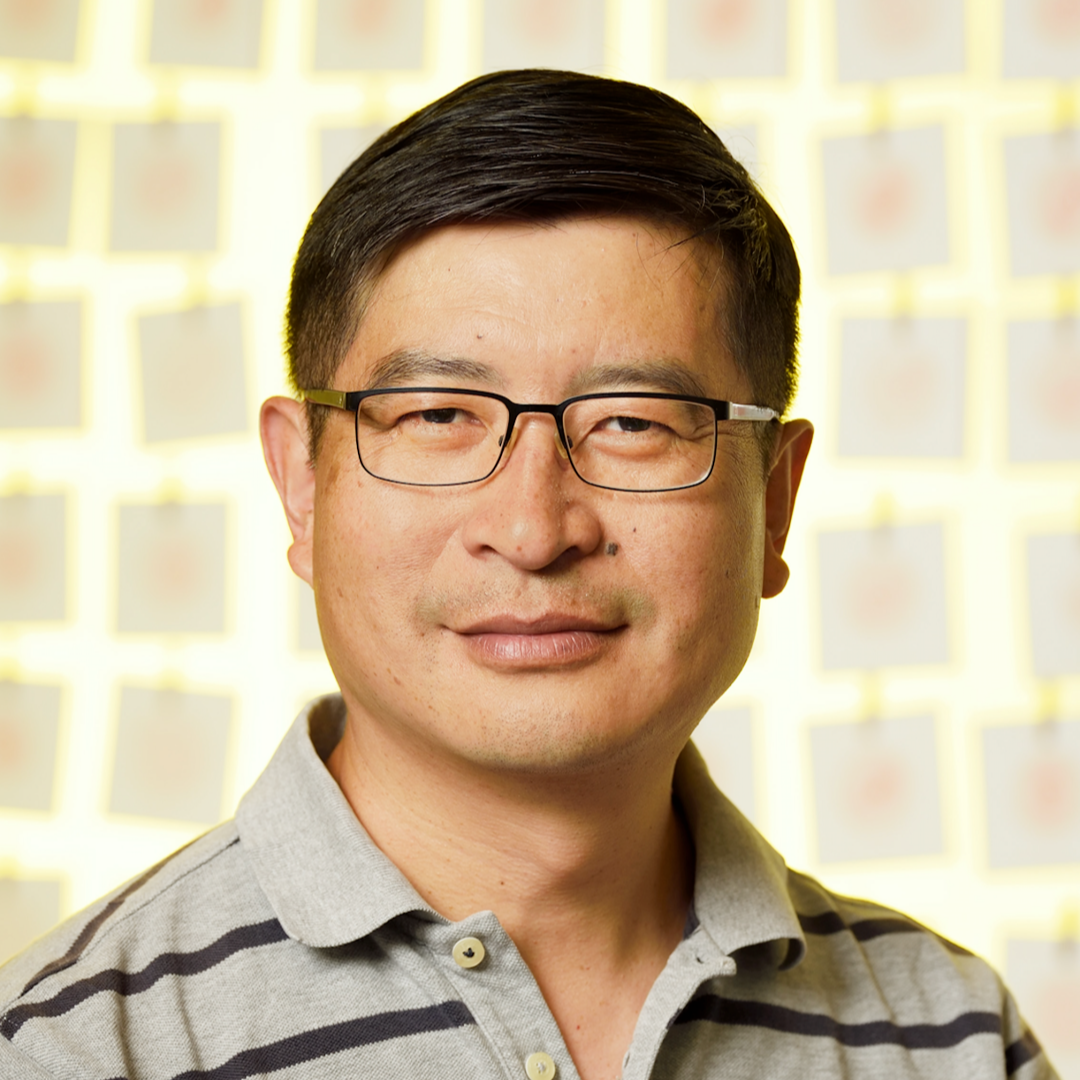 Hu Jun
Stichting voor Design Promotion in Europa en China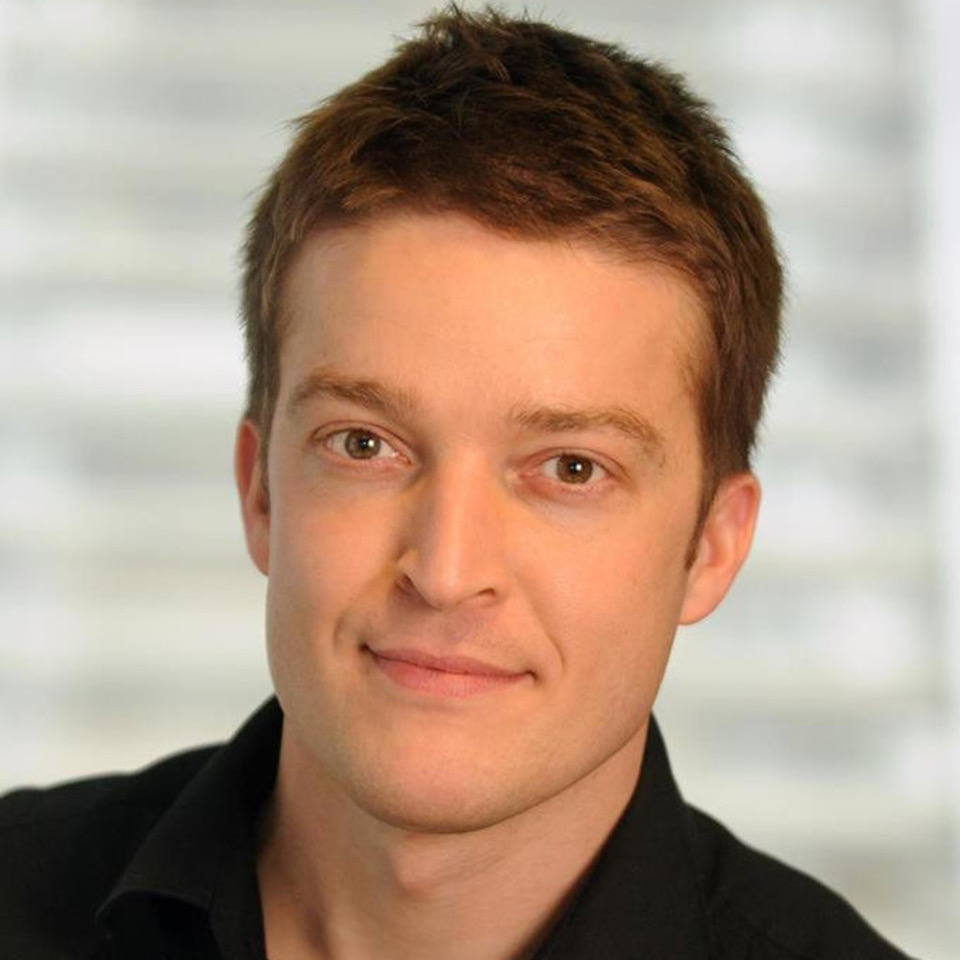 Florian Halm
Course director for information design and innovation management at Danube University Austria;
Graphic and editorial designer; Board member of the Information Design Association (IDA)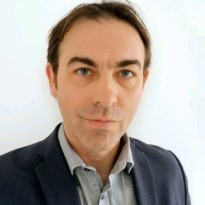 Mark Hedley
Director Knowledge Economy, China-Britain Business Council
Adrian Jankowiak
Founder, Nairobi Design Week
Kim Hyunsun
President, Korean Federation of Design Associations; Professor, Hongik University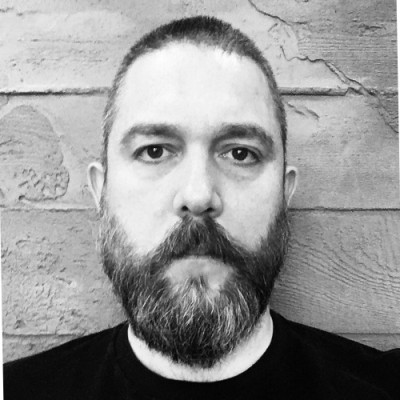 Ilgaz Kuruyazici
Founder, FUTURE-IST DESIGN & CONSULTANC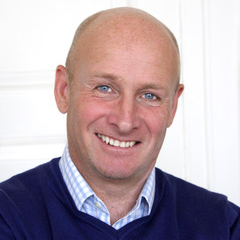 John Mathers
Chairman, British Design Fund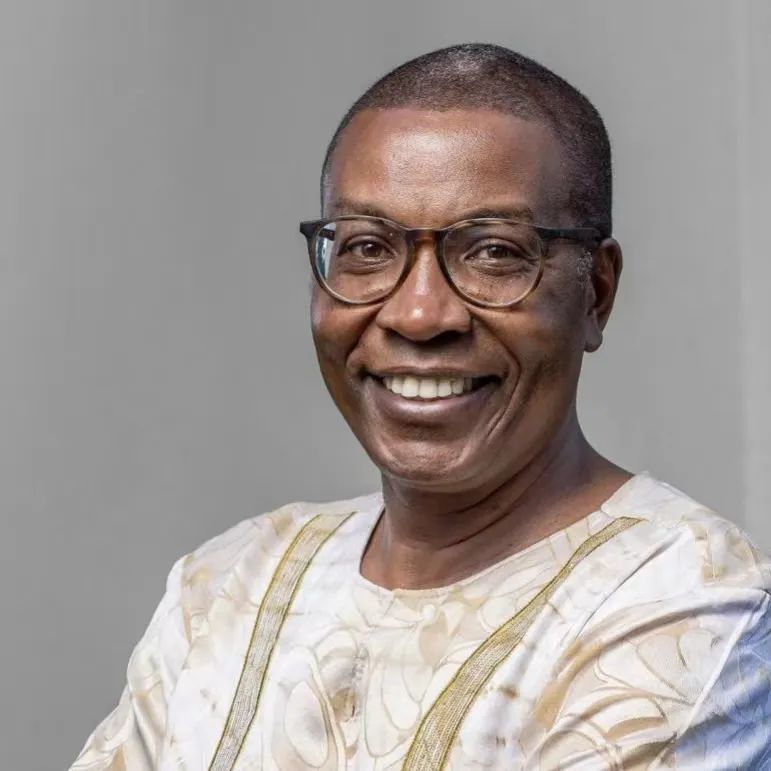 Mugendi K. M'Rithaa
Professor, Machakos University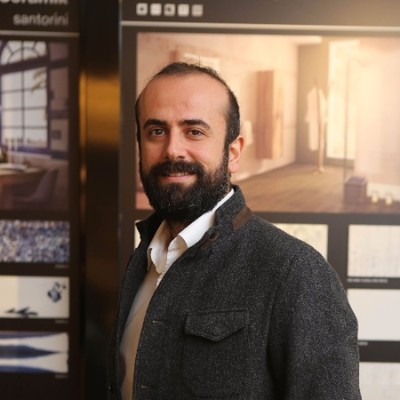 Fatih Maintas
Product manager, Silverline Appliances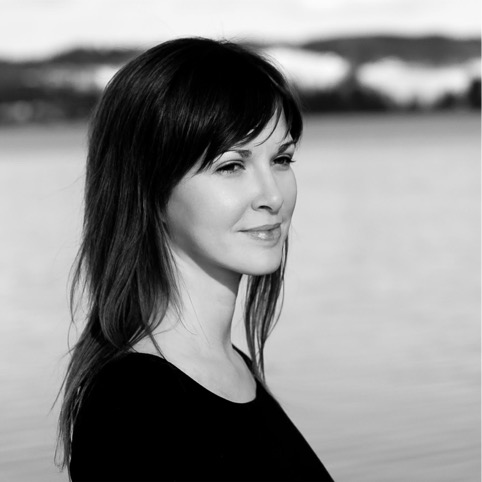 Anna Maislinge
Strategic Designer of IN PRETTY GOOD SHAPE; Board member of designaustria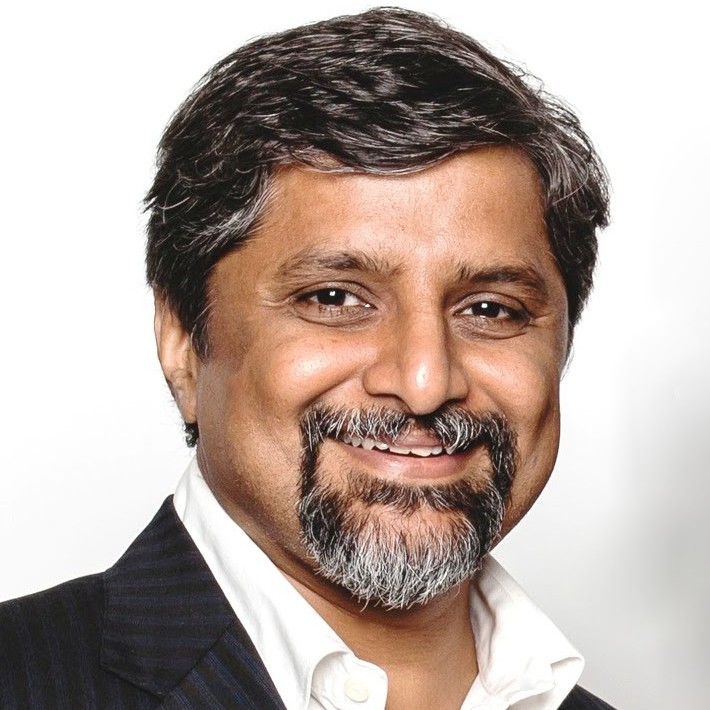 Balkrishna Mahajan
Co-Founder and Director, Ticket Design Pvt. Ltd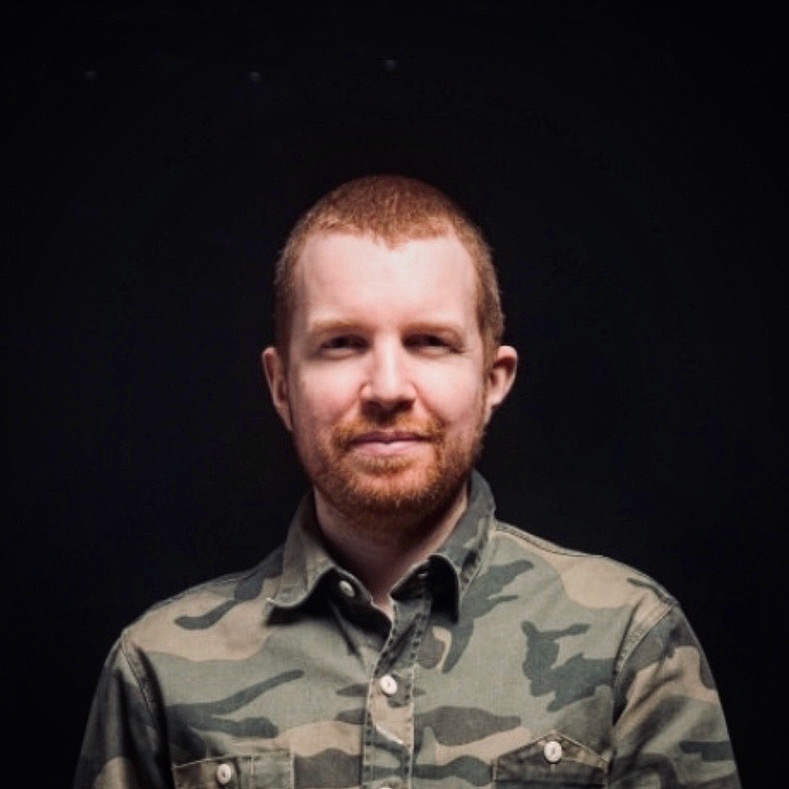 Jean Christophe NAOUR
Principal UX/UI Designer at Samsung Electronics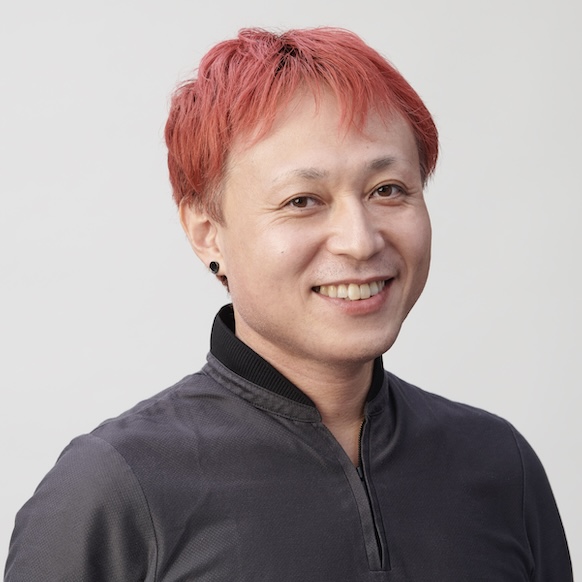 Kota Nezu
Creative Communicator; Designer; CEO,znug design,inc.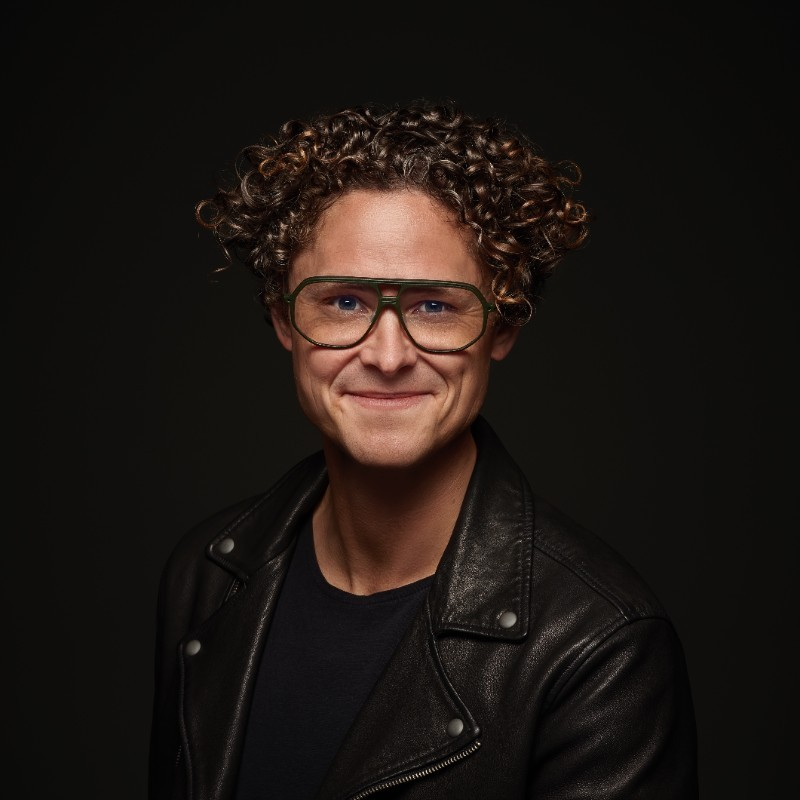 Beau Oyler
CEO & Chief Design Officer, Enlisted Design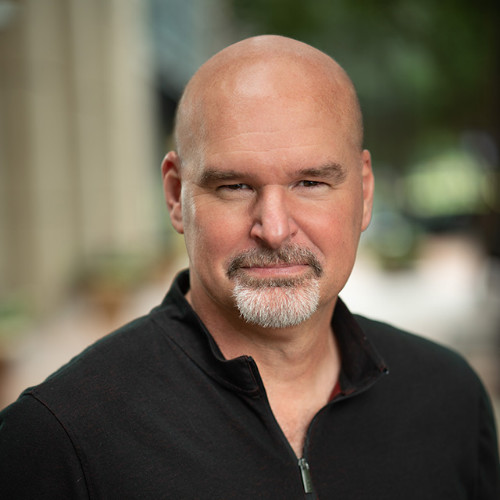 Brian Roderman
President, Chief Innovation Officer at IN2 Innovation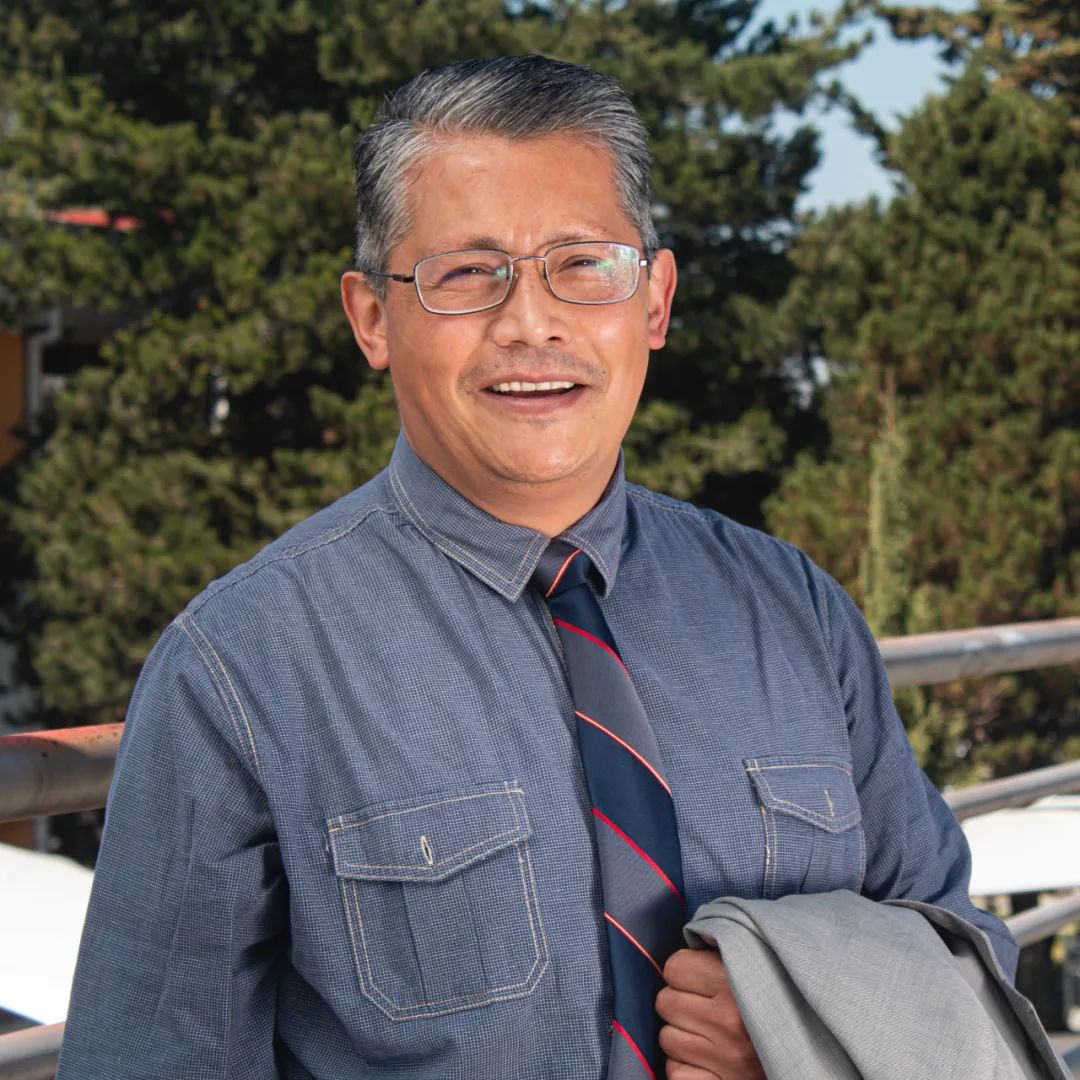 Francisco Santin
Head of the Professional Evaluation Department, Architecture and Design Faculty,
Autonomous University of the State of Mexico
Aoki Shiro
Board Member, International Forum for Design Research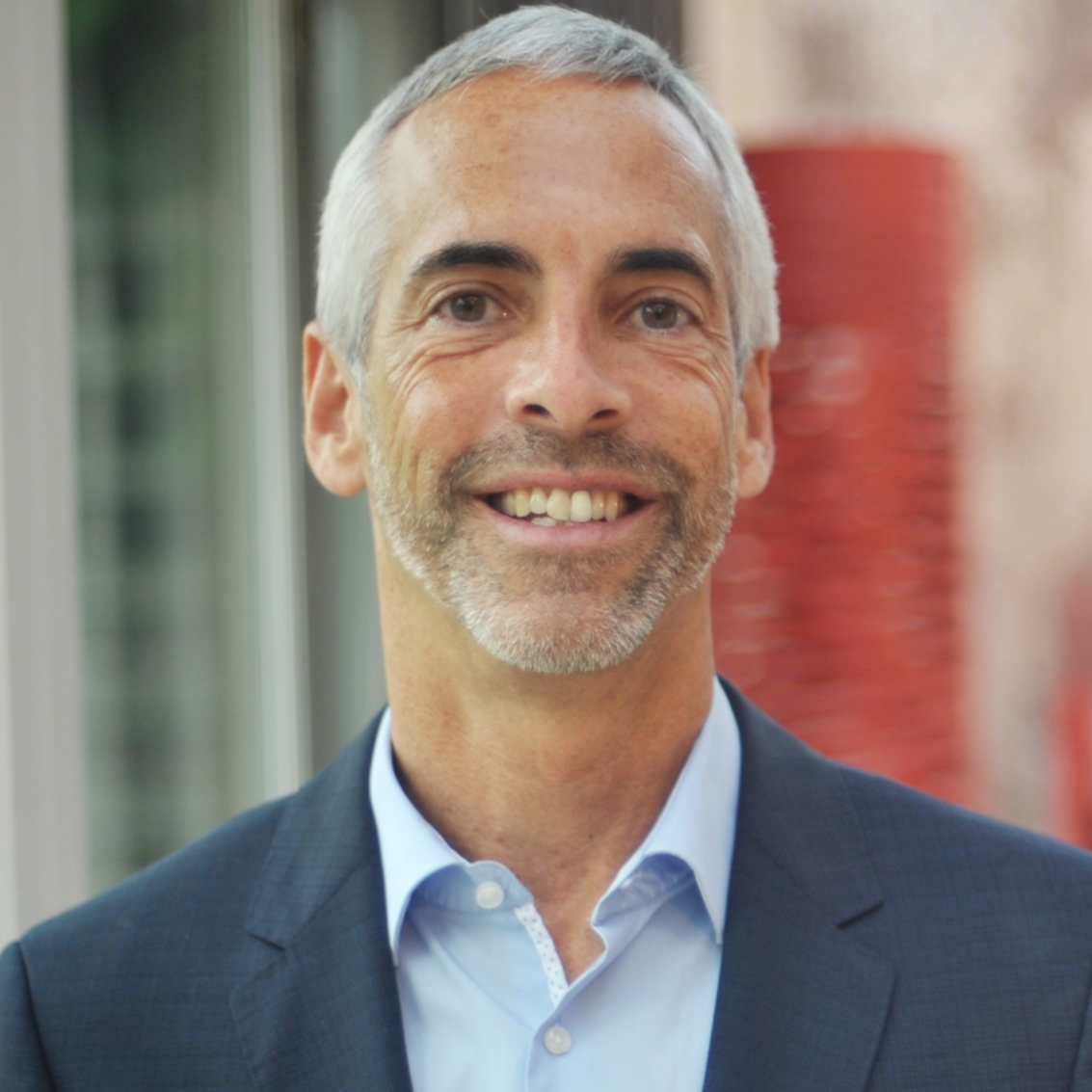 Russ Shaw
Founder, London Tech Advocates & Global Tech Advocates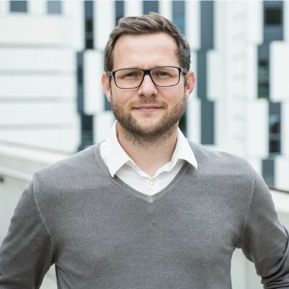 Mathias Schasché
Industrial Designer at RDD design network; HIRSCH Product Designer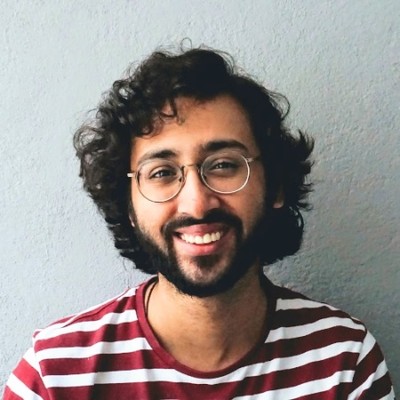 Sarang Sheth
Editor in Chief, Yanko Design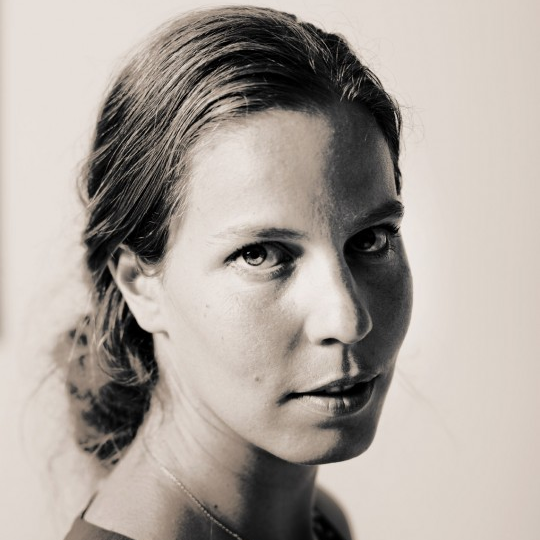 Marina Toeters
Industrial Designer at RDD design network; HIRSCH Product Designer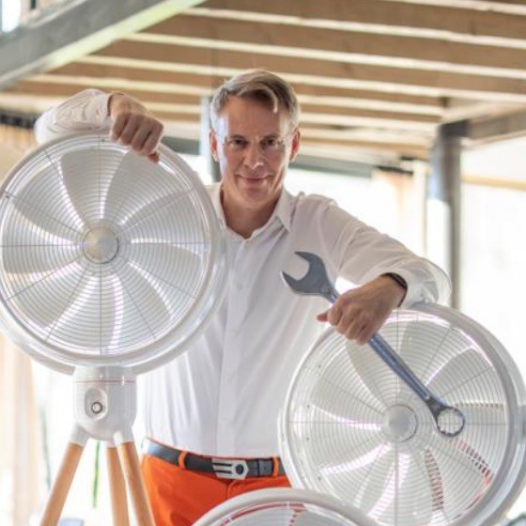 Stéphane Thirouin
Chief Camelot Officer, Williwaw Fan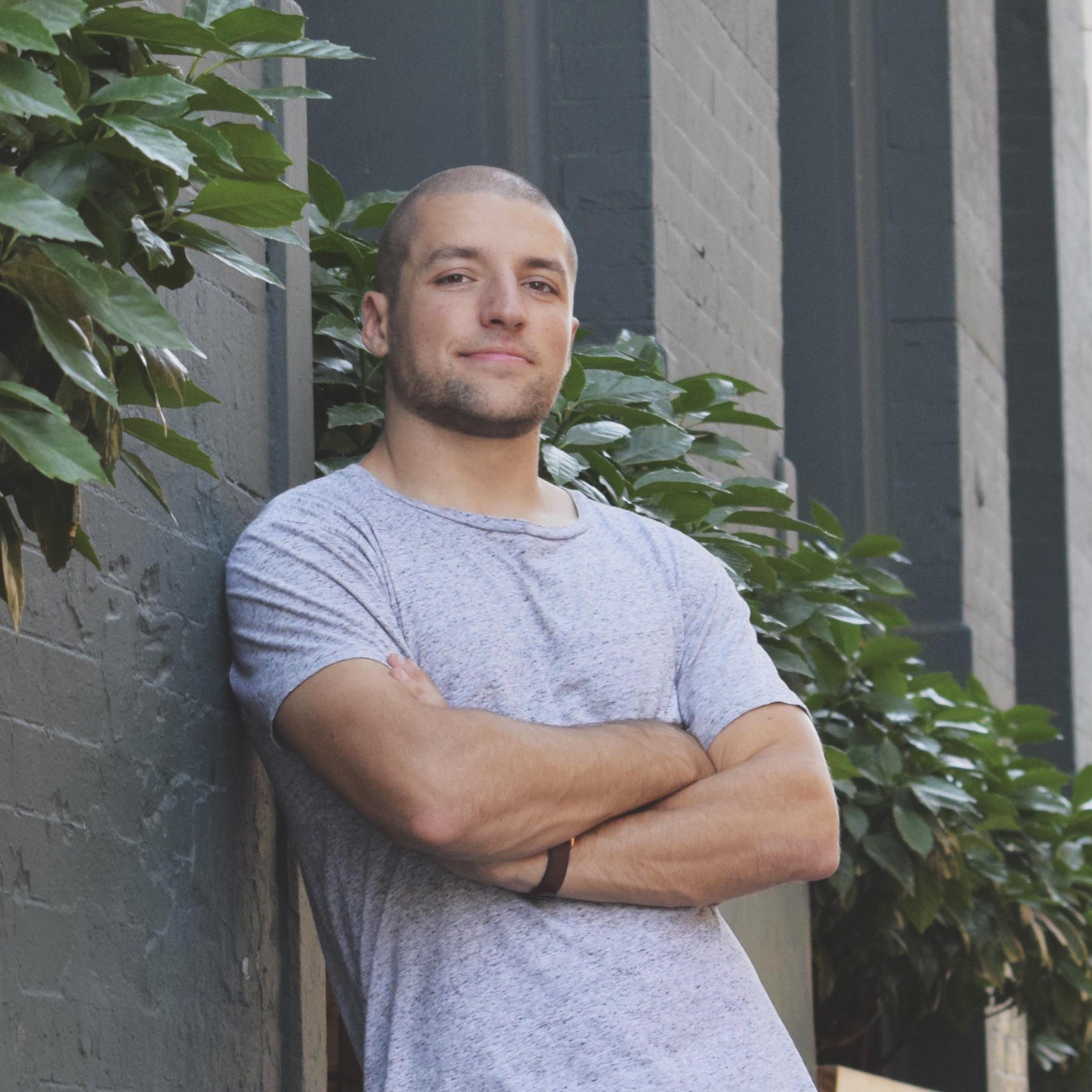 James Vanderpant
Co-founder and Head of Design at Çava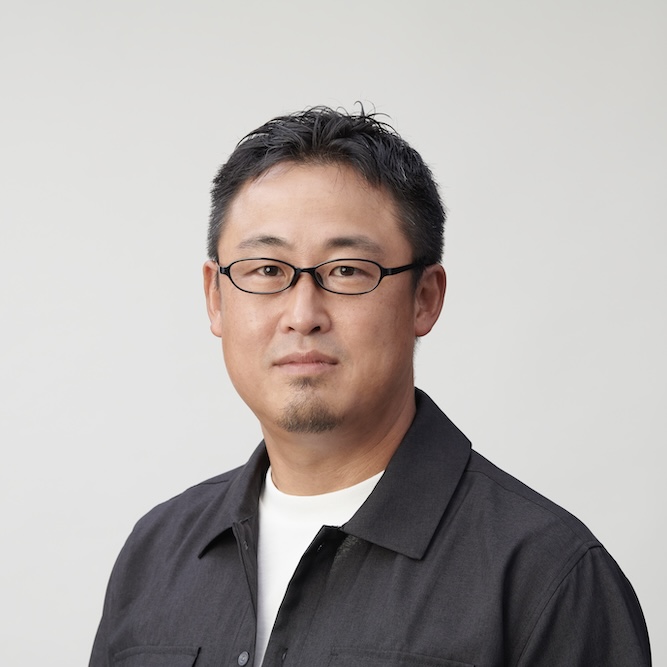 Nobuyoshi Yamazaki
Product Designer / UX Design Researcher;
Associate Professor, Faculty of Fine Arts Department of Design, Tokyo University of the Arts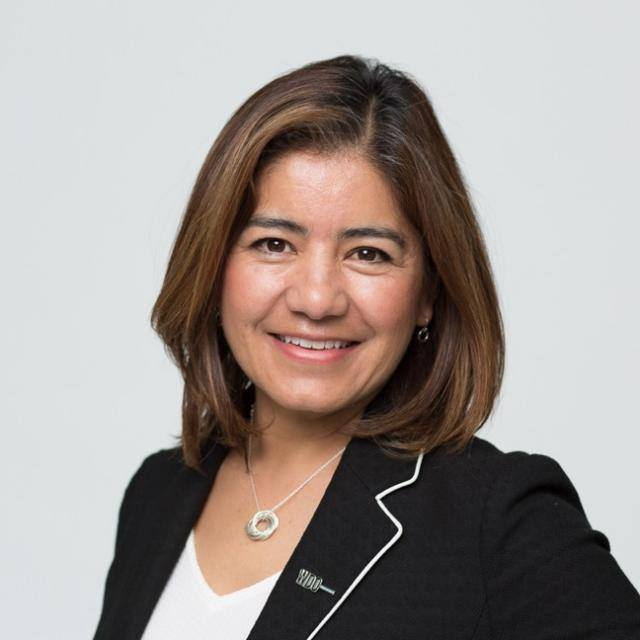 Martha Zarza
Secretary of Research and Advanced Studies, Autonomous University of the State of Mexico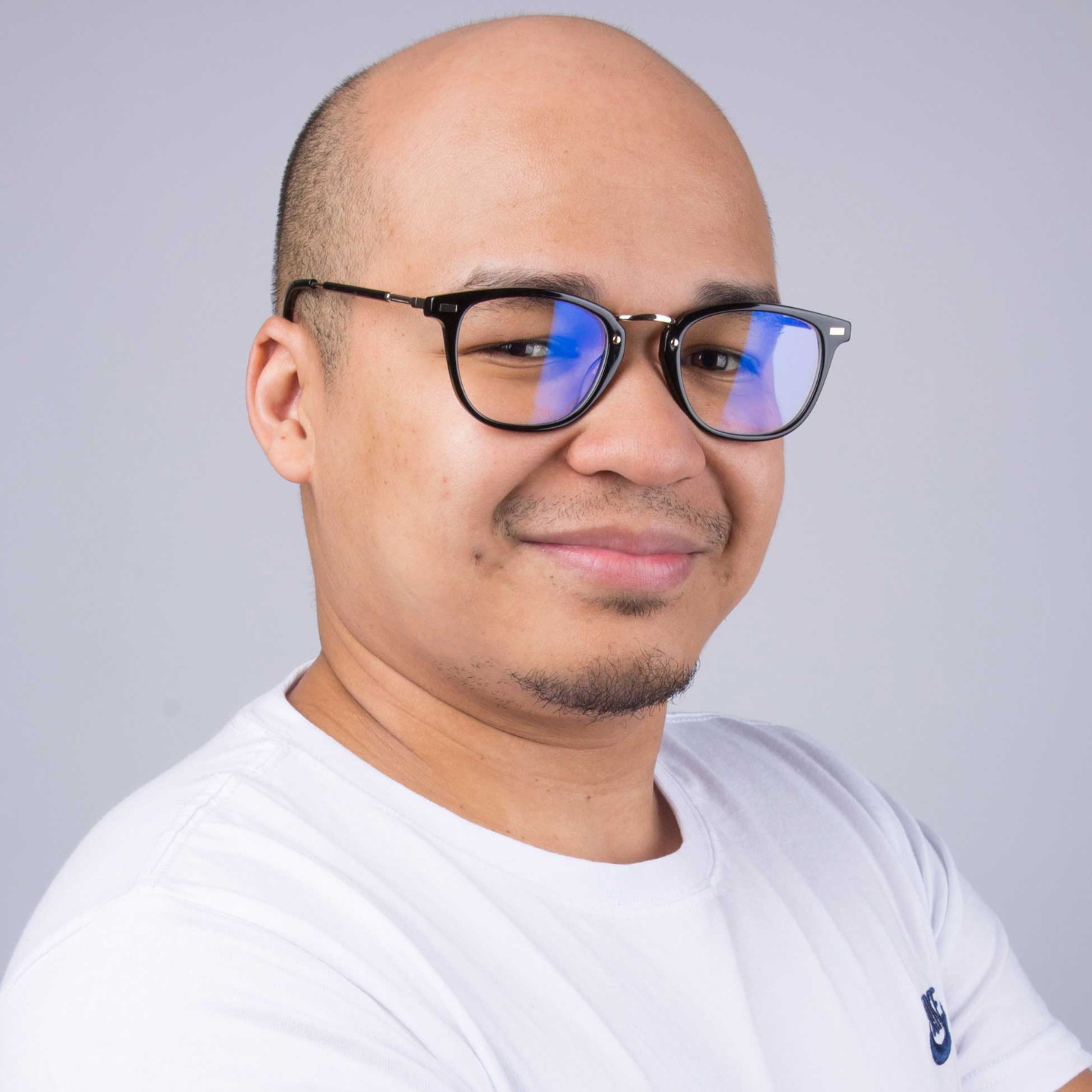 Fenoson Zafimahova
Lead Concept Designer